Just as the art of cultivating strawberries is passed on from one generation to the next so are family recipes like this delectable flan. It just so happens that my niece Vanessa is visiting from Boston on the one-year anniversary of an insightful educational tour I participated in last year hosted by the California Strawberry Commission. I took this opportunity to enlist her as my sous chef and pass on a few family recipes since her claim to fame in the kitchen is preparing a bowl of cereal (¡ay ay ay! my grandma Lola would be turning in her grave!).
She was thrilled to have a hand in preparing one of her favorite desserts. The creamy flan was cooked to perfection and garnished with sweet California grown strawberries. The tartness of the berries pairs perfectly with the sweet creaminess of the flan.

While my niece will soon return to college, one day she is also going to be able to work her magic in the cocina as many of the women in our family have done for generations. ¡Buen provecho!

Ingredients:
2 cups sugar for caramel
1 12-fluid ounce can evaporated milk
1 14-ounce can condensed milk
5 eggs (room temperature)
1 8-ounce package cream cheese
1 teaspoon vanilla
1 teaspoon grated lime zest, reserve a pinch for garnish
1 pound of California strawberries, hulled and sliced

Preparation:
Heat oven to 350 degrees Fahrenheit.

Prepare caramel by dissolving sugar in a small saucepan over low-medium heat. Once sugar comes to a boil, stir it frequently with a wooden spatula until smooth.

Working quickly, pour caramelized sugar mixture into flan pan and swirl to coat the bottom and sides. Do not touch or attempt to taste caramel – it is extremely hot!

Combine evaporated and condensed milks, eggs, cream cheese and vanilla extract and blend until smooth, about 30 seconds.

Add lime zest and mix by hand.

Pour mixture into flan pan.

Prepare baño María (water bath) by arranging flan pan into a larger baking pan and place in oven. Pour enough hot water into the larger baking pan to come halfway up the sides of flan pan.

Bake for 45 to 60 minutes (depends on oven), or until center of flan is set. Insert a thin-bladed knife into center to check, it should come out clean. It is okay if knife comes out slightly wet because flan will continue to cook as it cools and sets.

Let water cool before removing flan pan from water bath and refrigerate until ready to serve.

To de-mold flan, run a knife carefully around the edges without cutting into flan. Place plate over pan and invert onto a plate. Flan should come out easily with caramel sauce.

Garnish with freshly sliced California strawberries and lime zest. Quick tip: using an egg slicer to cut strawberries creates uniform slices.

Many thanks to California Strawberry Commission for sponsoring this post; recipe and opinions are my own. For more delicious strawberry recipes, visit www.californiastrawberries.com.

Save
Save
Save
Save
Save
Save
Save
Save
Save
Save
Save
Save
Save
Save
Save
Save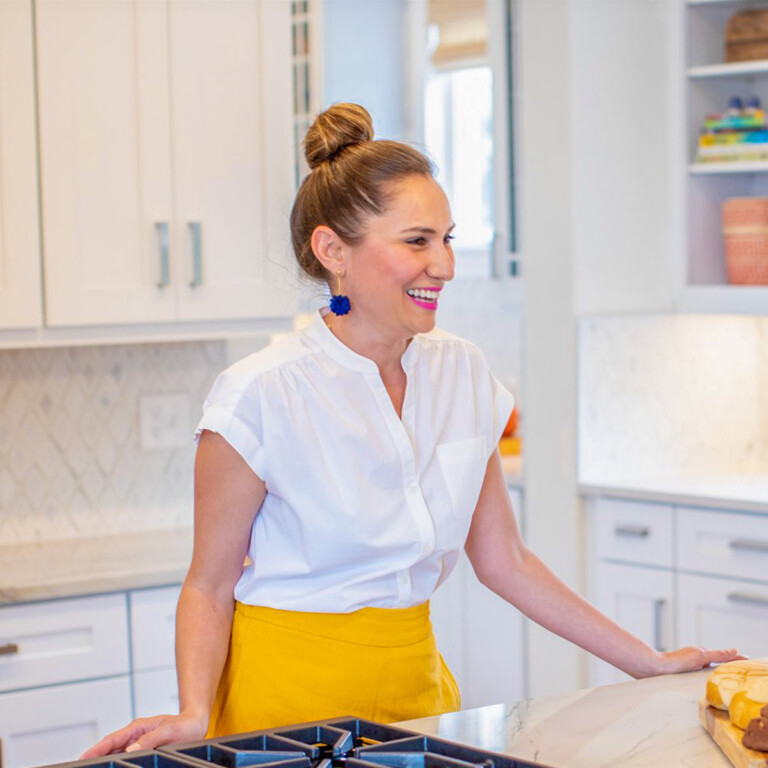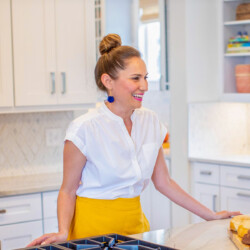 Lola Wiarco Dweck
Lola is a Mexican-American recipe developer, writer, and cooking instructor who loves sharing her culture with the world. Growing up in California and spending summers in Mexico, Lola celebrates her family's Mexican recipes and vibrant culture through Lola's Cocina.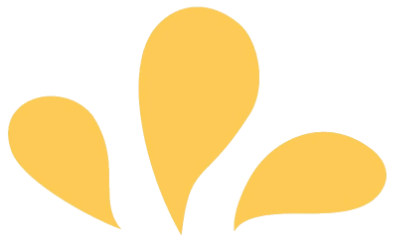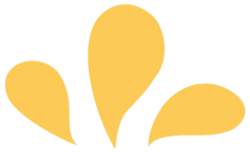 Sign up for ¡Hola de Lola!