Lime Agua Fresca with Chia Seeds | Agua Fresca de Limón con Chía
Chia seeds are trending these days and are experiencing a "rebirth" of sorts here in the Americas. Used by the Aztecs, Mayas, and Incas for their medicinal and nutritional values, this superfood is quickly reemerging on the world stage for its health-related benefits. Today I'd like to share a recipe that I came across for the first time while brunching at the Mercado Hidalgo in Guanajuato, Guanajuato: chia paired with key lime juice, water, and sugar. I know you'll enjoy this recipe as much as I do – you'll find the textures and flavors unforgettable (and distinct from American-style lemonade)!
I prefer using key limes for my agua de limón – they're smaller, but much more sour so a little goes a long way.
Ingredients
1 cup freshly squeezed lime juice (about 25-35 small Mexican or key limes)
5 cups water + 4 cups for soaking chia seeds
1 cup sugar (or to taste)
¼ cup chia seeds
Preparation
Soak chia seeds in 4 cups of room temperature water for at least one hour or until they puff up and become gelatinous. Overnight soaking, in the pitcher you plan to use for the limeade, is optimal. Stir occasionally to avoid clumping.
Blend freshly squeezed lime juice, 5 cups water, and sugar on high setting for 60 seconds.
Strain using fine-mesh sieve and add to pitcher with water and chia seeds.
Serve with plenty of ice.
Note: While I prefer Mexican or key limes for this recipe, you may also use the larger limes found in most grocery stores. They are less acidic, therefore I would recommend using less sugar.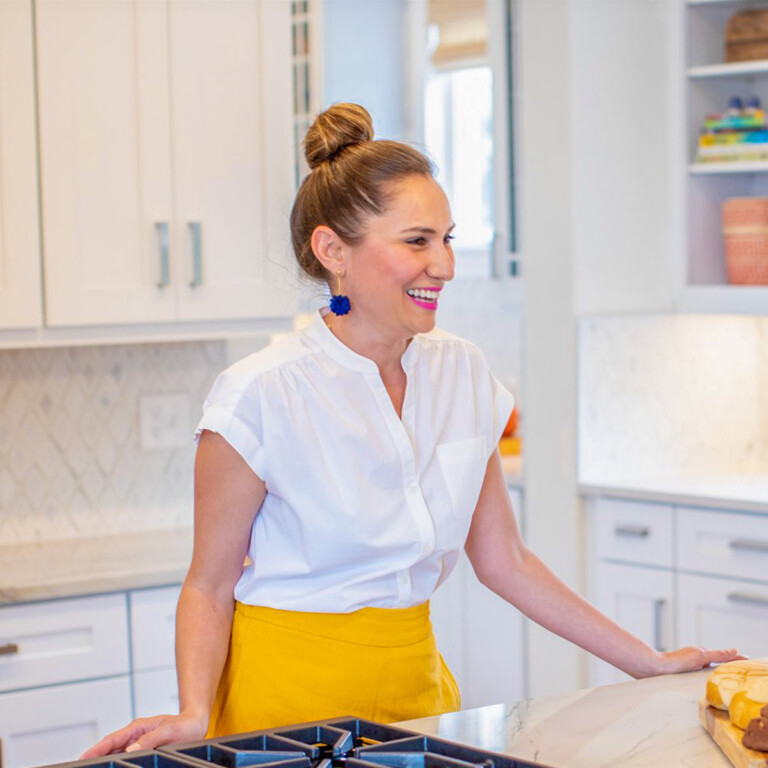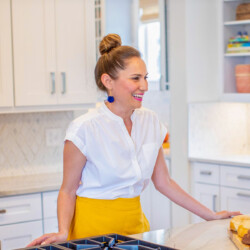 Lola Wiarco Dweck
Lola is a Mexican-American recipe developer, writer, and cooking instructor who loves sharing her culture with the world. Growing up in California and spending summers in Mexico, Lola celebrates her family's Mexican recipes and vibrant culture through Lola's Cocina.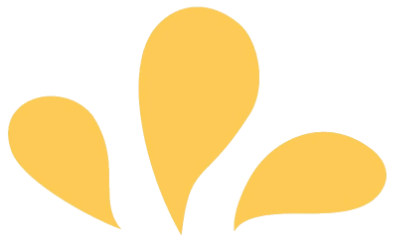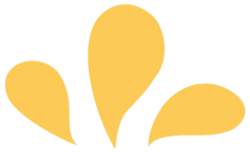 Sign up for ¡Hola de Lola!