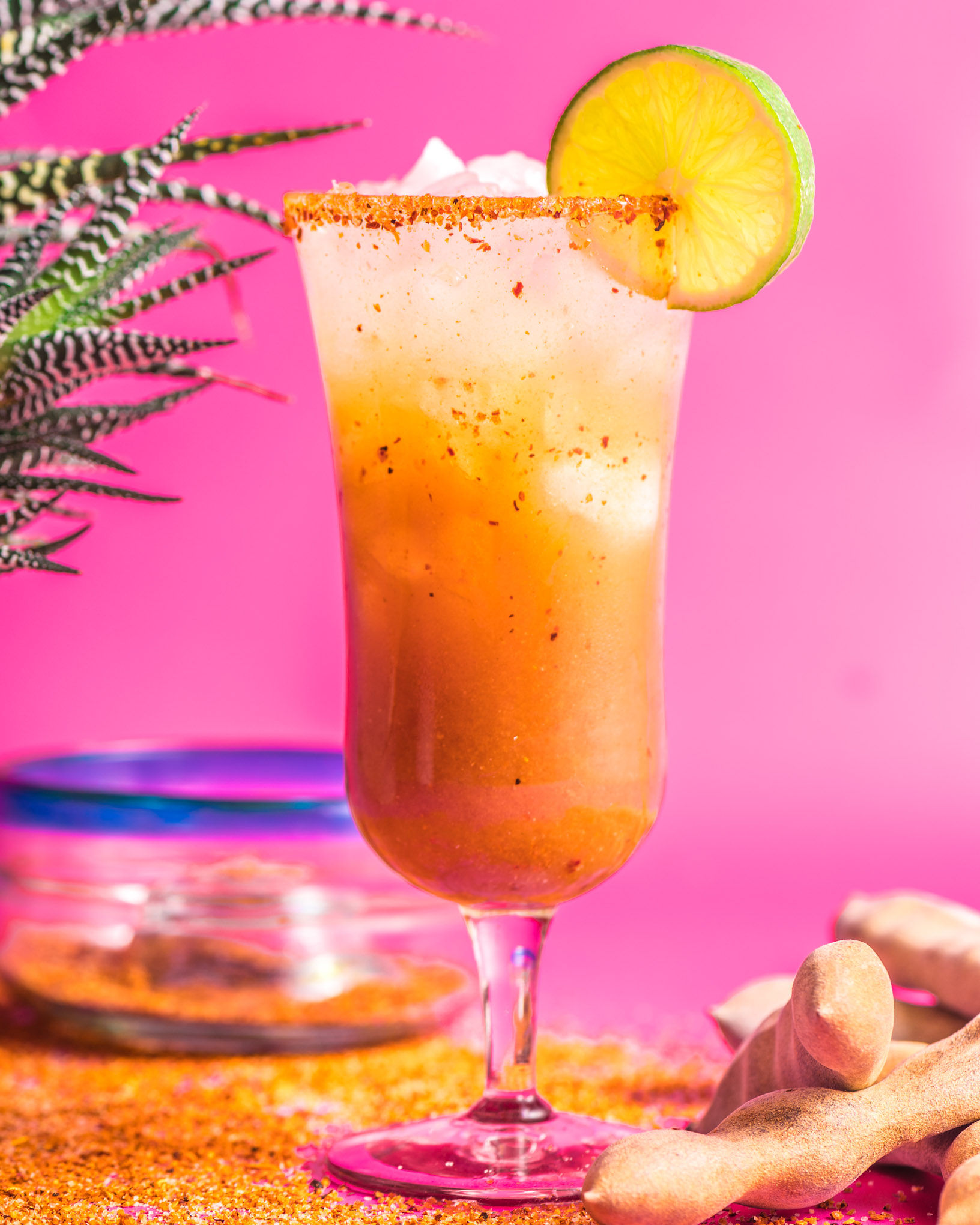 As the seasons begin to change, so does my mood. I get a little pep in my step in the cocina and begin to daydream about the warmer months ahead. My mind flows with ideas about all of the thirst-quenching aguas frescas I'll be preparing over the summer. This lip-puckering agua de tamarindo is definitely at the top of my list. It's part of the "holy trinity" of aguas frescas, which includes tamarindo (tamarind), jamaica (hibiscus), and horchata.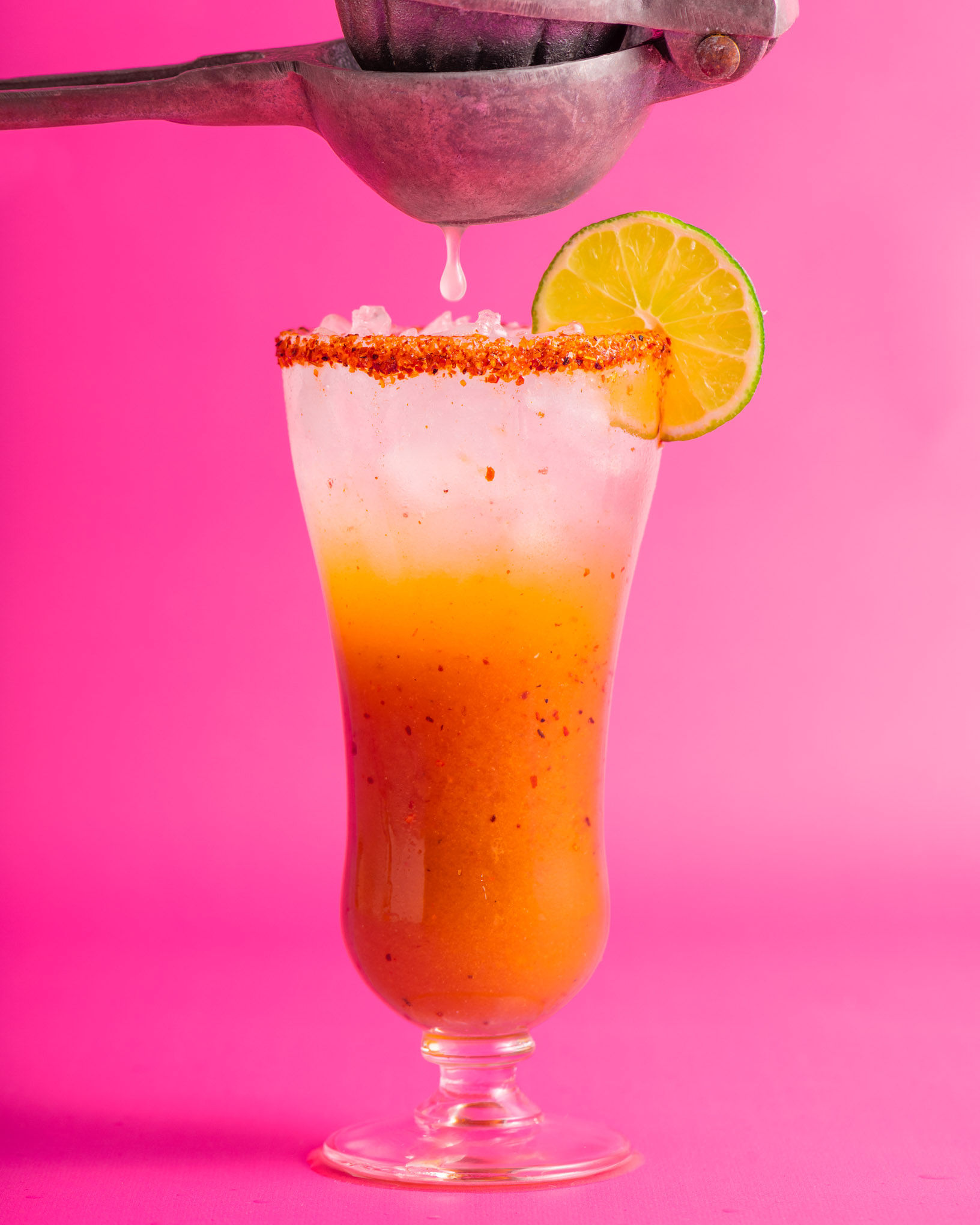 What makes these three aguas frescas unique?
Unlike other aguas frescas, these three can be made year-round because they aren't reliant on seasonal fruits and vegetables. Of the three, agua de tamarindo is probably the most labor intensive to make, but it's worth the extra effort because any packaged version of the OG just doesn't compare.
What is tamarindo?
For those who are not familiar with tamarind fruit, it is actually a pod that is most likely indigenous to tropical Africa, but is believed to have made its way to Mexico in the 16th century via the Spanish and Portuguese. A tamarind tree takes almost a century to bear fruit, and when it does, the fruits come to life in the shape of green pods that eventually turn light brown in color. The edible pulp surrounding the edemame-sized seeds is what is transformed into drinks, sweets, and sauces in Mexico.
What are the health benefits of tamarind?
The polyphenols in tamarind have antioxidant and anti-inflammatory properties, which can help protect against heart disease, cancer, and diabetes. It is also an excellent treatment for constipation due to high concentrations of tartaric and malic acids. It's also rich in antioxidants, B vitamins, calcium, and iron.
How has tamarind been used to treat ailments?
Tamarindo has been used to treat stomach problems, diarrhea, and parasitic infections. It has also been used as a gargle for sore throats and in arthritic ointments. This powerful pod has been recommended for people with thyroid disorders, high cholesterol, and high blood sugar.
How is tamarindo eaten in Mexico?
One of the most popular ways tamarindo is enjoyed in Mexico is as a refreshing drink known as agua de tamarindo, but it is also transformed into a number of sweet and spicy treats such as paletas de tamarindo, salsas, soda, and an infinite number of dulces. Spicy tamarindo candy on a plastic spoon is always a fan fave.
Where can I find tamarindo?
It's easy to find dry tamarind pods in most Latinx, Mexican, or Middle Eastern grocery stores. If you're lucky, you may be able to find it in the dried spice or bulk section of general grocery stores, too.
Now back to our bebida . . . For anyone who has been turned off by tamarindo soda or other bottled tamarind drinks, this homemade version is 100 times better – I promise!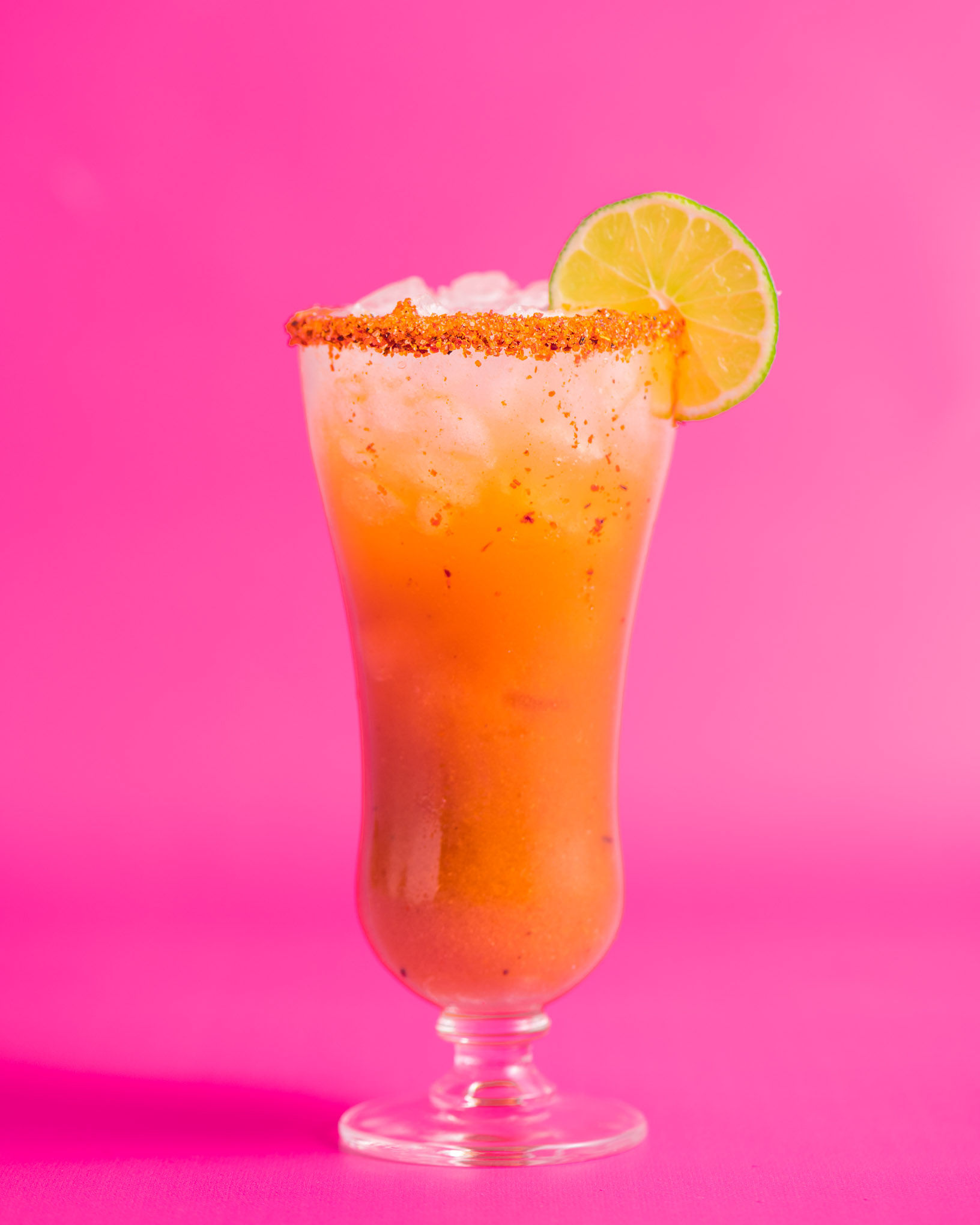 INGREDIENTS
15 tamarind pods, hard shells removed
1/4 cup sugar, or to taste
6 cups water
Lime and chile salt, optional
PREP TIME: 1 hours COOK TIME: 5 minutes, SERVES: 6-8 drinks
TOOLS, SUPPLIES, AND EQUIPMENT
Medium saucepan
Mesh strainer
Blender
Glass pitcher or carafe
Juice glasses for serving
PREPARATION
Add tamarind pods and water to a medium saucepan. Cover and bring water to a boil for five minutes, and then remove from heat. Allow water to cool and tamarind pods to soak for at least one hour (or overnight).
Using clean hands, extract as much of the pulp as possible while removing the seeds and stringy fibers from the fruit.
Pour soaking liquid, pulp, and sugar into a blender and puree on high until smooth, for approximately 30 seconds. Strain into a pitcher and discard or compost pulp. Taste and adjust sweetness if necessary.
TO SERVE
Mix well and enjoy served over plenty of ice and top with a squeeze of fresh lime in a chile-lime rimmed glass.
JUST A TIP
Your agua de tamarindo may initially seem a little thick or strong in flavor, but it will be watered down with the ice. If it's still too concentrated, feel free to add more water.
---
Photography + Styling: Cacey McReavy
Lola's Cocina is a participant in the Amazon Services LLC Associates Program, an affiliate advertising program designed to provide a means for sites to earn advertising fees by advertising and linking to amazon.com, at no additional cost to you.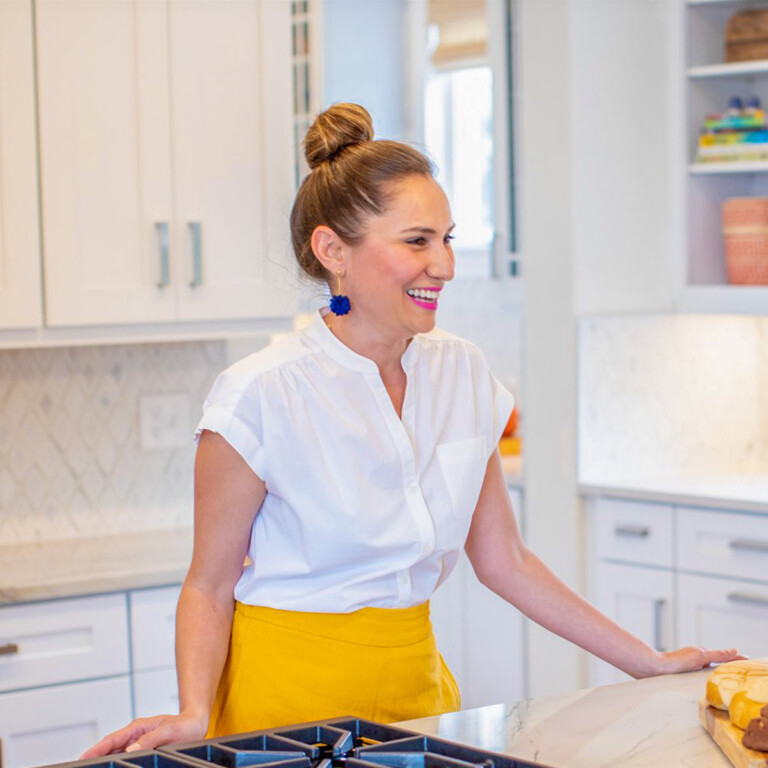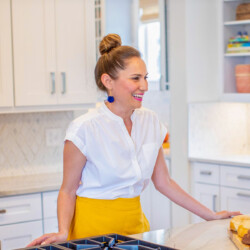 Lola Wiarco Dweck
Lola is a Mexican-American recipe developer, writer, and cooking instructor who loves sharing her culture with the world. Growing up in California and spending summers in Mexico, Lola celebrates her family's Mexican recipes and vibrant culture through Lola's Cocina.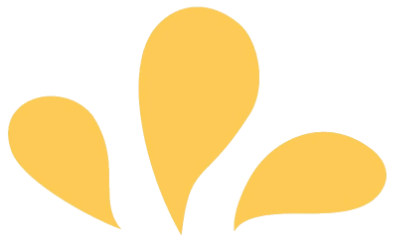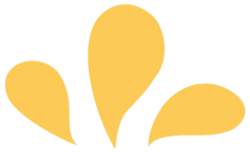 Sign up for ¡Hola de Lola!