Mango Sorbet | Sorbete de Mango
Ingredients:
5 Manila mangoes
½ cup sugar
½ cup water
Preparation:
Peel and remove flesh from mangoes.

Combine mangoes, water, and sugar and puree in blender.

Transfer mixture into ice cream maker and churn according to manufacturer's instructions.

Store in airtight container and chill in freezer for at least four hours before serving.
Note: This recipe can also be used for popsicles. Just skip the last two steps above, pour mixture into popsicle molds, and top with lids. If using cups, let the mixture set for 30 minutes before inserting wooden sticks. It is also easier if cups are organized on a small cookie sheet to ensure that paletas freeze evenly. Freeze overnight.
I learned this recipe from the lovely Reyna Mendoza, of El Sabor Zapoteco cooking school in Oaxaca.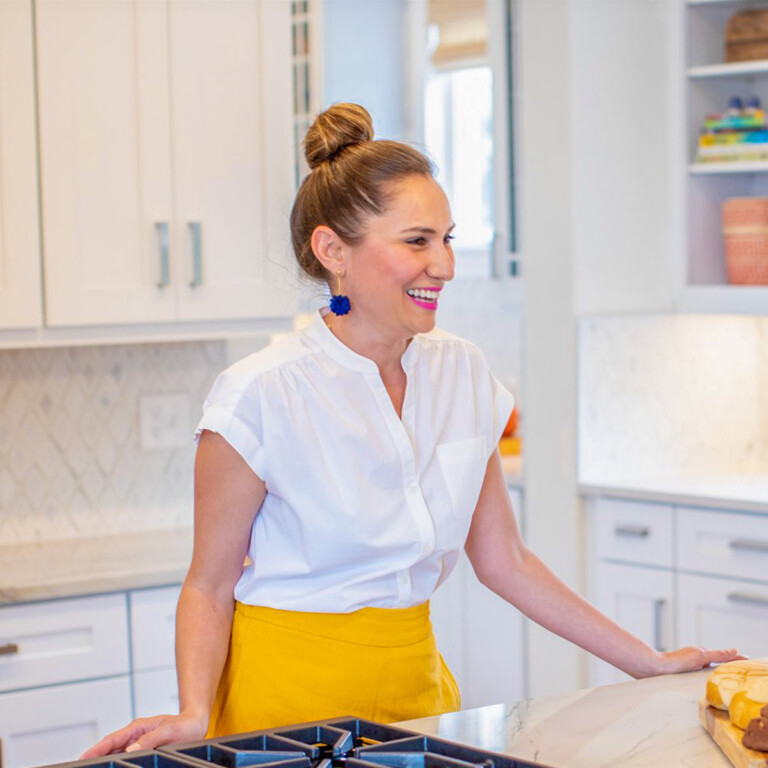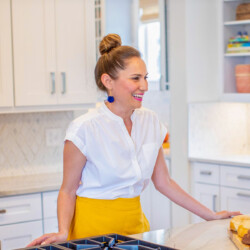 Lola Wiarco Dweck
Lola is a Mexican-American recipe developer, writer, and cooking instructor who loves sharing her culture with the world. Growing up in California and spending summers in Mexico, Lola celebrates her family's Mexican recipes and vibrant culture through Lola's Cocina.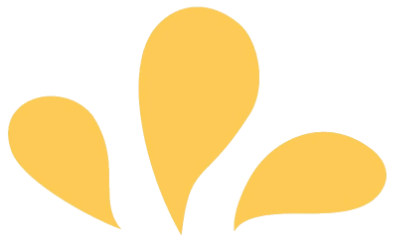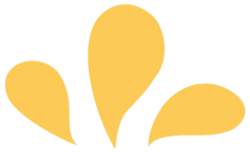 Sign up for ¡Hola de Lola!