Strawberries and Cream | Fresas con Crema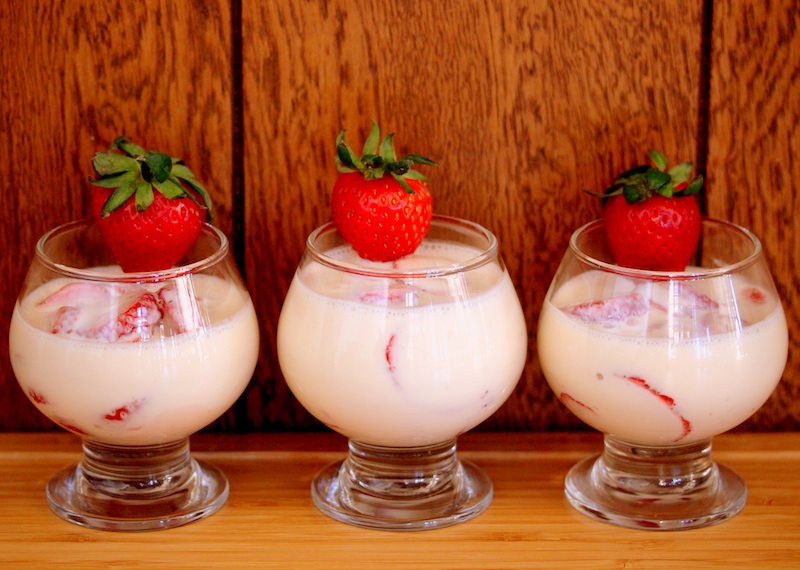 Fresas con crema is a classic dessert served in my Tía Dora's hometown of Irapuato, Guanajuato, the strawberry capital of Mexico. During our annual summer road trips, I can vividly remember the ruby-like strawberries glimmering in baskets off of the carreteras, or highways, as my father zoomed by them on our way to Guanajuato. Now, thanks to the native California strawberry, Irapuato's signature dessert can be easily replicated for all to savor and enjoy with this easy three-step recipe!
Recipe by Lola
Ingredients:
1/4 cup sugar (or to taste)
4 cups fresh strawberries (approximately 20 medium-sized strawberries)
1 cup crema Mexicana* (may substitute table cream or crème fraîche)
Preparation:
Slice strawberries and combine with sugar in mixing bowl. Set aside for 1 hour until juices release.

Fold in cream and mix well. Taste and adjust for sugar if necessary. If too sweet, add more cream.

Chill for at least 30 minutes before serving in individual dessert glasses.
Note: Sugar should be adjusted depending on cream used in recipe. I find table cream to be slightly sweeter and less acidic than crema Mexicana, and therefore requires less sugar. I also like to add sliced bananas when ready to serve.
*Crema Mexicana is an unsalted Mexican table cream that is found in most Latin supermarkets.
Follow Lola's Cocina
Facebook | Pinterest | Instagram
Recent Posts
Strawberry Agua Fresca
Chayote Soup
Tres del Mes: 3 Ways to Prepare Chayotes
Pomegranates with Lime and Chile Salt
Potatoes with Chorizo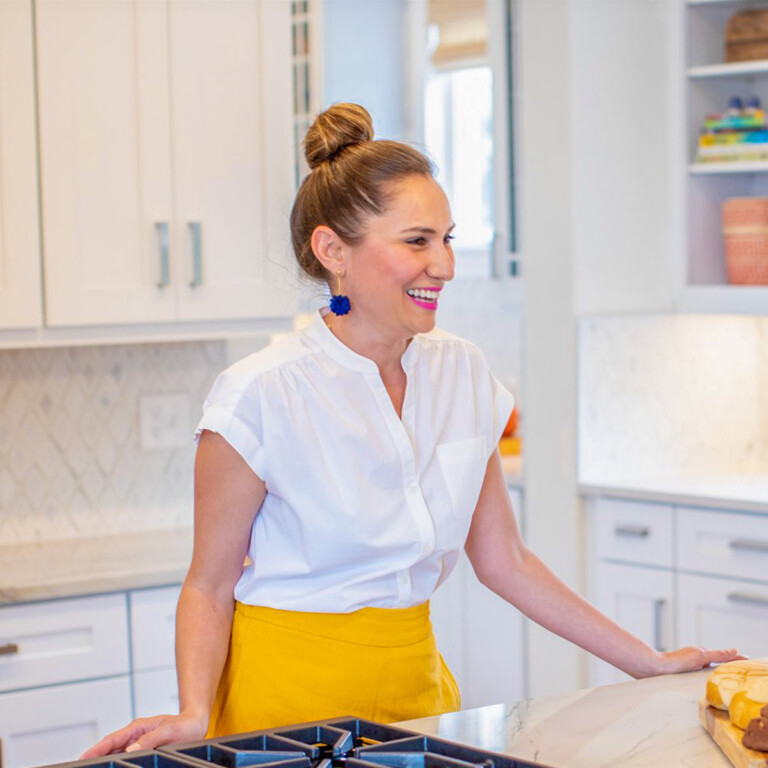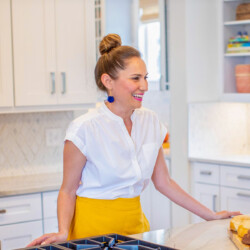 Lola Wiarco Dweck
Lola is a Mexican-American recipe developer, writer, and cooking instructor who loves sharing her culture with the world. Growing up in California and spending summers in Mexico, Lola celebrates her family's Mexican recipes and vibrant culture through Lola's Cocina.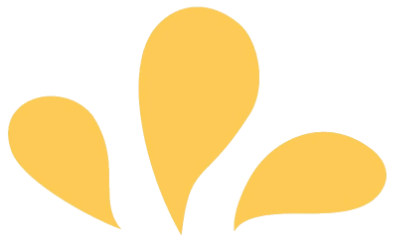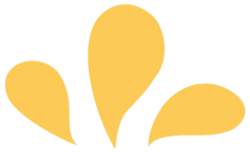 Sign up for ¡Hola de Lola!