Lola's Fancy Passion Fruit and Coconut Flan | Flan de Maracuyá y Coco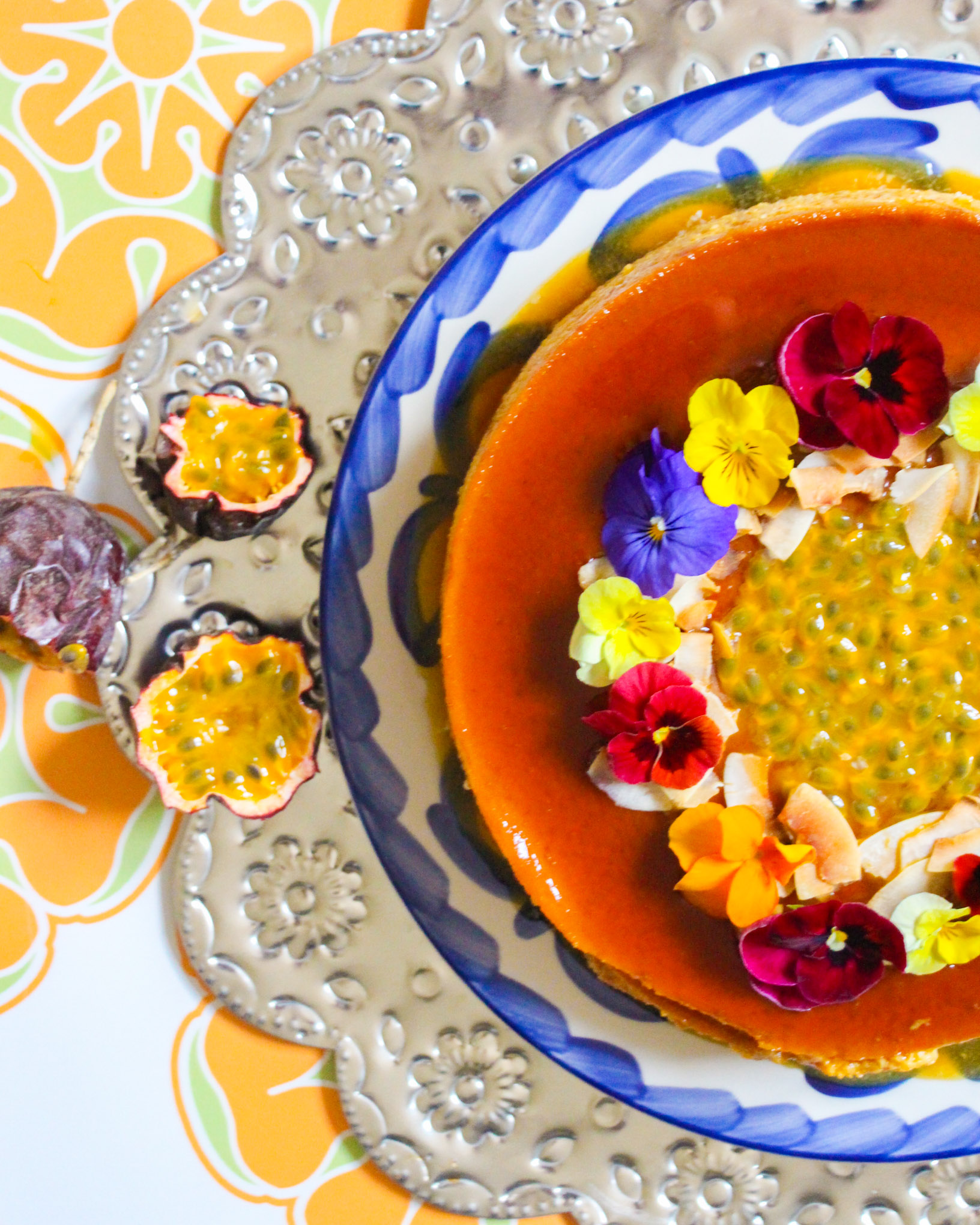 On Sunday, May 10, Mother's Day will be celebrated simultaneously in Mexico and the U.S. This doesn't happen often, and I actually prefer when it falls on separate days because then I get showered with twice the love (and gifts!). Many of us aren't able to celebrate with our madrecita for a number of reasons, but this is what I'd make for my mom if she were within driving distance. The fresh passion fruit and edible flowers take this flan over the top and make it feel extra special, like my own mother and so many of the inspiring women in my life.
Enjoy and stay safe out there,
Lola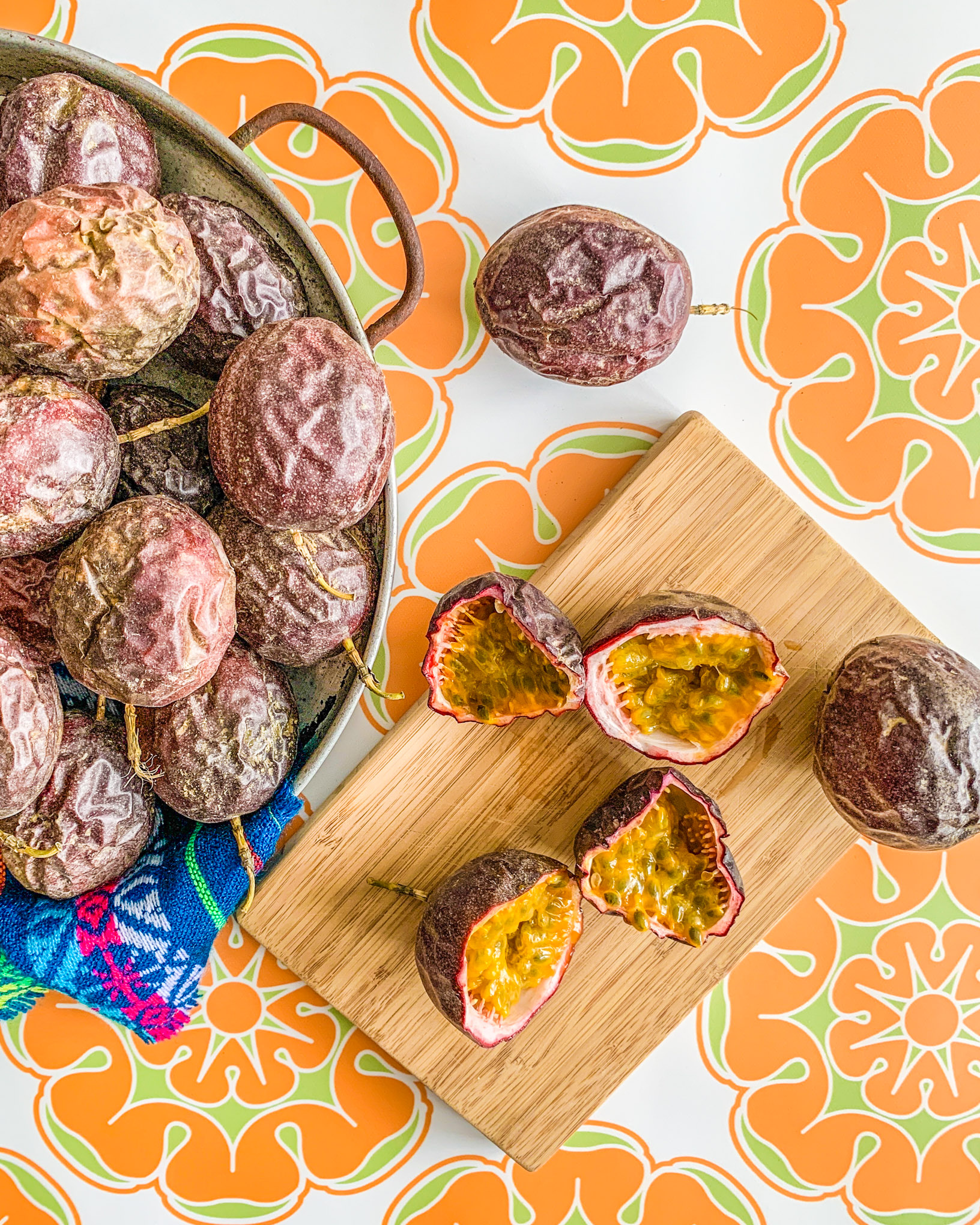 The star ingredient in this flan is fresh passion fruit. I'm sure frozen passion fruit pulp works as well, but I love the texture the edible seeds add to this creamy dessert so if there's an option to purchase the pulp with seeds, opt for that one.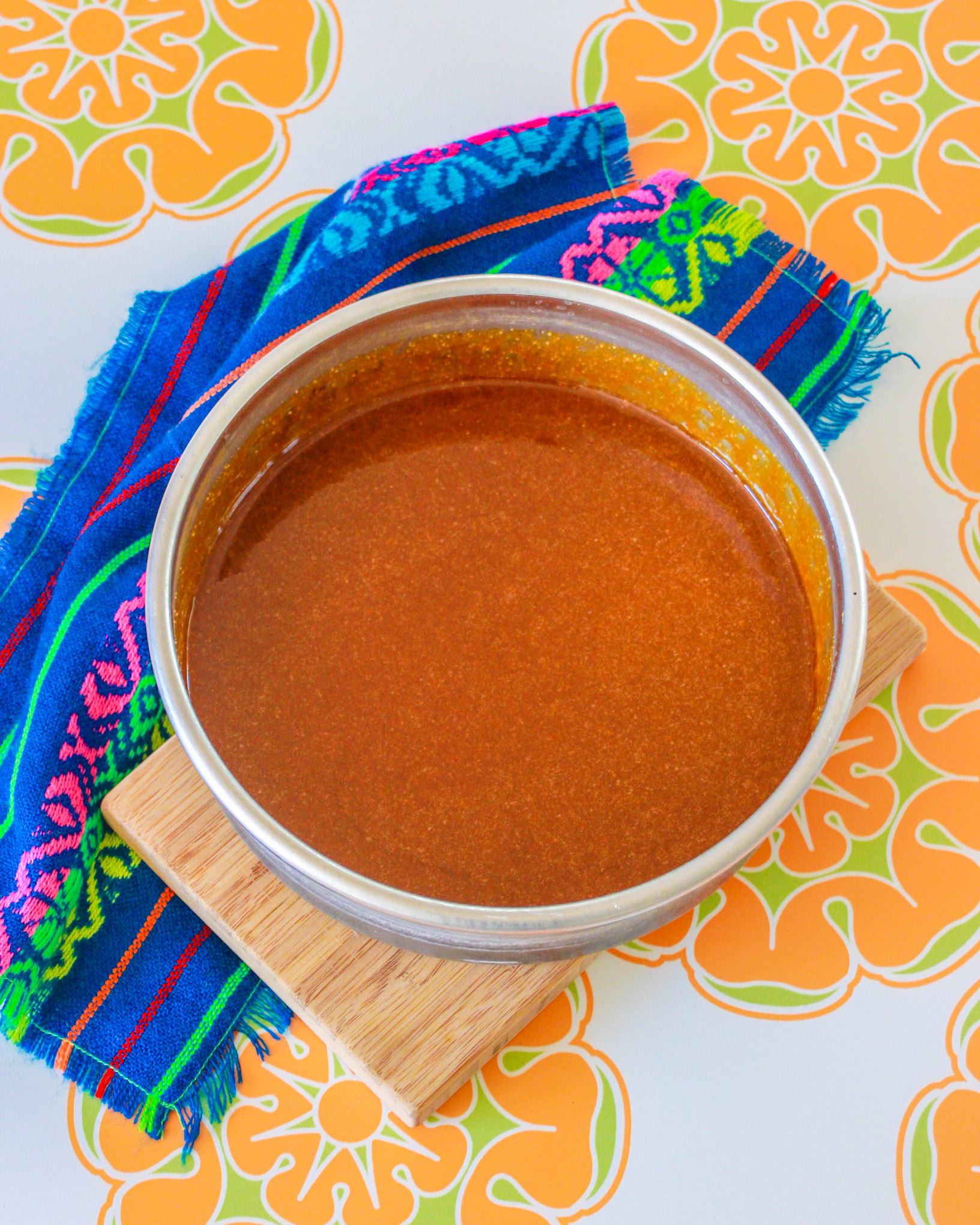 I finally found the perfect flan mold (Amazon affiliate link). I'm able to melt my sugar directly over the stove in this aluminum cake pan, so no caramel is lost when pouring it from a saucepan to a separate flan mold. Also, I only use wooden cooking utensils when working with caramel for flan.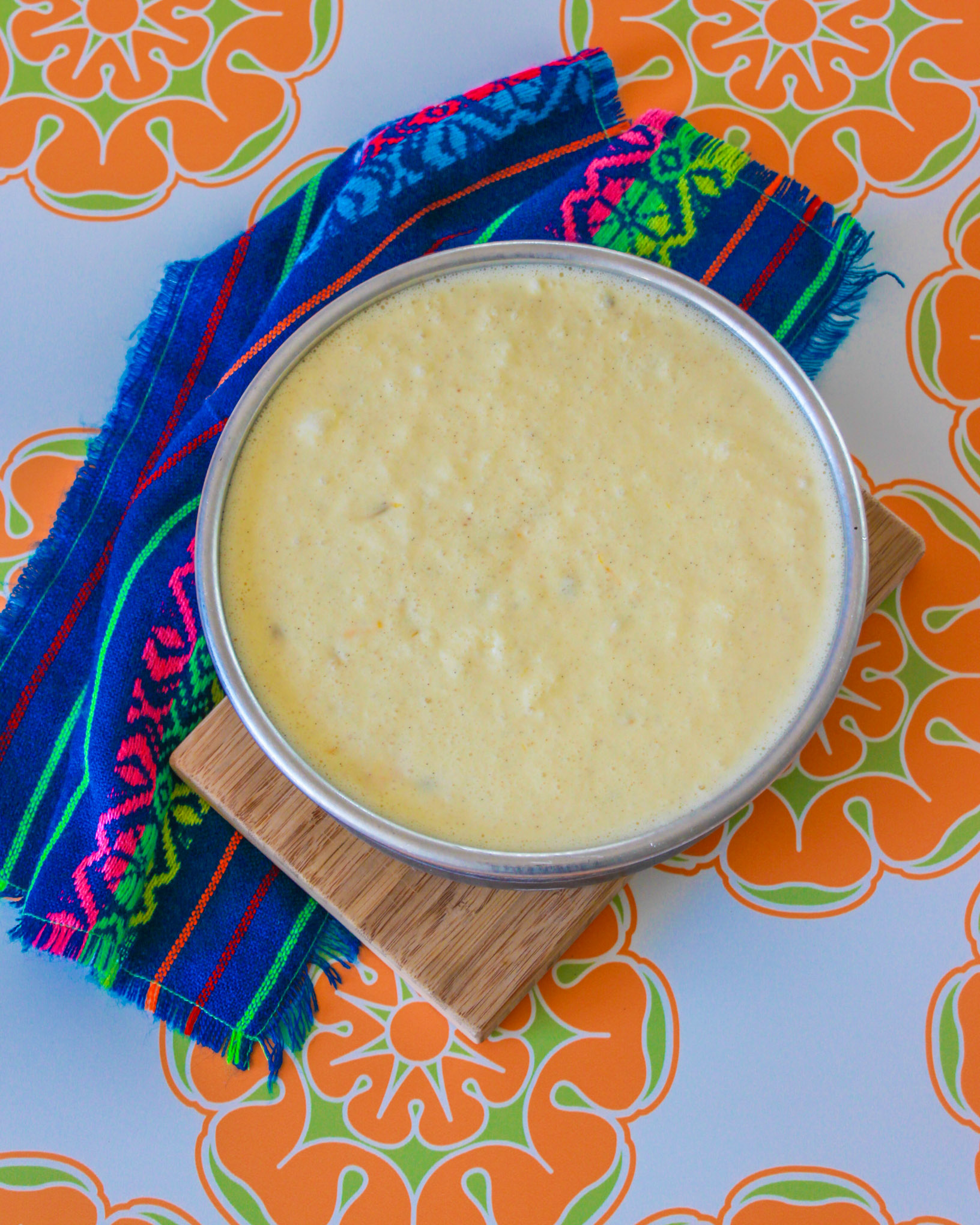 The flan mixture fits perfectly into this round mold.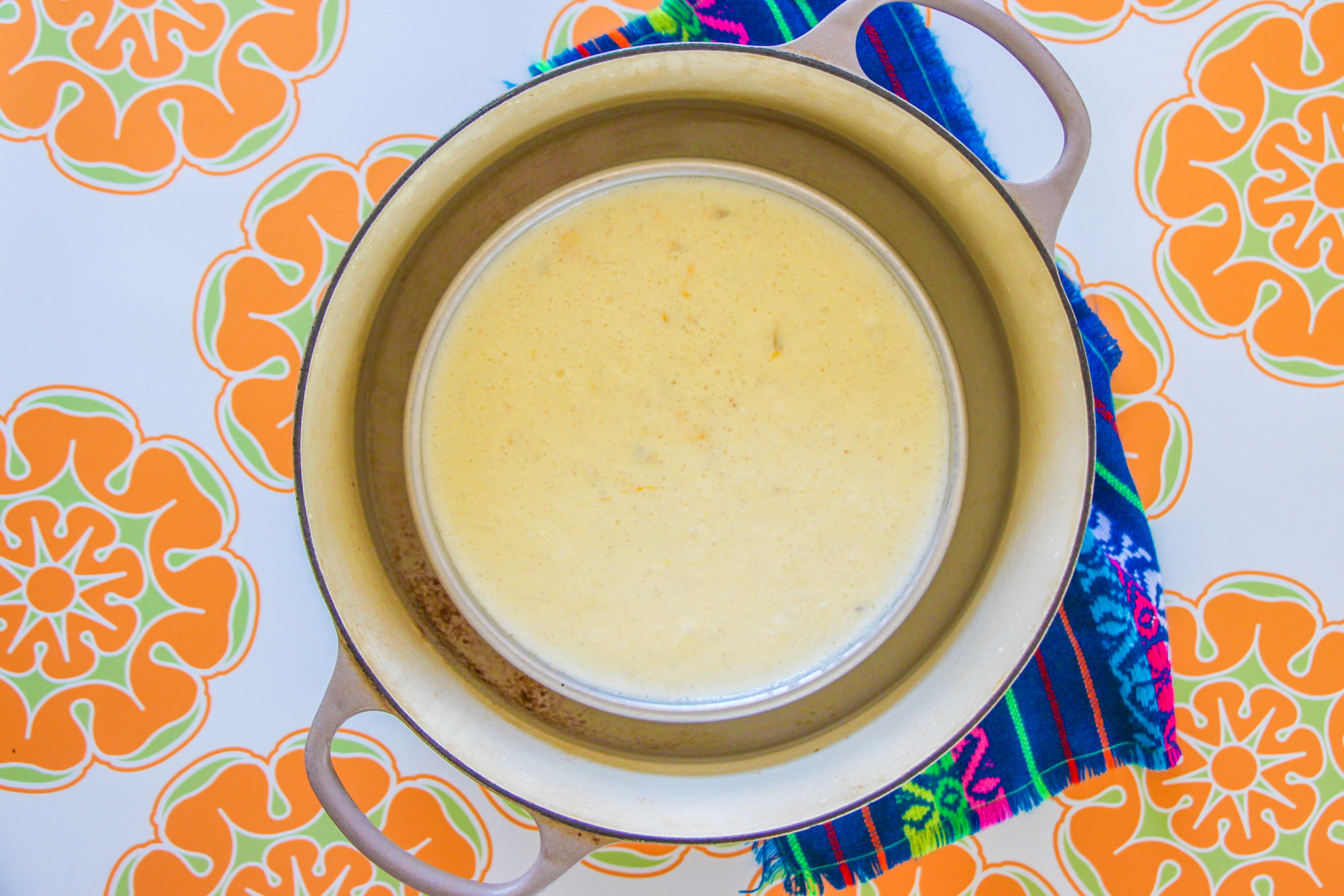 I used to use a glass Pyrex dish for my baño María (water bath), but now I prefer arranging my flan pan into a large cast-iron pot with handles. It makes removing it from the oven easier since it is deeper.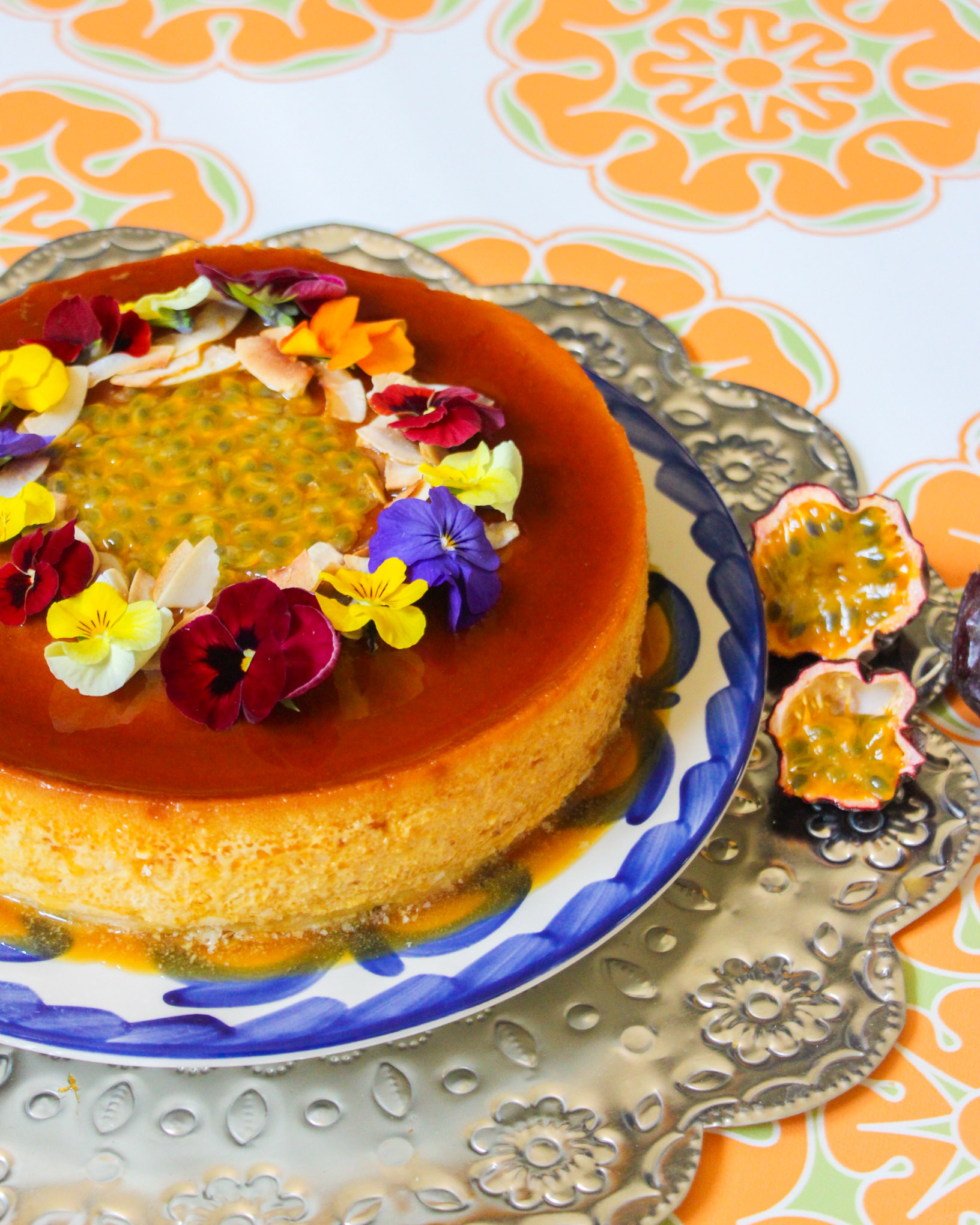 ¡Provecho!
Ingredients
1½ cups granulated sugar
1 12-ounce can evaporated milk
1 14-ounce can condensed milk
1 13.5-ounce can unsweetened coconut milk
4 ounces cream cheese
1 Mexican vanilla bean, seeds only or 1 tablespoon pure Mexican vanilla extract
5 eggs, at room temperature
4 passion fruits, pulp only
Preparation
Heat oven to 350 degrees Fahrenheit.
Prepare caramel by dissolving sugar in a small saucepan* over low-medium heat. Once sugar comes to a boil, stir it frequently with a wooden spatula until smooth. If using a separate mold, pour caramelized sugar mixture into flan pan and swirl to coat the bottom and sides. Do not touch or attempt to taste caramel – it is extremely hot! Also, do not walk away from the stove once you start the caramel because it can burn in a second.
Combine milks, cream cheese, and vanilla in blender and blend until smooth, about 30 seconds. Add eggs and blend another 10 seconds just until incorporated. Add passion fruit pulp and stir by hand until well incorporated, to keep seeds intact.
Pour mixture into flan pan.
Prepare baño María (water bath) by arranging flan pan into a larger baking pan or pot (I like to use a large cast-iron pot). Pour enough hot water into the larger baking pan to come halfway up the sides of flan pan. Place in oven.
Bake for approximately 60 minutes (depends on oven), or until center of flan is set. Insert a thin-bladed knife into center to check. It is okay if the knife comes out slightly wet because flan will continue to cook as it cools and sets.
Remove from oven and let water cool before removing flan pan from water bath.
Refrigerate until ready to serve.
To de-mold flan, run a knife carefully around the edges without cutting into flan. Place plate over pan and invert onto a plate. Flan should come out easily with caramel sauce.
---
*Note: I use the same round mold to make my caramel over the stove, and pour my flan mixture into. I'm able to melt my sugar directly over the stove in this aluminum cake pan, so no caramel is lost when pouring it from a saucepan to a separate flan mold. Click here to see my favorite flan mold.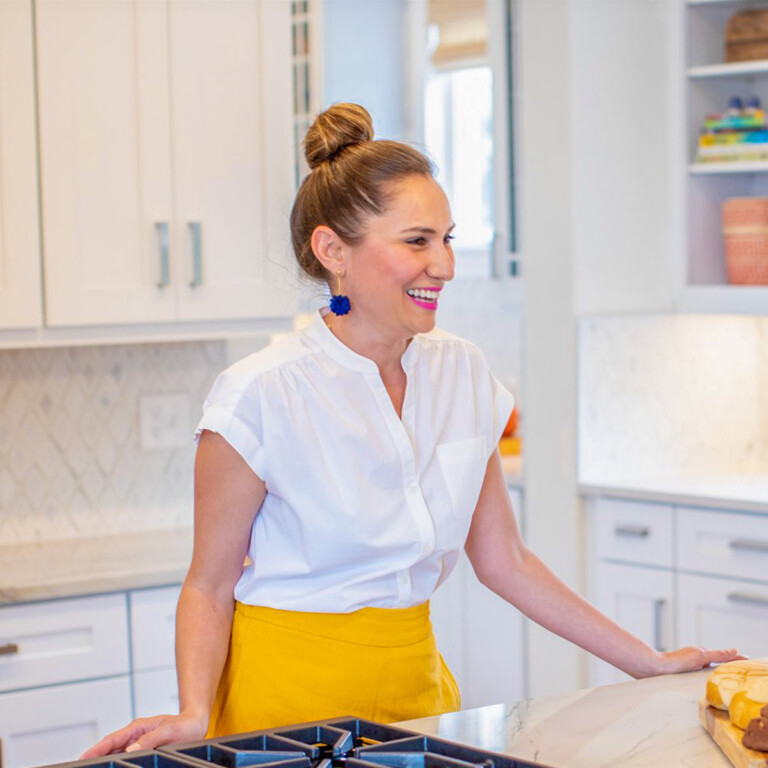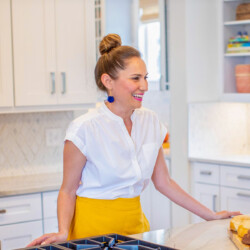 Lola Wiarco Dweck
Lola is a Mexican-American recipe developer, writer, and cooking instructor who loves sharing her culture with the world. Growing up in California and spending summers in Mexico, Lola celebrates her family's Mexican recipes and vibrant culture through Lola's Cocina.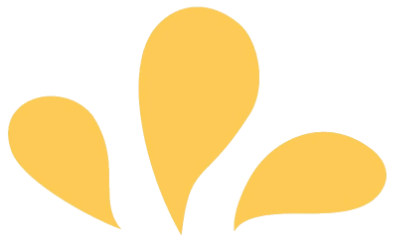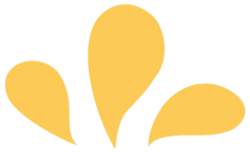 Sign up for ¡Hola de Lola!