Whole Wheat Pancakes with Strawberry Piloncillo Syrup
Many thanks to California Strawberries and Society Culinaria for sponsoring this post; recipe and opinions are my own.
Father's Day is quickly approaching and Amado and I are super excited to surprise papá with homemade breakfast prepared with lots of amor. We'll be making whole wheat pancakes topped with California Strawberries piloncillo syrup, fresh fresas, and pepitas. This five-ingredient recipe is the easiest way to enjoy homemade pancakes without spending all morning in the kitchen.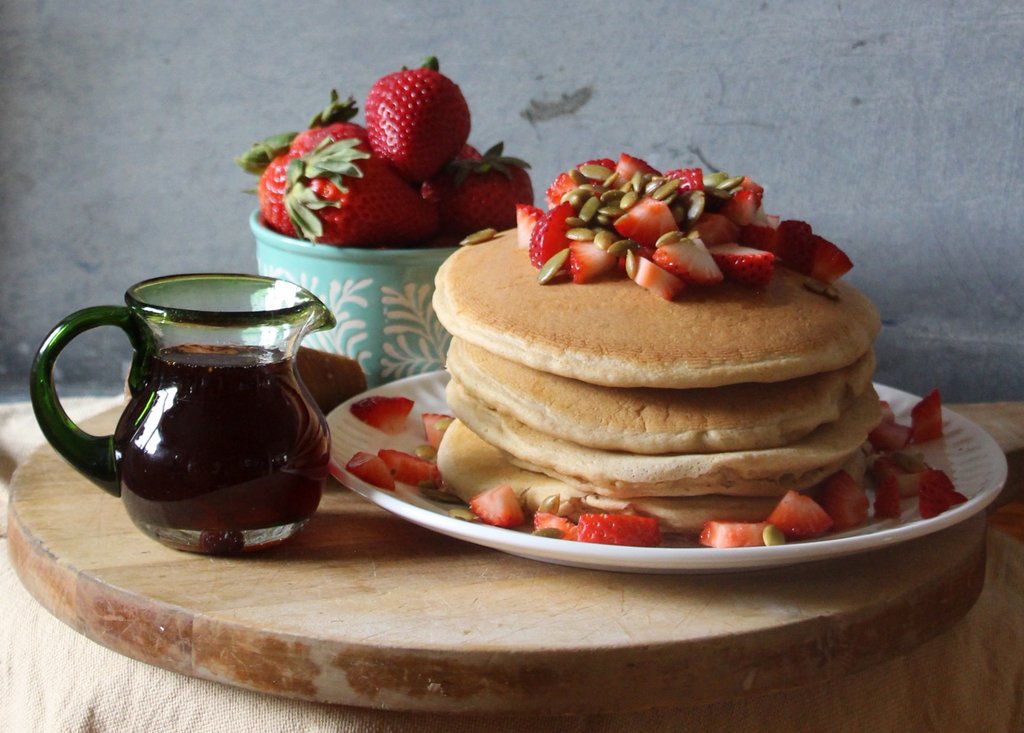 Since we're making the syrup from scratch, we decided to save time by using whole wheat pancake mix, making this recipe approachable for even novice cooks. For anyone who hasn't worked with piloncillo, it is unrefined Mexican sugar made from sugar cane that has been boiled to extract its natural sugars. The resulting sweet syrup is poured into molds and dried in the shape of a cone or disk and is available at Mexican grocery stores. It has incredibly rich flavor reminiscent of molasses and dark honey, which is perfect for making syrup. It's sweet caramel notes pair perfectly with strawberries, too! Piloncillo is very hard and while some people recommend grating it, I've found that it is much easier to work with when heated.
These semi-homemade pancakes take fewer than 30 minutes to prepare and are packed with valuable nutrients. Whole wheat flour, like all whole grains, is a good source of carbohydrates, which provide energy and soluble fiber. One serving of eight strawberries has more vitamin C than an orange – 110% of the recommended daily value, in fact. Studies show that eating 8 strawberries at least 3 times a week may help prevent disease and some cancers because they are packed with beneficial antioxidants. Pepitas (pumpkin seeds) are great sources of fiber, antioxidants, and magnesium. There's no better way to say Feliz Father's Day than with a delicious and nutritious breakfast!
Preparation Time: 30 minutes
Serves: 2
Ingredients:
1 8-ounce piloncillo cone
1 pound strawberries, rinsed and hulled
2 cups whole wheat pancake mix
½ stick butter
2 tablespoons pepitas
Preparation:
Bring piloncillo and 8 ounces of water to a boil in a small pot over medium heat. Using a wooden spoon, move piloncillo so that it begins to break down on each side. Boil until piloncillo cone is completely dissolved, about 10 minutes.
In the meantime, chop ½ pound strawberries into cubes. Once piloncillo is completely dissolved, add strawberries and boil for an additional three minutes. Remove from heat. Once slightly cool, strain mixture through a fine sieve and set aside the syrup.
Next, prepare pancakes according to package instructions.
To serve, stack pancakes adding a pat of butter in between each layer. Top with a pat of butter, chopped strawberries, pepitas, and strawberry piloncillo syrup.
---
Want to win great prizes like a Fitbit, Nutribullet, and even some cute strawberry-themed items? Be sure to follow @CAStrawberries on Instagram and share your favorite strawberry snack idea. Use the hashtag #GetSnacking and winners will be chosen at the end of each month. Good luck!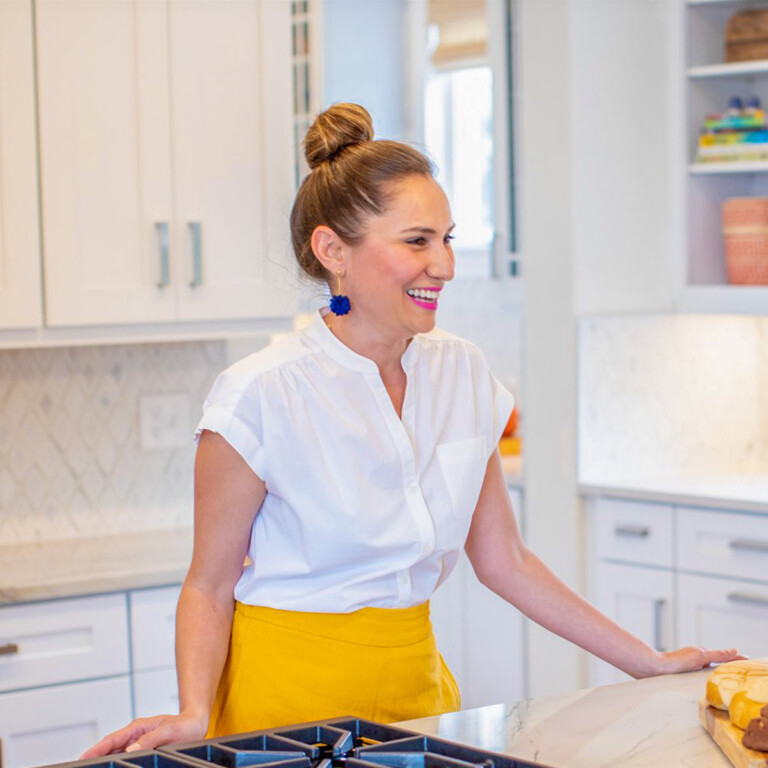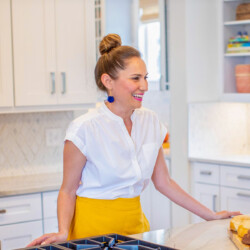 Lola Wiarco Dweck
Lola is a Mexican-American recipe developer, writer, and cooking instructor who loves sharing her culture with the world. Growing up in California and spending summers in Mexico, Lola celebrates her family's Mexican recipes and vibrant culture through Lola's Cocina.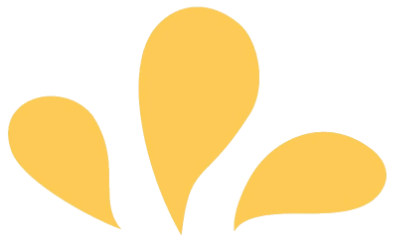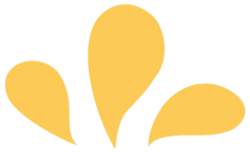 Sign up for ¡Hola de Lola!