Sweet Citrus Salad with Mexican Vanilla Bean Simple Syrup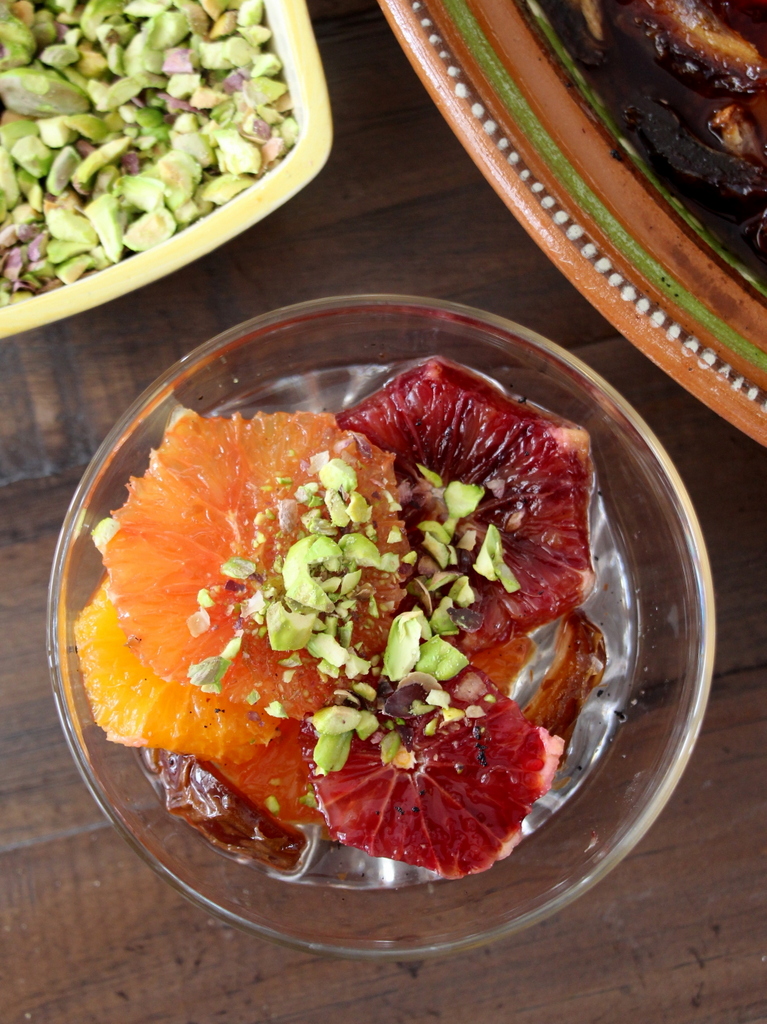 Today is Día de las Madres (Mother's Day) in Mexico, which is why I'm sharing one of my favorite dessert recipes inspired by all of the madres dulces throughout the world. I first came across Tori Avey's version of this sweet citrus medley made with rosemary simple syrup and was immediately hooked. Since I have to put my own spin on everything, I adapted her recipe and created a simple syrup infused with Mexican vanilla beans. The combination of different oranges and vanilla is magical.
This is my go-to recipe whenever I make dessert for a crowd and the exotic flavors from the fresh citrus, pistachios, dates, and homemade vanilla syrup always have everyone's taste buds begging for more. Even after a heavy meal, there's always room for a dessert this delicious and light. ¡Feliz Día de las Madres!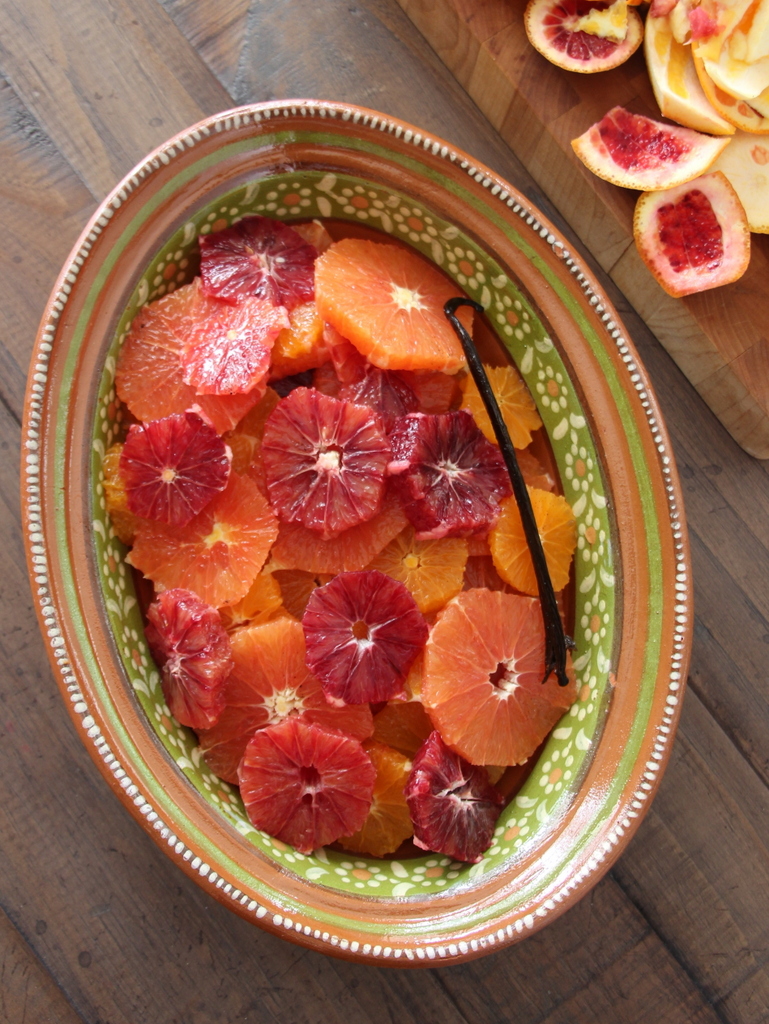 Alternate orange slices as you arrange them to highlight all of the different colors.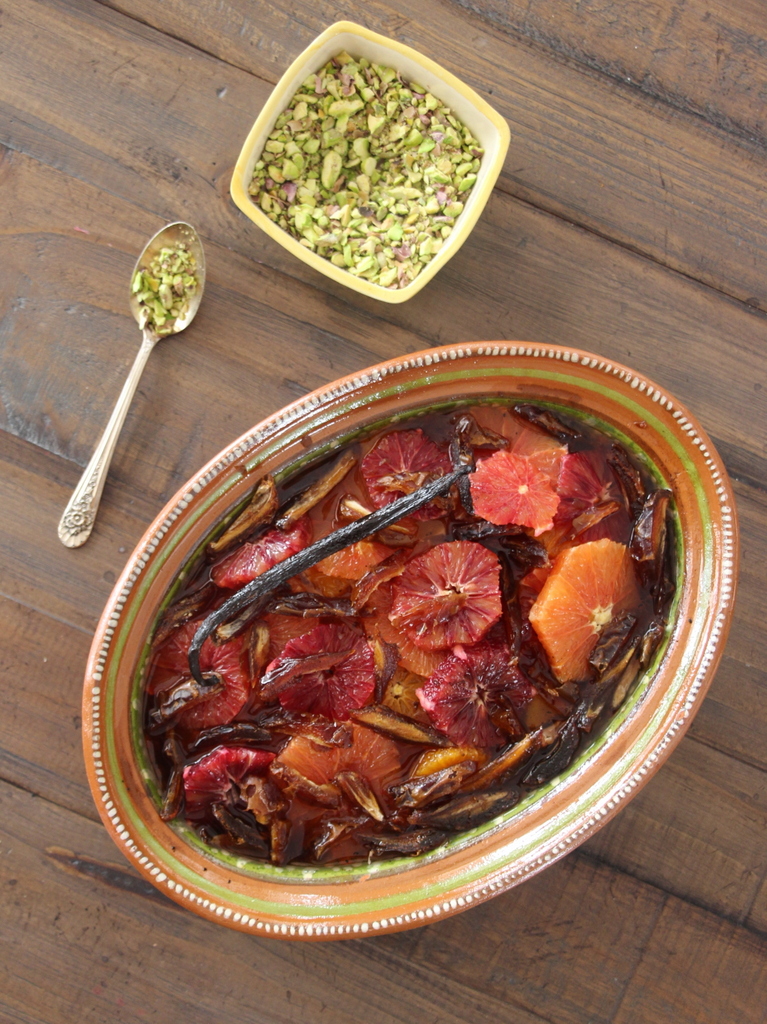 The longer the oranges marinade in the syrup, the more flavor they absorb.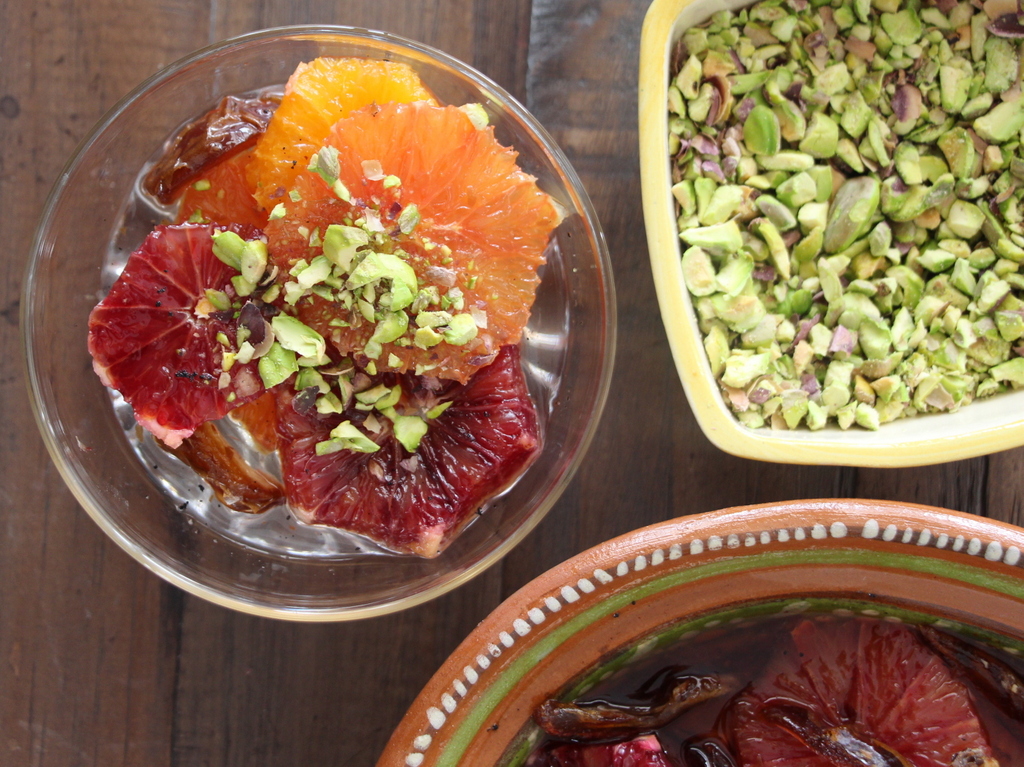 The pistachios add a crunchy contrast to this dish.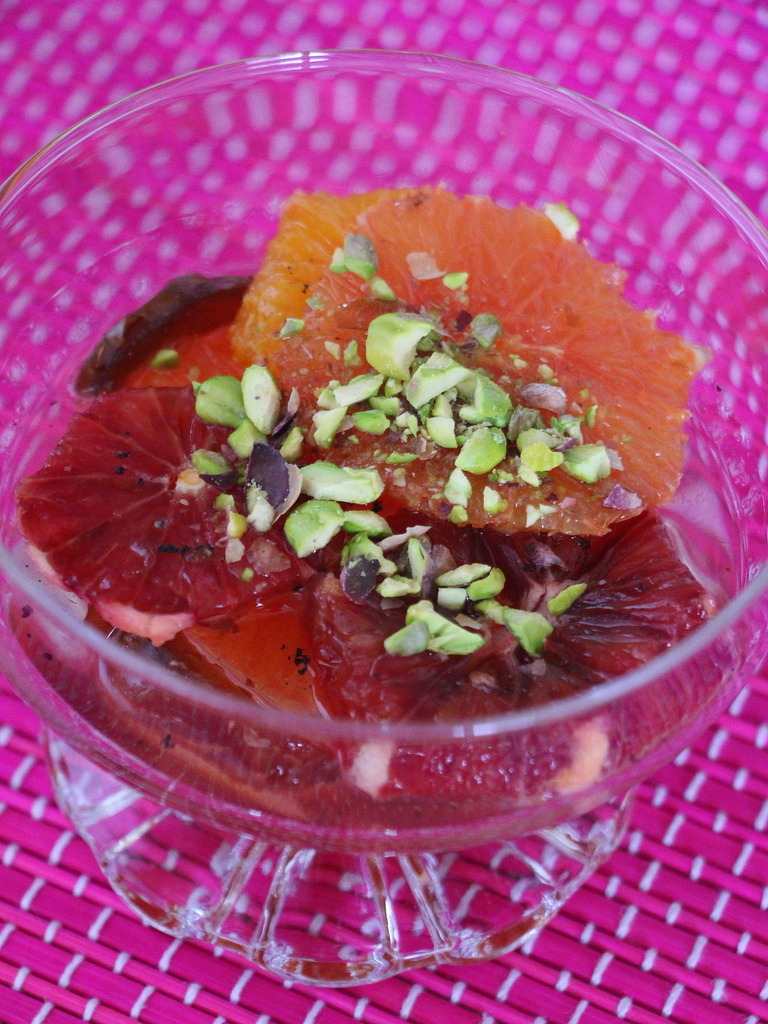 Serve with a spoon in order to enjoy the leftover syrup.
Ingredients:
2 cups sugar
2 cups water
1 vanilla bean (or 2 tablespoon pure vanilla extract)
2 Cara Cara oranges (these are red-fleshed naval oranges)
2 naval oranges
3 blood oranges
3 tangerines
10 dates pitted and sliced into thin strips
1/2 cup crushed pistachios
Preparation:
In a small pot, bring sugar and water to a boil over medium-high heat and stir. Split vanilla bean in half and scrape paste into the sugar-water mixture and add the empty vanilla bean (or add vanilla extract). Reduce heat to low and simmer for 15 minutes. Set aside and allow to cool. You can prepare the syrup several days in advance and refrigerate.

In the meantime, remove peel from citrus fruits and slice into 1/4-inch slices. Arrange slices in a shallow dish.

Once syrup is cool, pour it over citrus slices and dates. Cover and cool in the refrigerator for at least two hours or overnight.

Serve in a small bowl or wide-mouthed dessert dish topped with crushed pistachios.
Note: Any oranges work well in this dessert, but I like to pick different varieties because the different colors and sizes look pretty when served. I also like to pick smaller oranges because they're easier to serve and eat.
To learn more about Mexican vanilla beans, read this article or click here.
To make your own Mexican vanilla extract, click here.
To purchase Mexican vanilla beans imported directly from Veracruz, click here.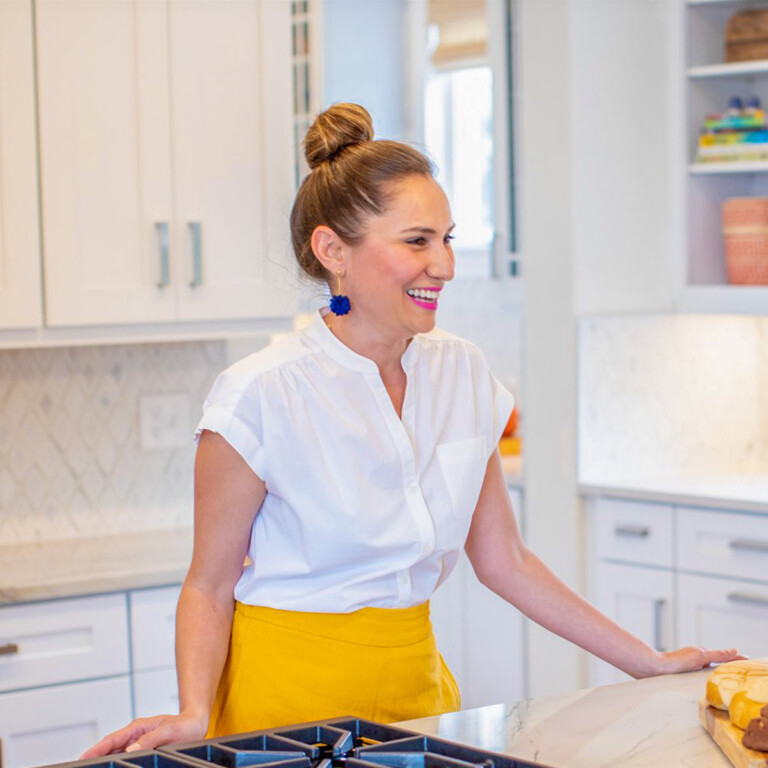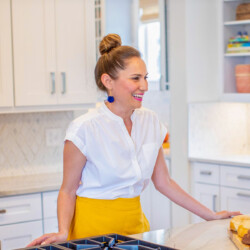 Lola Wiarco Dweck
Lola is a Mexican-American recipe developer, writer, and cooking instructor who loves sharing her culture with the world. Growing up in California and spending summers in Mexico, Lola celebrates her family's Mexican recipes and vibrant culture through Lola's Cocina.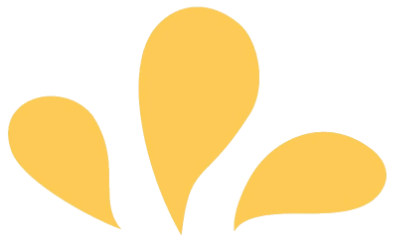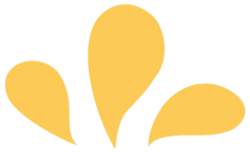 Sign up for ¡Hola de Lola!