Spiced Piloncillo Syrup Perfect for Fall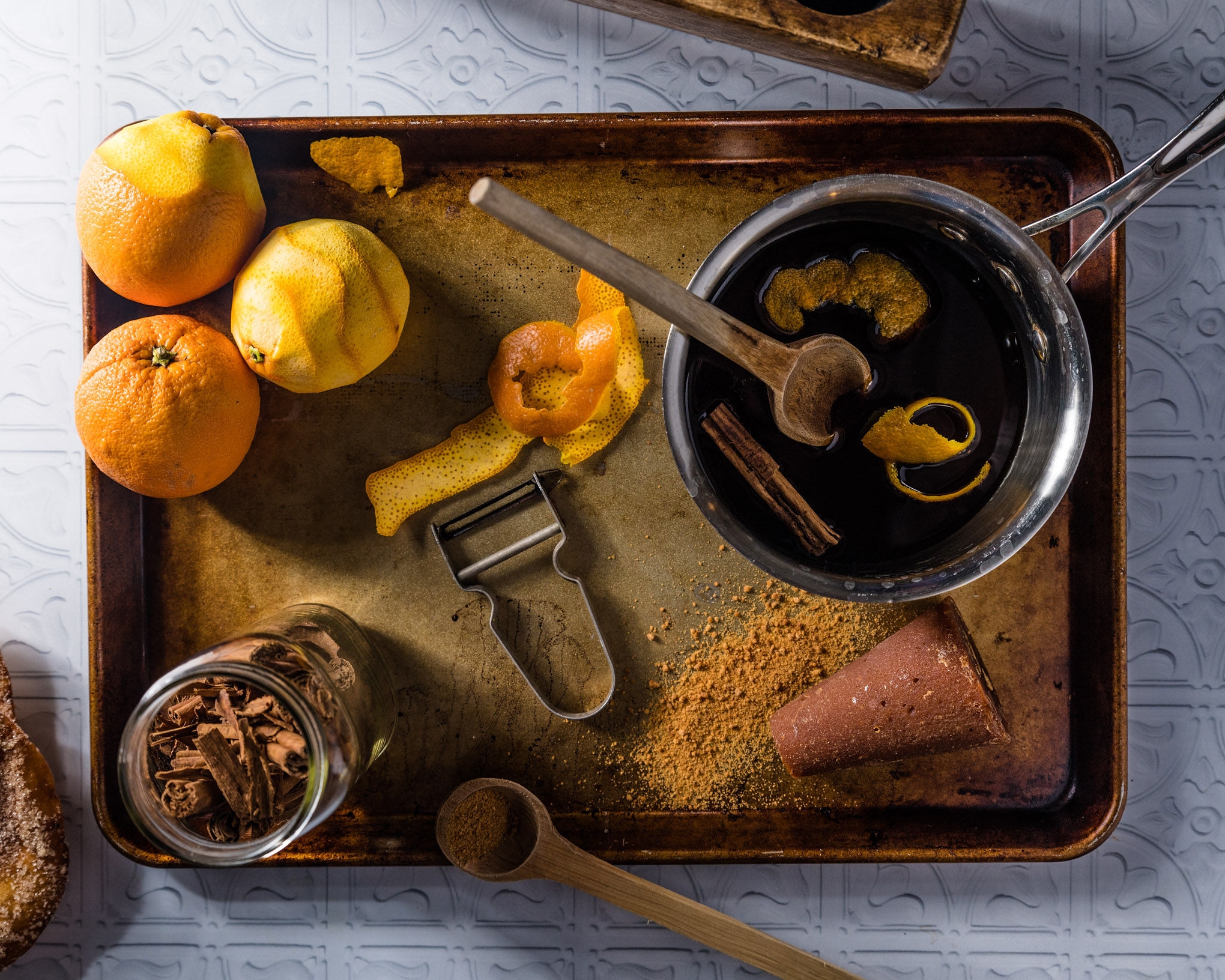 If you're looking for the perfect simple syrup for the fall, look no further. This spiced syrup blends ingredients and flavors reminiscent of café de olla – piloncillo (Mexican cone sugar), cinnamon, and orange. It's perfect mixed into coffee, drizzled over strawberries or ice cream, and served alongside buñuelos.
The orange flavor really shines through in this recipe – a potato peeler is a great way to remove the peel, without the pith.
Be sure to try this piloncillo syrup drizzled onto my cinnamon buñuelos – they pair perfectly!
INGREDIENTS
1 7.5 ounce cone piloncillo
1 4-inch stick cinnamon (or 1 teaspoon ground cinnamon)
1 5-inch ribbon of orange peel
PREPARATION
Bring piloncillo cone and cinnamon to a boil with 8 ounces water for 15 minutes, over medium-high heat. Break down any chunks of piloncillo if necessary. Remove from heat, add orange peel, and cover until completely cool. Strain syrup through a fine mesh sieve and discard cinnamon sticks and orange peel.
This simple syrup keeps well in an airtight jar with a lid for at least two weeks.
SERVING SUGGESTIONS
Serve this delicious syrup over your favorite ice cream, alongside freshly made buñuelos, or in coffee to infuse cafe de olla flavors!
---
Photography + Styling: Cacey McReavy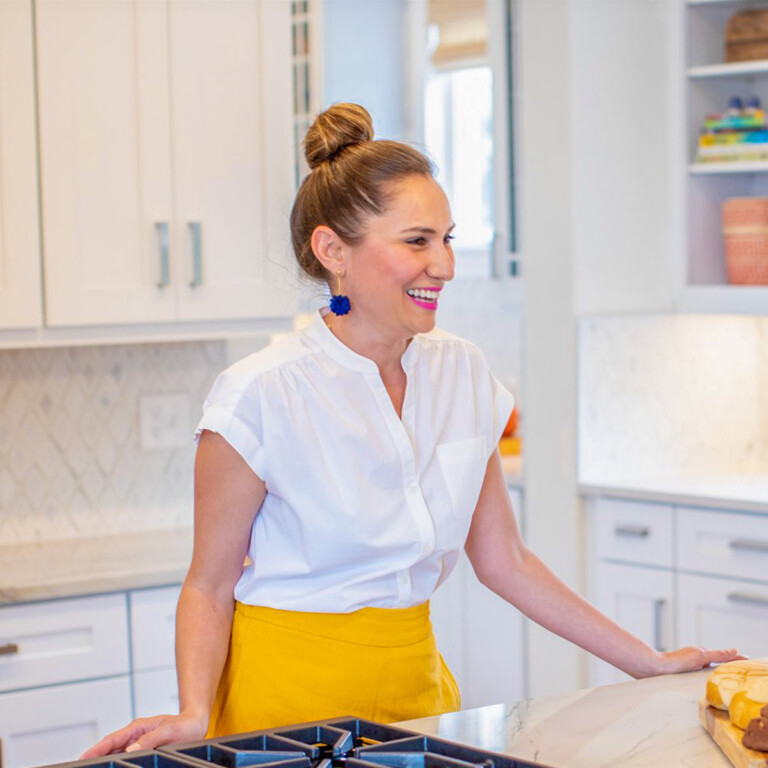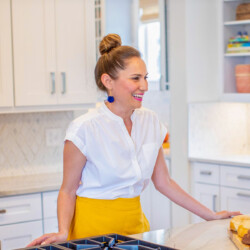 Lola Wiarco Dweck
Lola is a Mexican-American recipe developer, writer, and cooking instructor who loves sharing her culture with the world. Growing up in California and spending summers in Mexico, Lola celebrates her family's Mexican recipes and vibrant culture through Lola's Cocina.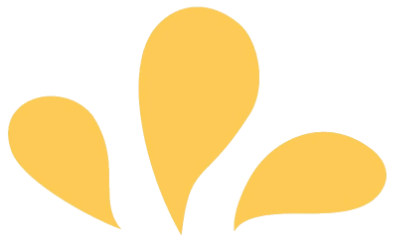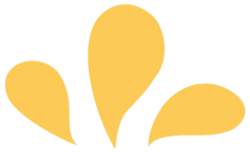 Sign up for ¡Hola de Lola!