Homemade Kumquat and Vanilla Bean Jam
A few weeks ago I received a special delivery from California. Six pounds of homegrown kumquats from my uncle Nacho's tree! For those of you who aren't familiar with kumquats, they look like tiny oval oranges and are native to China. What makes them unique is that the entire fruit is edible. In fact, the orange flesh is tart while the skin is sweet.
We love snacking on kumquats at home, but with six pounds staring at me I wanted to experiment and try my hand at making jam. Since I love the combination of citrus and vanilla, I added Mexican vanilla beans to the mix and my first batch of kumquat jam turned out even more delicious than I could have ever imagined. It tastes like a 50/50 bar (an ice cream bar I loved as a child that is half vanilla ice cream at the center with another half on the outside that is orange popsicle) – divine, simply divine. If you're lucky enough to have access to fresh kumquats, it's time to get your jam on!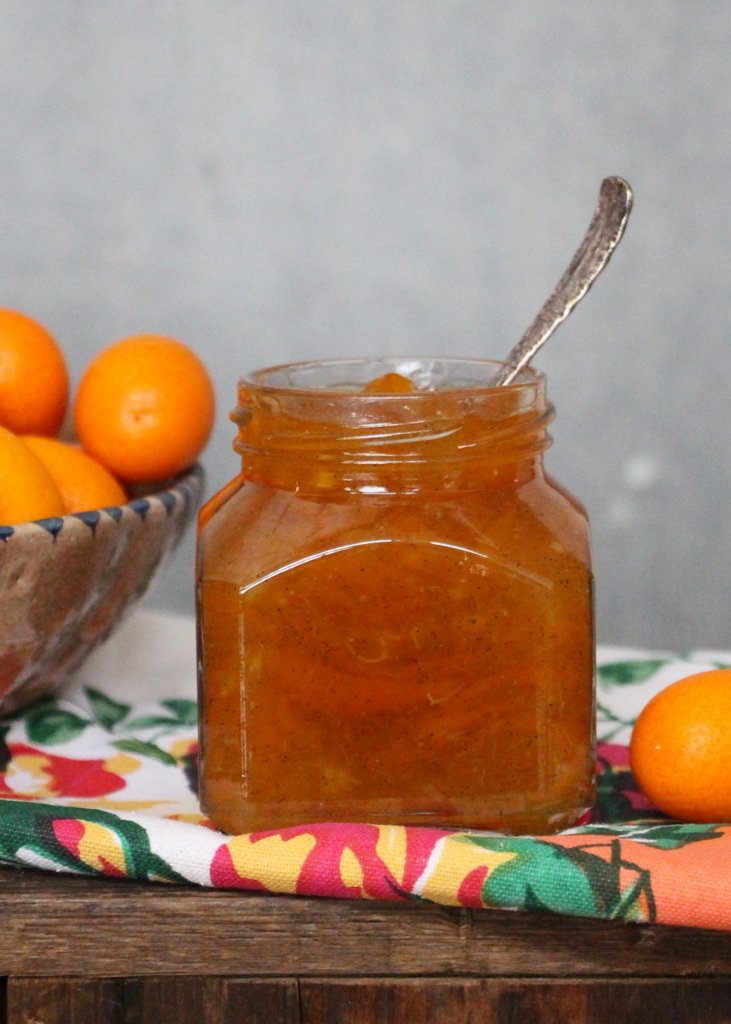 Yield:
3 8-ounce jars
Ingredients:
1 pound kumquats, sliced and seeds removed
1 Mexican vanilla bean (or 1 tablespoon pure Mexican Vanilla Extract)
1.5 cups sugar
1 lemon (zest and juice)
1 cup water
Preparation:
Bring kumquats, vanilla bean, sugar, lemon zest, lemon juice, and water to a boil in a small heavy-bottomed pot over medium heat.

Lower heat to low and allow to simmer for 30 minutes, or until sugar is well dissolved and mixture begins to thicken slightly.

Mash mixture to break up any large pieces and cook an additional 30 minutes or until jam reaches desired consistency.

Transfer the mixture to sterilized jars, leaving 1/2 inch headspace, and seal immediately. Process any unsealed jars in a water bath for 10 minutes. Refrigerate after seal has been broken.
Save
Save
Save
Save
Save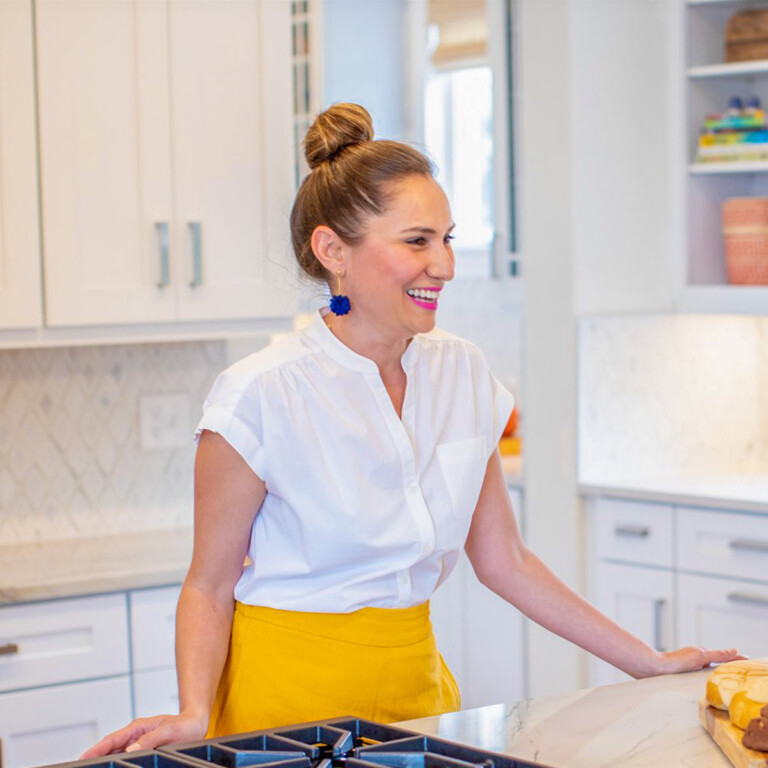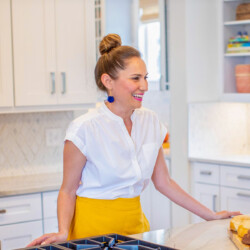 Lola Wiarco Dweck
Lola is a Mexican-American recipe developer, writer, and cooking instructor who loves sharing her culture with the world. Growing up in California and spending summers in Mexico, Lola celebrates her family's Mexican recipes and vibrant culture through Lola's Cocina.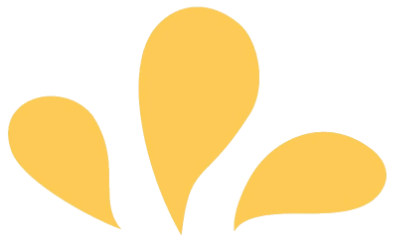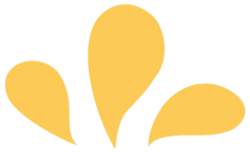 Sign up for ¡Hola de Lola!