Chiles Toreados (Mexican Blistered Peppers)
Chiles Toreados, a popular Mexican side dish, are blistered and seasoned peppers that add the perfect amount of heat and flavor to any meal – especially tacos.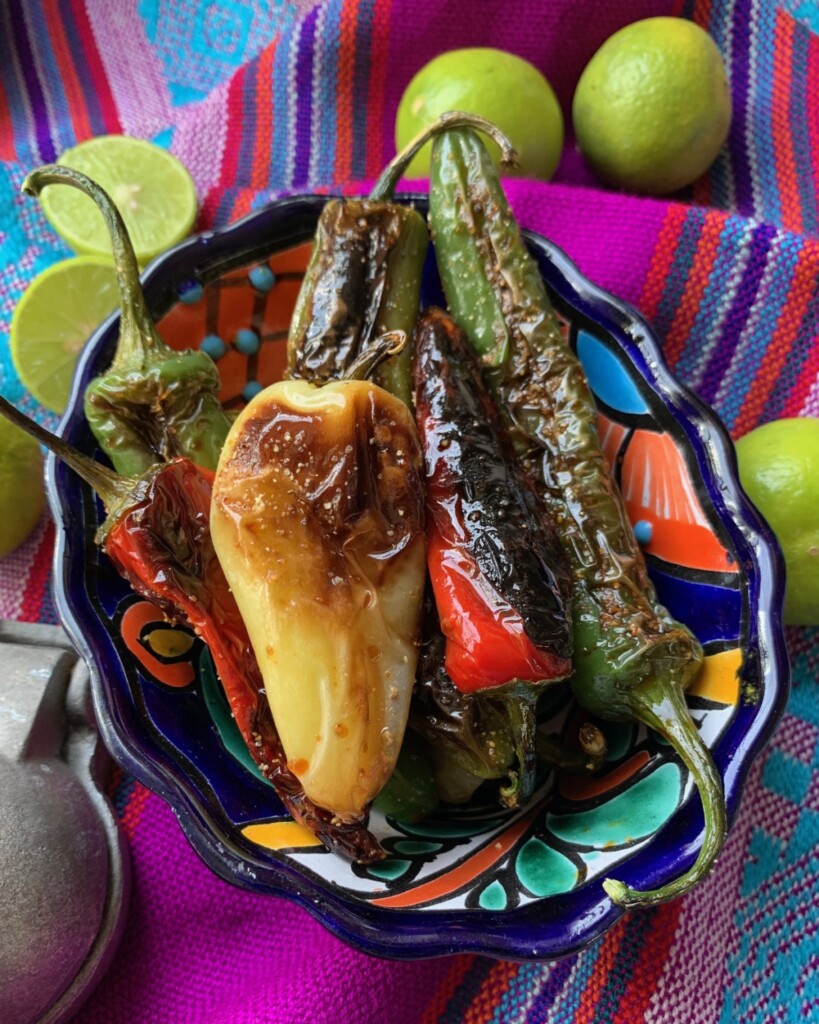 I posted this chile toreado recipe on my social media Instagram and Facebook accounts and received repeated requests to lock it down for posterity on my blog. I first tasted these chiles El Taco Nazo, a Mexican restaurant in Baldwin Park and was enamored with their depth of flavor. Since then, I've enjoyed them alongside various Mexican dishes at different taquerías throughout the U.S. and Mexico.
WHAT ARE CHILES TOREADOS?
Chiles toreados, are a popular Mexican side dish made from blistered and seasoned serrano, jalapeño, or guerito (banana) peppers. They are quickly cooked in a hot pan or skillet until the skin blackens and blisters. Seasoned with ingredients including soy sauce, lime juice, and garlic powder, this spicy side makes my mouth water just thinking about it! Chiles toreados are often served with street tacos along with fresh radishes and cucumbers.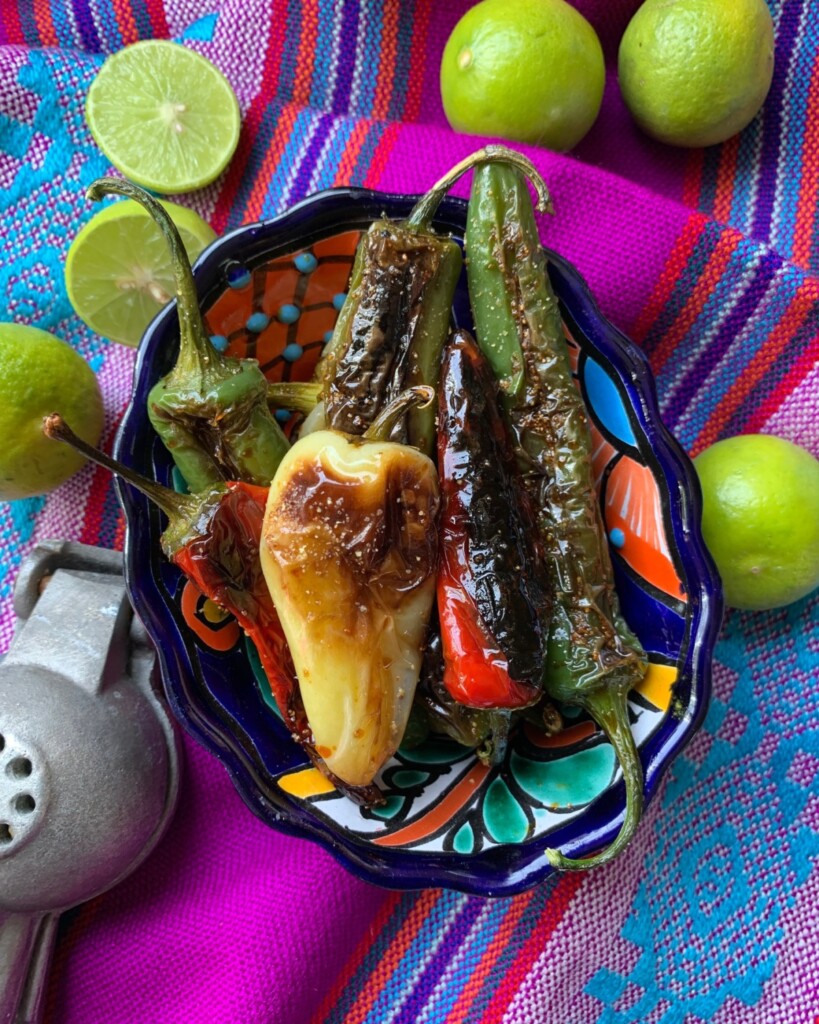 A BRIEF HISTORY OF CHILES TOREADOS
Chiles toreados can trace their roots back to Mexico, which isn't surprising given that all peppers originate there. While the exact origins of this dish are uncertain, it is believed to have originated in the street food stalls and taquerias of Mexico, where it quickly gained popularity for its addictive taste and simplicity.
WHY YOU'LL LOVE THIS MEXICAN SIDE DISH
Chiles toreados are my new favorite side dish! The combination of güero, serrano, and Fresno chile peppers with soy sauce and lime juice mixturereally spiced up my life and I know it will do the same for yours. I encourage you to prepare a large batch because let me tell you, they go down smoother than a good tequila! Here are a few more reasons to love these spicy blistered peppers:
Quick and easy preparation: With just a few ingredients and a hot pan, you can achieve the perfect char for your peppers, with minimal effort.
Versatile side dish: Their ability to complement various cuisines, from Mexican to Asian-inspired dishes, makes them a go-to ingredient for adding a spicy kick.
Increase metabolism: Chile peppers have the potential to boost metabolism. The compound called capsaicin found in chili peppers has been shown to increase thermogenesis, which can lead to a temporary increase in metabolism and calorie burning.
INGREDIENTS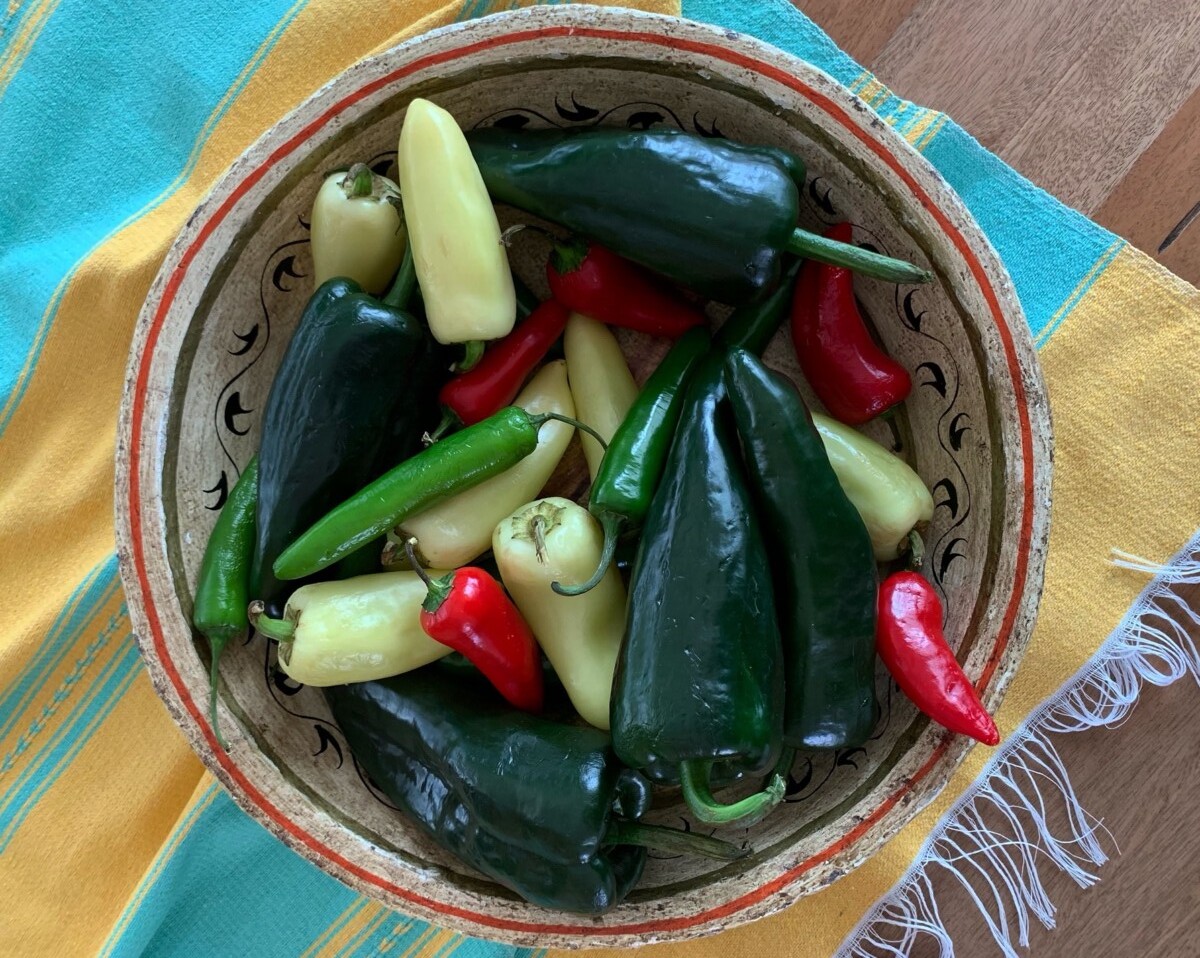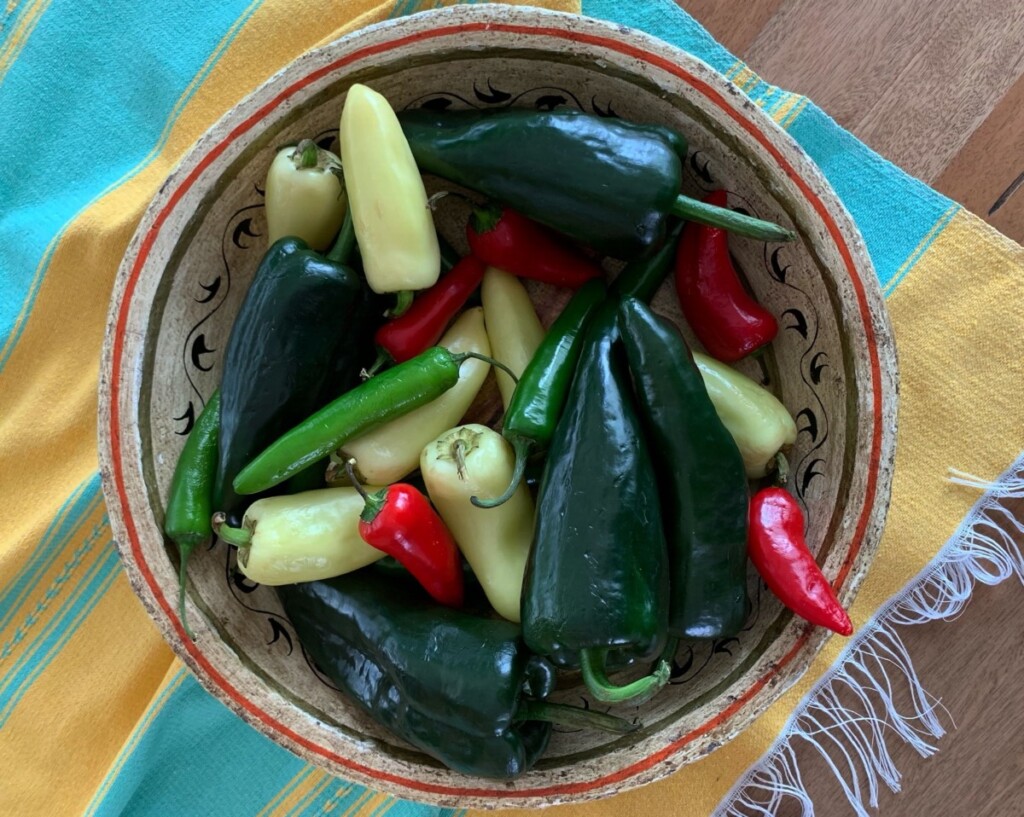 Chiles toreados are typically made using serrano chiles, gueritos (banana peppers), or jalapeño peppers, although other types of peppers can also be used. Here's the combo I used for this recipe:
Cooking oil (I like to use a mixture of vegetable oil and olive oil)
Chile peppers (my favorites include serrano peppers, guerito, Fresno, and jalapeños although Anaheim and poblano peppers are great for topping burgers)
Soy sauce
Garlic powder
Coarse salt (Diamond Kosher is my go-to)
Fresh limes (I prefer the small Mexican or key limes, but any will do)
HOW TO MAKE THIS DISH
Step 1
Pan-fry and blister the chile peppers. The peppers are blistered by quickly cooking them in a hot pan with oil or skillet until the skin blackens and blisters, giving them a smoky and slightly charred flavor. This cooking method enhances the natural heat and intensifies the pepper's flavors. You can also create a similar effect on a grill or griddle.
Step 2
Season the peppers. Once blistered, the chiles toreados are seasoned with a combination of ingredients such as soy sauce, garlic powder, and salt. These seasonings complement the spiciness of the chiles.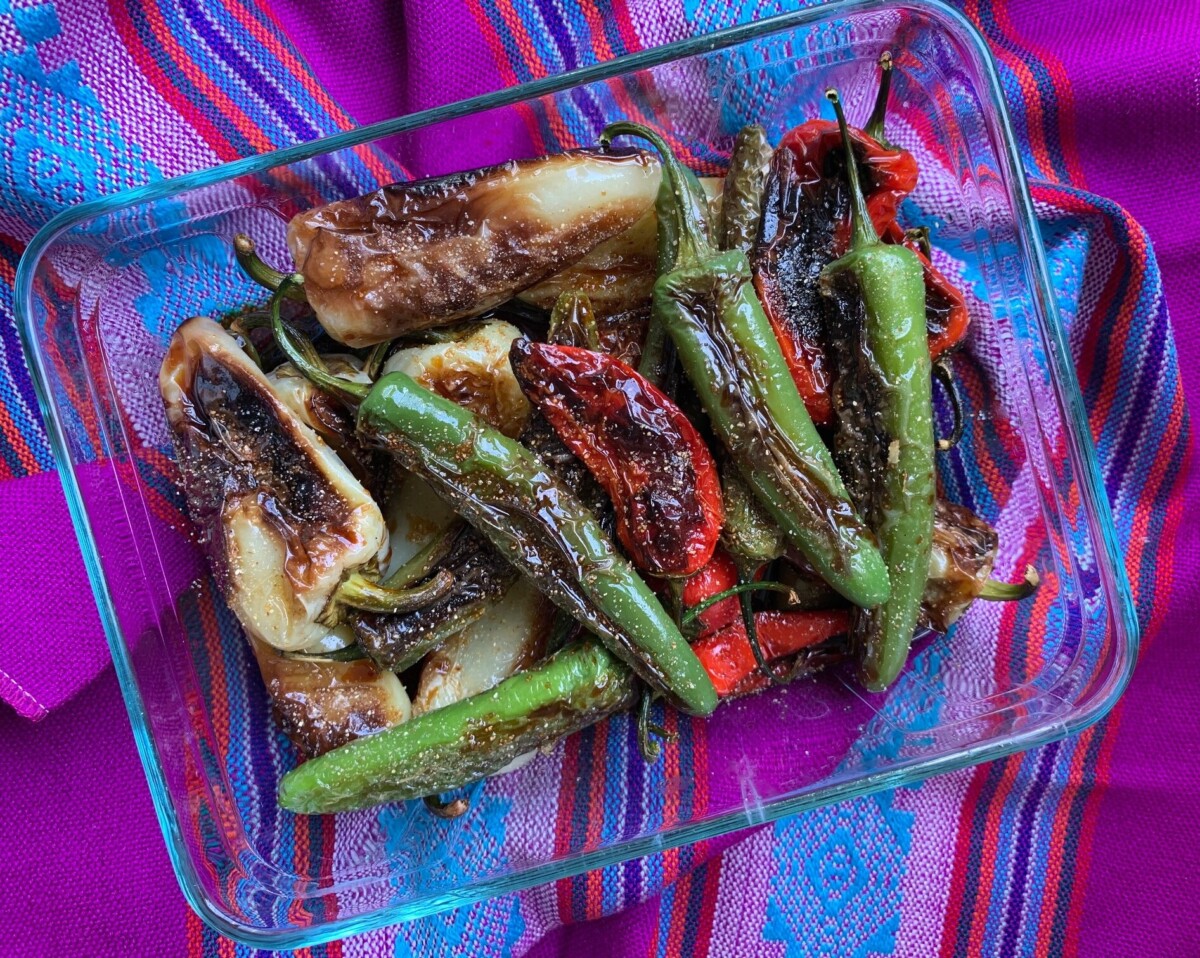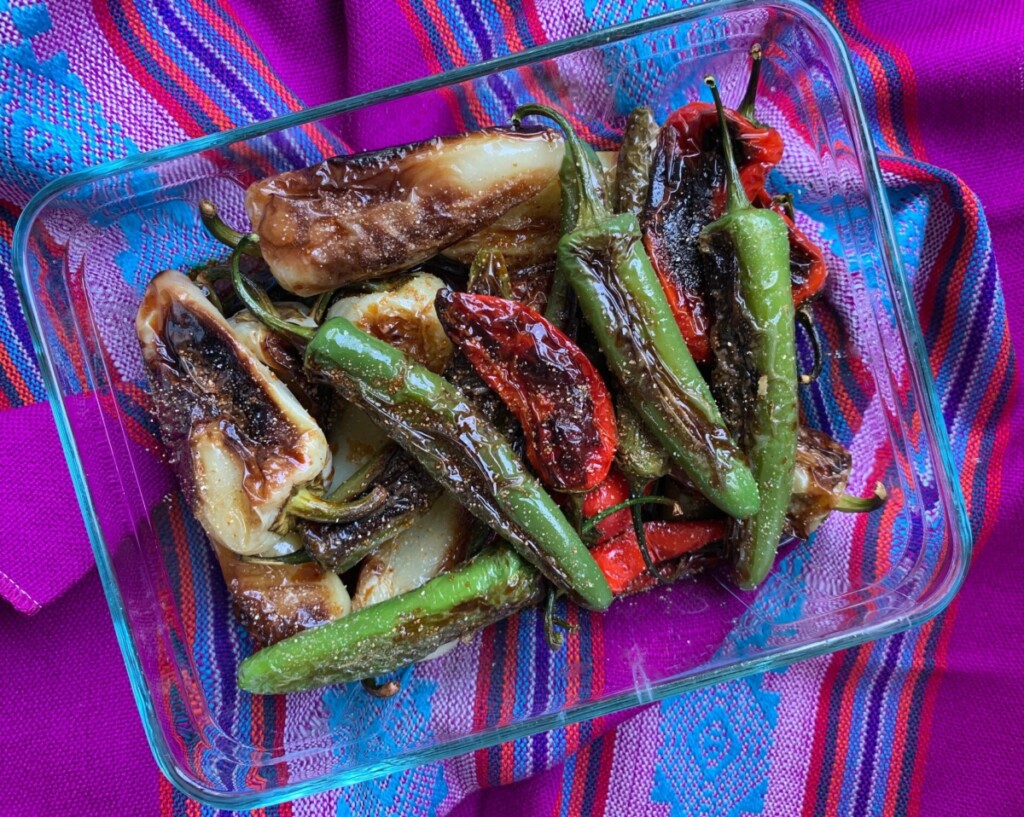 Step 3
Sprinkle with lime. When ready to serve, sprinkle with lime juice.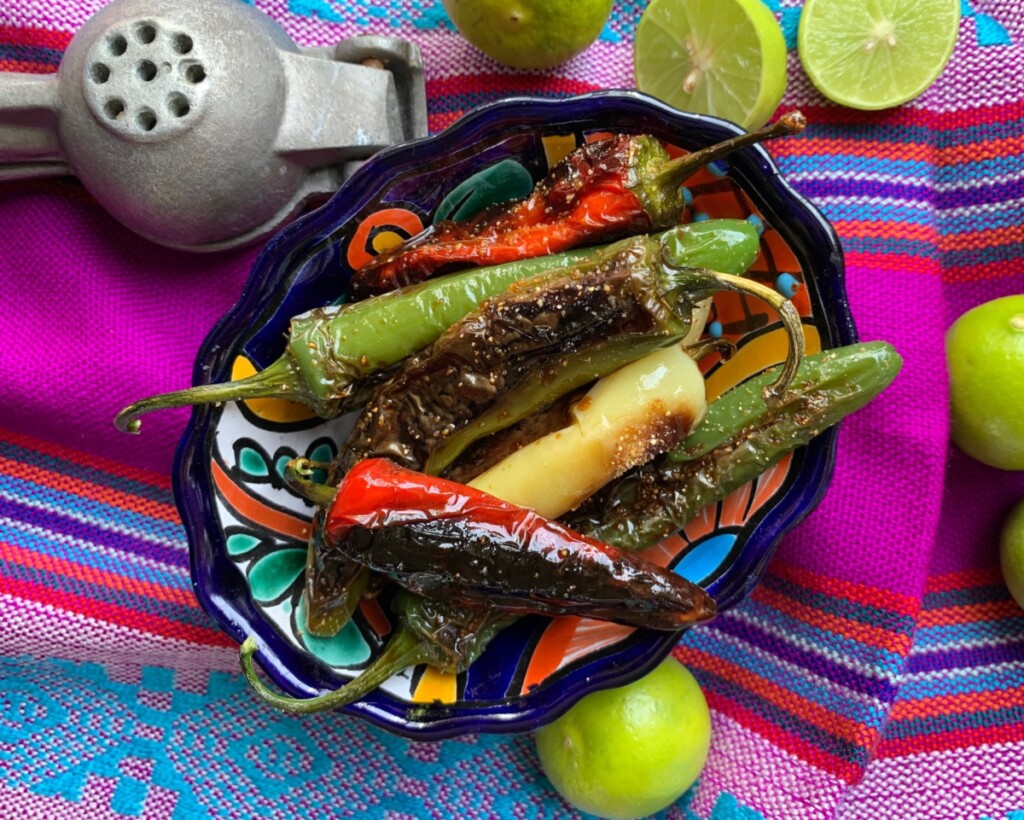 HOW TO EAT CHILES TOREADOS
Tacos and quesadillas: Chiles toreados are often served as a flavorful and spicy Mexican side dish for tacos and quesadillas, especially at taquerias and taco stands.
Burgers, tortas, burritos, and Mexican-style hotdogs: Elevate your burgers and tortas by adding sliced or chopped chiles toreados or leaving them out and biting into them. I also love bite-sized pieces of these chiles with burritos!
Salsas and dips: Blend blistered chiles into salsas or used as a base for spicy dips. The blistered peppers lend their smoky and spicy flavors, transforming simple dips into a bold and exciting accompaniment for chips, crackers, or vegetables.
Stir-fries and Asian-inspired dishes: Create a delicious Mexican and Asian fusion by adding chiles toreados into stir-fries, arroz frito, and serving them alongside other Asian-inspired dishes.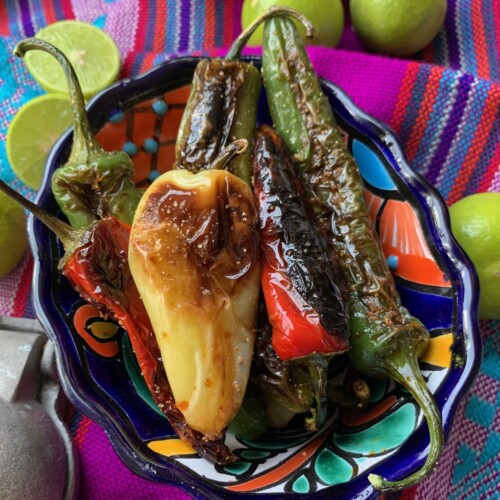 Chiles Toreados
Chiles toreados, a popular Mexican side dish, are blistered and seasoned peppers that add the perfect amount of heat and flavor to a number of meals.
Equipment
Cast-iron skillet

Glass dish with lid

Serving bowl
Ingredients
2

tablespoons

cooking oil

10

– 12 of your favorite chiles

serranos, gueritos, Fresno, and jalapeños work well

3

tablespoons

soy sauce

½

teaspoon

garlic powder

½

teaspoon

Diamond Kosher salt

3

Mexican or key limes limes
Instructions
Prepare a cast-iron pan with a thin coat of oil, over medium heat. Once the pan is hot, add chiles. Turn chiles occasionally until browned and blistered all around. You may have to work in batches depending on the size of your pan and how many chiles you make.

Remove hot chiles from the pan and place them in a glass dish. Drizzle with soy sauce and sprinkle with garlic powder, and salt. Cover and store until ready to serve.

When ready to serve, add a squeeze of fresh-squeezed lime juice. Use a fork to handle chiles. ¡Buen provecho!
A Note from Lola
Handling chiles: Chiles toreados can be quite spicy, so it's essential to adjust the spice level according to your preference. You can remove the seeds and membranes of the peppers before or after cooking to reduce the heat. Remember to use gloves or wash your hands well when handling peppers. How to store: Store leftovers in an airtight container or bowl in the fridge for up to one week. Serving: Chiles toreados are best served hot or at room temperature so consider reheating in the microwave, on a skillet, or in an air-fryer before serving. Variations: Add white onion cut into half moons or spring onions to the mix and cook alongside the chiles until soft for another tasty side. Season the same way you season the peppers. This is also popular among taco stands throughout Mexico. Low on soy sauce? Try using Worcestershire sauce or Jugo Maggi. Out of limes? Try this recipe with fresh-squeezed lemon juice.
Nutrition
Calories:
73
kcal
Carbohydrates:
6
g
Protein:
2
g
Fat:
6
g
Saturated Fat:
0.4
g
Polyunsaturated Fat:
2
g
Monounsaturated Fat:
4
g
Trans Fat:
0.02
g
Sodium:
838
mg
Potassium:
104
mg
Fiber:
2
g
Sugar:
1
g
Vitamin A:
133
IU
Vitamin C:
17
mg
Calcium:
17
mg
Iron:
1
mg
73
LOVE THIS RECIPE?
Leave a comment below or tag me on social media @lolascoina
Originally Published: April 9, 2019.
Lola's Cocina is a small business that earns various revenue streams. This includes sponsored posts and affiliate commissions from linked products, which I use and love. This commission is an agreement between Lola's Cocina and retailers, with no extra cost to readers. This income helps sustains the site.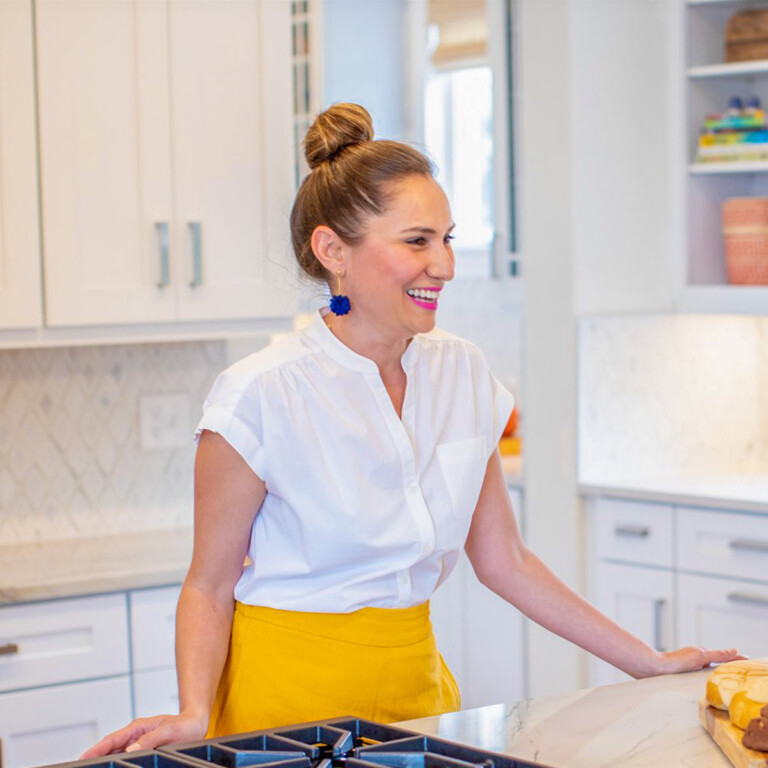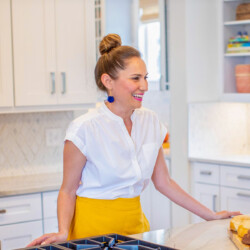 Lola Wiarco Dweck
Lola is a Mexican-American recipe developer, writer, and cooking instructor who loves sharing her culture with the world. Growing up in California and spending summers in Mexico, Lola celebrates her family's Mexican recipes and vibrant culture through Lola's Cocina.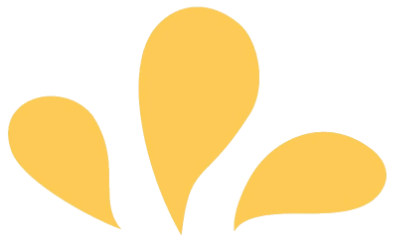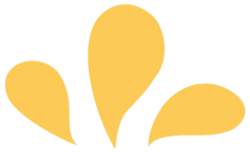 Sign up for ¡Hola de Lola!