Dark Chocolate S'mores Clusters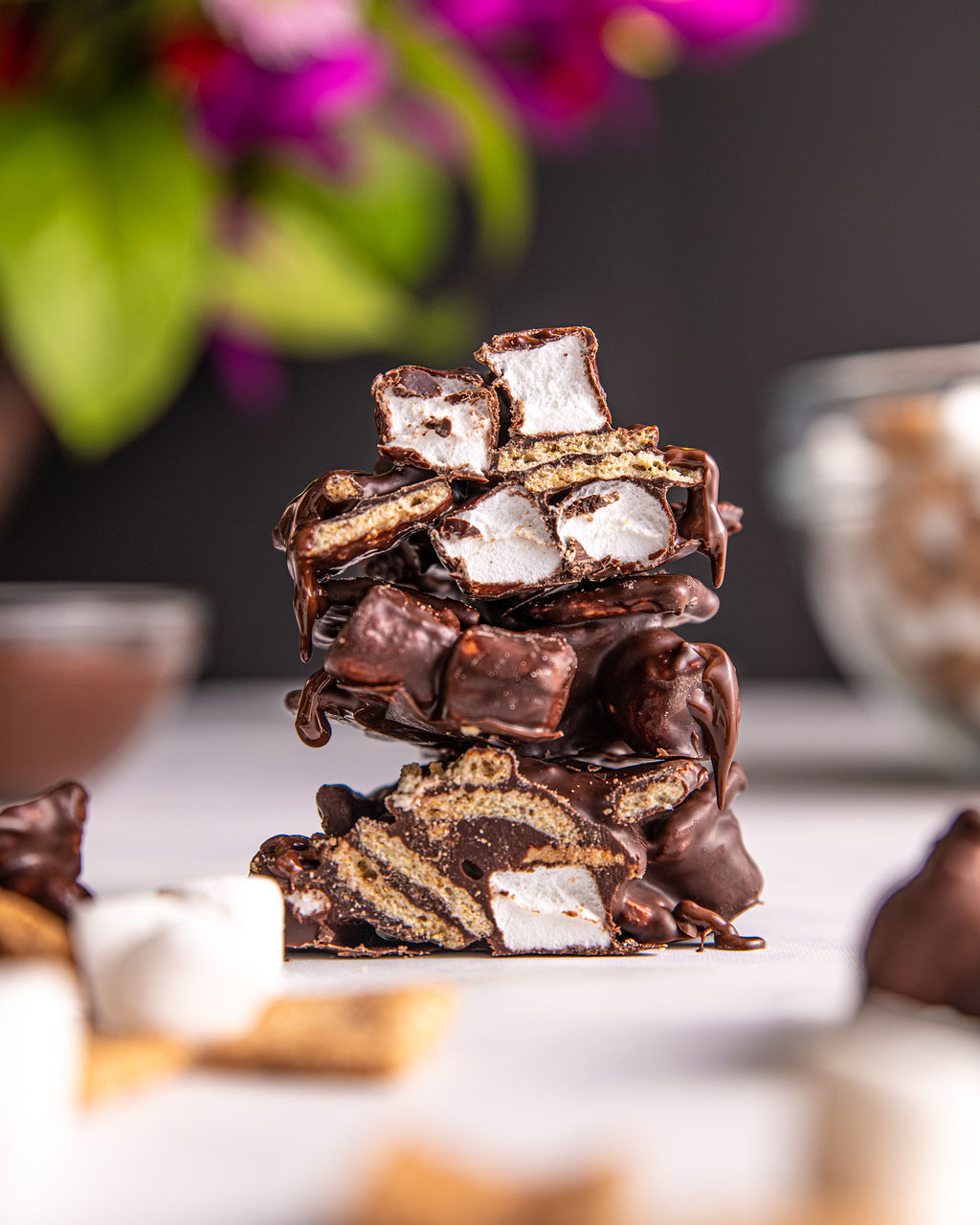 As we celebrate Women's History Month, I am always reminded of the super mujeres in my life and the special memories we have created together while cooking in the kitchen.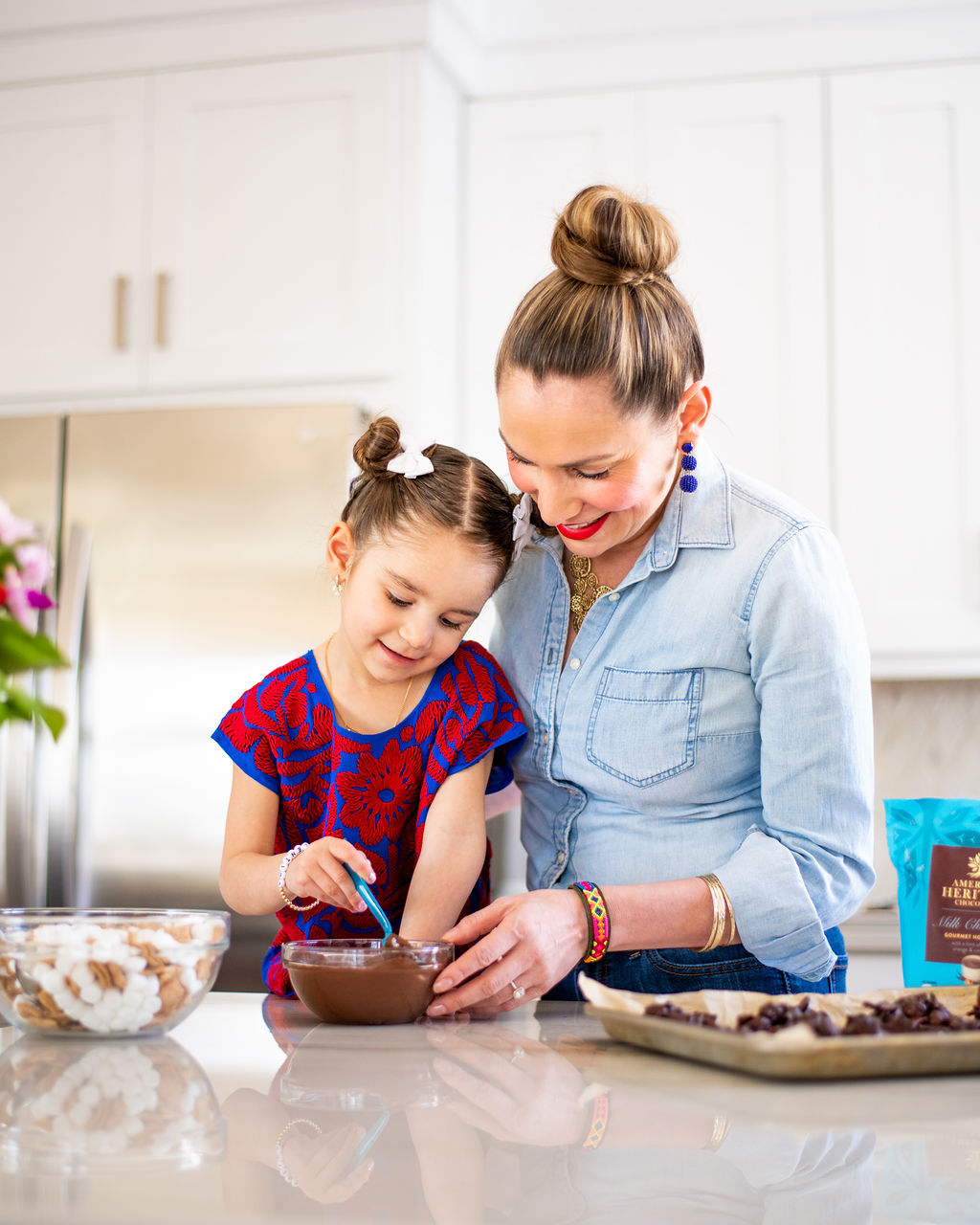 Growing up Mexican-American I experienced the best of both worlds. Our summer would kick off with a trip to Mexico where we'd explore the country's vibrant food and mercados while visiting my father's family, and upon our return, we would immediately start planning out menus for our annual camping trips to Yosemite National Park. Regardless of which side of the border I found myself on, I knew that the women in my family united everyone through their cooking and delicious creations.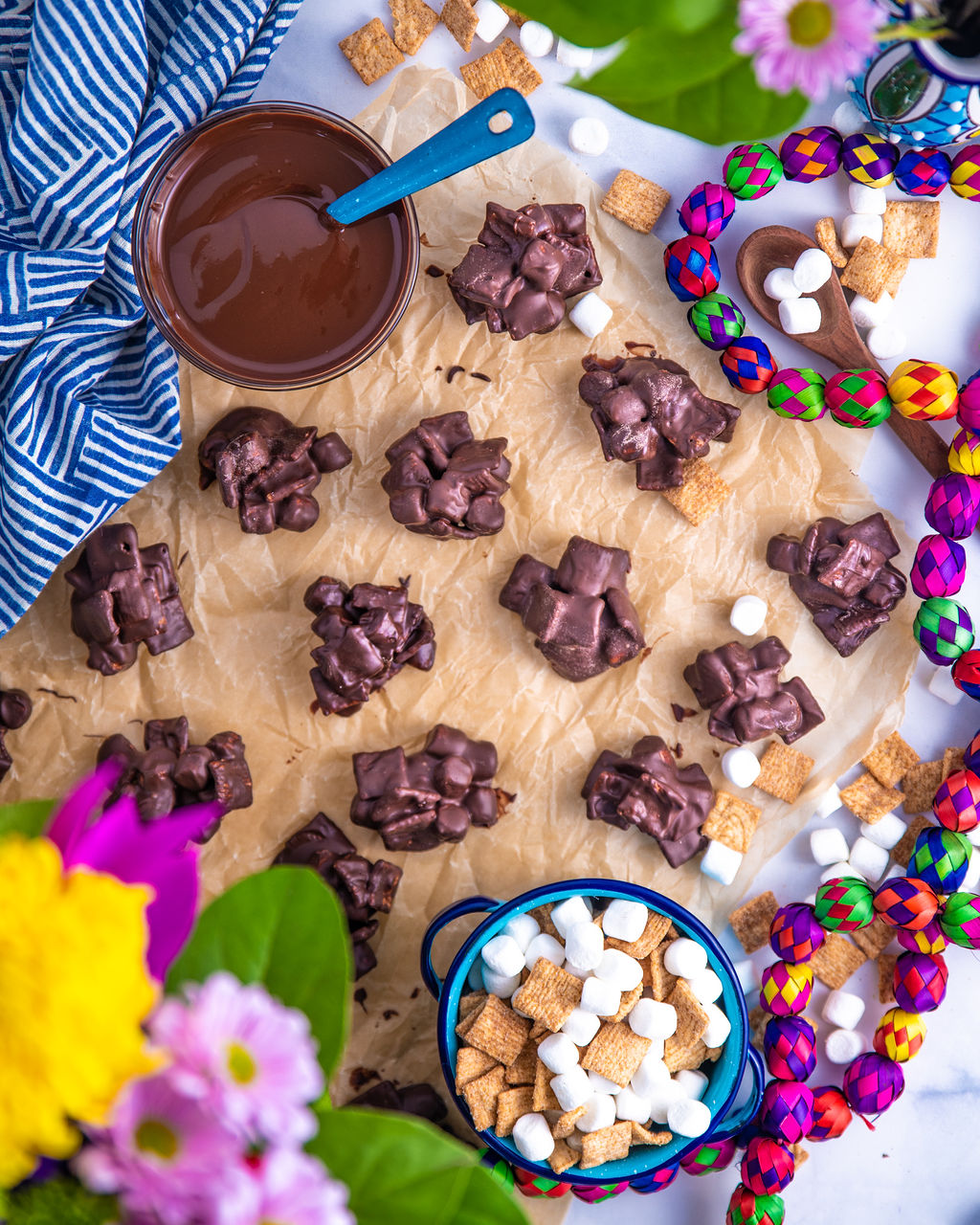 If I could wrap my memories into one bite-sized recipe, it would be this one. My initial bite transported me back to both Mexico and Yosemite. The spiced dark chocolate reminds me of the Mexican hot chocolate I grew up drinking. The combination of dark chocolate, marshmallows, and cereal create a decadent s'more cluster, which takes me back to storytelling by the campfire in Yosemite.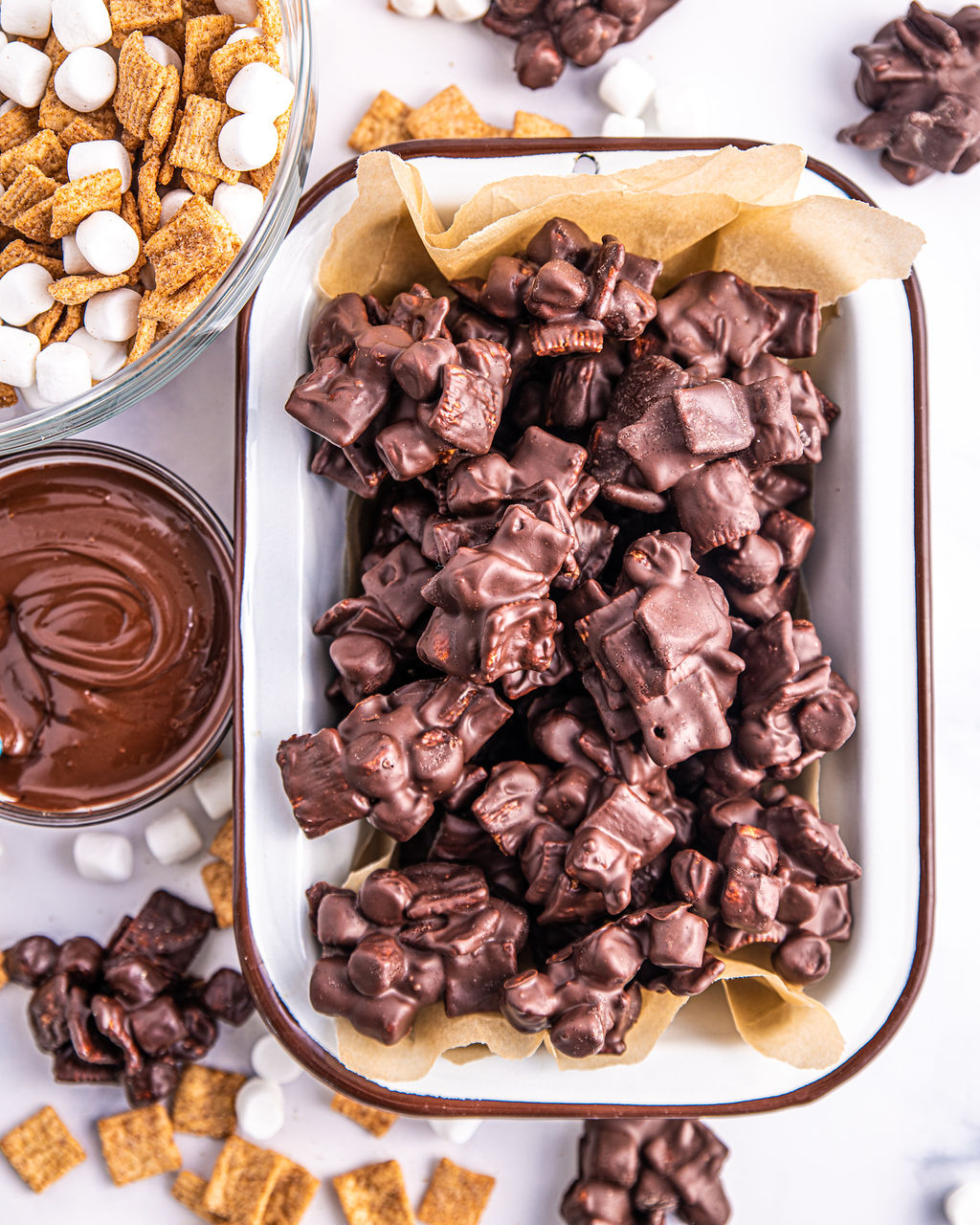 What I love most about this recipe is that it can be adapted in a variety of ways. Graham cracker cereal or a similar gluten-free cereal would work, as would coarsely crushed graham crackers or matzo (for a Passover-friendly version). The one ingredient I would not substitute in this recipe is the AMERICAN HERITAGE® Finely Grated Baking Dark Chocolate. The cinnamon, nutmeg, and anise flavors in the dark chocolate are the perfect complement to the toasted cinnamon squares and elevate these clusters, making them taste a little more gourmet than your average s'more!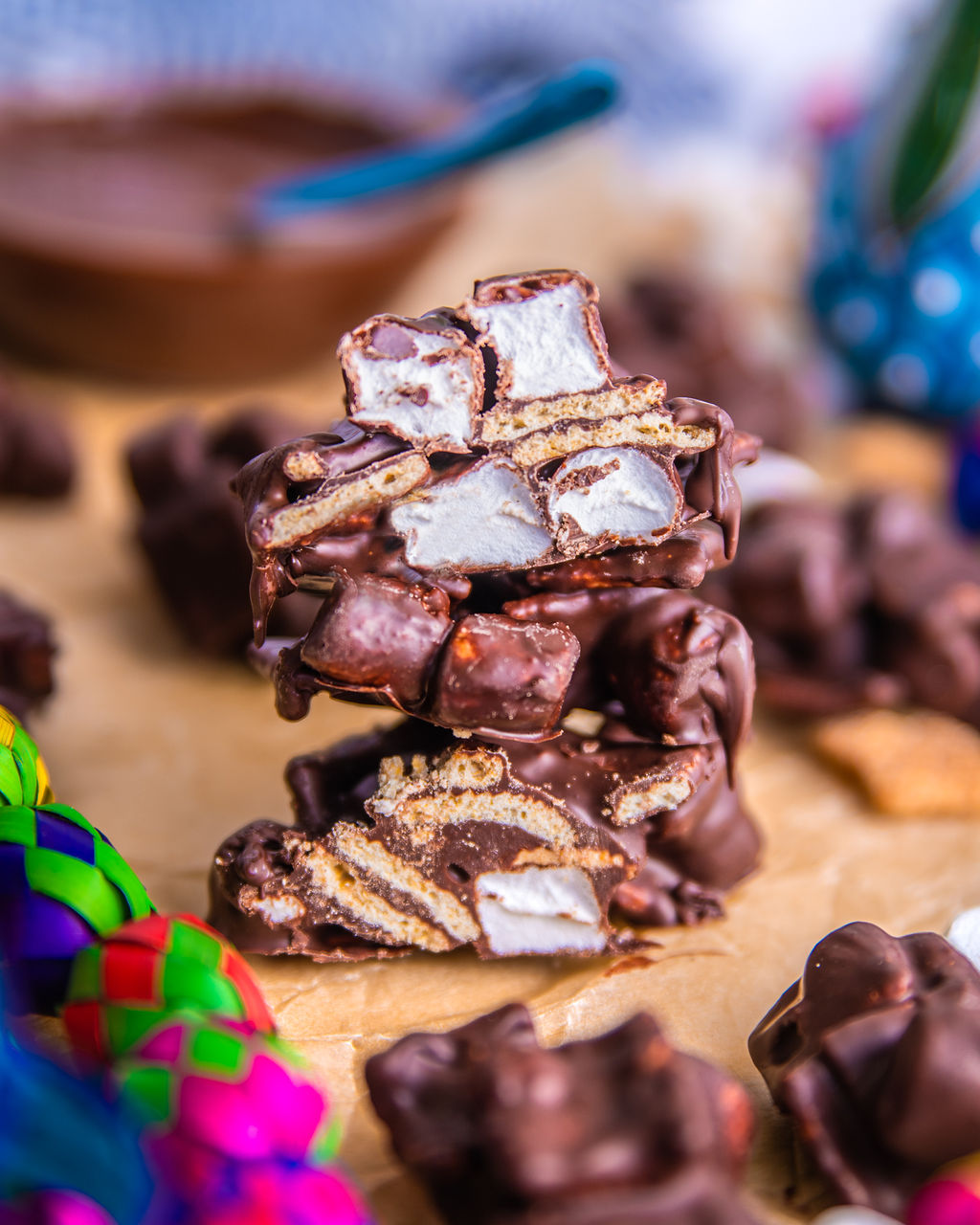 Now that I am a mother, it is especially important for me to make memories and pass on recipes to my own children. Luckily, both Amado and Valentina love s'mores as much as I do, so it wasn't very hard to convince them to create and enjoy these fun treats with me.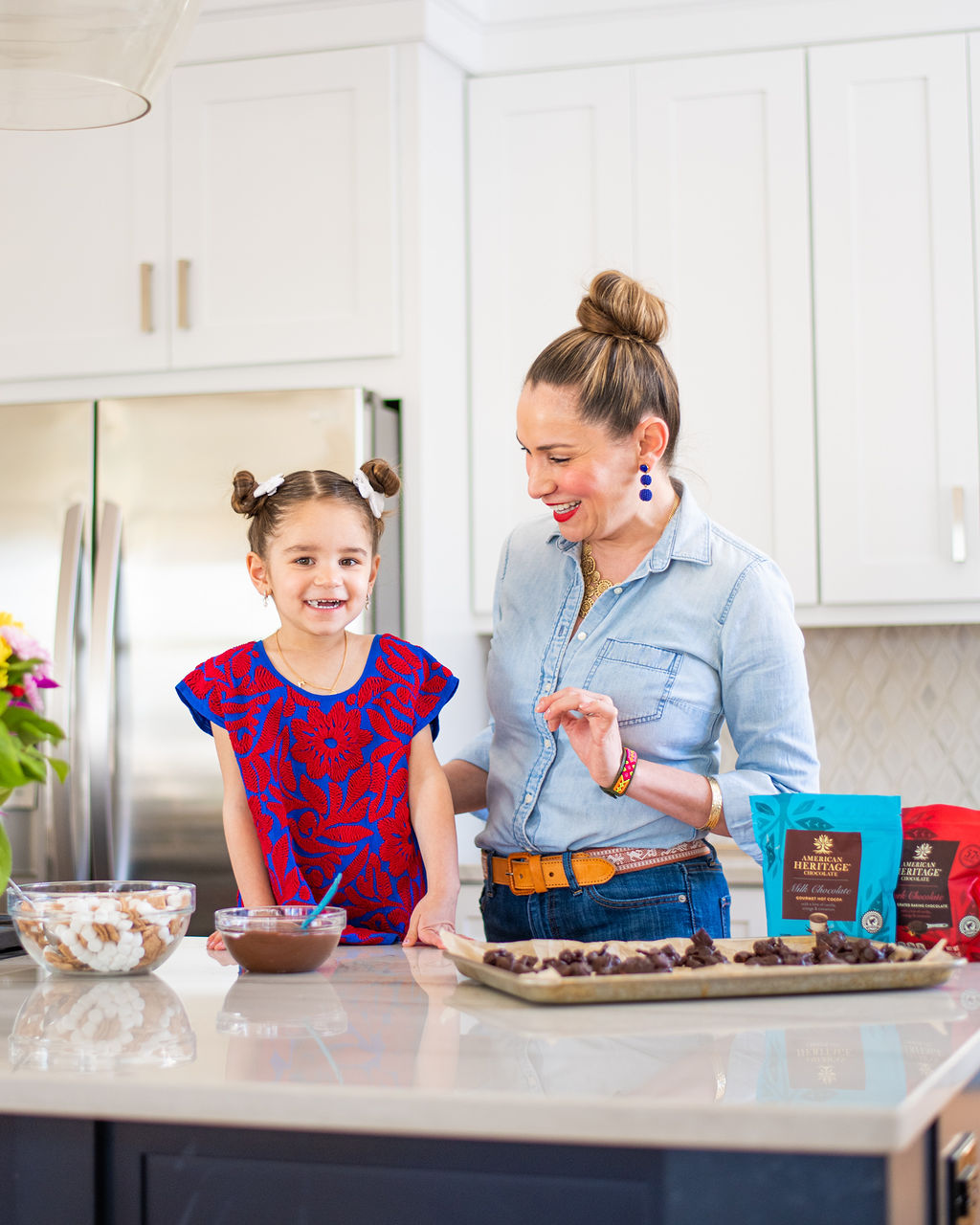 My hope is that my children continue to come back to me, the way I do with my mother, suegra, aunts, and amigas, for inspiration, delicious recipes, and most importantly, unforgettable memories.
INGREDIENTS
3 cups mini marshmallows
3 cups toasted cinnamon squares cereal
2 12-ounce packages AMERICAN HERITAGE® Finely Grated Baking Chocolate (dark)
KITCHEN SUPPLIES, TOOLS & EQUIPMENT
Measuring cups
Large mixing bowl
Heatproof glass bowl and slightly larger pot or double boiler pot for melting chocolate
Spoon
2 large baking sheets
Parchment paper
Heatproof bowl
Silicone spatula
Tablespoon
PREPARATION INSTRUCTIONS
In a large bowl, mix marshmallows and cinnamon squares.
Place AMERICAN HERITAGE® Finely Grated Baking Chocolate in a separate heatproof bowl. Set over a pot of gently simmering water over medium heat and stir with a rubber spatula until melted, about 3 to 5 minutes. The heatproof bowl should be slightly larger than the pot and water level should be about one inch below the heatproof bowl. Once chocolate is completely melted and smooth, remove from heat and allow to cool for 3 minutes.
Pour chocolate over marshmallows and cereal and mix until each piece is completely coated in chocolate.
Scoop mounds of approximately one tablespoon onto the parchment-lined baking sheets. Allow to cool at room temperature.
Serve once cool or store in an airtight container and freeze to enjoy in the future.
Note: These s'mores clusters can be made in advance and frozen in an airtight container for up to one month (maybe even longer). I like to use wax or parchment paper in between each layer and on the top before storing them to avoid freezer burn.
---
Many thanks to AMERICAN HERITAGE® Chocolate for sponsoring this post. As always, the recipe and opinions shared about these products are my own.
To view the full lineup of AMERICAN HERITAGE Chocolate products, my chocolate recipes, as well as many more, to inspire your holiday gifting and other baking ideas, visit AmericanHeritageChocolate.com or visit the AMERICAN HERITAGE Chocolate store on Amazon.
Photography + Styling: Cacey McReavy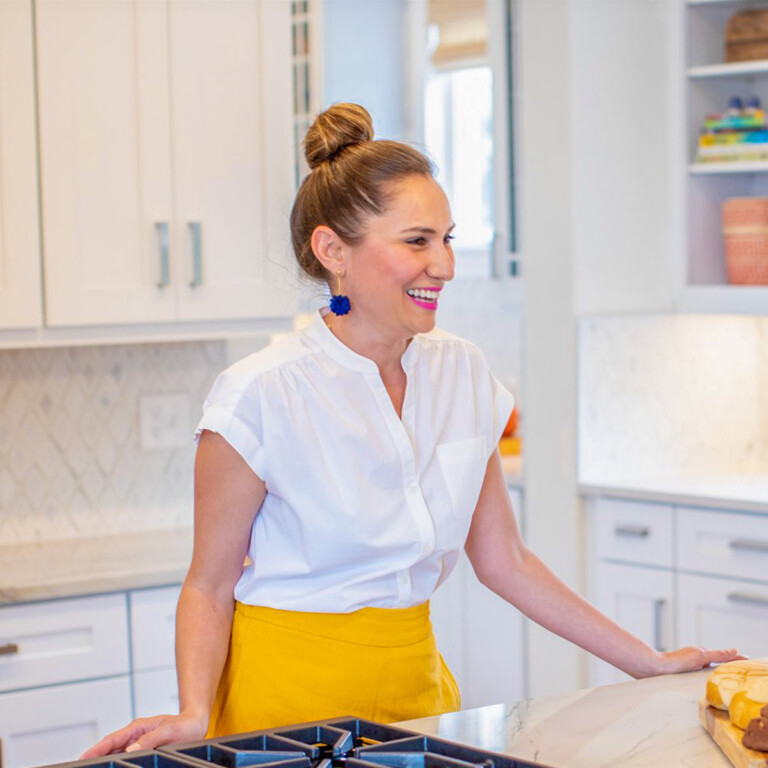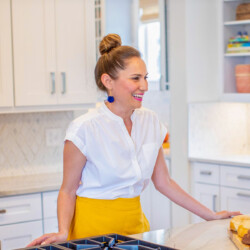 Lola Wiarco Dweck
Lola is a Mexican-American recipe developer, writer, and cooking instructor who loves sharing her culture with the world. Growing up in California and spending summers in Mexico, Lola celebrates her family's Mexican recipes and vibrant culture through Lola's Cocina.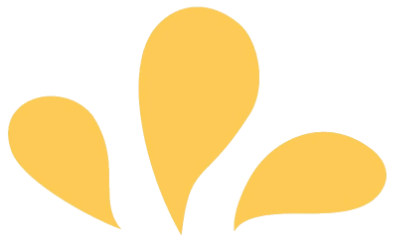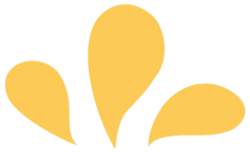 Sign up for ¡Hola de Lola!