Mexican Cooking Classes with Lola's Cocina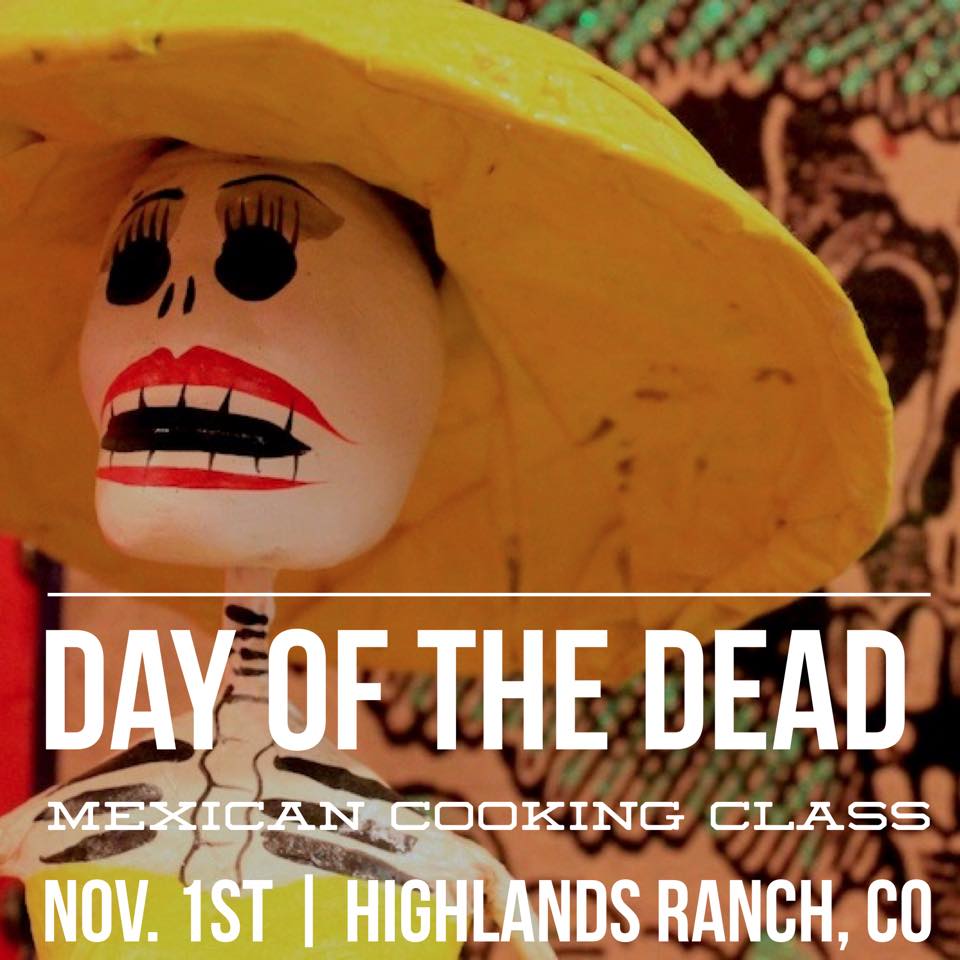 This fall, embark upon a culinary journey with Lola's Cocina — no passports necessary! Beginning Sunday, November 1st, Lola will host an inaugural Day of the Dead Cooking class that is sure to bring your taste buds to life. Experience a taste of Mexico without leaving the country!
Stay up-to-date with what's cooking in Lola's Cocina by following along on Facebook and Instagram! Here you'll learn about new recipes, cooking tips, contests, cooking classes, and more.
WHAT: Join us for a festive and interactive Day of the Dead Cooking Class! In this 3-hour hands-on class with Mexican-American food blogger, Dolores "Lola" Dweck, students will prepare some tasty Día de los Muertos recipes, including a rich and flavorful mole sauce, all while learning about age-old Mexican traditions.
Día de los Muertos (Day of the Dead) is a celebratory day of remembrance observed by people in Mexico, and throughout Latin America and it is increasingly gaining popularity throughout the United States. People mark the occasion by creating altars that display ofrendas (offerings) including portraits, favorite foods and special mementos of their deceased loved ones. Outside of the home, families visit graves, enjoy food and music, and decorate headstones with flowers and candles.
WHEN: Sunday, Nov. 1, 2015, 1 p.m. to 4 p.m.
WHERE: Lola's Cocina, Highlands Ranch, Colorado
PRICE: Cost is $75 per person; includes a hands-on cooking class in Lola's personal kitchen, a take-home recipe booklet and a certificate of completion. Class menu will feature: a mescal or tequila tasting, a homemade agua fresca (Mexican fruit drink), an appetizer and side dish, a main entrée and a dessert.
TO REGISTER: CLICK HERE or email [email protected].
WHO: Dolores "Lola" Dweck, founder of Lola's Cocina, draws inspiration from her family's Mexican-American cooking traditions and provides a rich collection of easy-to-follow recipes on her blog. Lola's appreciation for Mexican gastronomy and world travel has taken her across the globe in search of interesting cooking techniques, food, and recipes. Most recently, Lola was featured in Kroger's fall issue of MyMagazine where she discusses her research on culinary tourism, food trends, and the significance of Day of the Dead. She has also been a guest speaker for the Taste Trekkers Find Dining Podcast and published Culinary Tourism in Mexico: Small Business Perspectives and Regional Insights of Culinary Tourism in Mexico: Cooking Schools in Oaxaca, following her extensive research in Oaxaca. Lola's Cocina features more than 100 mouthwatering Mexican recipes, vibrant food and travel photography, as well as travel guides for anyone who loves comida! Lola is a Southern California native and currently resides in Highlands Ranch, CO with her husband, Michael, and their son, Amado.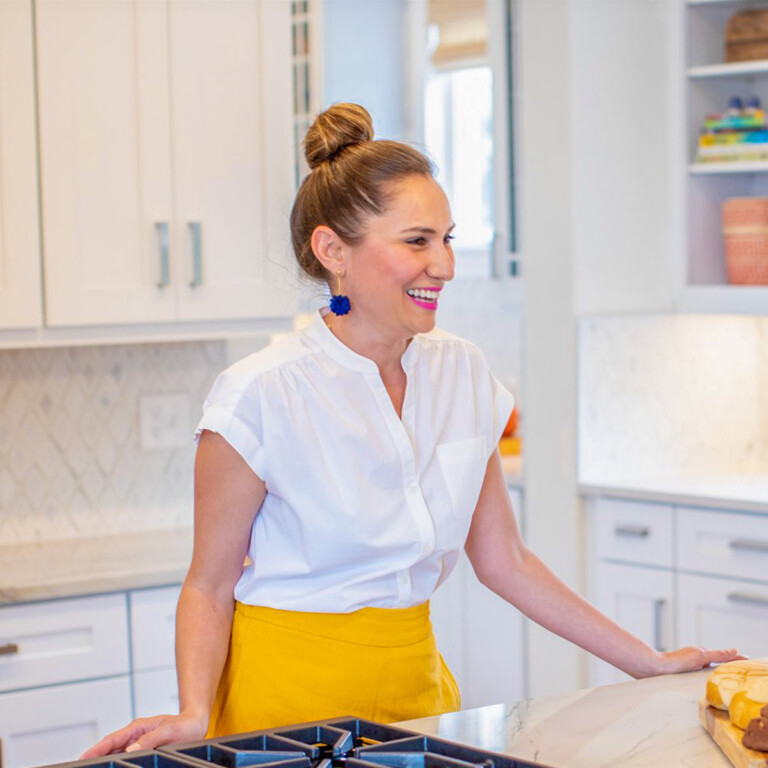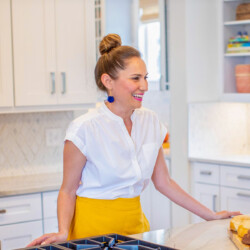 Lola Wiarco Dweck
Lola is a Mexican-American recipe developer, writer, and cooking instructor who loves sharing her culture with the world. Growing up in California and spending summers in Mexico, Lola celebrates her family's Mexican recipes and vibrant culture through Lola's Cocina.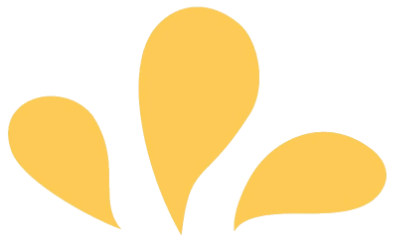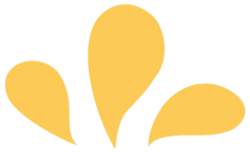 Sign up for ¡Hola de Lola!