Mini Coffee and Cream Cheese Flan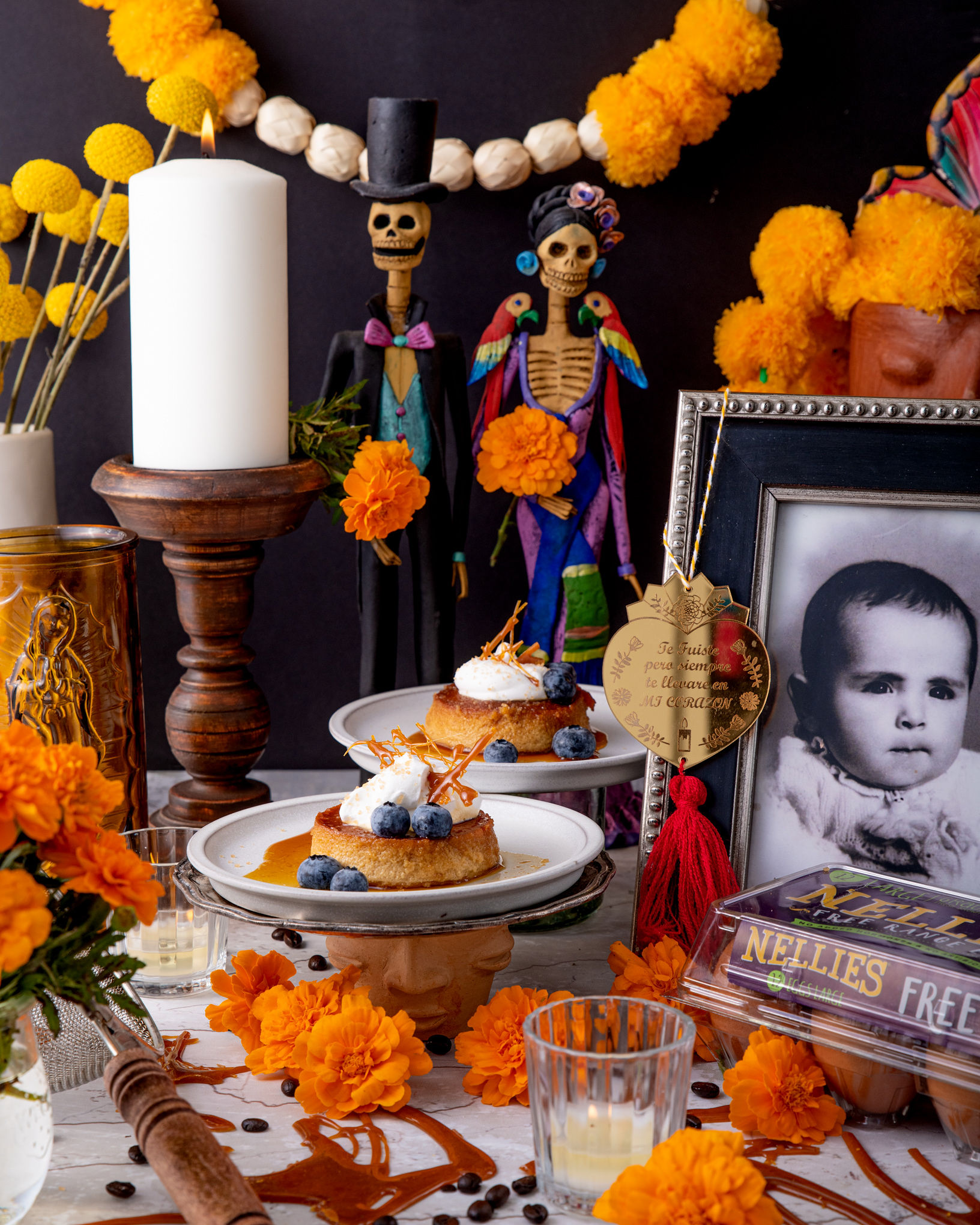 My father loved flan, but as a child I only remember my mother making it from a box. This Day of the Dead I'm honoring my father's memory with his favorite dessert, which also happens to be one of my specialties. This homemade flan is flavored with coffee, another one of my father's faves, and is made in small ramekins, perfect for individual servings.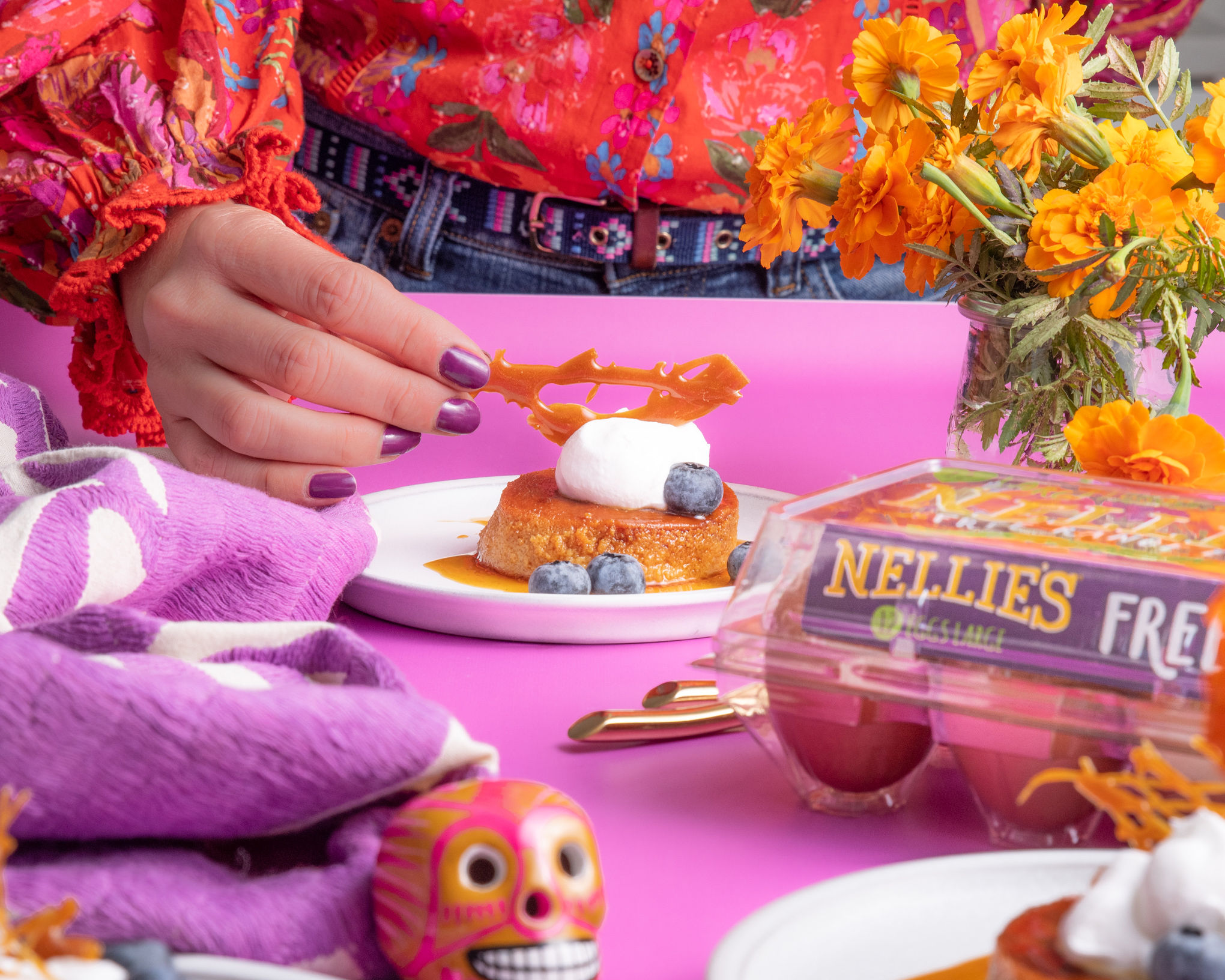 My festive coffee flan incorporates Nellie's Free Range Eggs, which provide an extra rich and creamy texture.
CREAMY COFFEE AND CREAM CHEESE FLAN
Flavored with instant espresso, this homemade coffee flan has a light cheesecake-like texture that is both creamy and firm, without the "eggy" flavor that can turn people off. The key is using high-quality eggs like Nellie's Free Range, which come from happy hens living on Certified Humane Free Range Farms. It has subtle coffee notes and the sweet caramel sauce brings all of the flavors together, without being overly rich. I love topping my flan with a dollop of whipped cream, tart berries, and coarse turbinado sugar or a homemade crunchy caramel garnish made from the leftover flan caramel.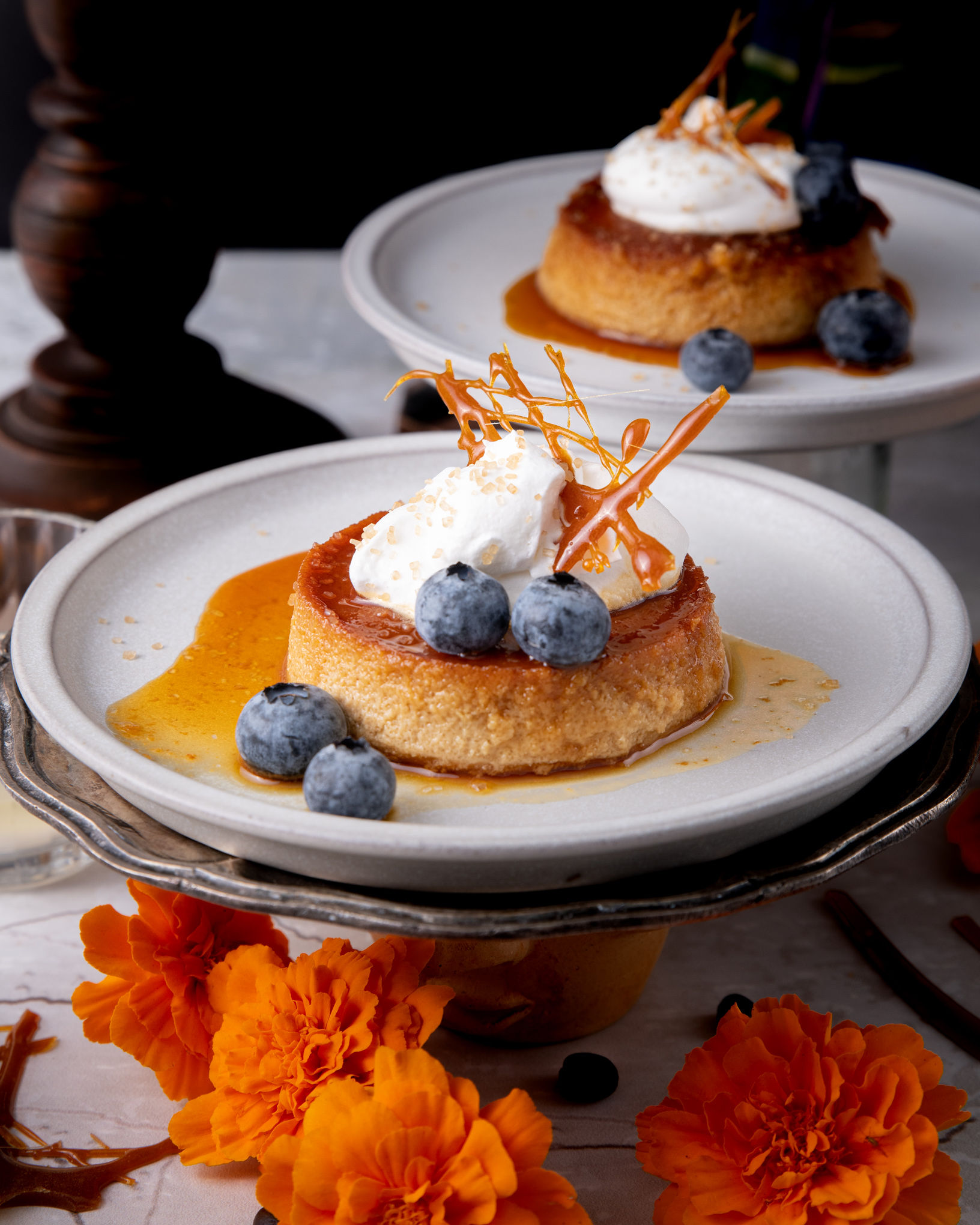 Learn how I made this fancy crunchy caramel garnish with leftover flan caramel in "Preparation Instructions" below.
WHAT IS FLAN?
Flan is a traditional dessert well-known throughout Mexico and other parts of Latin America. It is typically made with eggs, sweetened condensed milk, evaporated milk, and spices. It is usually baked in a baño María (water bath) to achieve the perfect texture. After being chilled, it is inverted onto a dish and the caramel topping imparts rich flavor to the custard-like creamy dessert.
LOOKING FOR MORE FLAN INSPIRATION?
Flan comes in all shapes and sizes. While I usually make flan in an 8-inch round metal cake pan, this time I opted for 4-ounce ramekins and love how they turned out. They're perfect for individual servings, much easier to store, and absolutely adorable.
Looking for more flavors? Try my Flan con Fresas, Pumpkin Cheese Flan, Rompope Flan, and Passion Fruit and Coconut Flan. Flan flavor combinations are endless.
HOW TO MAKE CREAMY COFFEE FLAN
The most time-consuming part of making flan is making the caramel, which is prepared by dissolving sugar in a small saucepan over medium heat. It requires full attention because the caramel can burn in seconds. Once caramel is ready, it is distributed evenly to coat the bottom of each ramekin (or flan dish).
For the creamy portion of the flan, process the milks, cream cheese, spices, coffee, and Nellie's Free Range Eggs in the blender until smooth. Pour this mixture into ramekins and arrange them in an oven-proof baking dish and add about an inch of hot water to the larger dish before covering and baking. See "Preparation Instructions" below for full step-by-step instructions.
HOW TO STORE FLAN
Flan is best eaten within 3 days to enjoy the best texture and flavor. If using ramekins, cover and store individual dishes before inverting them onto a dish. If storing a large flan, be sure to cover it in an airtight container before refrigerating.
HOW TO SERVE FLAN
When ready to serve, run a small sharp knife carefully between the edges of the flan and each ramekin. Invert onto a serving dish allowing the caramel to drizzle onto the plate. Top with a dollop of whipped cream, fresh berries, and either coarse turbinado sugar or homemade crunchy caramel garnish.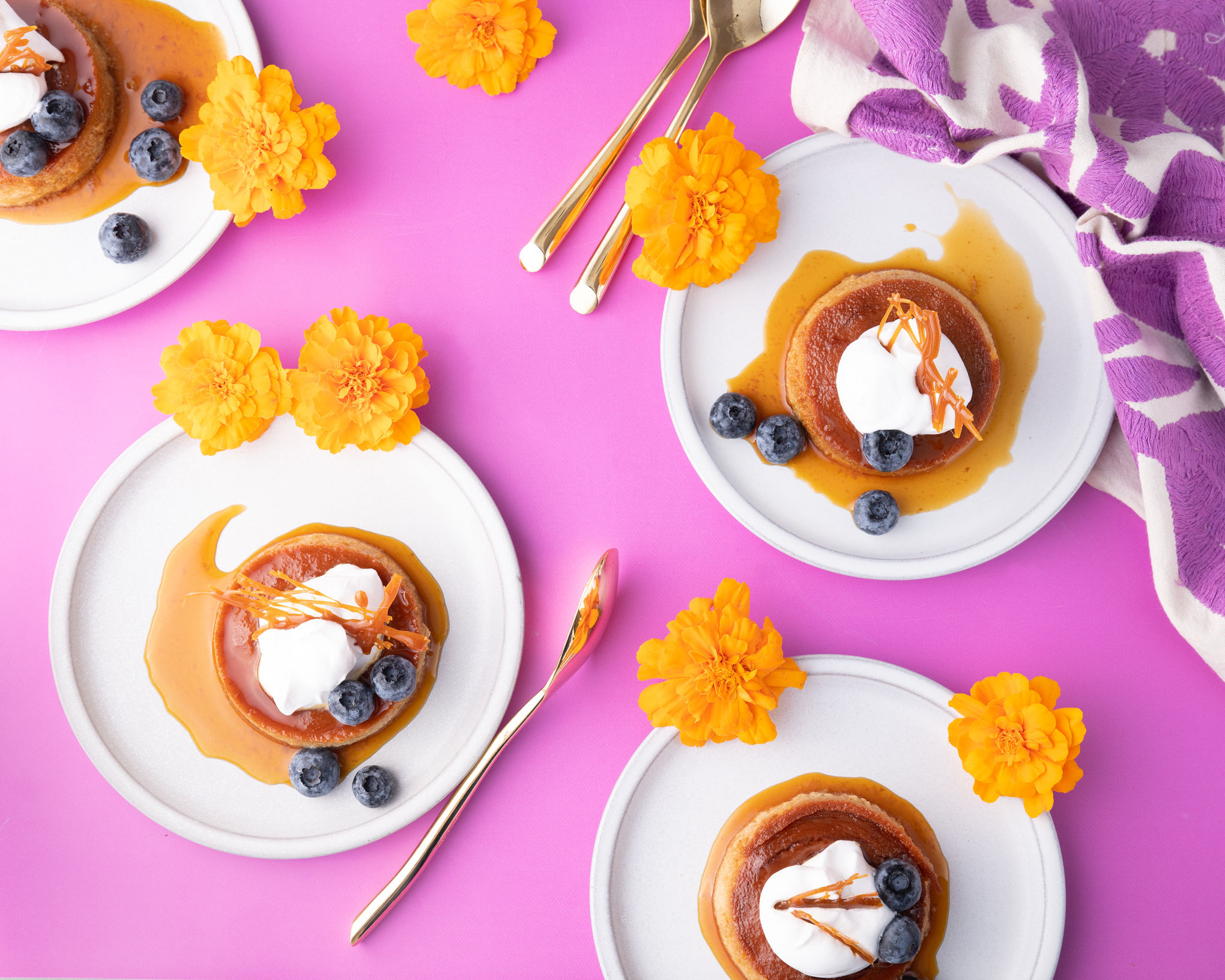 The garnishes on this flan make it extra festive, but it's equally delicious and beautiful served with fresh berries, edible flowers, or left as-is showcasing its lovely amber color!
---
CREAMY COFFEE FLAN RECIPE
PREP TIME: 15 minutes COOK TIME: 35 minutes** SERVES: 14 4-ounce ramekins
INGREDIENTS FOR FLAN DE CAFÉ CASERO
2 cups sugar for caramel
2 tablespoons instant espresso
1 12-fluid ounce can evaporated milk
1 14-ounce can condensed milk
1 8-ounce package cream cheese
1 tablespoon Mexican vanilla extract
1 teaspoon ground cinnamon
⅛ teaspoon salt
5 Nellie's Free Range Eggs
OPTIONAL GARNISHES
Whipped cream
Fresh berries (strawberries, blueberries, blackberries, raspberries)
Coarse turbinado sugar
Homemade crunchy caramel garnish*
TOOLS, SUPPLIES, AND EQUIPMENT
Medium saucepan
Wooden spatula
Small bowl
Medium bowl
Blender
Strainer
14 4-ounce ramekins
2 large oven-proof baking dishes
Knife
Plates for serving
Baking sheet with silicone pad or parchment paper, optional
PREPARATION INSTRUCTIONS
Heat oven to 350 degrees Fahrenheit.
Prepare caramel by dissolving sugar with 2 tablespoons of water in a medium saucepan over medium heat. Once sugar comes to a boil, stir it frequently with a wooden spatula until smooth. Once sugar is completely dissolved and turns light amber in color, remove from heat and evenly distribute caramel sauce and coat the bottom of each ramekin dish. Do not touch or attempt to touch or taste the caramel – it is extremely hot!
*CRUNCH CARAMEL GARNISH: If making the optional caramel crunch garnish, have a lined baking sheet ready. Working quickly, while caramel is still hot, drizzle leftover sauce onto a lined baking sheet. Let rest until it is hard and crack into smaller pieces.
Next, combine instant coffee with 2 tablespoons of hot water and stir until completely dissolved. Set aside and allow to cool.
Add evaporated and condensed milks, cream cheese, vanilla extract, cinnamon, and salt to a blender and process until smooth, about 30 seconds. Add Nellie's Free Range Eggs and blend another 10 seconds just until incorporated.
Pour mixture into ramekins.
Prepare baño María (aka: water bath or bain Marie) by arranging the flan dishes into a larger oven-proof baking dish and carefully add enough hot water into the larger baking dish to come halfway up the sides of the flan ramekins. Cover with foil and place in the oven.
Bake for approximately 35 minutes (depends on oven), or until the center of the flan is almost set. It is okay if the flan looks slightly jiggly, not wet, because it will continue to cook as it cools and sets.
**IF USING A LARGER 8-INCH PAN TO MAKE THIS FLAN: follow the same process above, but bake for 45-60 minutes until the center of flan is slightly set. It should be jiggly, not wet.
Remove from the oven and let water cool before removing the flan dishes from the water bath.
Refrigerate until ready to serve.
TO SERVE
When ready to serve, de-mold flan by running a sharp knife carefully in between the edges of the flan and the ramekins. Invert flan onto a plate, allowing the caramel to drizzle onto the sides. Garnish with a dollop of whipping cream, fresh berries, and coarse turbinado sugar or crunchy caramel (or both!).
---
Many thanks to Nellie's Free Range Eggs for sponsoring this post. As always, the recipe and opinions shared about these products are my own.
To view the full lineup of Nellie's Free Range products, egg recipes, or to view a store locator, visit nelliesfreerange.com.
Photography + Styling: Cacey McReavy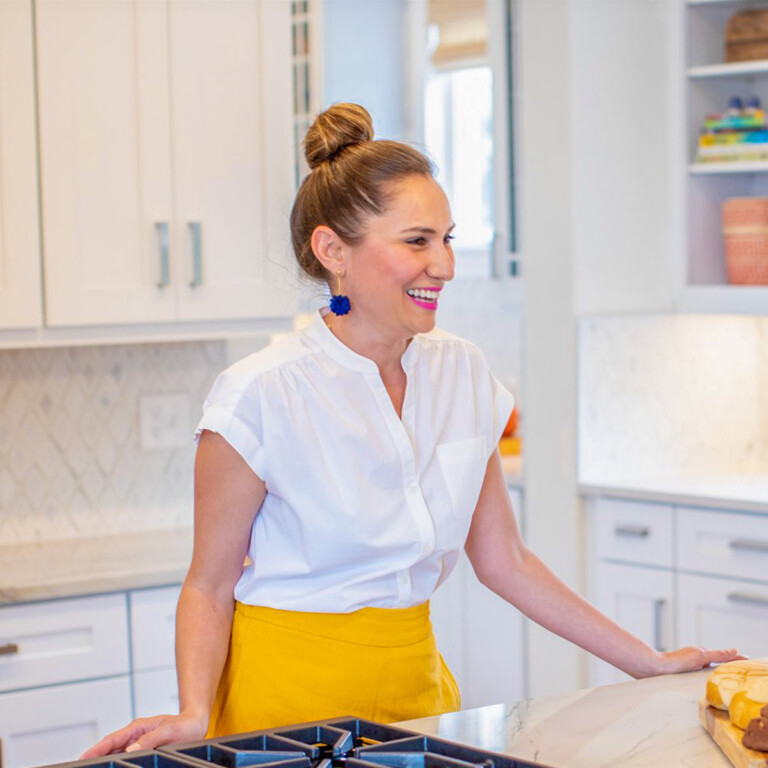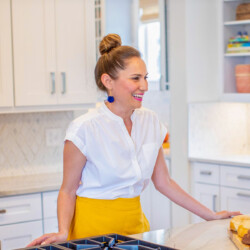 Lola Wiarco Dweck
Lola is a Mexican-American recipe developer, writer, and cooking instructor who loves sharing her culture with the world. Growing up in California and spending summers in Mexico, Lola celebrates her family's Mexican recipes and vibrant culture through Lola's Cocina.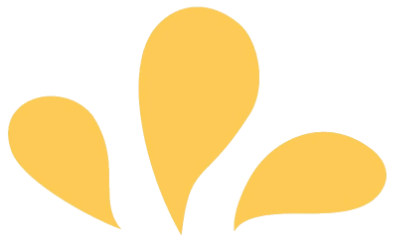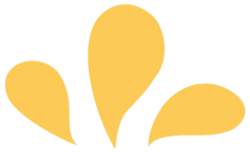 Sign up for ¡Hola de Lola!