Cucumber Agua Fresca | Agua Fresca de Pepino
In recognition of St. Patrick's Day, Lola's Cocina is "going green" for the month of March and featuring all things green. My first featured recipe is a cucumber agua fresca, which I typically serve in a Mexican jarra at family parties.
This refreshing green drink is great for guests of all ages. If you're looking to get the fiesta started, you can add a splash of vodka for the 21 and over crowd. No matter your age, be sure to have this cucumber agua fresca on hand on St. Patty's Day to avoid being pinched by a little green leprechaun!
Ingredients
3 medium cucumbers
2 Mexican or key limes peeled (optional)
½ cup sugar (or to taste)
8 cups water
Preparation
Cut off about ½ inch from each end of cucumber. Rub the tips onto the flat ends of cucumber to help remove any bitterness. Discard the tips. Chop cucumbers into large chunks.

Working in batches, blend cucumber, limes, water, and sugar on high for 60 seconds.

Strain through a fine-mesh sieve into large pitcher. You may need to agitate the mixture to let the juice through, avoid pushing through the pulp to keep juice light in consistency. Discard pulp.

Repeat process with remaining ingredients.

Chill and serve over ice. Garnish with lime wedge or cucumber.
Note: I leave the skin on my cucumbers for added nutritional value, but feel free to peel them if you would like a lighter-colored drink – it's refreshing and delicious either way.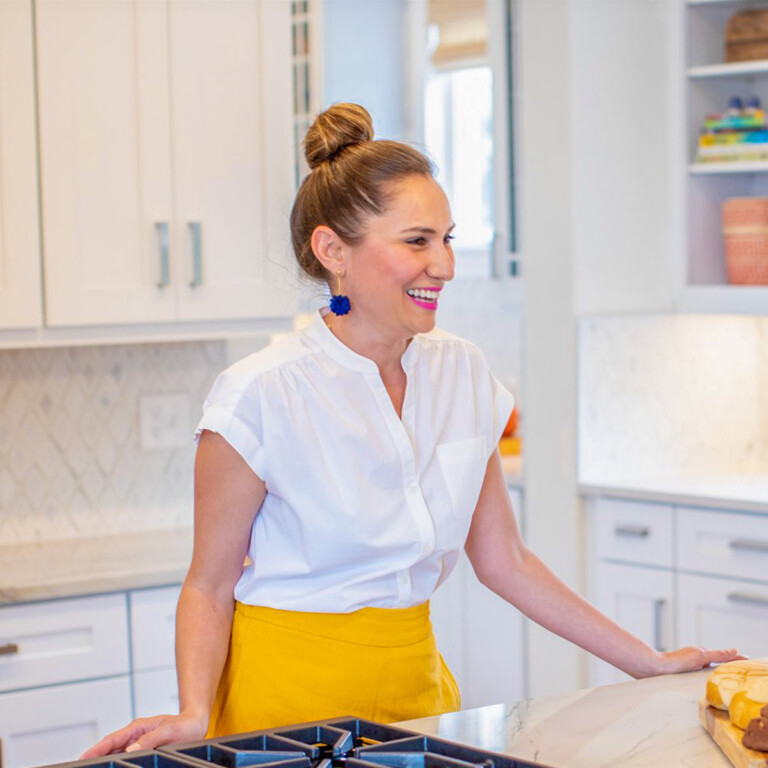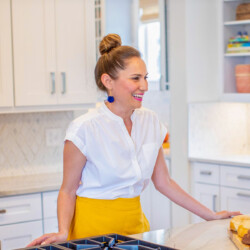 Lola Wiarco Dweck
Lola is a Mexican-American recipe developer, writer, and cooking instructor who loves sharing her culture with the world. Growing up in California and spending summers in Mexico, Lola celebrates her family's Mexican recipes and vibrant culture through Lola's Cocina.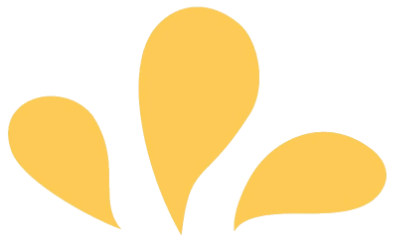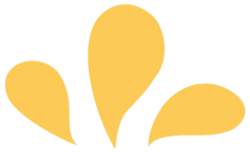 Sign up for ¡Hola de Lola!