Chile Japones: Spicy History + Salsa Recipe
Chile Japones, or Japanese pepper, has a fascinating history in Mexico. Today it is a staple in Mexican and Asian cuisines, commonly used in salsas, sauces, condiments, and stir fries. This chile japones salsa is a family favorite because it's spicy, easy to make, and delicious on my grandma's ground beef tacos.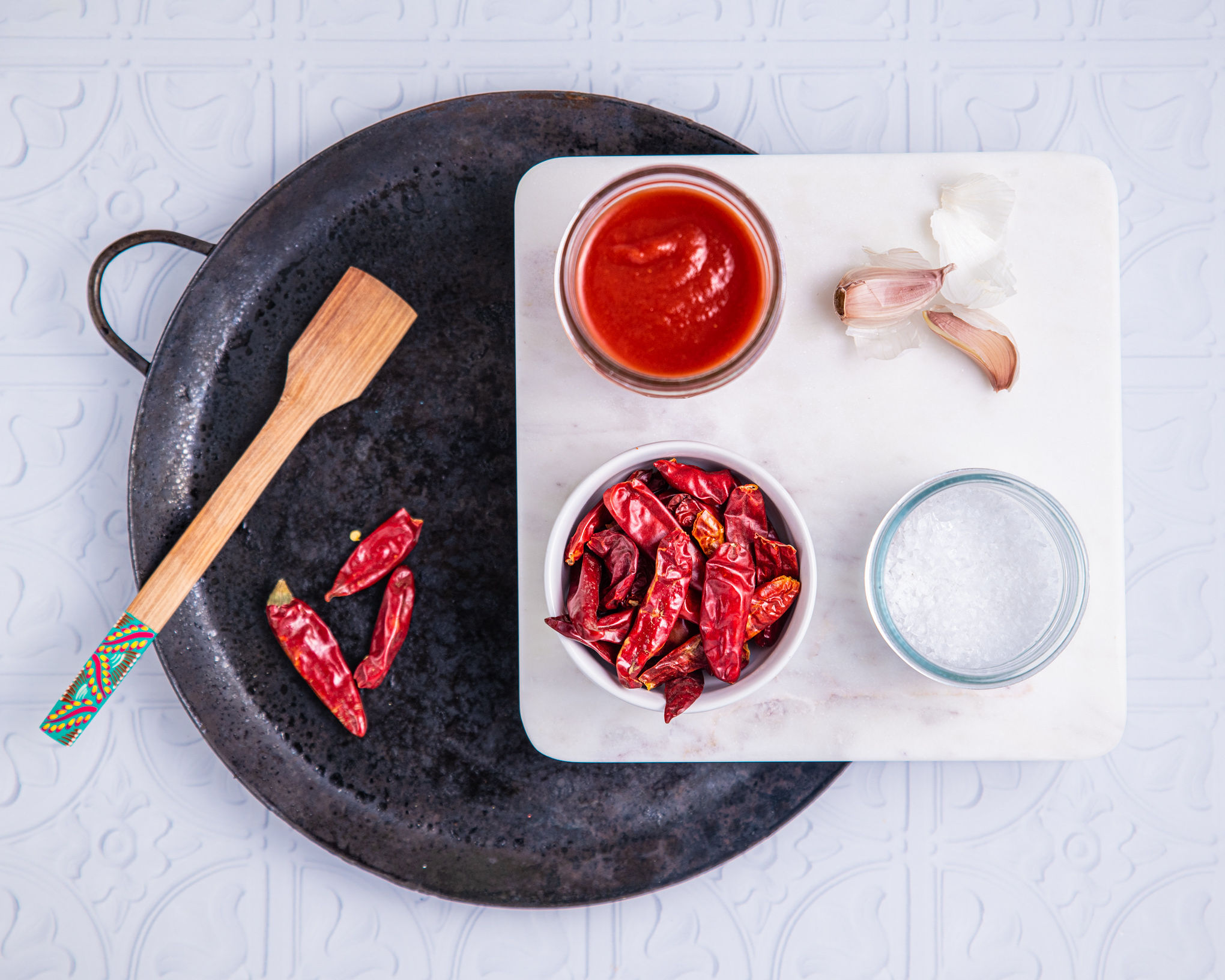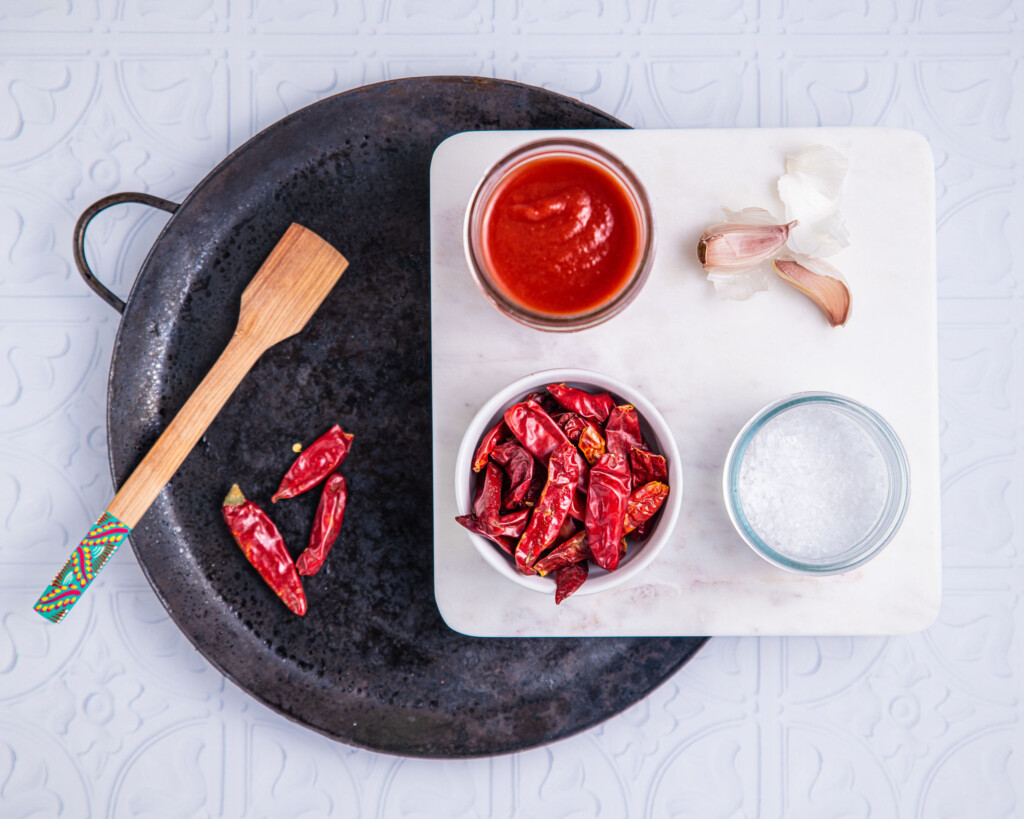 A BRIEF HISTORY OF CHILE PEPPERS
Chile peppers are believed to have originated in the Americas, specifically Central and South America. Archaeological evidence suggests that chiles were domesticated by indigenous peoples in present-day Mexico and parts of Central America over 6,000 years ago.
Aztecs and Mayans used chilies for their flavor and spice in cooking, as well as for medicinal and ceremonial purposes.
With Scoville heat units ranging from 15,000 to 30,000, it has a similar heat profile as cayenne peppers.
CHILES AND THE COLUMBIAN EXCHANGE
Chiles eventually made their way to other parts of the world including Europe, Asia, and Africa, through the Columbian Exchange after Christopher Columbus's voyages to the Americas in the late 15th century.
Today, chilies are cultivated and consumed worldwide, and are used in Mexican, Indian, Middle Eastern, and Thai cuisines and are also used in Caribbean dishes and Hunan dishes.
WHY IS IT CALLED CHILE JAPONES?
The name "Chile Japones" (Japanese chili) can be somewhat misleading when considering that all chile peppers are originally from the Americas and not Asia.
Introduction to Japan: It is believed that chile peppers were introduced to Japan by Portuguese traders and missionaries in the 16th century during the age of exploration and global trade. Over time, they became popular in Japan.
Naming: These chile peppers were initially known as "Capsicum," derived from the scientific name of the chili plant. The name "Chile Japones" likely emerged because, in Japan, they became associated with their use in Japanese cuisine. The term "Japonés" signifies their connection to Japan.
So, while chile peppers did indeed originate in the Americas, their name is a reflection of their historical journey and popularity in Japanese cuisine, where they are used in various dishes. Now they are as much a popular ingredient in Latin American cuisine as they are an Asian spice staple.
INGREDIENTS
Japones chiles are small, red, and slender, typically measuring about 2 to 3 inches (5 to 7.5 cm) in length. Fun Fact: Antioxidants like vitamin C and capsaicin in Japanese peppers help boost the immune system and combat free radicals in the body, reducing oxidative stress and lowering the risk of chronic diseases – a great reason to add them to your daily diet.
Garlic cloves add flavor and complexity
Salt: My salt of choice when cooking is always Diamond Crystal Kosher Salt so be sure to taste and adjust as you cook if using a different salt.
Tomato sauce provides a smooth and slightly thicker consistency.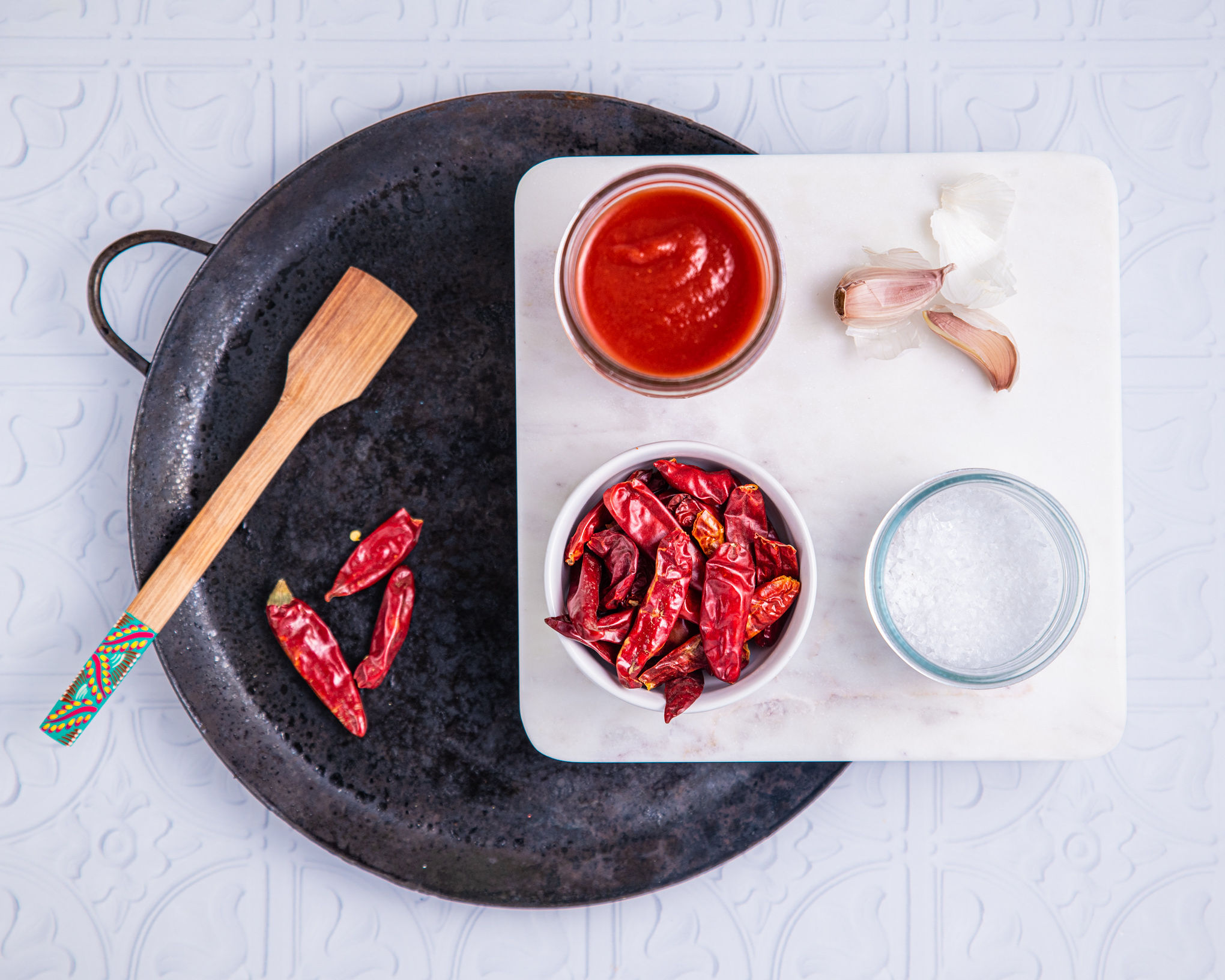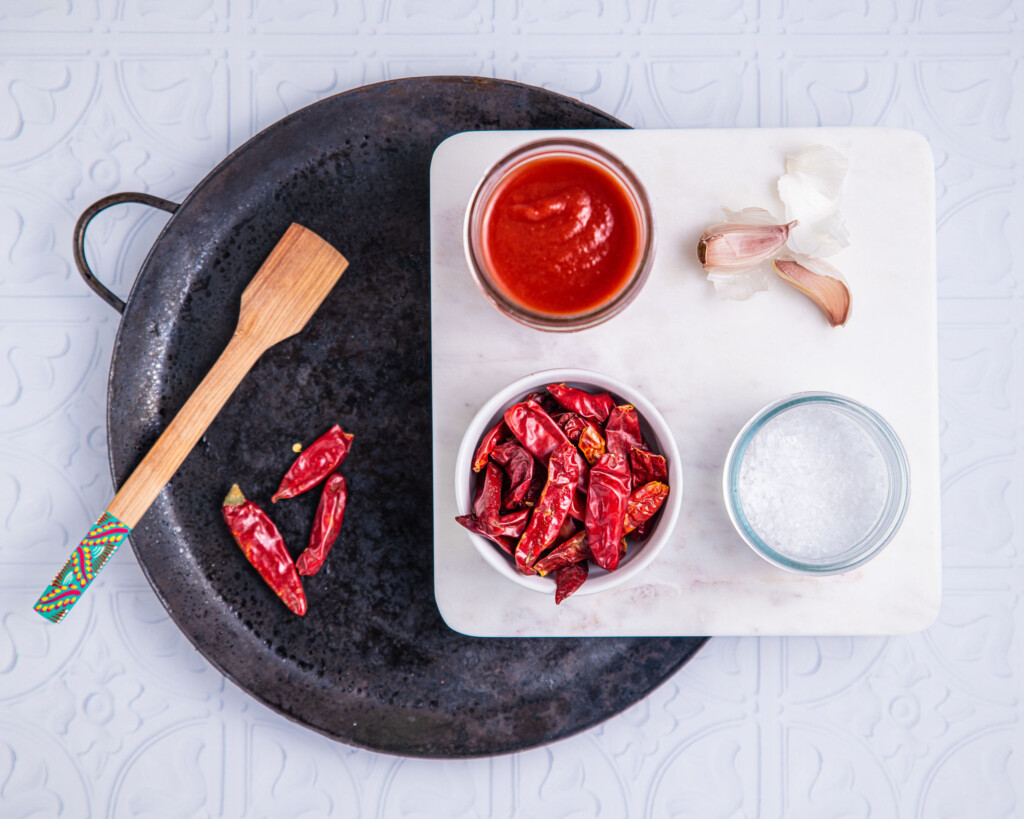 TOOLS SUPPLIES AND EQUIPMENT
Comal or skillet
Bowl or jar with a lid
HOW TO MAKE THIS RECIPE
This Mexican red salsa has a long history in my family and originated with my Grandma Lola. Its tasteful combination goes well with just about anything – tacos, huevos, burritos, hot soups, and sandwiches, are just a few things I love to pair with this salsa. Don't be fooled by Japanese pepper's slim form because it packs a punch with similar heat levels as chile de arbol, and a lot of flavor complexity.
Step 1
Lightly toast chiles on a comal or large flat pan over low-medium heat.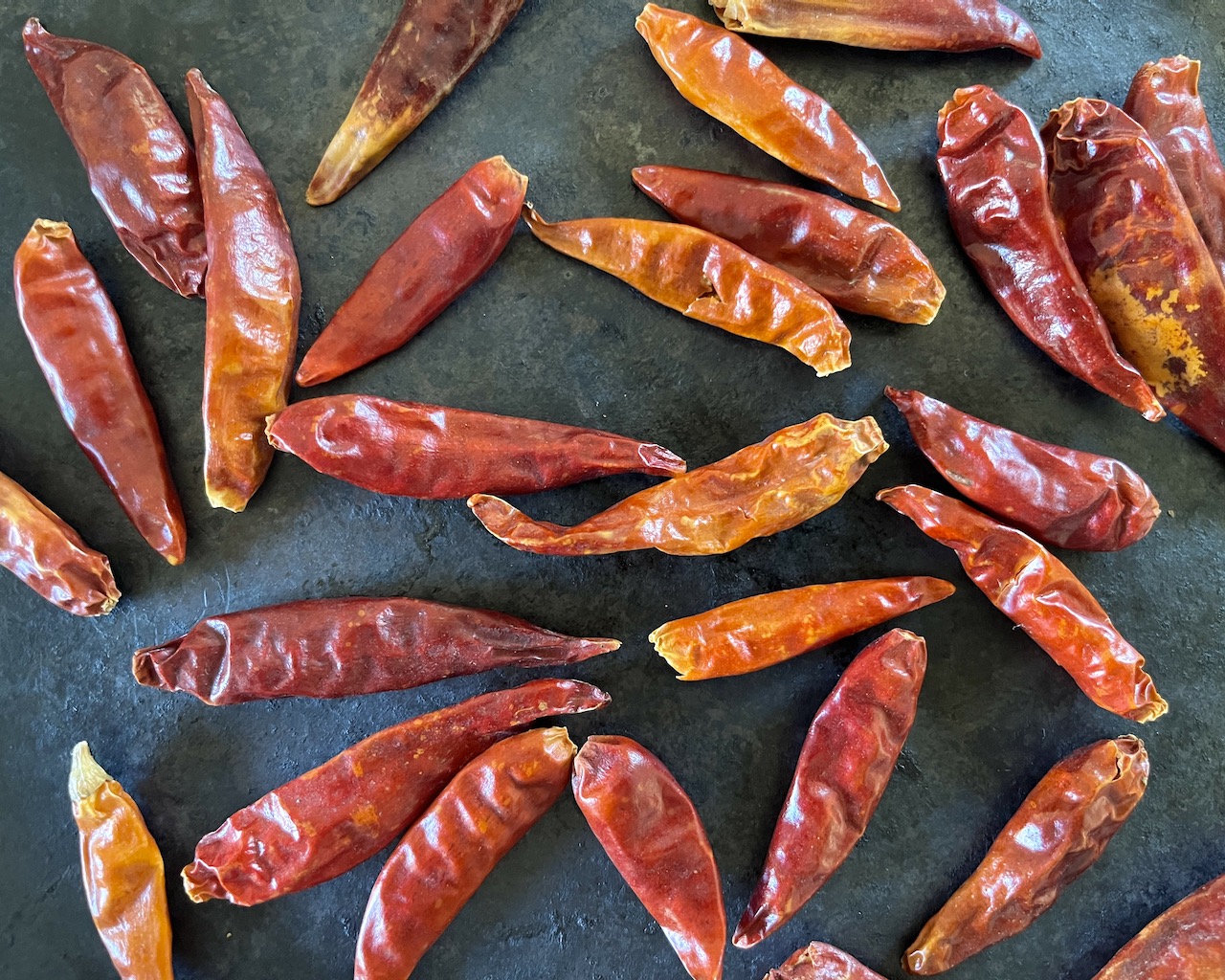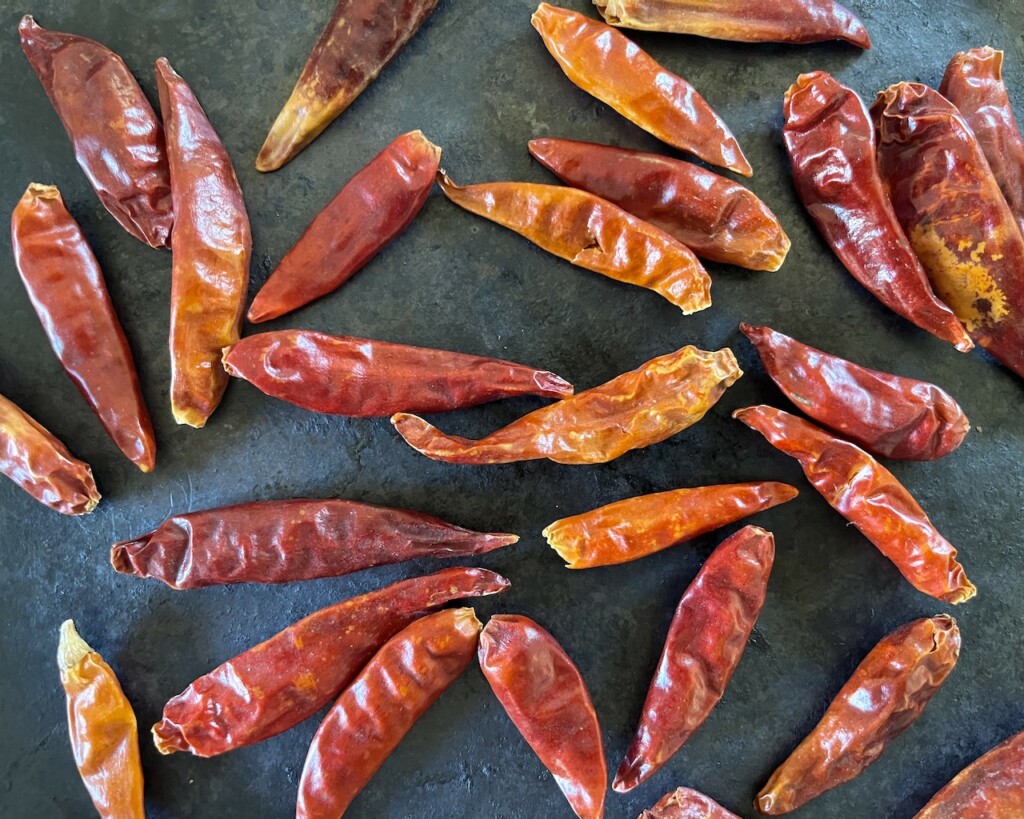 Step 2
Blend chiles with water and garlic.
Step 3
Transfer to a jar and shake to mix with tomato sauce and salt.
LOOKING FOR MORE INSPIRATION?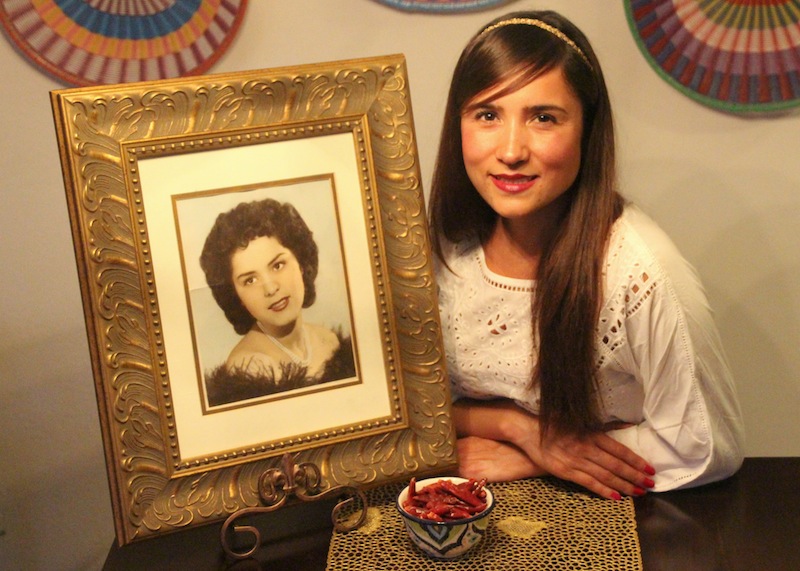 Chile Japones Salsa
This chile japones salsa is one that several people in my family prepare based on their interpretation of my grandma Lola's original recipe. It's our favorite salsa to use on my grandma's ground beef tacos.
Equipment
Comal, skillet, or flat pan

Bowl or jar with a lid
Ingredients
1 ½

cup

water

2

garlic cloves

large, peeled

2

teaspoons

salt

or to taste

4

ounces

tomato sauce

up to 8 ounces total, if desired
Instructions
Lightly toast chiles on a comal or large flat pan over low-medium heat. Using tongs, move and turn frequently to avoid burning. Once chiles begin to release their aroma and become slightly darker in color, remove from heat.

Blend toasted chiles and raw garlic with 1 cup of water on medium setting until somewhat smooth in texture. You want to still be able to see the seeds, but avoid having chunks of chile or garlic in the salsa. It should not look like a puree.

Transfer the chile mixture to a medium jar. Very lightly rinse blender with remaining ½ cup water to obtain the residual chile from the blender and add chile-water mixture to the jar as well.

Add tomato sauce and salt. Cover and shake the jar vigorously until well mixed.

Taste and adjust salt. If necessary, add small amounts of water and additional tomato sauce until salsa reaches desired consistency. This salsa should be light in texture, but not watery.
A Note from Lola
HOW TO USE THIS SALSA
Serve this salsa alongside chips and to add a kick of heat to everything from tacos and eggs, to vegetables, pasta, seafood, and poultry. It also pairs perfectly with

Szechuan and other

Asian dishes.
HOW TO STORE
Store in an airtight container or jar in the refrigerator for up to two weeks.
OTHER USES FOR CHILE JAPONES
Use dry peppers for liquid infusions (add them to vodkas for a spicy Bloody Mary and other cocktails)
Add them to honey for a sweet and spicy infusion
Use chile flakes to make dry rubs, hot peanut sauces, and hot pepper oils
Use as a cayenne pepper substitute or in place of chile de arbol
WHERE TO BUY
Look for chile japones in the dry spice aisle of Mexican grocery stores or in specialty stores that carry dry peppers.
Nutrition
Serving:
1.5
ounces
Calories:
13
kcal
Carbohydrates:
3
g
Protein:
0.5
g
Fat:
0.2
g
Saturated Fat:
0.03
g
Polyunsaturated Fat:
0.1
g
Monounsaturated Fat:
0.02
g
Sodium:
653
mg
Potassium:
92
mg
Fiber:
1
g
Sugar:
2
g
Vitamin A:
724
IU
Vitamin C:
2
mg
Calcium:
6
mg
Iron:
0.3
mg
13
LOVE THIS RECIPE?
Leave a comment below or tag me on social media @lolascoina
Recipe originally published on February 26, 2014 / Photography (salsa and ingredients only): Cacey McReavy
Lola's Cocina is a small business that earns various revenue streams. This includes sponsored posts and affiliate commissions from linked products, which I use and love. This commission is an agreement between Lola's Cocina and retailers, with no extra cost to readers. This income helps sustains the site.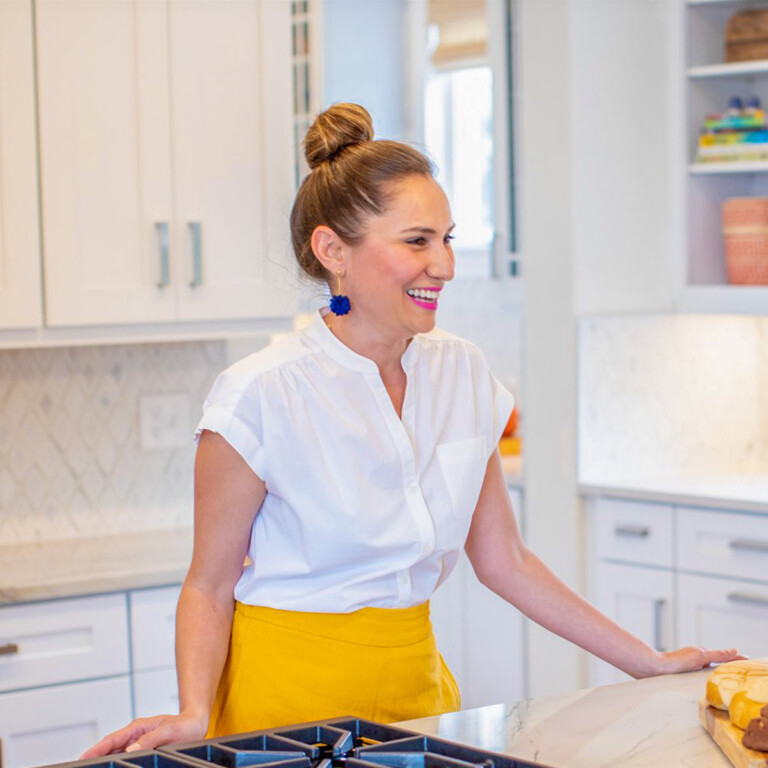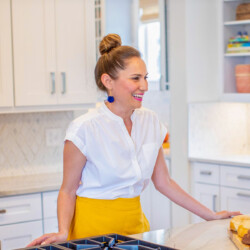 Lola Wiarco Dweck
Lola is a Mexican-American recipe developer, writer, and cooking instructor who loves sharing her culture with the world. Growing up in California and spending summers in Mexico, Lola celebrates her family's Mexican recipes and vibrant culture through Lola's Cocina.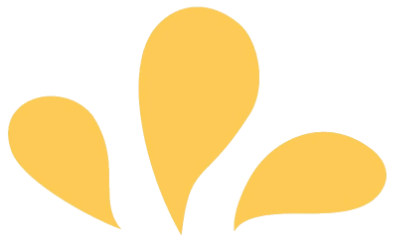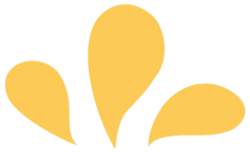 Sign up for ¡Hola de Lola!