Mexican Hot Chocolate, Oaxaca Style
On Day of the Dead, drinks such as Mexican hot chocolate are placed on altars in order to lure the spirits of loved ones back to the living world.
These are all various forms of Mexican chocolate from Oaxaca that I've made and purchased.
Mexican hot chocolate is unique in that the tablets used to make this frothy drink combine pure roasted cocoa, granulated sugar, cinnamon sticks, and sometimes almonds. The chocolate tablets are dissolved in hot water or milk, and then the mixture is made frothy with a molinillo (wooden whisk). In Oaxaca, I learned that this form of hot chocolate is only prepared with milk for occasions such as weddings and funerals (and for tourists!), otherwise it is made with water, which is just as delicious.
FUN FACT: Some people also believe that if a young woman makes hot chocolate that is not frothy, this is indicative of her lack of kitchen skills. While a molinillo and olla de barro (clay pot) are the preferred kitchen utensils used to prepare hot chocolate, a regular wire whisk and a saucepan are fine substitutes. In fact, I know people who get a frothy consistency by mixing it in a blender on a high setting.
INGREDIENTS
3 cups water or milk
4 ounces Mexican chocolate
PREPARATION
In a small saucepan, bring water or milk to a simmer over medium heat.
Add chocolate and break into smaller chunks and stir until chocolate is completely dissolved.
Whisk briskly with a molinillo (wooden whisk) until mixture is smooth and frothy and serve hot.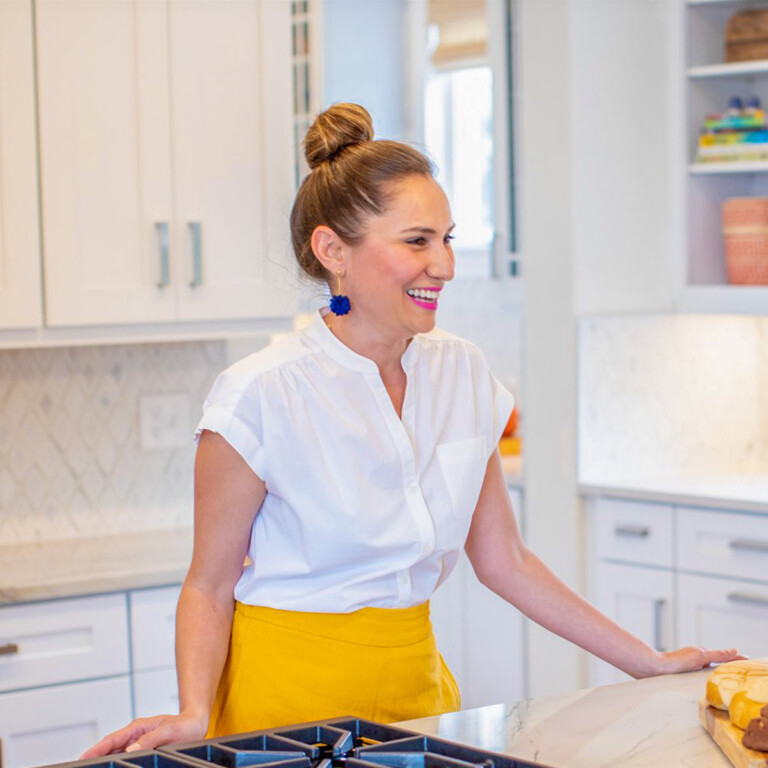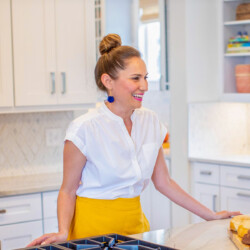 Lola Wiarco Dweck
Lola is a Mexican-American recipe developer, writer, and cooking instructor who loves sharing her culture with the world. Growing up in California and spending summers in Mexico, Lola celebrates her family's Mexican recipes and vibrant culture through Lola's Cocina.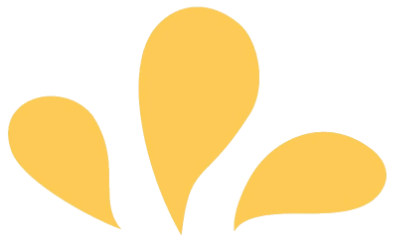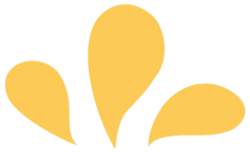 Sign up for ¡Hola de Lola!