Ch-ch-ch-chia Protein Shots, Iskiate, and Born to Run Book
When I created my 2018 vision board I saw a future filled with books! Admittedly, reading is not one of my favorite pastimes but I am a great listener so I started "reading" audiobooks that way I could stay busy filling Lola's Mercadito orders and testing new recipes. Right now I'm reading Born to Run: A Hidden Tribe, Superathletes, and the Greatest Race the World Has Never Seen by Christopher McDougall. It highlights the indigenous people of Chihuahua, Mexico known as the Tarahumaras. They're known for running extremely long distances in handmade huaraches (leather sandals), all while nourishing themselves with a mostly vegan diet.
Prior to the book, I was intrigued by chia seeds but mostly added them to my limonada and paletas or sprinkled them over yogurt and cottage cheese. I soon gained a greater appreciation for this special seed after hearing about a drink consumed by the Tarahumara's called iskiate, or chia fresca. While small, these seeds pack a nutritious punch. McDougall writes,
It's brewed up by dissolving chia seeds in water with a little sugar and a squirt of lime. In terms of nutritional content, a tablespoon of chia is like a smoothie made from salmon, spinach, and human growth hormone. As tiny as those seeds are, they're super packed with omega-3s, omega 6s, protein, calcium, iron, zinc, fiber, and antioxidants.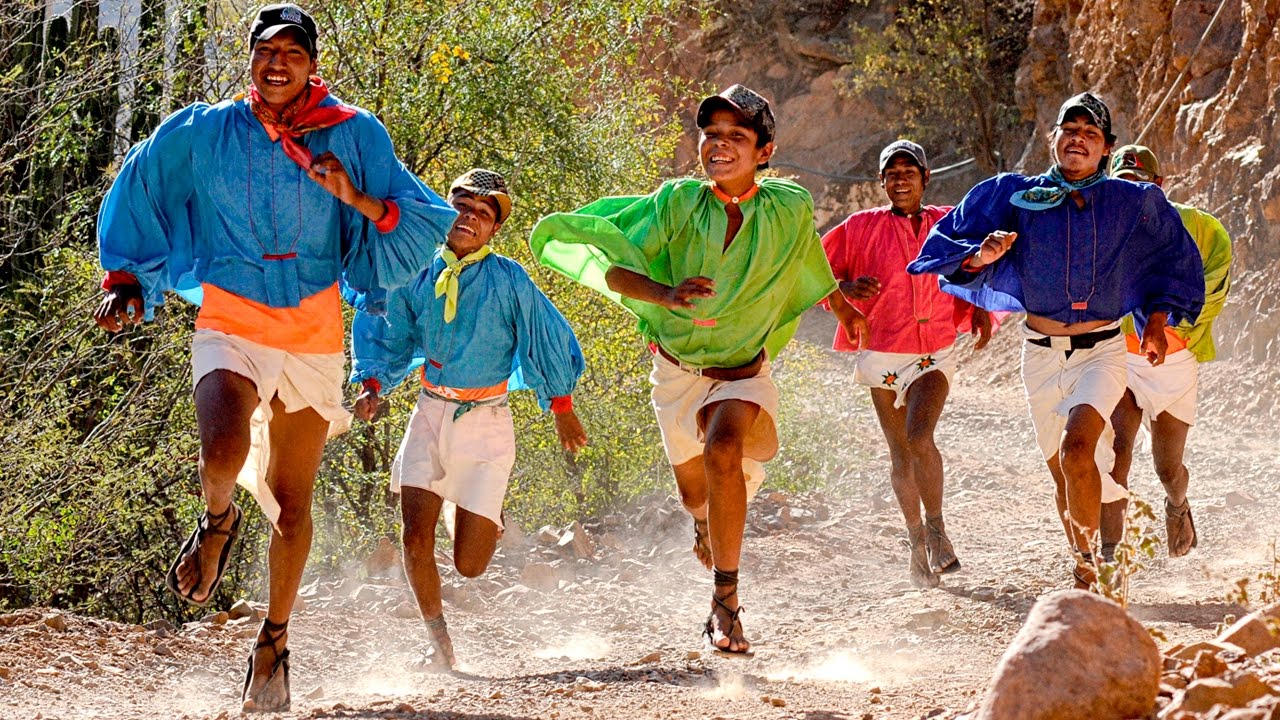 Tarahumara runners of Northwestern Mexico
(Photo: Leslie Gaines)
Upon listening to this particular segment I was immediately taken back to the time I spent in Mexican mercados as a little girl where we could always find a fresh vitrolero of agua de limón. Iskiate, which dates back to the Aztecs, must have been the inspiration for Mexico's current-day version of limeade, only in a super concentrated form. I set out to make a small batch and loved it. Amado did as well and we've been preparing shots each evening to enjoy the next morning for a daily punch of protein. Although I think I'll always associate the chia seed with cha-cha-cha-chia pets, I realize that it truly is a magical seed that should be incorporated into our daily diet as often as possible.
Serves: 2
Ingredients
1 cup water at room temperature
2 tablespoons chia seeds
1 tablespoon agave nectar or honey
1 key lime, juiced

Preparation
Combine ingredients in a small glass bowl and mix well. Let sit at least one hour, or overnight. Divide into two shot-sized glasses before enjoying at room temperature.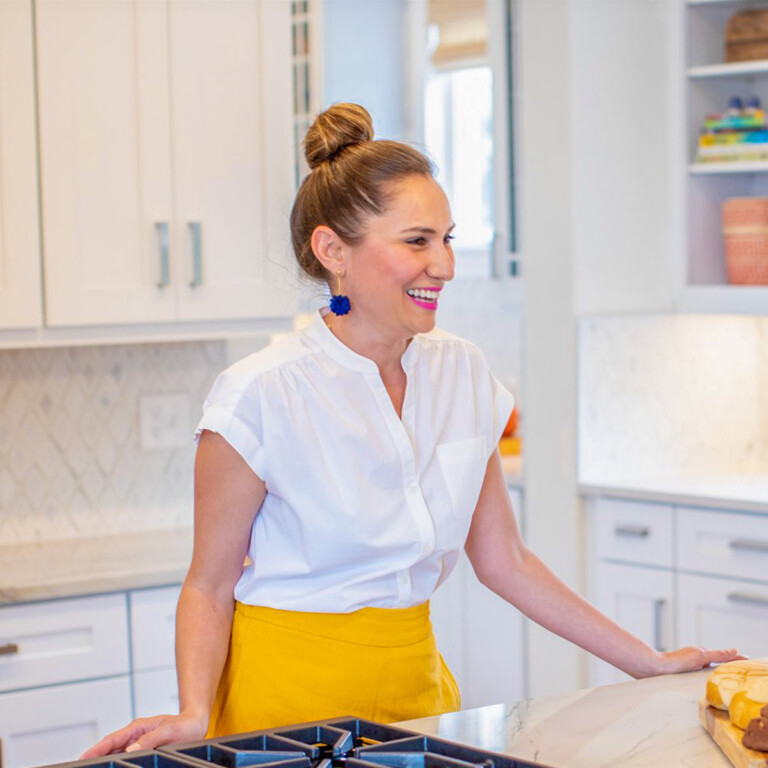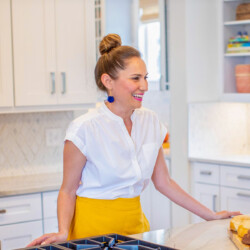 Lola Wiarco Dweck
Lola is a Mexican-American recipe developer, writer, and cooking instructor who loves sharing her culture with the world. Growing up in California and spending summers in Mexico, Lola celebrates her family's Mexican recipes and vibrant culture through Lola's Cocina.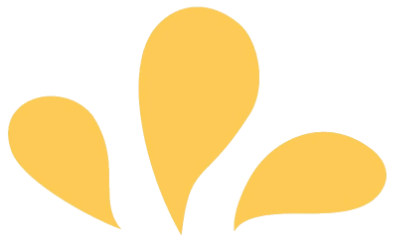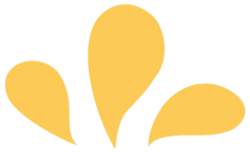 Sign up for ¡Hola de Lola!