Roasted Chile Salsa Made in Pestle and Mortar | Salsa de Molcajete
by Stella Mancillas (my great aunt)
Ingredients:
6 chiles gueros
1 8-ounce (small) can whole tomatoes
3 diced green onions
3 cloves garlic diced
½ teaspoon of oregano
1 teaspoon salt (or to taste)
Preparation:
Roast chiles until blistered and soft. Transfer to plastic bag and allow to sweat for 15 minutes, then peel.
Wet molcajete with a splash of water. Mash garlic.
Mash chilies two at a time, then introduce tomatoes and mash.
Mix in by hand green onion, cilantro, and salt. Serve out of molcajete or transfer to bowl.
Note: It is easier to peel chiles by lightly scraping off skin with a knife after removing them from a plastic bag.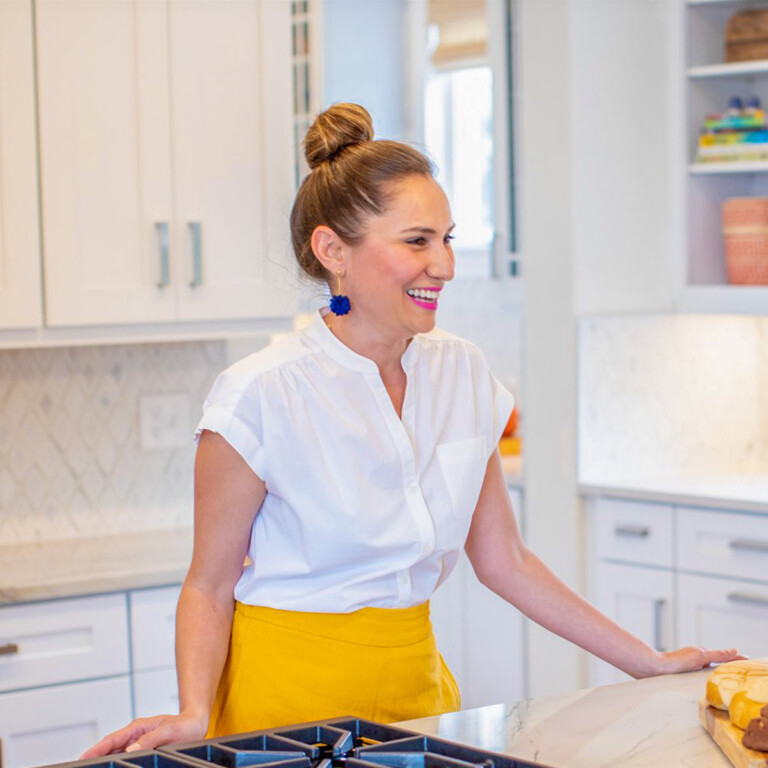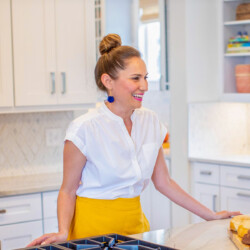 Lola Wiarco Dweck
Lola is a Mexican-American recipe developer, writer, and cooking instructor who loves sharing her culture with the world. Growing up in California and spending summers in Mexico, Lola celebrates her family's Mexican recipes and vibrant culture through Lola's Cocina.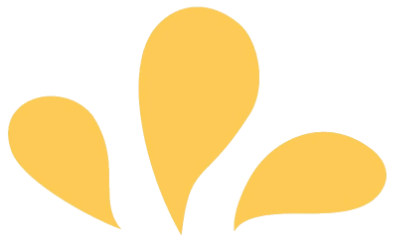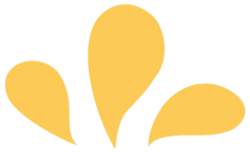 Sign up for ¡Hola de Lola!