Tropical Breakfast Smoothie
Many thanks to Dole and #WeAllGrow Latina Network for sponsoring this post; recipe and opinions are my own.
Some say that breakfast is the most important meal of the day but oftentimes we bypass it because we're always on the go. This blend-and-go tropical breakfast smoothie provides a nutritious boost that won't interrupt your morning routine and will keep you on track until your next meal.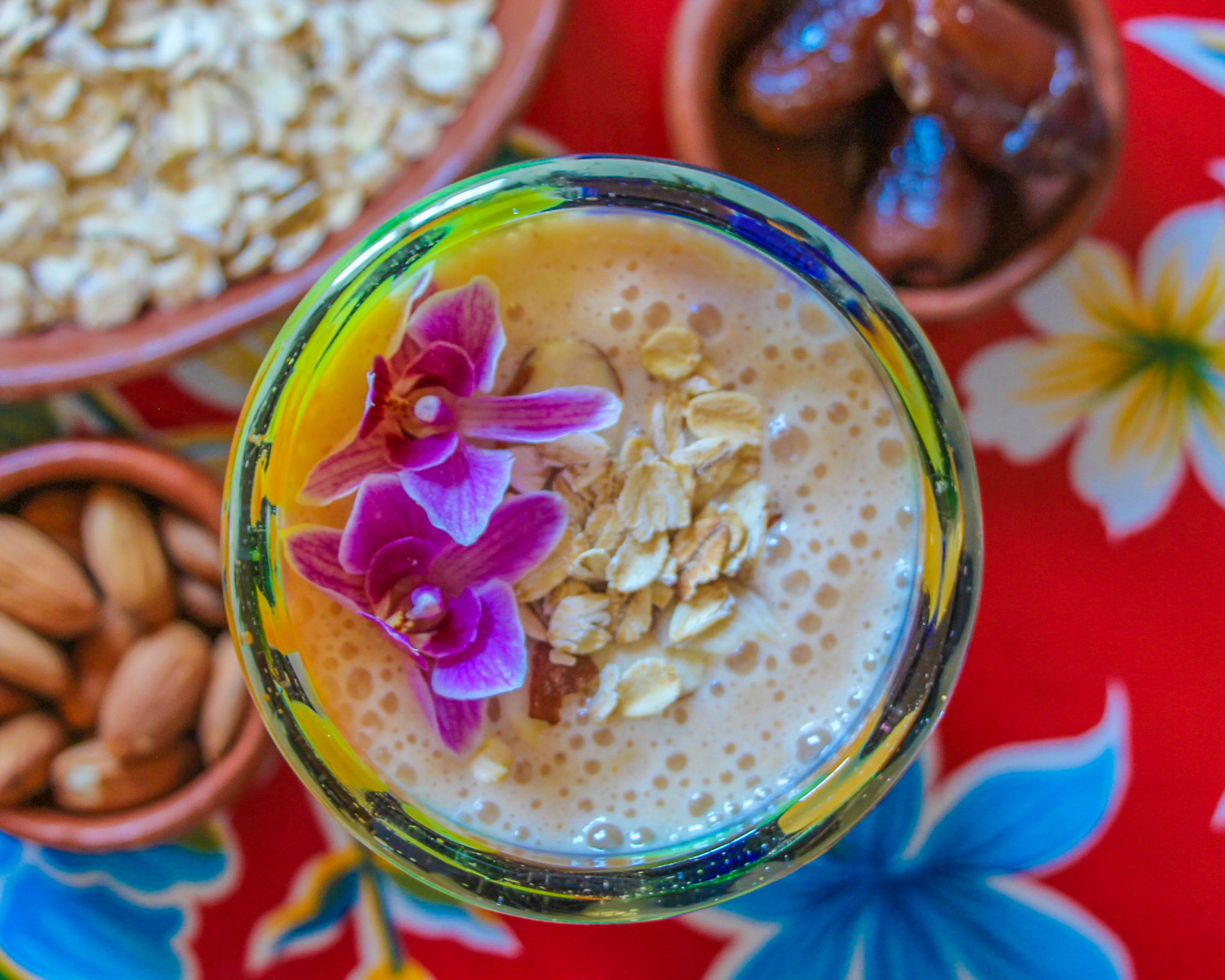 As the base for my smoothie, I add Dole Tropical Fruit Bowls to unsweetened coconut milk. Tropical fruits aren't in season all year, especially in Denver (and it can be tricky to pick sweet ones!), so these fruit bowls are perfect to have on hand because they contain papaya and pineapple, which are great sources of vitamin C.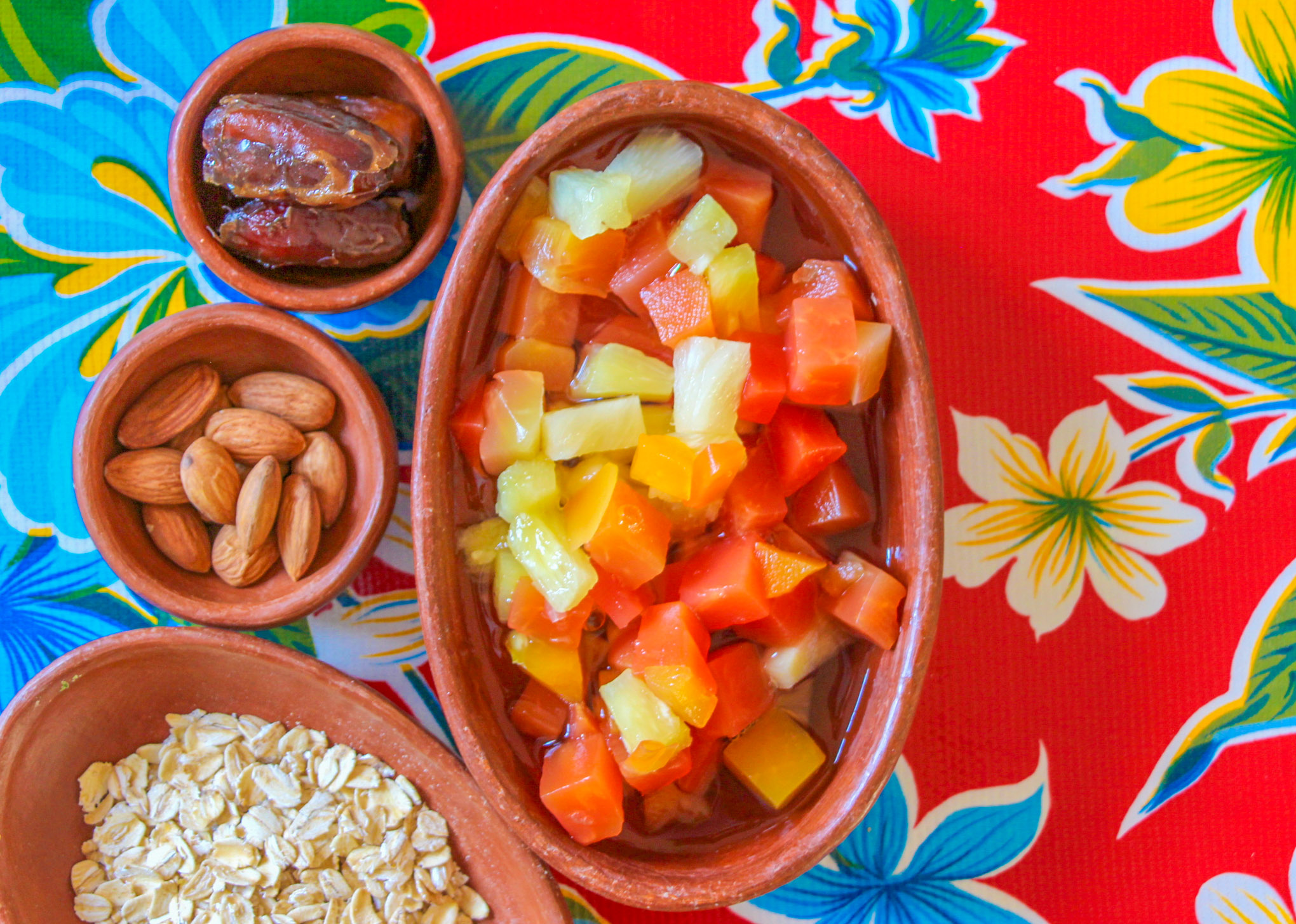 Almonds add healthy unsaturated fats and are rich in protein, fiber, calcium, and vitamin E. Dates provide energy, natural sugar, and fiber. My sister carries dates instead of processed gels on her long-distance runs for a natural boost of energy. Bananas are also rich in protein, fiber, and potassium. Blend all of these ingredients together with a little oatmeal and you'll be on the road to a successful day in fewer than five minutes!
Ingredients
1 cup unsweetened coconut milk
2 Dole Tropical Fruit Bowls in 100% Juice
12 raw almonds
3 pitted dates
1 ripe banana
3 tablespoons old-fashioned oats
1 cup ice
Preparation
Combine ingredients in a blender and puree until smooth, approximately 60 seconds.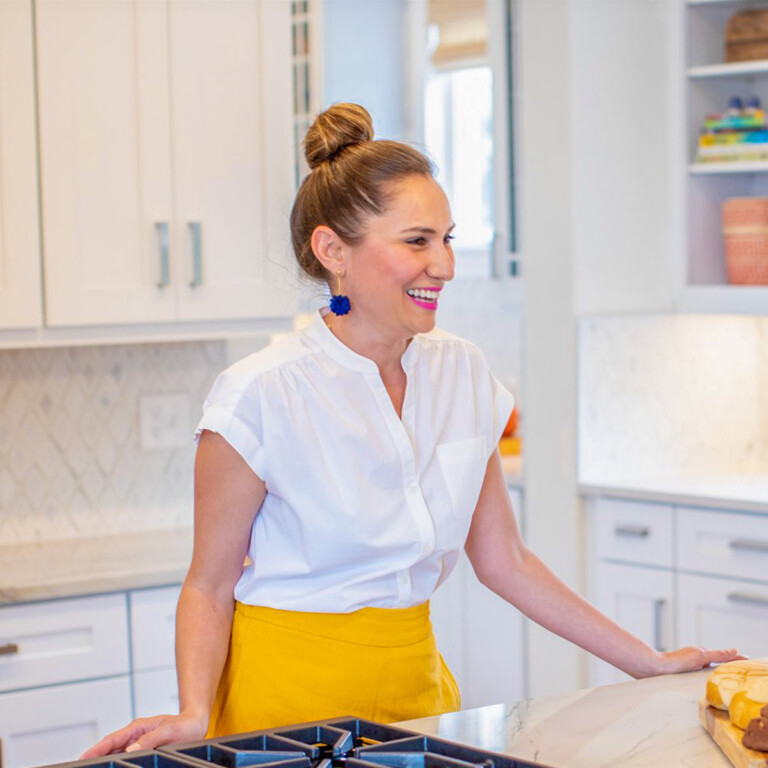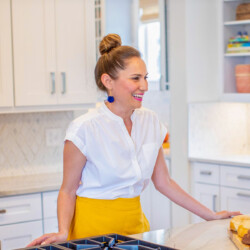 Lola Wiarco Dweck
Lola is a Mexican-American recipe developer, writer, and cooking instructor who loves sharing her culture with the world. Growing up in California and spending summers in Mexico, Lola celebrates her family's Mexican recipes and vibrant culture through Lola's Cocina.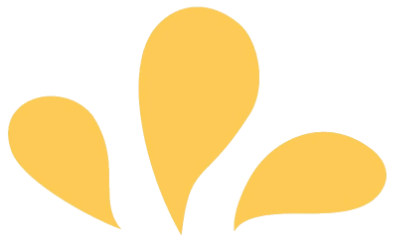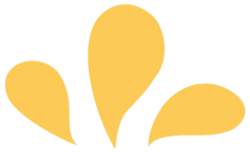 Sign up for ¡Hola de Lola!