Homemade Corn Tortilla Chips
Homemade salsa and tortilla chips are a match made in food heaven. Perfect the making of them and you are on your way to hosting a fiesta to remember. I love these chips with guacamole, red or green salsa, and even use them to make deliciously crispy chilaquiles. While the recipe is simple even for a novice cook, be careful not to burn yourself!
Recipe by Lola
Ingredients:
1/2 cup oil for frying
1 dozen corn tortillas cut into small triangle wedges
Salt (to taste)
Paprika (to taste)
Preparation:
Heat oil on medium-high flame in large nonstick pan. Allow to get very hot. I like to test one chip to make sure it sizzles when placed in oil. Working in batches, coat bottom of pan with one layer of tortilla triangles. You may want to use tongs for this step because the oil is hot! Fry until golden and crispy, approximately 2 minutes on each side. Add more oil if necessary.

Transfer chips to paper towel and drain. Season lightly with salt and paprika while still hot.

Serve with your favorite guacamole or salsa. I also like to sprinkle my chips with fresh lime juice!
Note: Dry (old) corn tortillas work best for this recipe.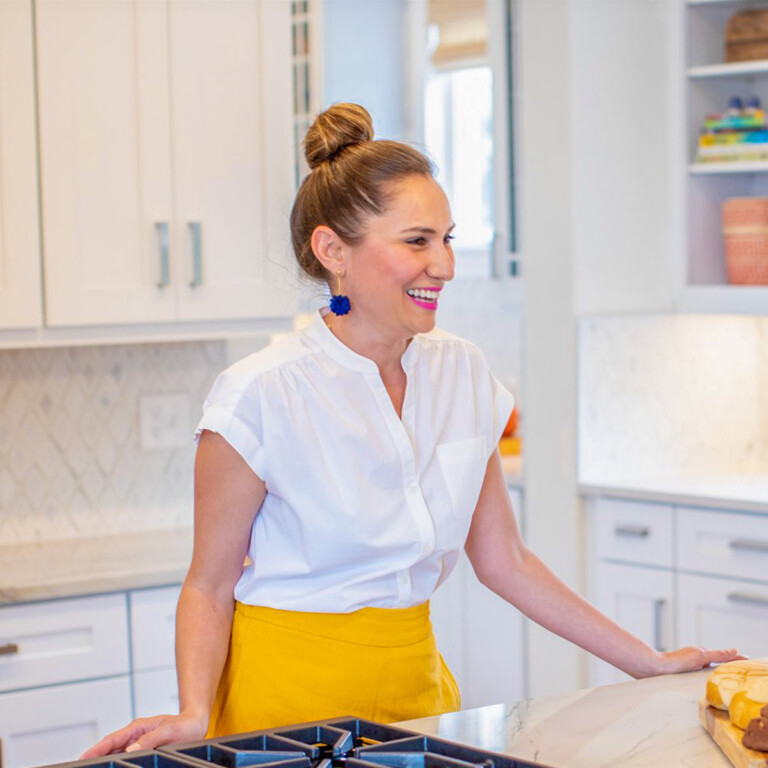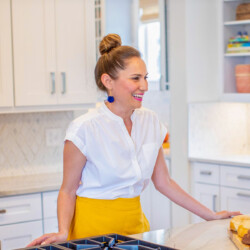 Lola Wiarco Dweck
Lola is a Mexican-American recipe developer, writer, and cooking instructor who loves sharing her culture with the world. Growing up in California and spending summers in Mexico, Lola celebrates her family's Mexican recipes and vibrant culture through Lola's Cocina.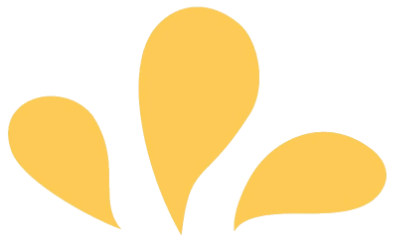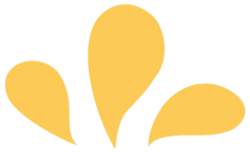 Sign up for ¡Hola de Lola!