Fresh Tomatillo Salsa with Avocado | Salsa de Tomatillo con Aguacate
One of my favorite appetizers to prepare is salsa. With so many different chile varieties and methods of preparation, it's safe to say that no two salsas are alike. This green salsa is unlike any other that I have tasted in that it incorporates raw tomatillos. When I made it for a cooking demonstration last December, everyone loved it! We served it with our chicken tinga tostadas. ¡Qué rico!

I learned this recipe from my cousin, Rodrigo, who often visits from Mexico City. When he made it for the first time, I can remember how all of my family raved – and we come from a long line of excellent salsa makers! The best part is that it requires no roasting, toasting, or boiling like with other salsas. Just throw everything into a blender and voilà.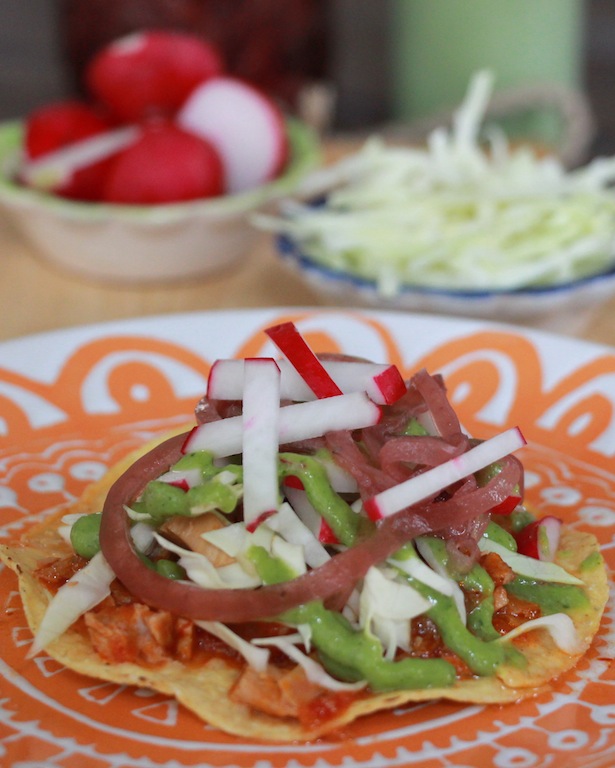 Ingredients:
½ bunch of fresh cilantro
½ medium onion
2 cloves garlic
3 serrano chilies (add more depending on heat tolerance)
10 tomatillos husks removed, rinsed, and halved
1 large avocado peeled and pit removed
1 teaspoon salt or powdered chicken bullion (or to taste)
1 tablespoon olive oil
1 medium avocado diced (optional) to use when serving
Preparation:
Blend cilantro, onion, garlic, chilies, tomatillos, salt or chicken bullion, and olive oil on medium-high setting for 60 seconds until well blended. Add 1 avocado and blend 30 more seconds or until creamy.

Taste and adjust salt, then transfer to serving bowl, cover and chill.

When ready to serve, dice 1 avocado and mix with salsa, and serve with fresh tortilla chips.
Note: This recipe is best served fresh and should be consumed within two days.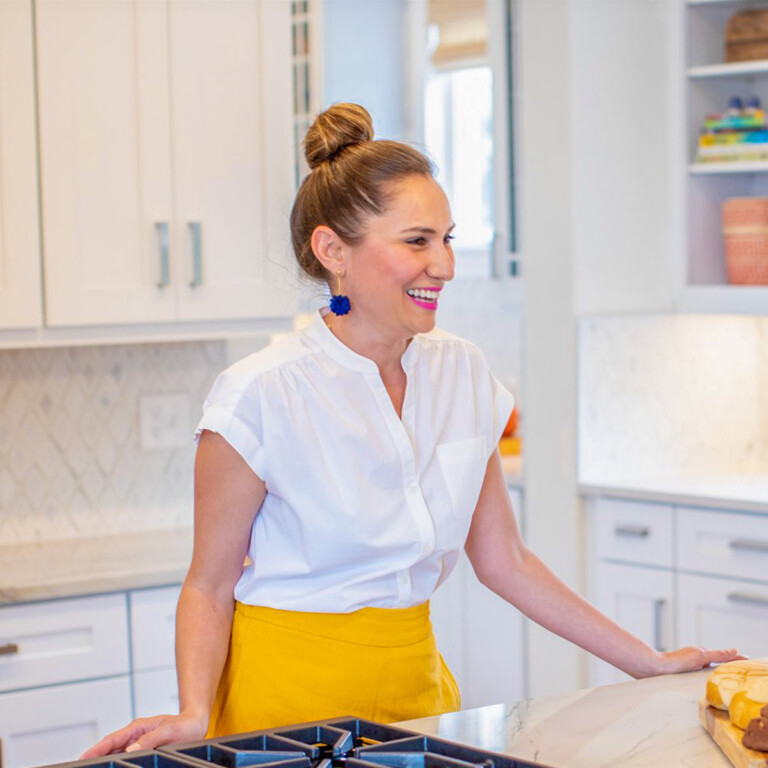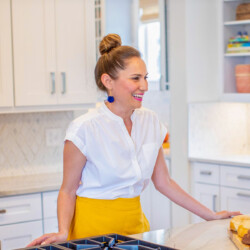 Lola Wiarco Dweck
Lola is a Mexican-American recipe developer, writer, and cooking instructor who loves sharing her culture with the world. Growing up in California and spending summers in Mexico, Lola celebrates her family's Mexican recipes and vibrant culture through Lola's Cocina.