All About Aguas Frescas: Recipes, Natural Sweeteners, Equipment, and Virtual Workshop Video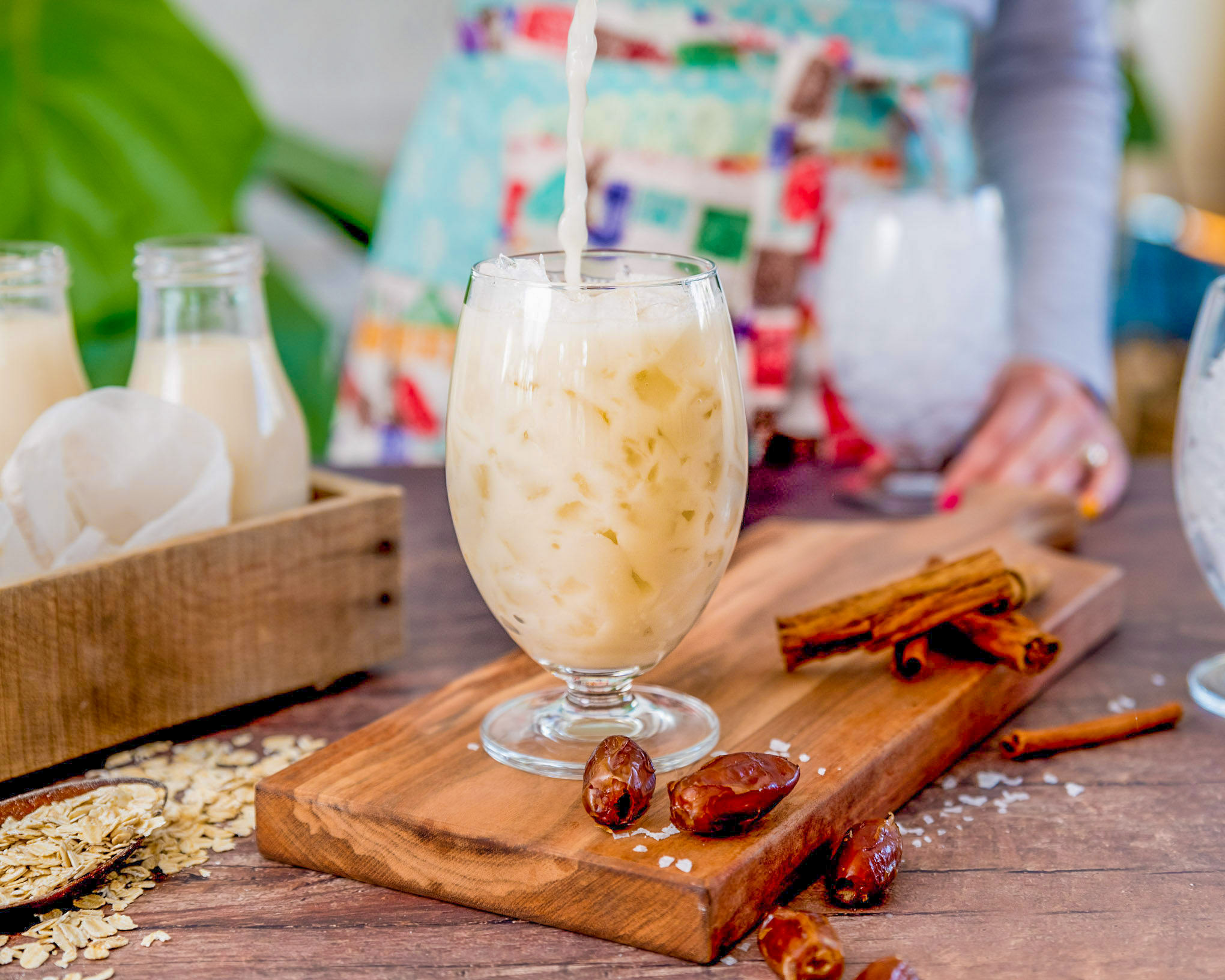 ¡Hola! If you missed Friday's virtual aguas frescas workshop, now you can watch the video and learn to make three delicious aguas frescas from the comfort of your own cocina.
¡Salud!
Lola
Here's what you'll need if you'll be preparing my aguas frescas at home…
Class Recipes: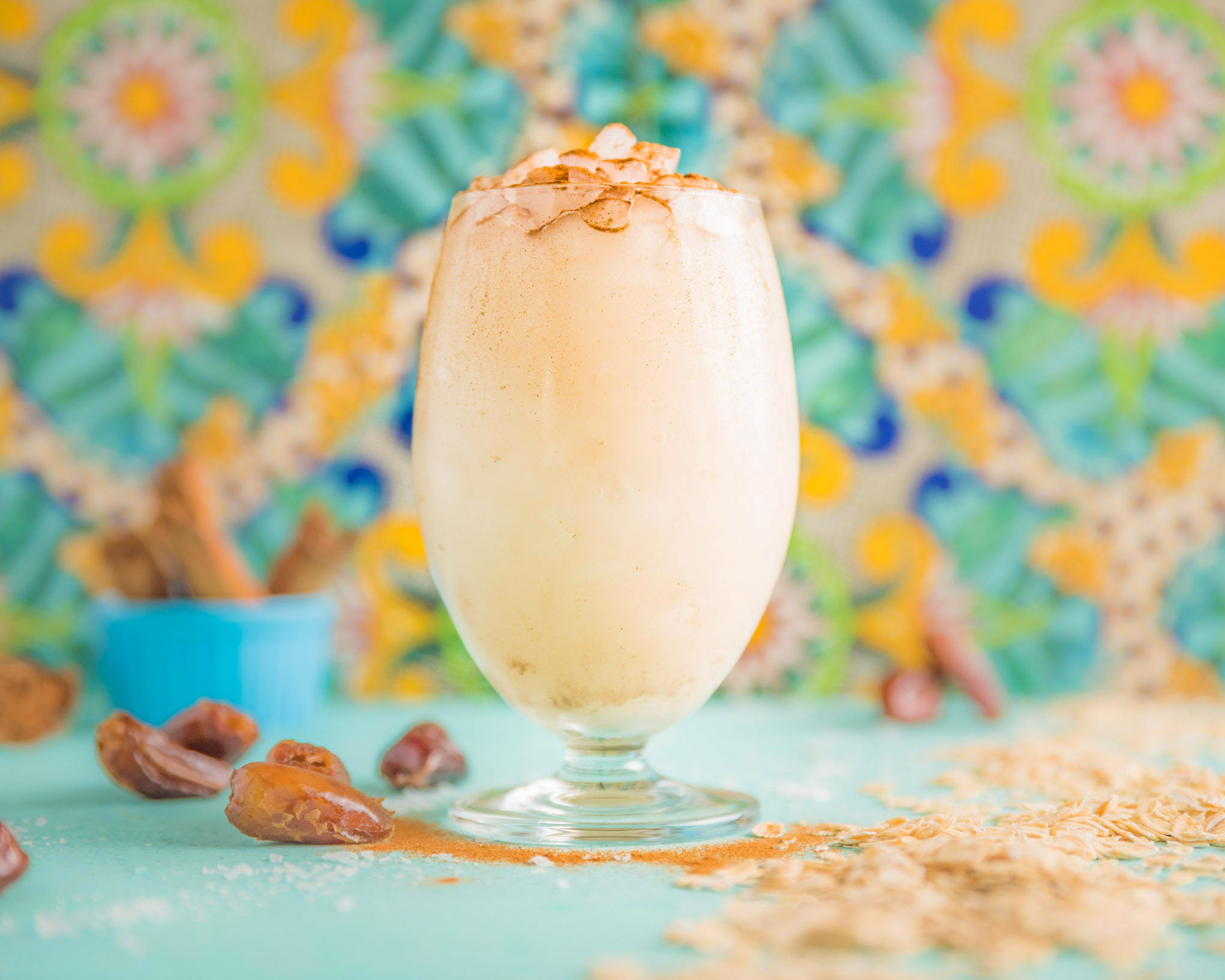 Agua de avena | Homemade Oat Milk
I make this weekly to enjoy alone or mix with coffee. While you can make it with a fine mesh strainer, I prefer using a nut bag for extra smooth texture.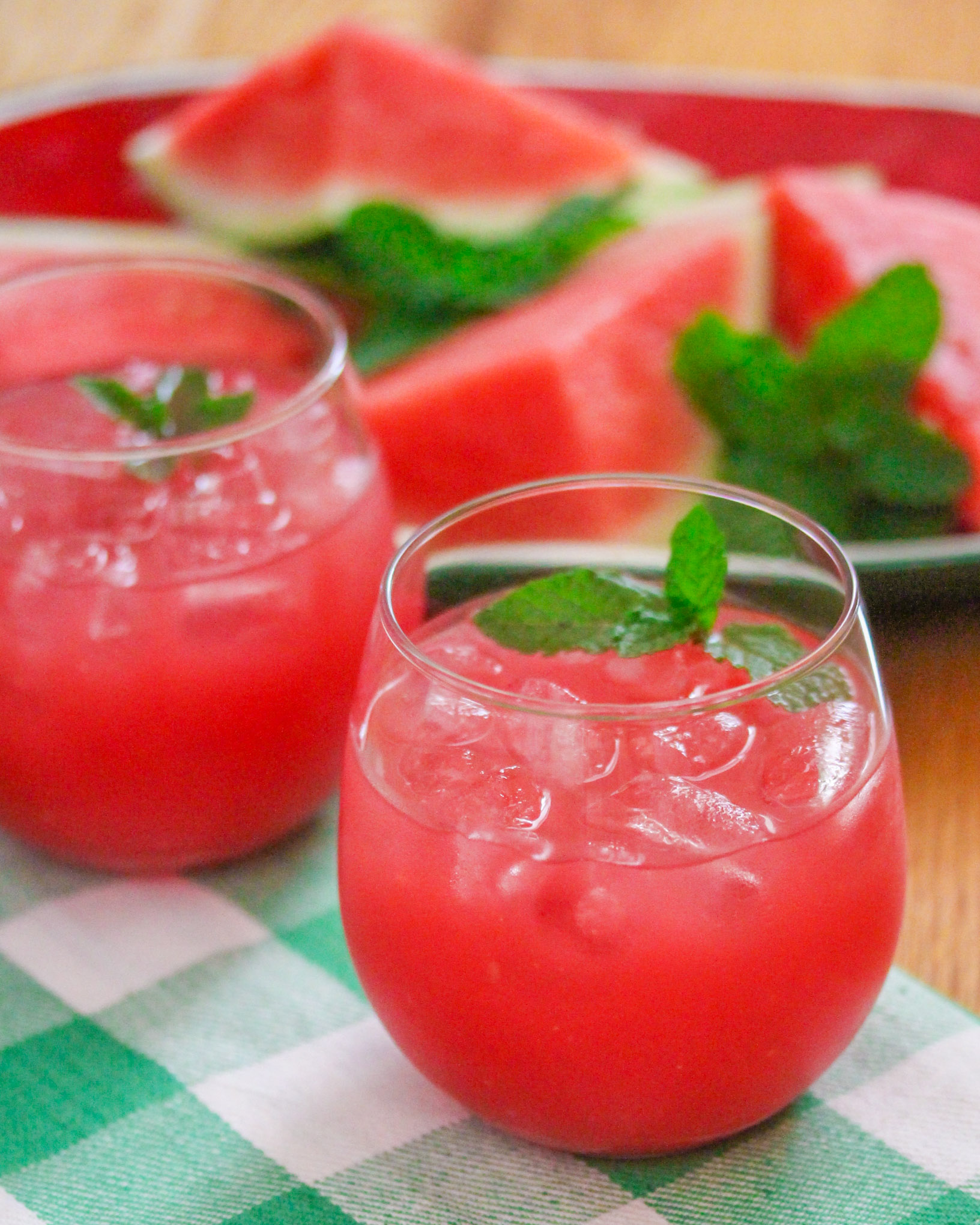 Agua de sandía | Watermelon Agua Fresca
This is perfect for the agua fresca novice because it doesn't require any straining. Just blend and enjoy!
Agua de limón con chía | Lime Agua Fresca
This agua is easy to prepare, but a lime squeezer comes in handy and requires that you soak the chia seeds in advance. Chia adds fun texture as well as protein and omega-3s.
If you're making all three aguas, you'll need:
8 cups of watermelon (from about 1/2 watermelon)
15-20 key limes
1 cup old-fashioned oats
Here are a few of my favorite natural sweeteners:
Pure organic cane sugar is a single crystallization sugar with slightly larger crystals than white sugar and is golden in color with a mild, pleasant floral or fruity aroma and flavor.
Pitted dates are great sources of protein and fiber, which help promote digestion.
Agave nectar or syrup is minimally processed using low temperatures and has a low glycemic index, which doesn't spike blood sugar levels as much as common sugar.
Raw honey is the most natural of sweeteners and offers antibacterial, anti-inflammatory, and antioxidant properties. Ttry to buy local honey wherever you are!
Coconut sugar is a natural sugar made from coconut palm sap. It contains higher levels of iron, zinc, and calcium than granulated and high-fructos orn syrup.
---
Handy Equipment for Making Aguas Frescas at Home
Good quality blender – for blending your aguas frescas.
I've been using a Vitamix for over 20 years and it's well worth the investment. The best deal I've found has been at Costco, but they're available at most retailers and online.
Glass pitcher – for serving and storing your aguas frescas…

…a vitrolero works great if you're making a large batch. It's perfect for serving your aguas at parties, too.
Fine mesh strainer – you'll need this to strain many of your aguas, but a double layer of cheesecloth could work, too.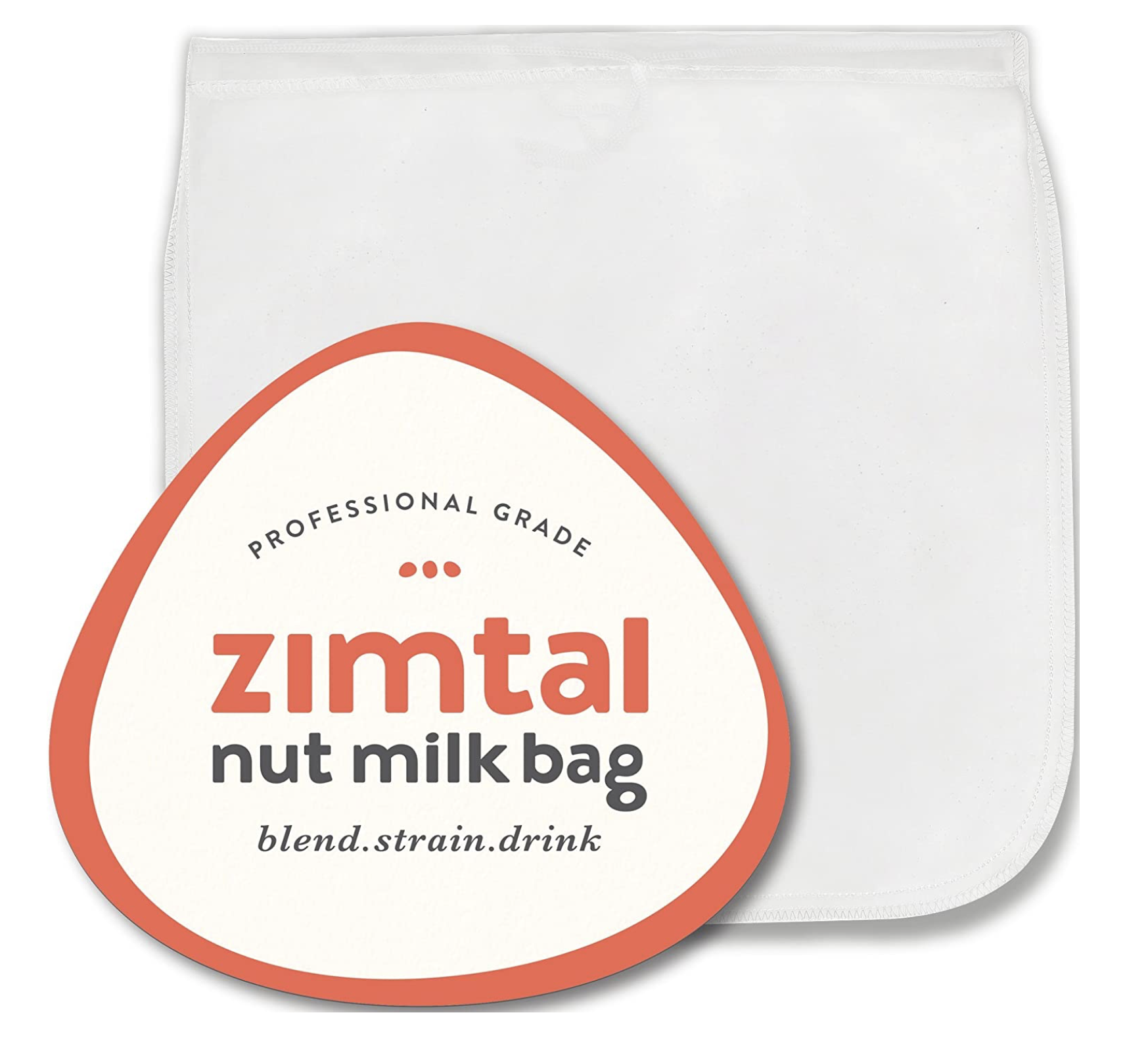 Nut Bag – I use a nut bag so that my horchata and agua de avena come out super smooth and "milky."
Handheld Citrus Press – an electric one won't work for tiny key limes.
You can always squeeze them by hand, but it's much easier with a citrus press.
---
Aguas frescas video: Luisa Navarro of Mexico in My Pocket
Agua de avena images: Cacey McReavy // Filter: me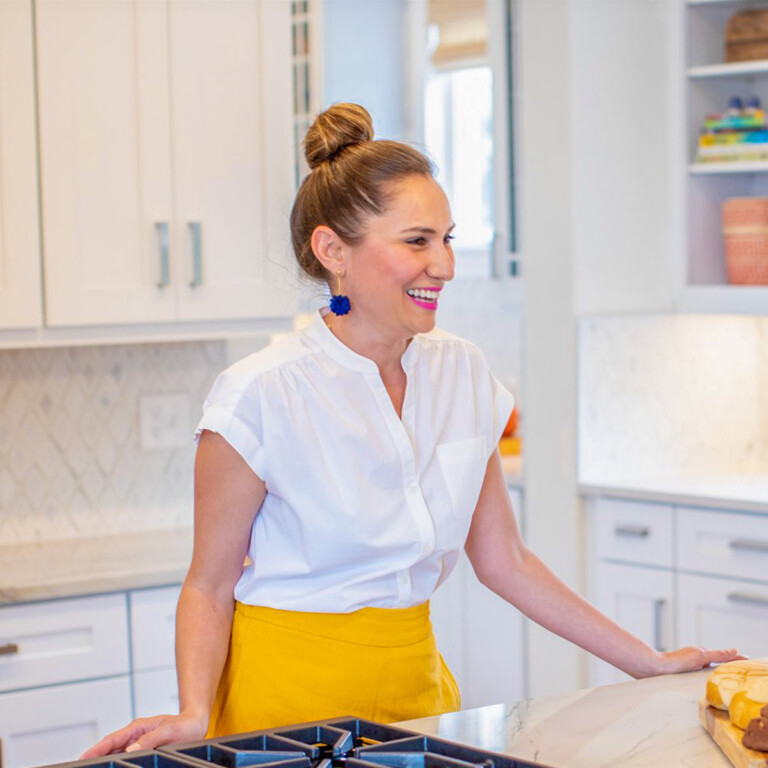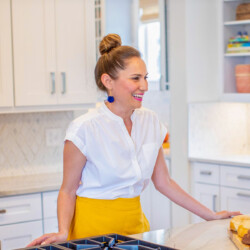 Lola Wiarco Dweck
Lola is a Mexican-American recipe developer, writer, and cooking instructor who loves sharing her culture with the world. Growing up in California and spending summers in Mexico, Lola celebrates her family's Mexican recipes and vibrant culture through Lola's Cocina.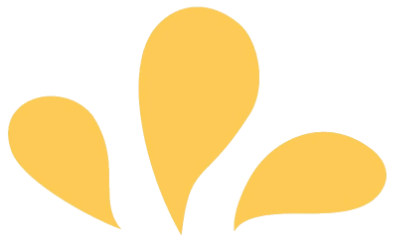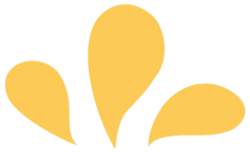 Sign up for ¡Hola de Lola!