Today is Mexican Mother's Day and what better way to celebrate our dear sweet madres than with a homemade meal made with lots of love?
One morning, I had an abundance of citrus fruit and couldn't bear the thought of it going bad. As necessity is the mother of invention, I created this delicious agua fresca – it's the perfect balance of sweet and tangy! Now, I invite you to get creative in your own kitchen and try something new this weekend in honor of your mother. 
Ingredients:
7 blood oranges freshly squeezed
7 Valencia oranges (the best for juicing) freshly squeezed
1 lemon (I prefer Eureka lemons – the ones with thick skin) freshly squeezed
4 cups water
3/4 cup sugar (or to taste)
Preparation:
Combine all three juices, water, and sugar. Stir very well.

Chill and serve over plenty of ice.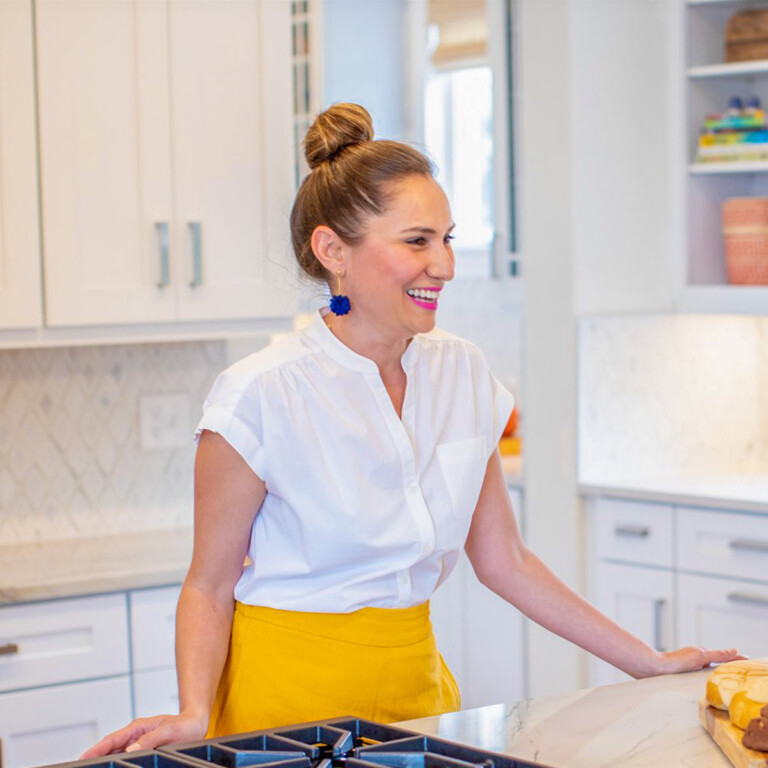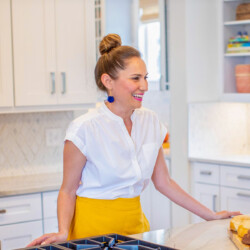 Lola Wiarco Dweck
Lola is a Mexican-American recipe developer, writer, and cooking instructor who loves sharing her culture with the world. Growing up in California and spending summers in Mexico, Lola celebrates her family's Mexican recipes and vibrant culture through Lola's Cocina.