Cucumber and Chayote Agua Fresca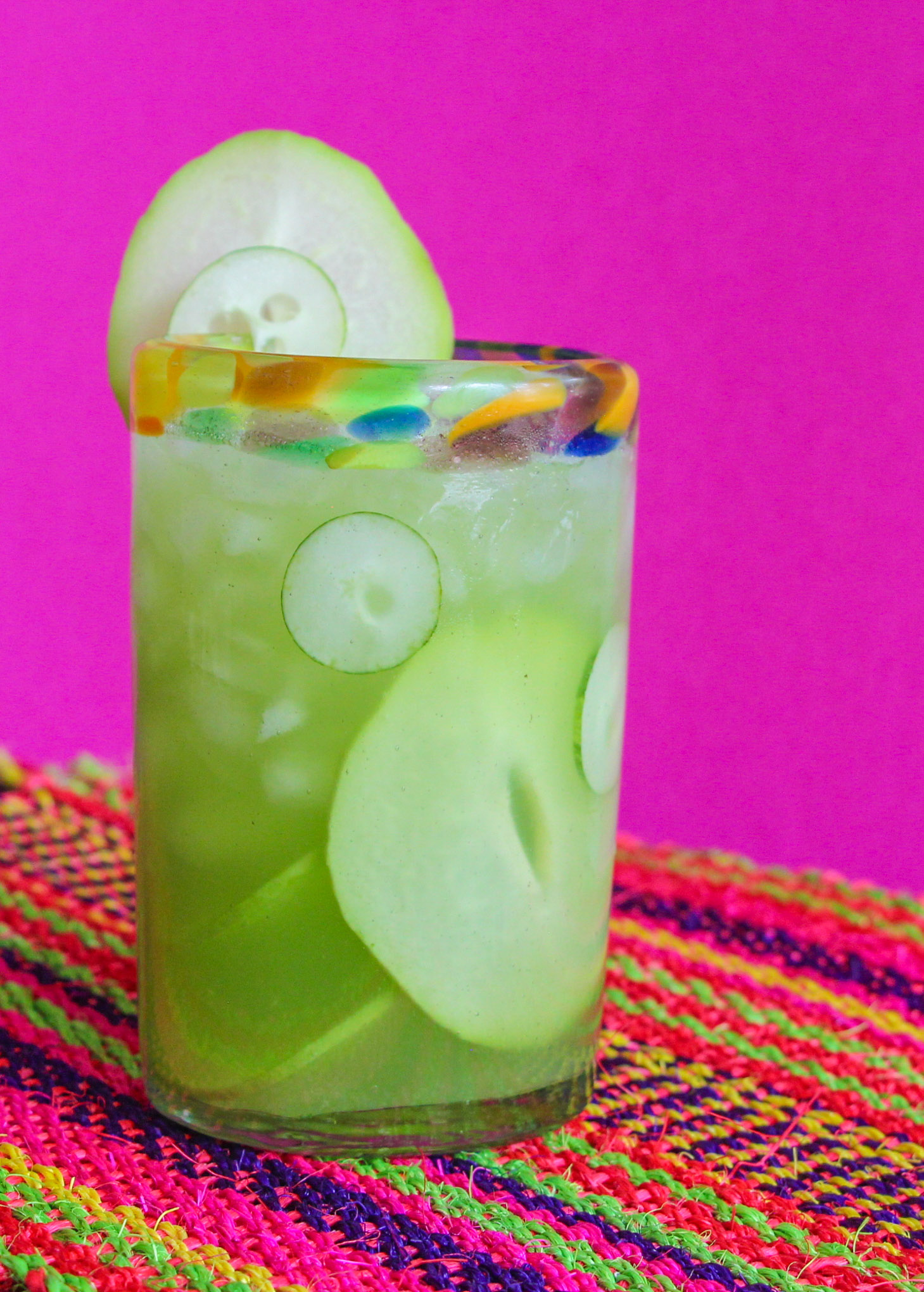 Amado and I recently returned from our summer travel adventures in Mexico. In a little over a month, we visited Mexico City, Valle de Bravo, Peña de Bernal, and Tequisquiapan. We ended our trip in Oaxaca where Amado attended school while I visited nearby pueblos to shop for Lola's Mercadito. I'll be sharing more on my trip in the coming weeks, but for now I have a delightful new recipe for you.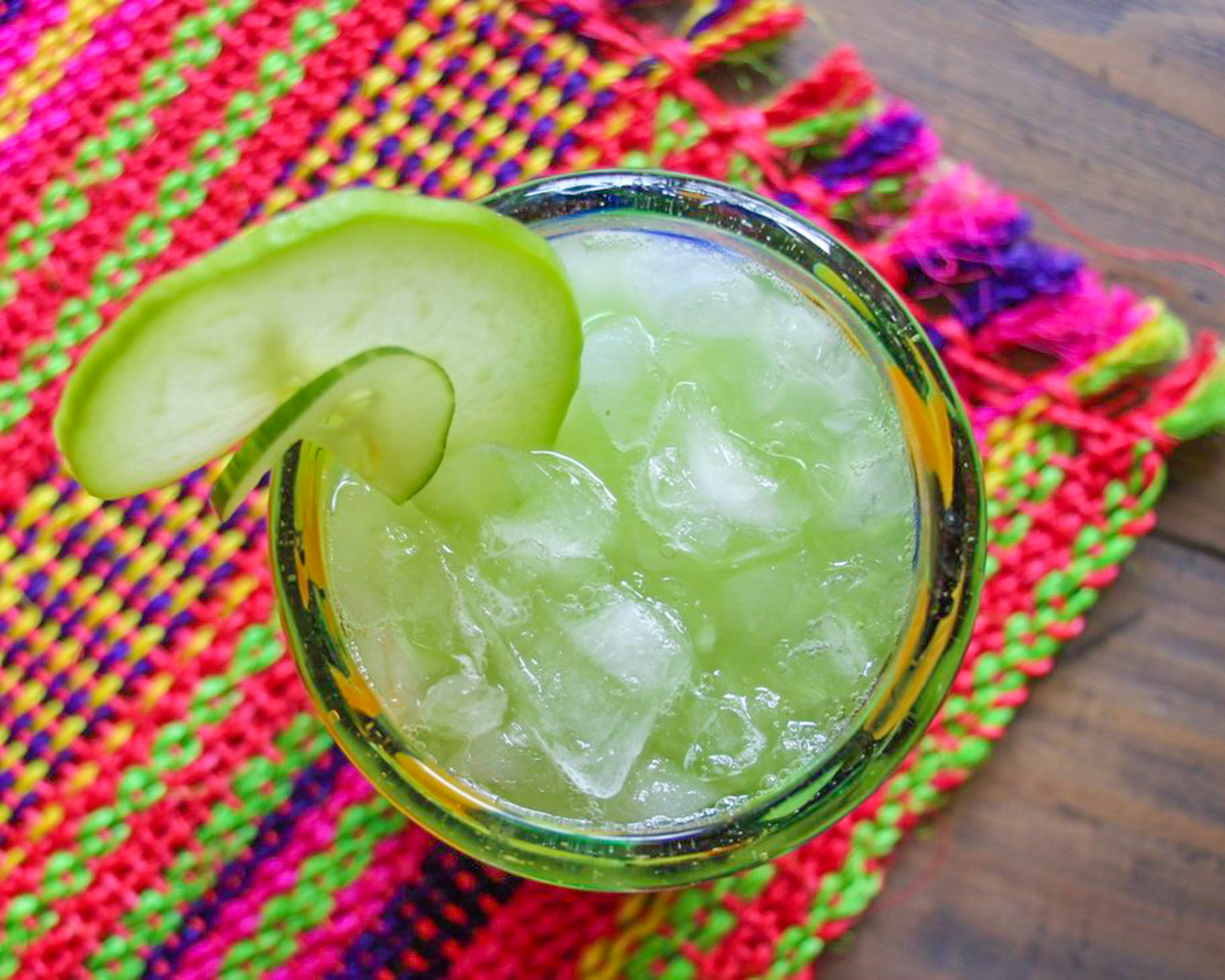 While I was away, my garden turned into a wild jungle and was overflowing with vegetables upon my return. I have an overabundance of English cucumbers and since necessity is the mother of invention, I decided to try a nontraditional flavor combination to make a thirst-quenching new drink. Pairing cucumber with chayote resulted in a light and refreshing agua fresca with flavors reminiscent of honeydew with a hint of cucumber.
For those of you who aren't familiar with chayotes, they're rich in vitamins B and C, folate, and fiber. Combine that with the antioxidant properties in cucumbers and you have a nutrient-rich elixir that can be enjoyed all year long.
Ingredients
1 large English cucumber, roughly chopped
1 large chayote, quartered
¼ cup organic cane sugar, or to taste
5 cups water
Preparation
Blend cucumber, chayote, sugar, and water on medium setting for 60 seconds.

Strain through a fine-mesh sieve into a larger pitcher. You may need to agitate the mixture, but avoid pushing through the pulp to keep juice light in consistency. Discard or

compost

the pulp.

Chill and serve over plenty of ice and garnish with fresh cucumber and chayote slices.
Save
Save
Save
Save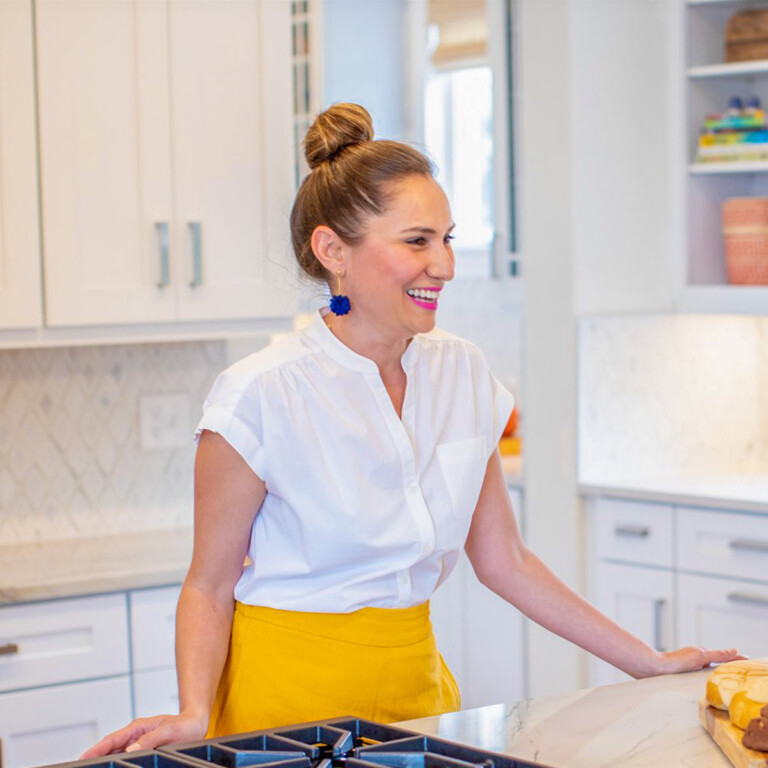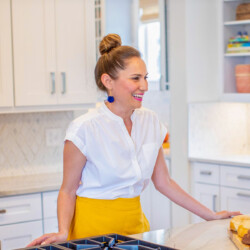 Lola Wiarco Dweck
Lola is a Mexican-American recipe developer, writer, and cooking instructor who loves sharing her culture with the world. Growing up in California and spending summers in Mexico, Lola celebrates her family's Mexican recipes and vibrant culture through Lola's Cocina.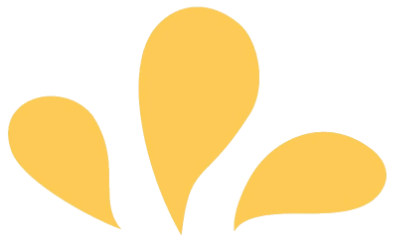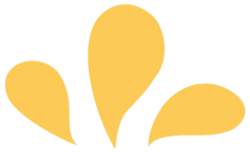 Sign up for ¡Hola de Lola!