Árbol de la Vida to Celebrate Día de los Muertos
Every year I look forward to this season because I get to build my altar in celebration of Day of the Dead. As my altar comes to life with calaveras, food, and candles I take a moment to reflect upon the passage of time as well as the souls that have slipped away with it through the pictures that I display. Some bring a smile to my face while others evoke sadness thinking of the physical absence of those that I have loved deeply.
WHAT IS THE MEANING BEHIND A TREE OF LIFE?
As the years continue to pass, my altar grows and grows and incorporates new pictures and Day of the Dead decor and recently I decided to add an árbol de la vida – or tree of life to it. A tree of life in the traditional sense has a number of meanings that span cultures and time. The one that resonated most with me was that it serves as a symbol of family and connection to our ancestors. Just the way a tree sprouts from a seed, grows, and branches out, it also bears fruit and gives life to the next generation to begin anew.
ITEMS TO INCLUDE ON A TREE OF LIFE FOR DAY OF THE DEAD
This year's tree of life displays photos of my maternal grandparents and great grandparents as well as ornaments that remind me of them – butterflies and a hummingbird for my grandma Lola, dancing calacas for my grandma Maclovia and grandpa Ted who would tear it up on the dance floor dancing to norteñas at family fiestas, and the heart is a symbol of my great grandparents' love for one another as well as their families.
One new addition to my arbolito this year includes these adorable sugar skull ornaments, which Amado and Valentina enjoyed making and eating – recipe and step-by-step instructions for these calaveritas coming soon!
TREE OF LIFE: ADDING TO YOUR OFRENDA OR STARTING FROM SCRATCH
If you currently build an altar to commemorate the memory of a loved one on Día de los Muertos, this is a great way to expand upon it. But if you're limited on space or have never built one, this is also an easy way to get started and a beautiful way to create a mini ofrenda, without taking up too much space. My little árbol breathes life into our home every Day of the Dead and has even provided yet another way for my children to get involved in this special tradition.
Handmade Mini Mariposa Catrina by Artist Ricardo Soltero, handwoven rug made in Teotitlán del Valle, Oaxaca
HOW TO I MAKE A TREE OF LIFE?
Here's what you need to create your own árbol de la vida to Celebrate Día de los Muertos:
Dry tree branch, preferably one with upward facing branches
Large sturdy vase, if using one with a wide opening, you can weight it down by placing rocks inside
Decorative garland – marigolds, pompoms, or colorful ribbons work well
Photos of loved ones you'll be honoring
Meaningful mementos or ornaments, nothing too heavy and twine to hang them
To assemble, simply stick tree branch into the vase and decorate branches with photos and mementos!
---
Photography + Styling: Cacey McReavy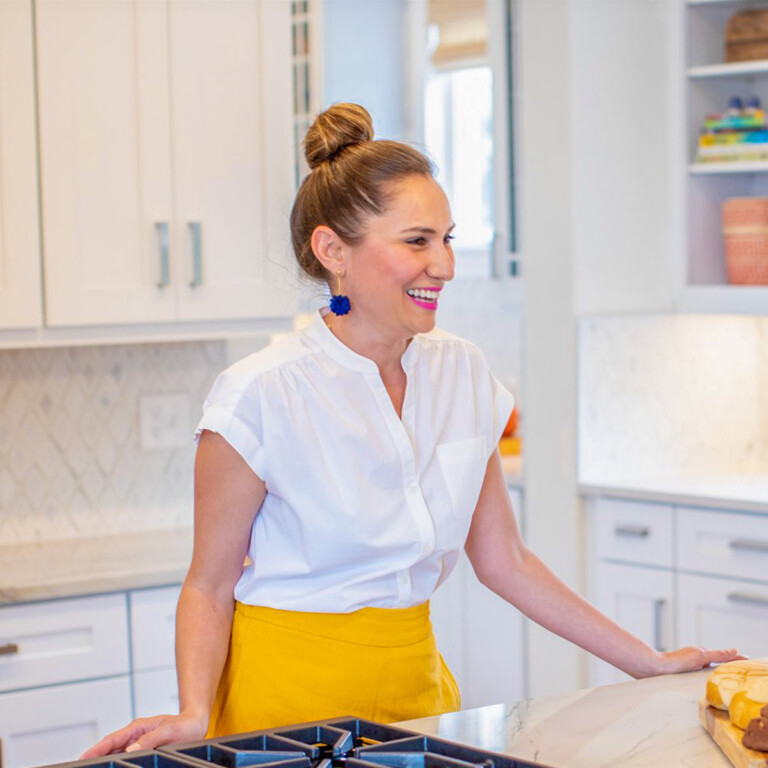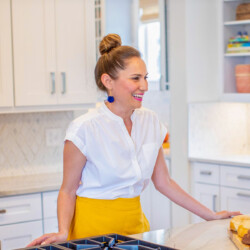 Lola Wiarco Dweck
Lola is a Mexican-American recipe developer, writer, and cooking instructor who loves sharing her culture with the world. Growing up in California and spending summers in Mexico, Lola celebrates her family's Mexican recipes and vibrant culture through Lola's Cocina.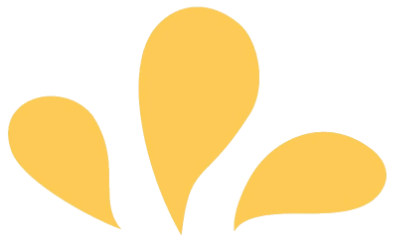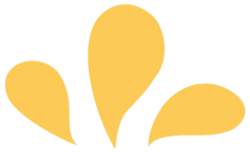 Sign up for ¡Hola de Lola!