Ever since tasting these papas al chipotle at my cousin's baby shower in Mexico City, I knew I had to have the recipe. I finally got it from my prima when she came to visit in January. I made them when my best friend Corinne was in town and she described them as the Mexican version of patatas bravas, but better, and spicier. They make a great side dish, and an even better appetizer when served at room temperature on mini skewers.
Ingredients:
1 pound peewee potatoes (pewee Dutch yellow or multicolored potatoes work well)
3 chipotle chiles in adobo sauce, finely chopped
1 tablespoon mayonnaise
3/4 cup fresh lime or lemon juice (or a combination of the two)
1 teaspoon salt (or to taste)
Preparation:
Cook potatoes in boiling water for 15-20 min or until tender enough to pierce easily with a fork.

In the meantime, mix chopped chipotle chiles, mayonnaise, lime juice, and salt in a small bowl.

Transfer potatoes to a bowl with an airtight lid. Pour chipotle mixture over potatoes and cover with lid. Shake to make sure the mixture coats all of the potatoes. Set aside and allow to marinate for at least two hours, shaking every half hour.

Serve as an appetizer on skewers (they can be served at room temperature) or reheat before serving as a side dish.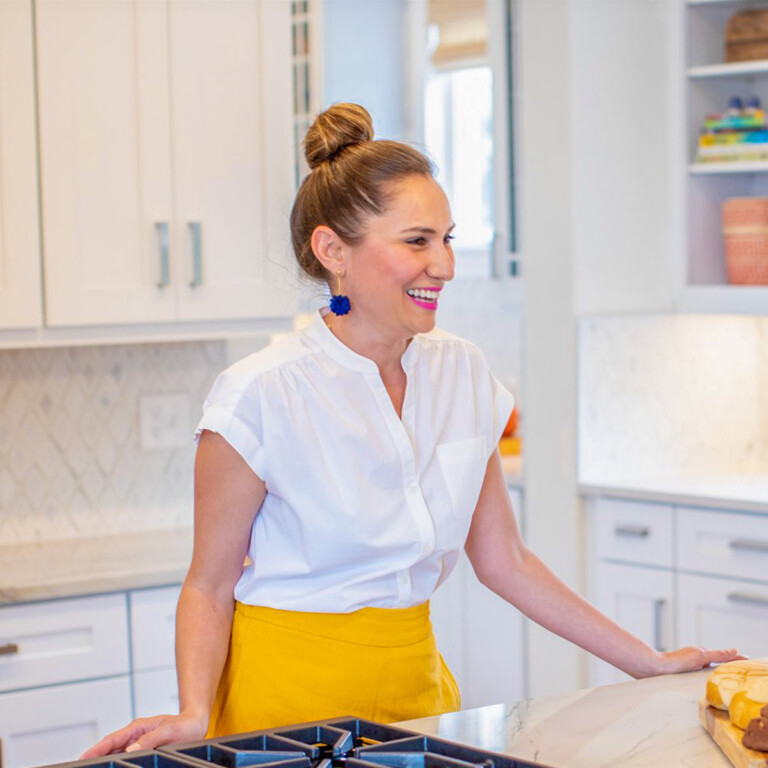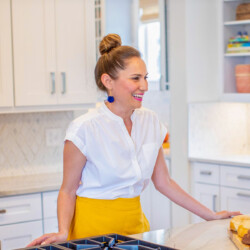 Lola Wiarco Dweck
Lola is a Mexican-American recipe developer, writer, and cooking instructor who loves sharing her culture with the world. Growing up in California and spending summers in Mexico, Lola celebrates her family's Mexican recipes and vibrant culture through Lola's Cocina.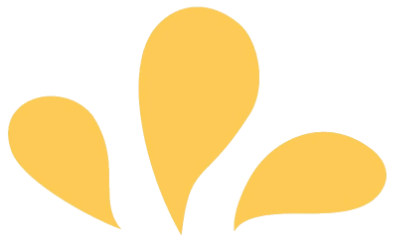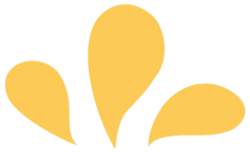 Sign up for ¡Hola de Lola!