Fresas con Crema with a Twist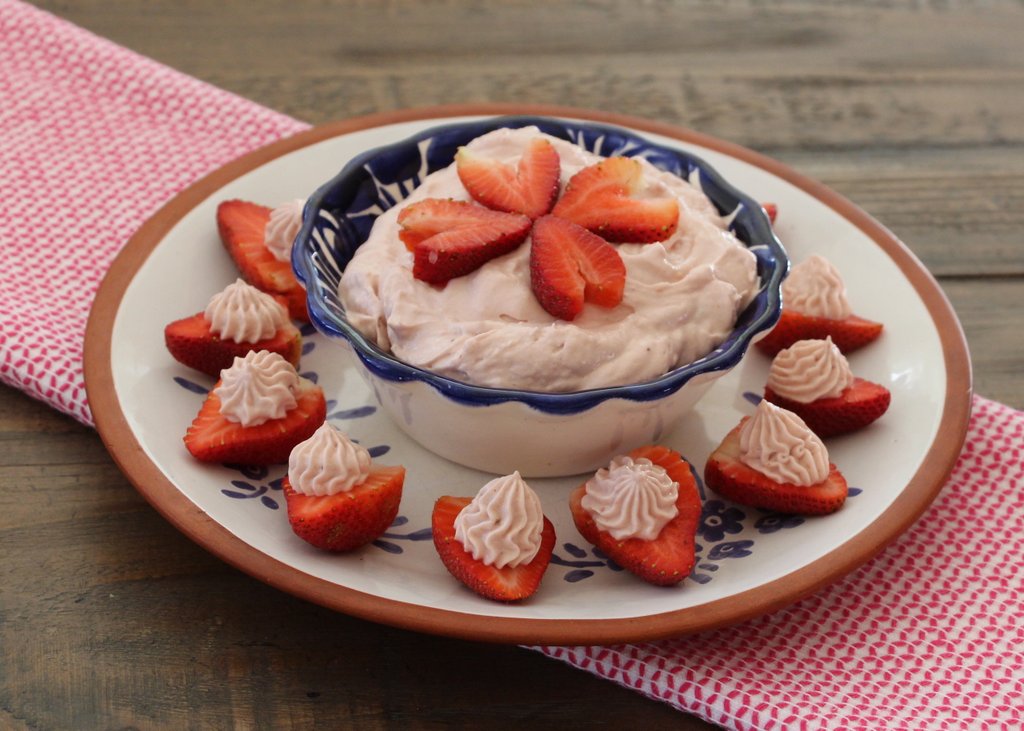 El amor entra por el estómago. If this Spanish idiom is true, then you will definitely want to whip up this delightful dessert recipe that has been in my family for over two decades. It's the perfect sweet addition to any Valentine's Day menu and requires only three simple ingredients and three minutes to prepare. People will literally lick their plates clean once they get a taste of this play on fresas con crema. ¡Feliz día del amor y la amistad!
Ingredients:
7 ounces marshmallow cream
16 ounces strawberry cream cheese spread
2 pounds strawberries
Preparation:
Using a hand mixer, blend marshmallow cream and cream cheese until smooth.

Serve as a dip with strawberries, or slice strawberries in half and serve with a dollop of the mixture on top.
Save
Save
Save
Save
Looking for more strawberry inspiration? Check out the following posts:
Jesús Alvarado: From Field Worker to Farm Owner, the American Dream Realized
Strawberries and Cream (Fresas con crema)
Strawberry and Vanilla Cream Paletas with Chia
Strawberry Hibiscus Sorbet
Strawberry Agua Fresca
Triple Berry Fruit Paletas
Save
Save
Save
Save
Save
Save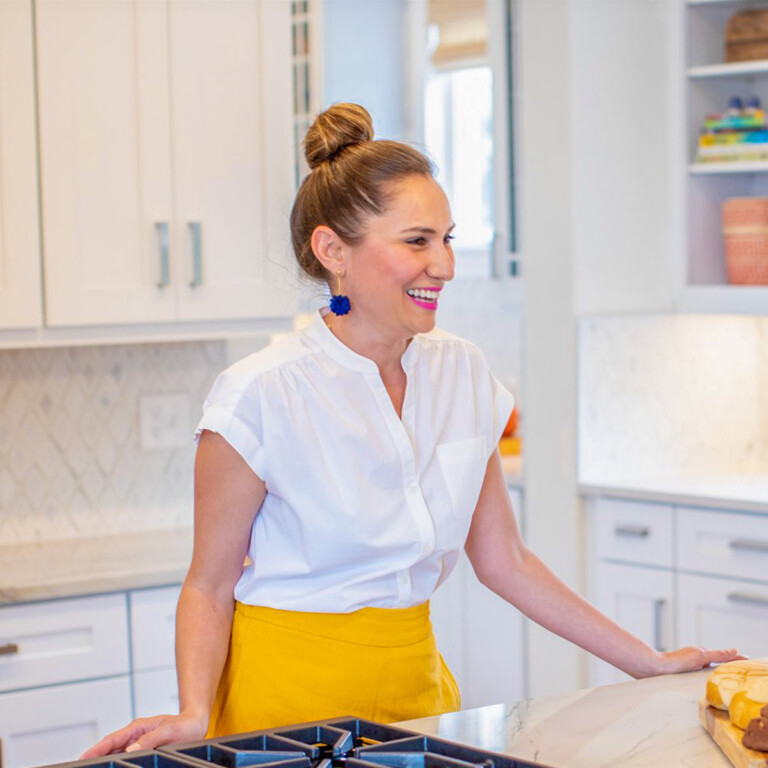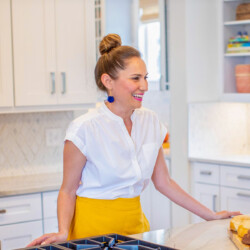 Lola Wiarco Dweck
Lola is a Mexican-American recipe developer, writer, and cooking instructor who loves sharing her culture with the world. Growing up in California and spending summers in Mexico, Lola celebrates her family's Mexican recipes and vibrant culture through Lola's Cocina.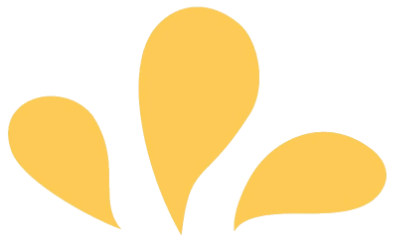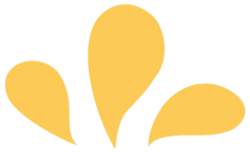 Sign up for ¡Hola de Lola!