Dulce de Leche Chocolate Almond Clusters
With Valentine's Day just around the corner, I have an extra special treat for you and your loved ones. This recipe kills two birds with one stone — dulce de leche and chocolate satisfy your sweet tooth, while almonds provide the recommended daily intake to maintain a healthy heart, assuming you eat at least three clusters. Whether you are celebrating Valentine's Day on February 14th or National Almond Day on February 16th, these sweet treats are just what the doctor ordered.
Dulce de leche is one of Latin America's wonderful gifts to the world of confections. After you have organized your almonds into clusters of four, top with dulce de leche and a few granules of coarse sea salt.
Chocolate meets dulce de leche and almonds — this is where the magic happens.
Serve these on a pretty plate and show someone just how much you love them. Nothing says te amo like homemade sweets!
Ingredients:
12 ounces chocolate chip morsels of your choice (milk, dark, or semi-sweet) + a dash of vegetable oil
½ pound raw almonds
4 ounces dulce de leche
Course sea salt
Preparation:
Melt chocolate with oil in a double boiler (or according to the instructions on label), stirring frequently to avoid burning. I actually melt my chocolate covered, in a Little Dipper mini crock-pot. It comes out perfect every time and I don't have to worry about it burning.

While the chocolate is heating, arrange almonds in clusters of 4 on a cookie sheet lined with parchment paper. I just love that no special chocolate molds are necessary to make these!

Next spoon a dollop of dulce de leche onto the almonds. You may have to use your finger to get it onto the almonds. I like to make sure that all four almonds are touching the dulce de leche.

Sprinkle dulce de leche with a few granules of sea salt.

Once chocolate is melted and smooth, spoon chocolate over dulce de leche and almonds. I use the back of a teaspoon to smooth out the chocolate and make sure it covers most of the dulce de leche and almonds.

Allow to harden completely before sprinkling with more sea salt and storing in an airtight container.
Note: If you top the clusters with sea salt before the chocolate has hardened, the salt will settle into the chocolate and leave a white residue. While just as tasty, they look prettier if you top them with salt once hardened. I learned this the hard way!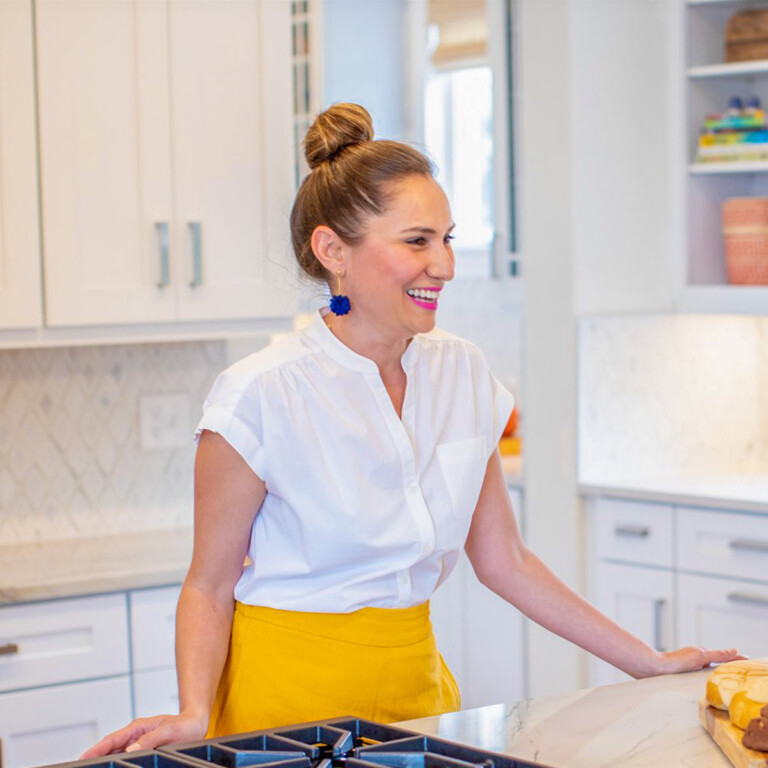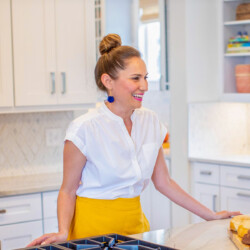 Lola Wiarco Dweck
Lola is a Mexican-American recipe developer, writer, and cooking instructor who loves sharing her culture with the world. Growing up in California and spending summers in Mexico, Lola celebrates her family's Mexican recipes and vibrant culture through Lola's Cocina.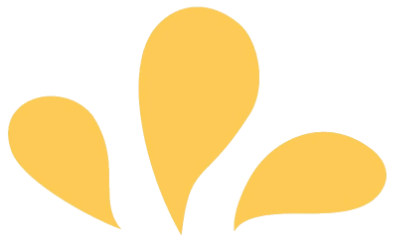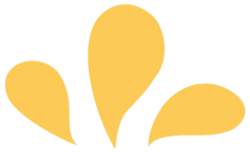 Sign up for ¡Hola de Lola!