Oaxaca Weather: A Comprehensive Guide for Travelers
Oaxaca, Mexico, is a captivating destination known for its rich history and culture, delicious food, vibrant festivals, and stunning landscapes. To make the most of your trip, understanding Oaxaca weather throughout the year is crucial.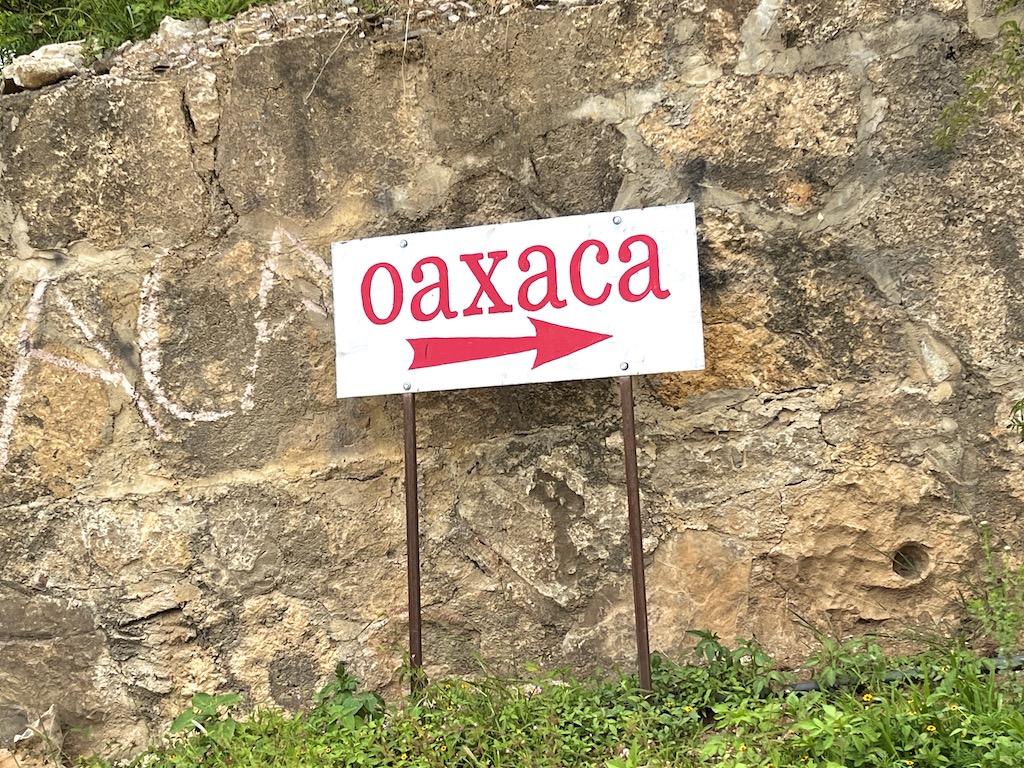 From the coldest months to the hottest season, I'll touch on the average temperature, precipitation, and wind speeds in Oaxaca City. Whether you plan to visit in July for the annual Guelaguetza festivities, in April for spring break, in November for Day of the Dead, or any other time of year, this comprehensive guide will help you pack wisely and prepare for an unforgettable experience in Oaxaca.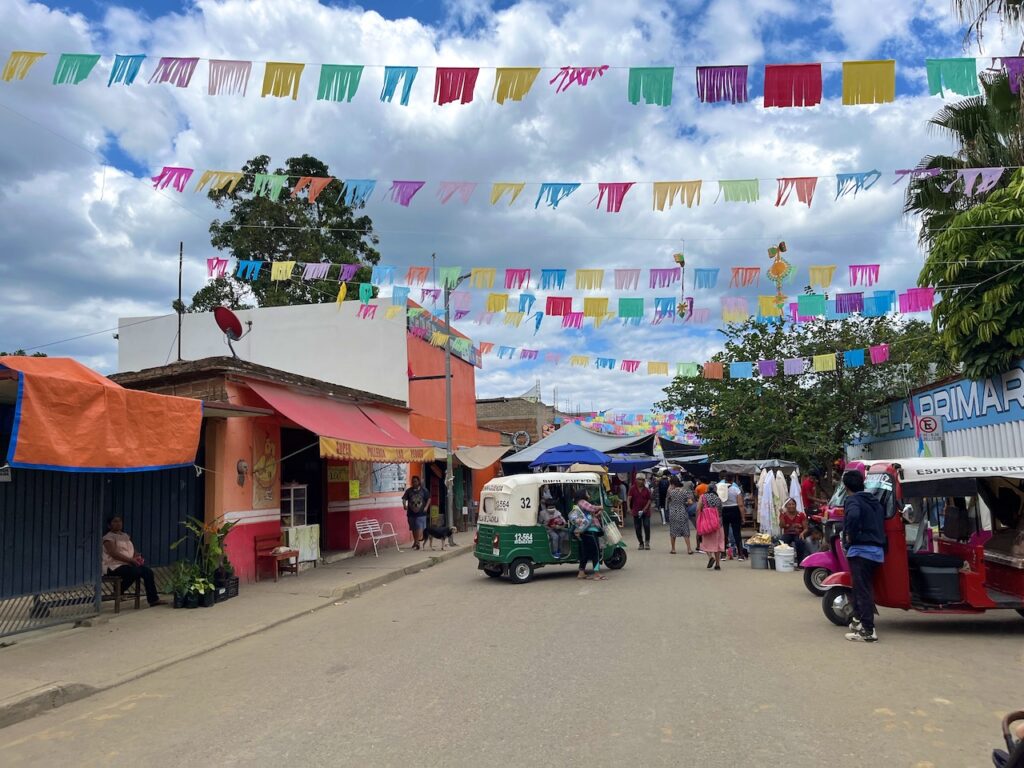 Oaxaca Weather Overview
Nestled in southern Mexico, Oaxaca boasts a tropical savanna climate, making it a hot spot for tourists seeking warm and pleasant weather. Let's take a closer look at what each month has in store for you.


Oaxaca WEATHER
January to March
January is when Oaxaca is coolest, with average temperatures dipping to a low of 51°F (11°C) and reaching an average high of 82°F (28°C). By February and March, the chill starts to fade away, and you can enjoy milder days and more sunshine.
April to June
With only a few degrees of temperature fluctuation, April, May and June are all quite hot. In Oaxaca City, these months have average temperatures of 85°F (29°C) during the day, and 55°F (12°C) at night. On the Oaxaca beaches, you can expect temperatures in the 90s°F (32-37°C), both day and night.
July to September
July is when Oaxaca experiences a heatwave! It's the hottest month of the year, with temperatures reaching above 90°F (32°C). Rain and afternoon thunderstorms are common from July – September, but don't let this prevent you from planning a trip during these months – you can definitely still enjoy the best that Oaxaca has to offer despite the occasional summer showers.
October to December
As the year winds down, so does the rainfall. October offers a pleasant blend of sun and mild temperatures. By November and December, you can enjoy average temperatures of around 70°F (21°C). Perfect for outdoor adventures in this beautiful region.
Rainfall and Precipitation
Oaxaca experiences two primary seasons: the dry season (October to April) and the rainy season (May to September). During the rainy months, expect occasional showers and thunderstorms.


Maximum Temperature and Average Wind Speeds
July and August boast the highest average temperatures, reaching up to 100°F (38°C). It cools down in the evenings and you'll catch a cool breeze with average wind speeds of 5-10 mph (8-16 kph) throughout the year.
Sunrise, Sunset, and Hours of Sunshine
In Oaxaca, the sun rises between 6:30 AM and 7:00 AM, painting the skies with vibrant hues. As evening approaches, the sun sets between 6:30 PM and 7:00 PM, leaving you with plenty of daylight to soak in the wonders of Oaxaca.


Best Time to Visit Oaxaca
The best time to visit Oaxaca depends on your preferences and the type of experience you seek. If you enjoy vibrant cultural festivals, bustling markets, and warm, sunny days, the dry season from October to April is ideal. During these months, Oaxaca experiences milder temperatures, making it comfortable for exploring the city's historical sites and participating in local fiestas. It is also a popular time for tourists, so you'll have the chance to immerse yourself in a lively atmosphere.
On the other hand, if you prefer to witness the lush beauty of rain-kissed landscapes and don't mind occasional showers, the rainy season from May to September offers a unique and enchanting experience. Greenery abounds and the surrounding nature bursts into vibrant colors. You can also enjoy the city at a more relaxed pace with fewer crowds, with the exception of the annual Guelaguetza cultural festival, which attracts tourists from all over (mostly national) the last two weeks of July.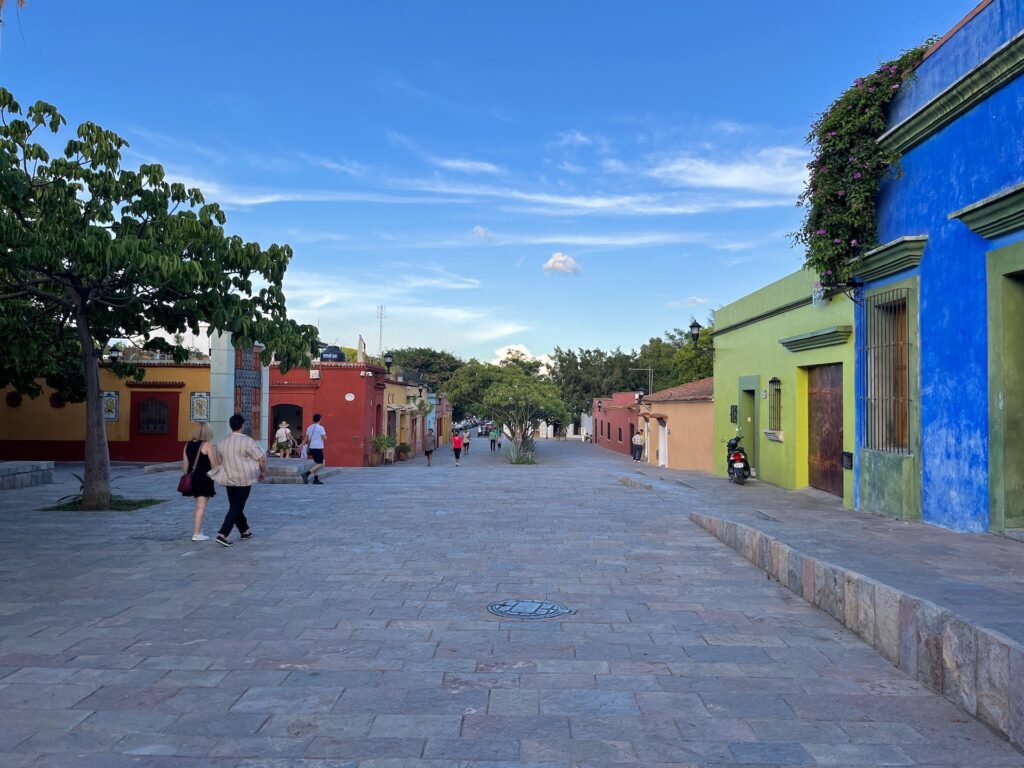 What to Pack
Rain jacket: something light and packable is best
Waterproof footwear: my shoes always get thrashed in Oaxaca
Insect repellent: summer rain means more mosquitos!
Sunscreen: remember that you're closer to the sun in Oaxaca, so sunscreen is essential
Water bottle: it's important to stay hydrated and carry water at all times, especially in warmer weather
LOOKING FOR MORE INSPIRATION?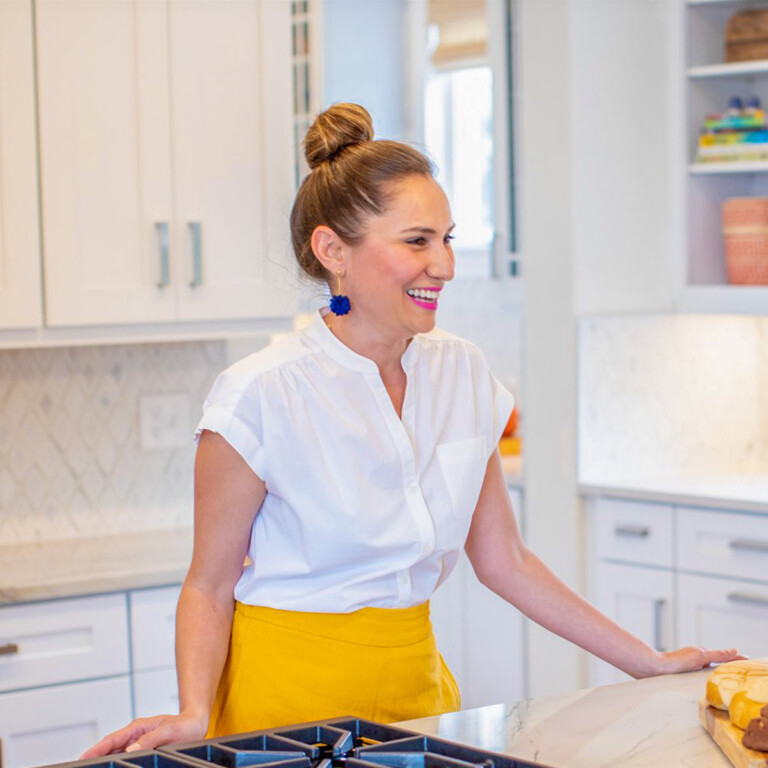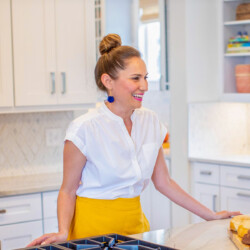 Lola Wiarco Dweck
Lola is a Mexican-American recipe developer, writer, and cooking instructor who loves sharing her culture with the world. Growing up in California and spending summers in Mexico, Lola celebrates her family's Mexican recipes and vibrant culture through Lola's Cocina.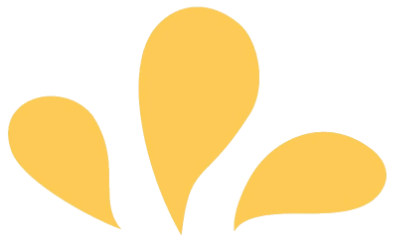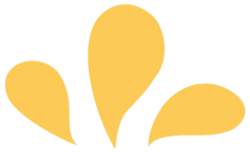 Sign up for ¡Hola de Lola!