La Casa de Mis Recuerdos + Squash Blossom Omelet Recipe
La Casa de Mis Recuerdos (The House of My Memories) is one of the oldest and most beautiful bed and breakfasts in Oaxaca and proprietors Conchita Arroyo Cabrera and Moises Valencia have been receiving guests in their colonial style home for over 35 years. From the moment you enter the courtyard it's apparent where its name derives as you find yourself lost in a magical world of patios, terraces, and flower-covered walls.
Entry into La Casa de Mis Recuerdos.
The property is overflowing with flowers and greenery and the scent of jasmine fills the evening air.
There are examples Oaxaca's rich artistic expressions everywhere in the form of tiles, pottery, woodcarvings, and beautiful indigenous textiles. But what will forever be ingrained in my memory are the traditional and delicious Oaxacan breakfasts that were always accompanied by a plate of seasonal fruit, fresh juice, pan dulce, and hot cups of coffee or Mexican chocolate whisked tableside.
Here's another peaceful little nook where I used to love to read.
Amado loved to visit the succulent garden on the terrace.
During my stay at La Casa de Mis Recuerdos, the main courses ranged from huevos rancheros to tamales de mole negro. One of my absolute favorite breakfasts was a squash blossom omelet served with salsa verde. The first time I laid eyes on this dish, it reminded me of one of my grandma Lola's favorite sayings, El hambre entra por los ojos. It was beautiful and delicious.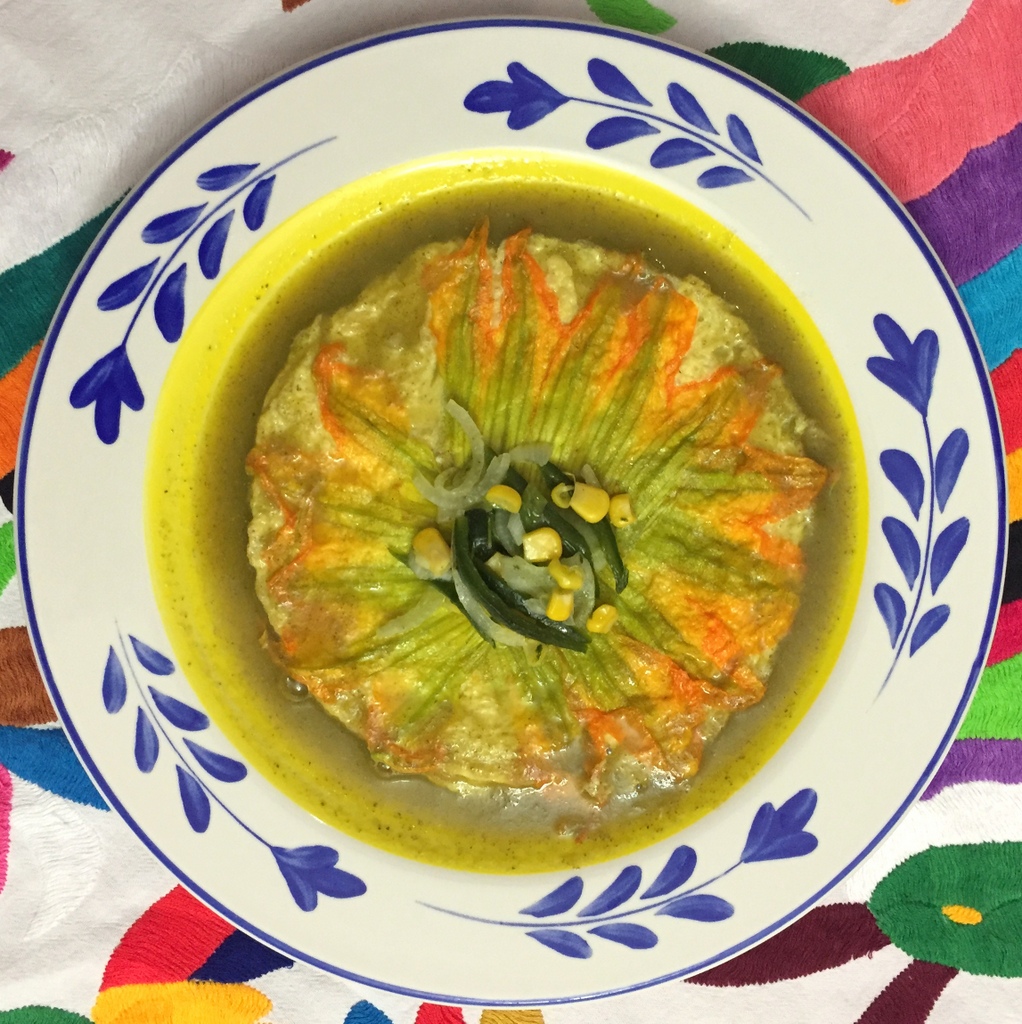 Love at first sight and bite!
Feast your eyes on this cocina!
My mom was always happy to catch up with Señora Conchita over breakfast.
When I returned to my home in Colorado after a month-long jaunt in Oaxaca, Señora Conchita's omelet was on the top of my list of dishes to recreate. The timing was perfect because my garden was overflowing with squash blossoms. Even though summer is now officially over, that doesn't mean that we can't still reminisce and savor its flavors. What are some of your favorite Mexican breakfast dishes?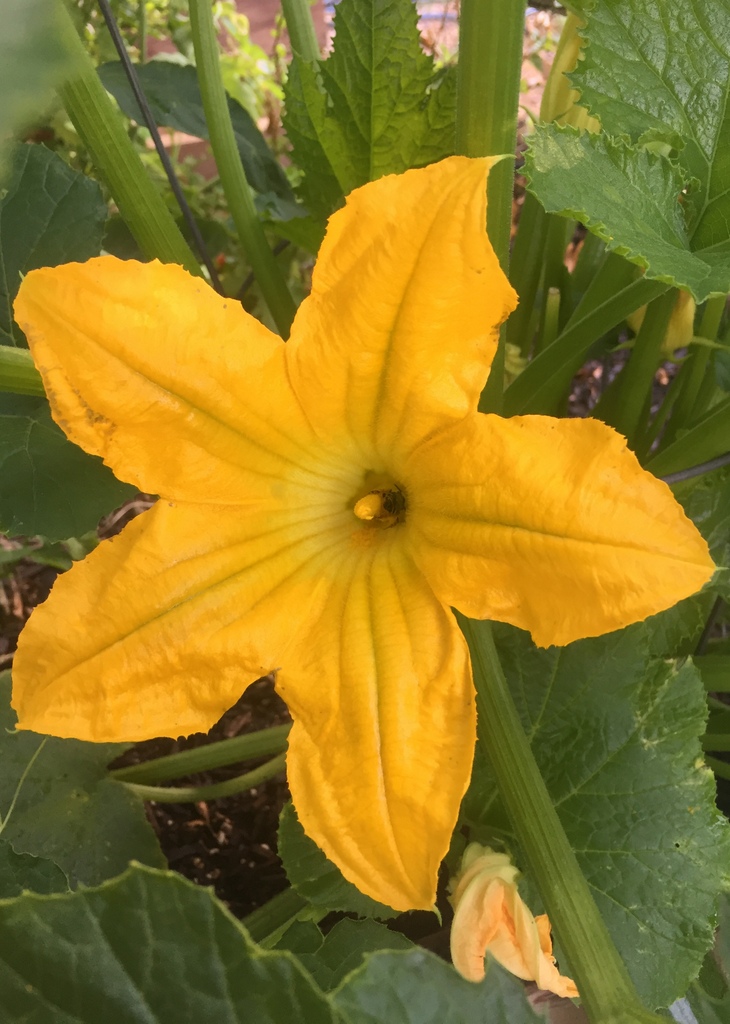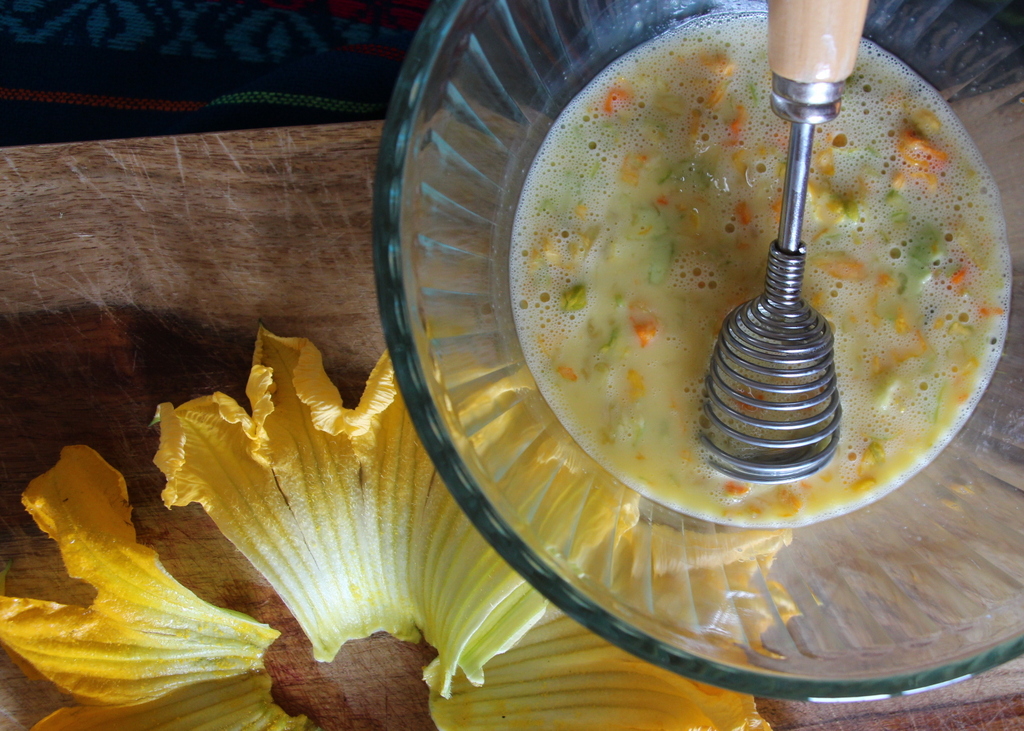 Ingredients:
8 large squash blossoms, pistols and stems removed
1 cup salsa verde (I used this tangy salsa verde recipe)
1 cup chicken broth
1 teaspoon olive oil
3 large eggs
1 tablespoon milk
1/2 teaspoon salt (or to taste)
Garnishes: freshly chopped chives and red onion
Preparation:
Chop 4 squash blossoms and set aside. Carefully open remaining 4 squash blossoms on one side and set aside.

Warm salsa verde and chicken broth in a small pot over low heat.

Scramble eggs, chopped squash blossoms, milk, and salt in a small bowl.

Prepare a small non-stick pan with olive oil, over medium heat.

Once pan is hot, carefully pour in egg mixture.

After two minutes, gently place remaining 4 squash blossoms on top of the egg, in the shape of a flower and cover. Lower heat to lowest flame and allow to cook an additional 3 minutes or until cooked through.

To serve, spoon about 1/2 cup of salsa mixture onto a plate. Carefully place omelet over salsa and garnish with freshly chopped chives and red onion.
Save
Save
Save
Save
Save
Save
Save
Save
Save
Save
Save
Save
Save
Save
Save
Save
Save
Save
La Casa de Mis Recuerdos
Pino Suárez 508 | Centro, C.P. 680000
Oaxaca, Oax. Mexico
(877) 234 4706
www.lacasademisrecuerdos.com
Save
Save
Save
Save
Eat.Drink.Cook.Mexico
Culinary & Craft Tours by Artelexia
Upcoming 2017 Trips:
San Miguel de Allende | March 9-15
Oaxaca | May 25-30
[email protected]
www.eatdrinkcookmexico.bigcartel.com
Save
Save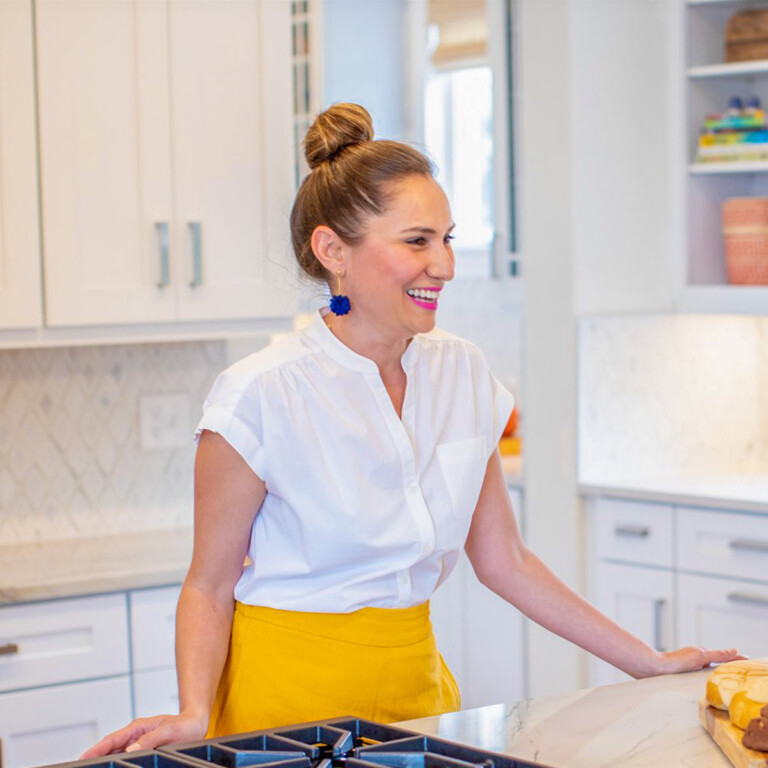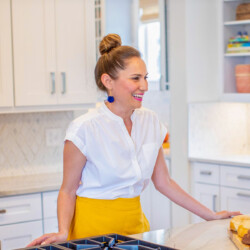 Lola Wiarco Dweck
Lola is a Mexican-American recipe developer, writer, and cooking instructor who loves sharing her culture with the world. Growing up in California and spending summers in Mexico, Lola celebrates her family's Mexican recipes and vibrant culture through Lola's Cocina.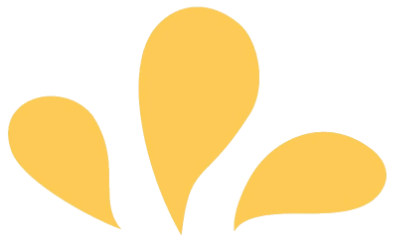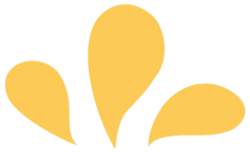 Sign up for ¡Hola de Lola!