Mexican Chocolate Paletas (Popsicles) | Paletas de Chocolate Mexicano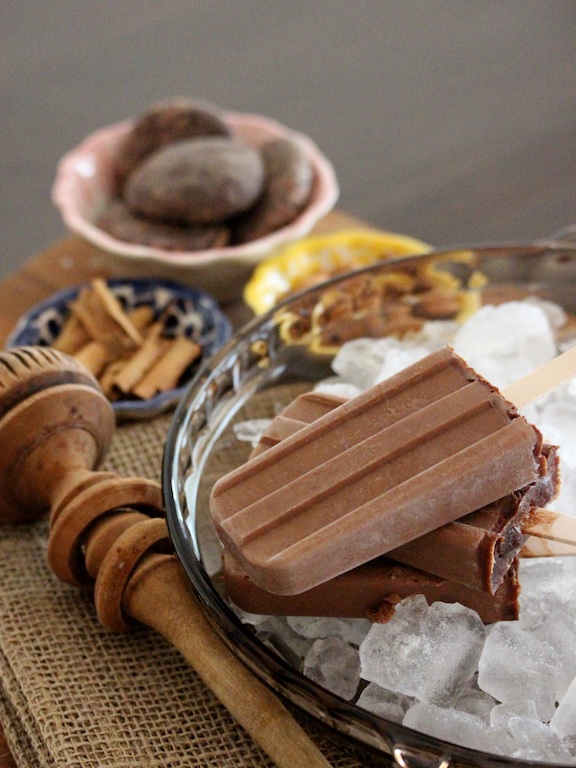 Happy summer solstice! I'm so excited to launch the first-ever Paleta Week (#PaletaWeek) today, on the longest day of the year and first day of summer. From today through next Sunday, I'll be sharing delicious paleta (popsicle) recipes from some of my favorite social media personalities and bloggers via Instagram and Facebook. They include everything from sweet and creamy to sour and spicy paletas so be sure to follow along for daily inspiration.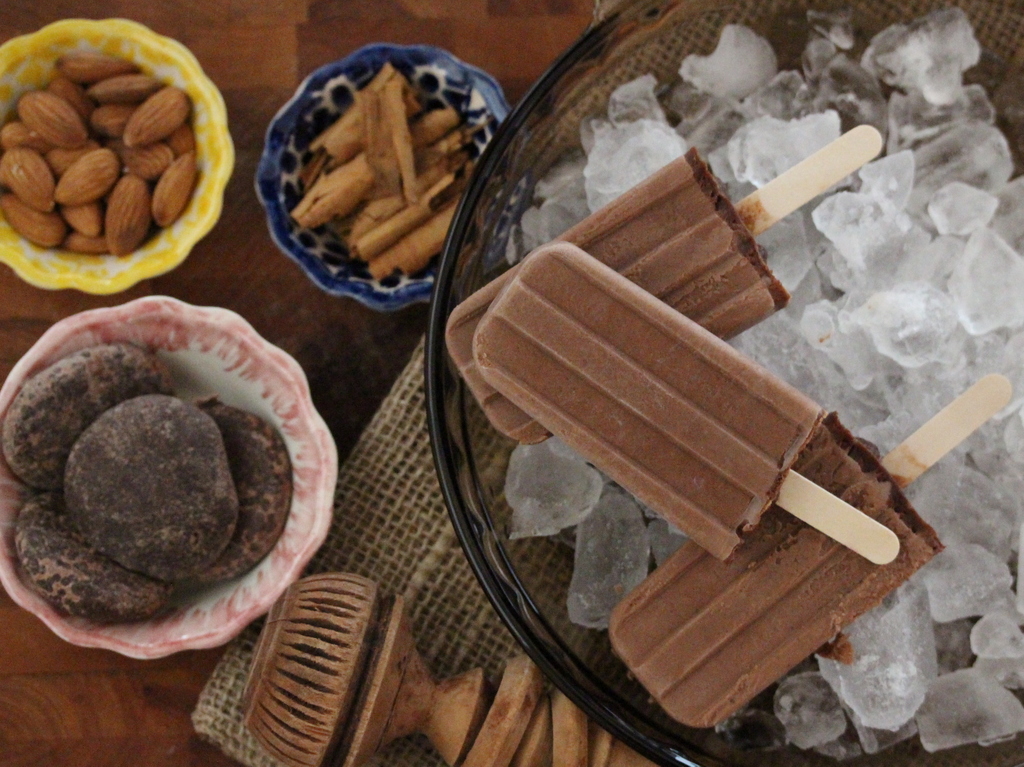 And guess what? I've partnered with Mexico in My Pocket for paleta-themed giveaways where we'll be giving away cool prizes on Instagram all week long. Remember to follow Mexico in My Pocket and Lola's Cocina if you want to get in on the festivities.
To initiate #PaletaWeek I'm sharing one of my all-time favorite recipes from la reyna de paletas, Fany Gerson. Fany's paletas de chocolate are delicious as-is, but I like to use a snaggle of sugar and a lot more cinnamon. There's definitely no mistaking these for ordinary fudge popsicles.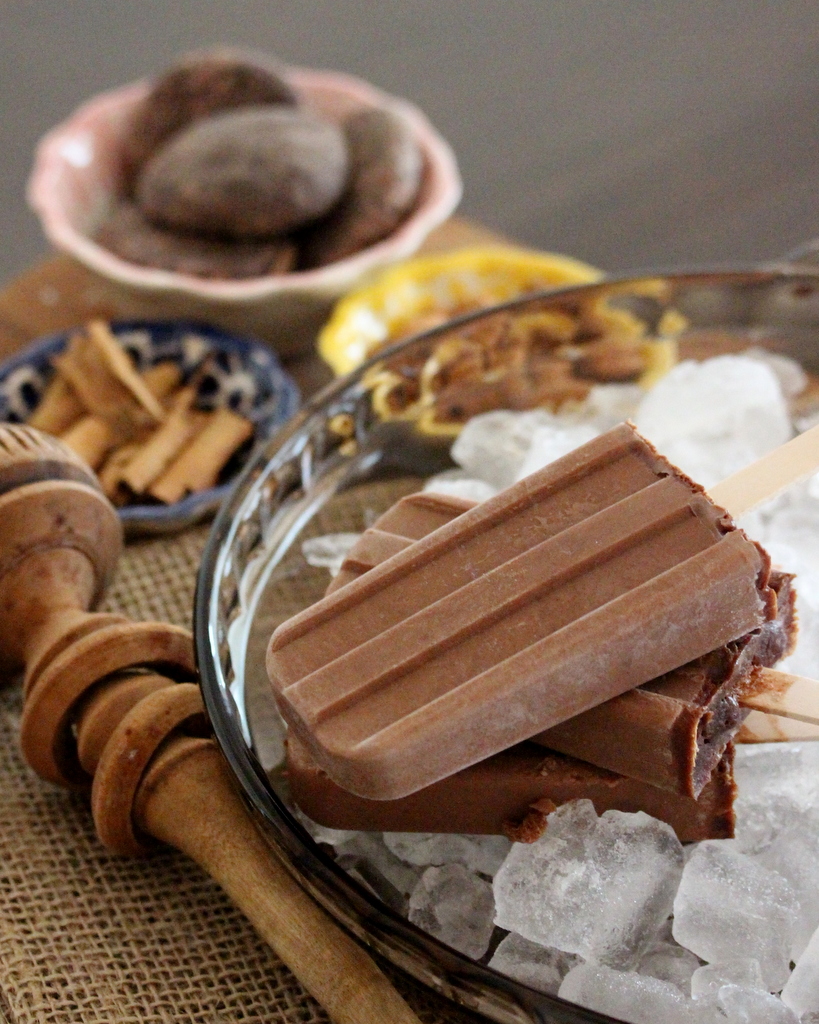 Ingredients:
1 cup heavy cream
2 cups whole milk
1 large cinnamon stick (broken into pieces)
8 ounces Mexican chocolate, coarsely chopped
1/4 cup sugar
1/2 teaspoon ground cinnamon (optional)
Preparation:
Heat heavy cream, milk, chocolate, sugar, and cinnamon in saucepan over medium heat. Stir occasionally with a wooden spatula and break up any large pieces of chocolate until it is completely dissolved. Once mixture comes to a boil, lower heat and let simmer for 15 minutes to allow the cinnamon flavor to fully infuse into the milk mixture.

Stir in ground cinnamon.

Let cool slightly then strain through a fine-mesh sieve into a heatproof bowl with a spout for easy pouring.

Refrigerate until chilled or cool over ice bath (larger bowl with lots of ice and water).

Pour mixture into popsicle molds and insert wooden sticks before freezing over night. Covering the popsicle molds with foil before inserting wooden sticks helps keep them in place.
Note: I use the exact same mixture to make a creamy Mexican chocolate ice cream. It's really good with fresh pomegranate seeds on top for an extra layer of texture and pop! The only difference in preparation would be to transfer the chilled mixture into an ice cream maker and churn it according to the manufacturer's instructions. Then store it in airtight container and chill in the freezer for at least four hours before serving.
Save
Save
Save
Save
Save
Save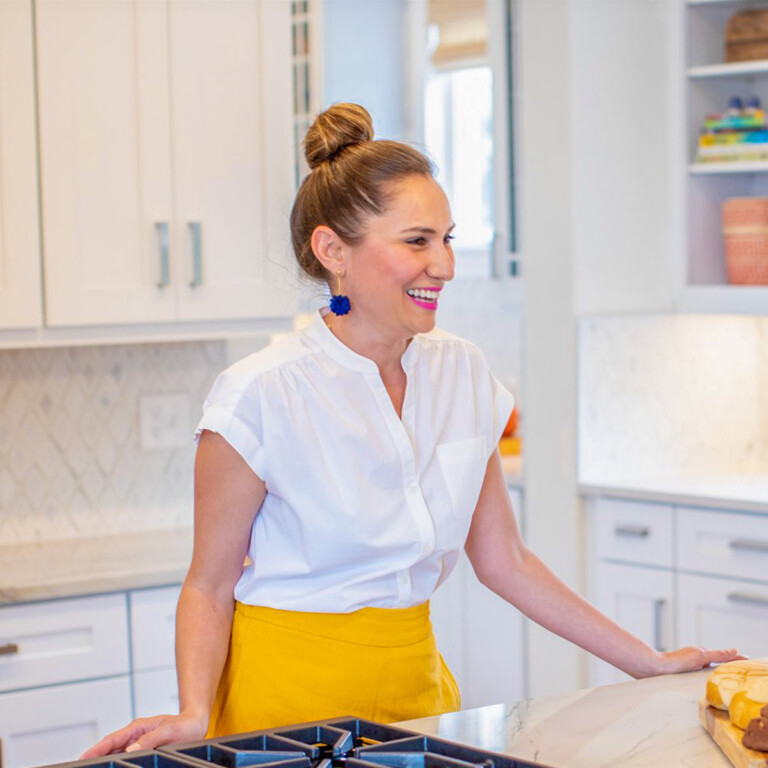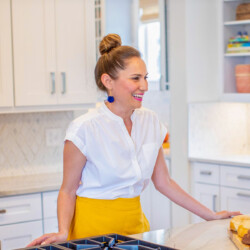 Lola Wiarco Dweck
Lola is a Mexican-American recipe developer, writer, and cooking instructor who loves sharing her culture with the world. Growing up in California and spending summers in Mexico, Lola celebrates her family's Mexican recipes and vibrant culture through Lola's Cocina.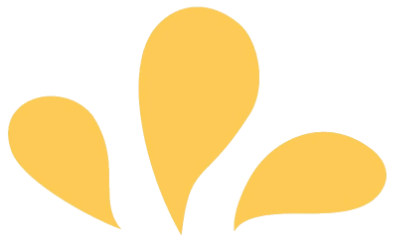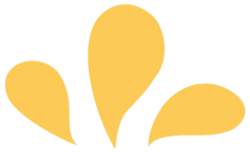 Sign up for ¡Hola de Lola!