Broccoli Soup | Sopa Cremosa de Brócoli
by Dolores M. Wiarco (my mother)
Ingredients:
2 large bunches broccoli stems removed
2 large potatoes peeled
2 tablespoons butter
1 teaspoon thyme
2 teaspoons powdered chicken bullion
6 cups water
2 12-fluid ounce cans evaporated milk
Preparation:
In a medium-sized pot, bring broccoli, potatoes, butter, thyme, and chicken bullion to a boil in 6 cups water on medium heat. Cook for approximately 20 minutes or until broccoli and potatoes are soft. Let cool slightly.
Working in batches, puree in blender and return puree to pot.
Add evaporated milk and saute on low heat for 20 minutes, stirring occasionally to ensure that soup does not stick to bottom of pot.
Serve hot.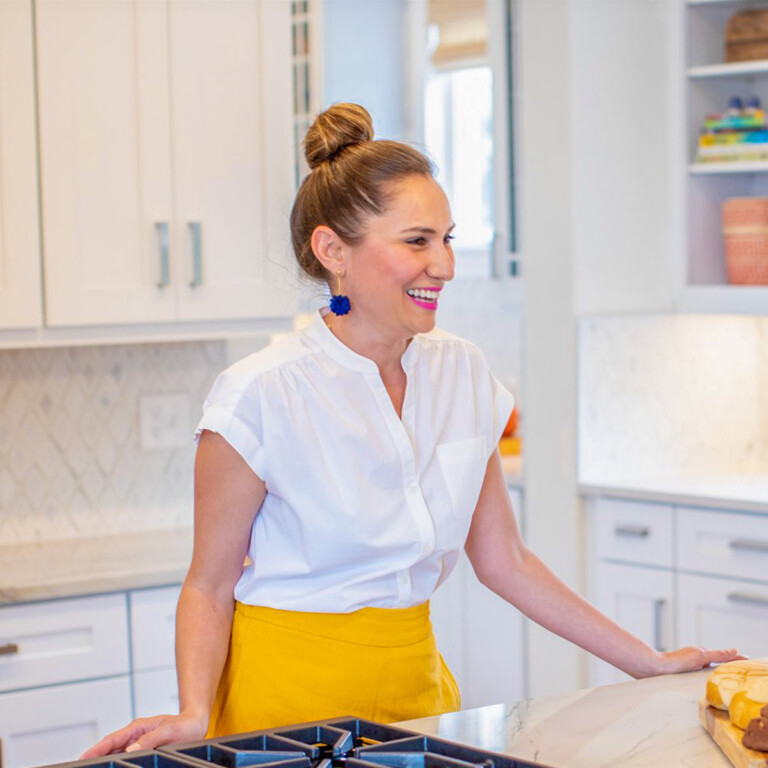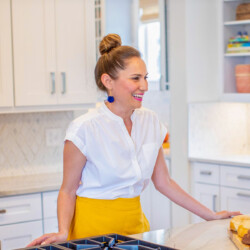 Lola Wiarco Dweck
Lola is a Mexican-American recipe developer, writer, and cooking instructor who loves sharing her culture with the world. Growing up in California and spending summers in Mexico, Lola celebrates her family's Mexican recipes and vibrant culture through Lola's Cocina.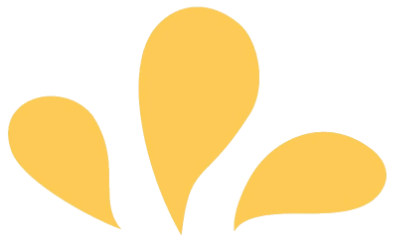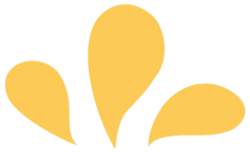 Sign up for ¡Hola de Lola!