Mexican Chocolate Protein Shake
I'm a huge fan of Mexican chocolate. There's something magical about the combination of pure cocoa, cinnamon, and almonds, which is why I had to include these ingredients in my Mexican Chocolate Protein Shake recipe.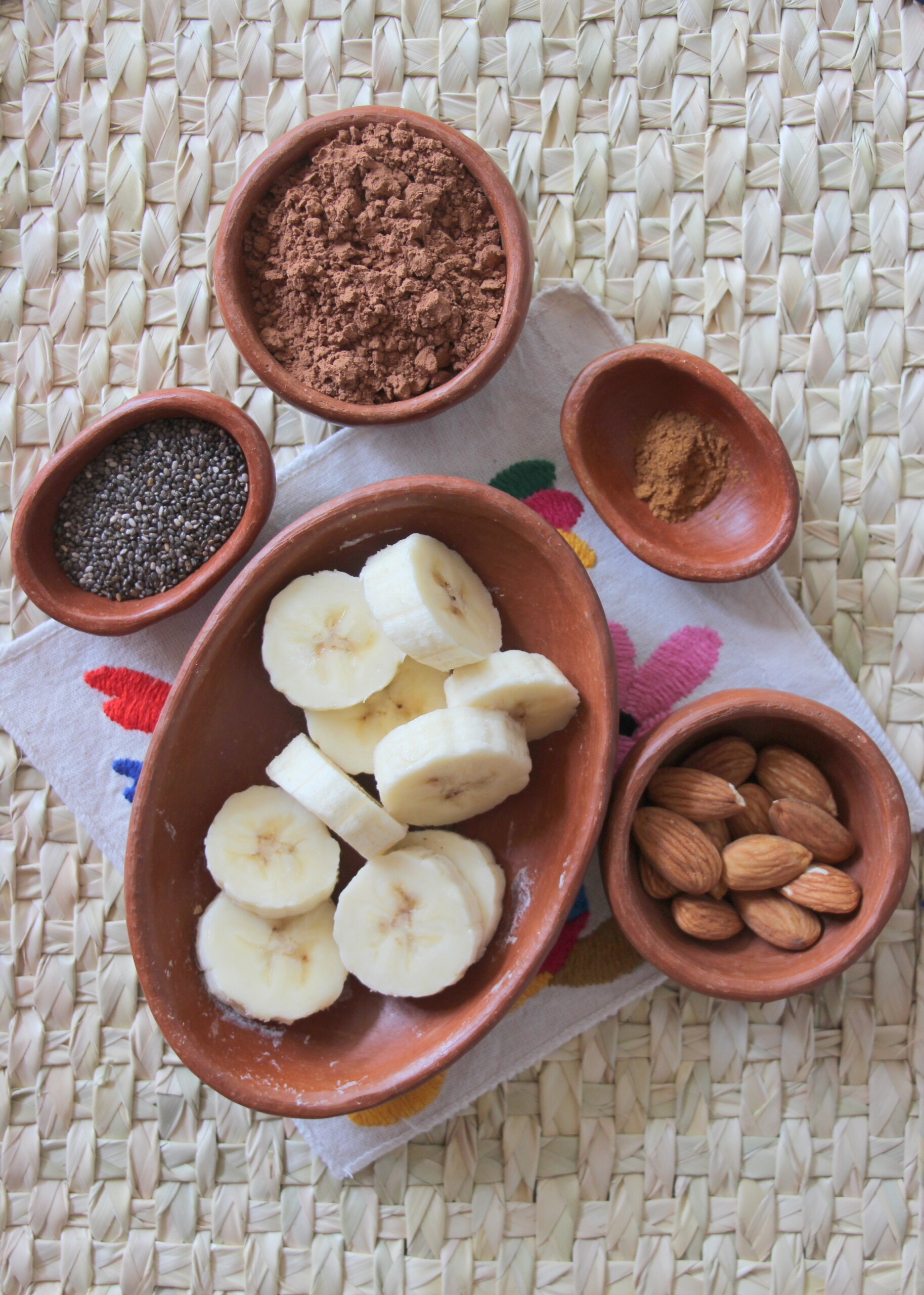 As the base for my shake, I used a Cacique® Pecan with Cereal Yogurt Smoothie because it's a good source of calcium (25% daily value) and probiotics, is high in protein (eight grams per serving), and is low in calories and cholesterol. Combine this with unsweetened cacao powder, almonds, cinnamon, chia seeds, and bananas and you'll find that this recipe is loaded with nutrients! It's perfect to enjoy as a quick breakfast or a post-workout drink and will definitely hold you over until your next meal.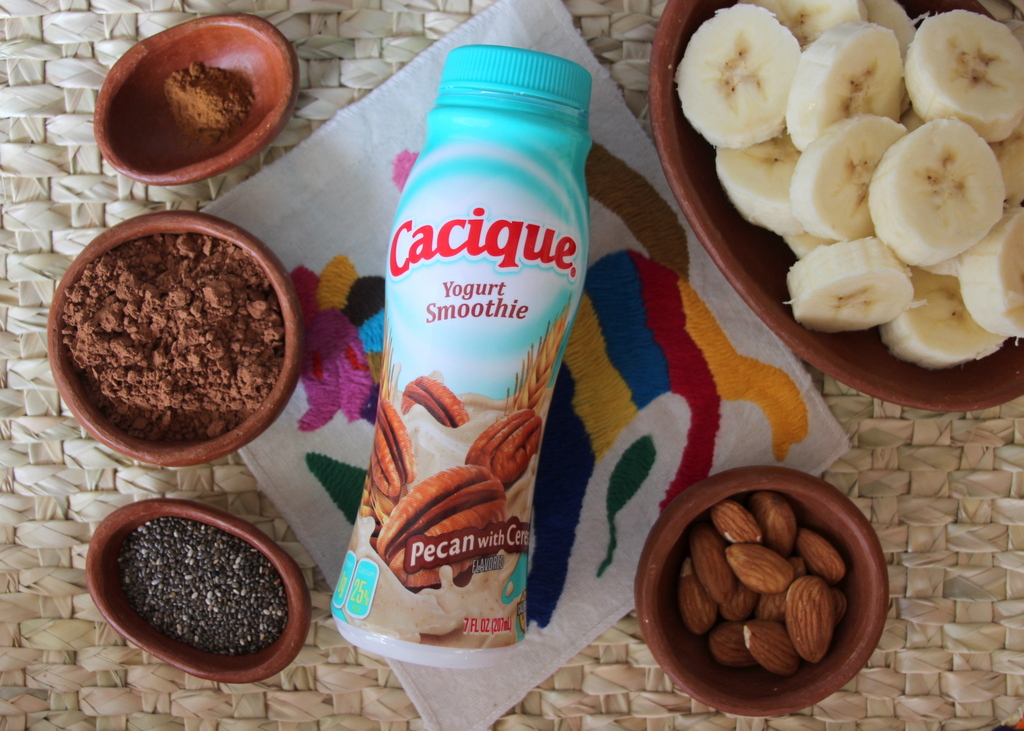 Here are just a few of the nutritional benefits in this protein-packed shake:
Raw cacao powder is rich in nutrients such as protein, calcium, carotene, and magnesium
Raw Almonds are high in "good" fats and are a top source of vitamin E
Cinnamon is loaded with powerful antioxidants and anti-inflammatory properties and helps regulate metabolism and blood sugar levels
Chia seeds are rich in protein, fiber, antioxidants, and calcium as well as omega-3 fatty acids
Bananas are also rich in protein, fiber, and potassium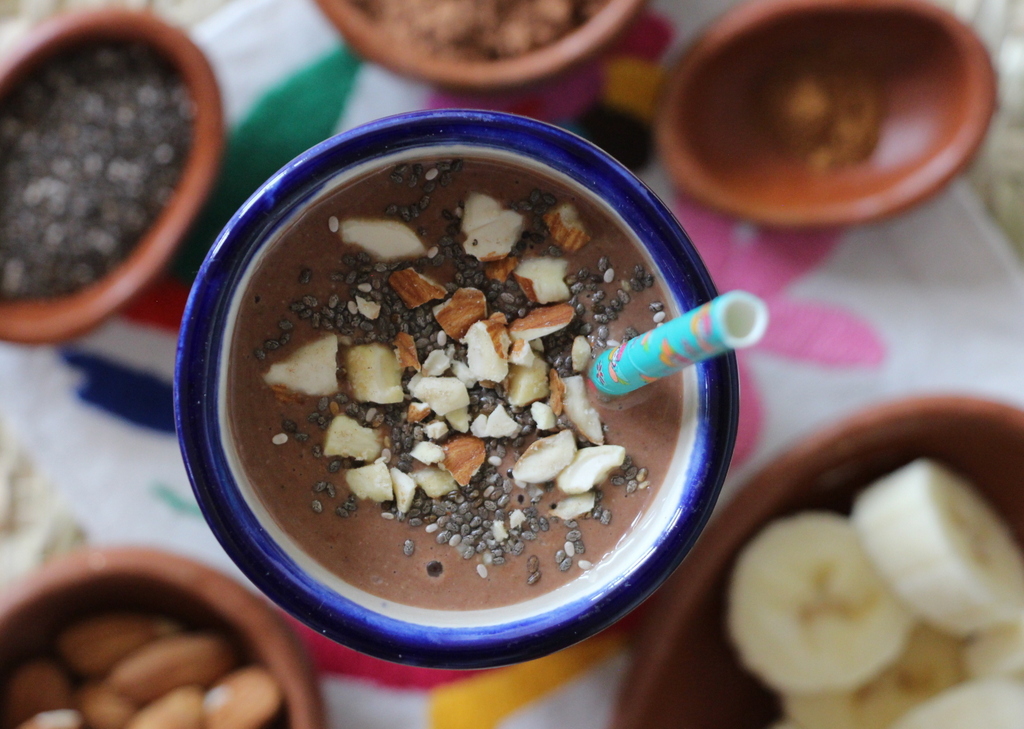 Ingredients:
7 ounces of you favorite milk (or one 7-ounce Pecan with Cereal Cacique® Yogurt Smoothie)
2 tsp chia seeds
12 raw almonds
1 teaspoon cinnamon
3 tbsp unsweetened cocoa powder
½ ripe medium banana
1 cup ice
Preparation:
Combine all ingredients in a blender and puree until smooth.
To view the full lineup of Cacique® products, click here.

Many thanks to Society Culinaria and Cacique for sponsoring this post. The recipe and opinions shared about this product are my own.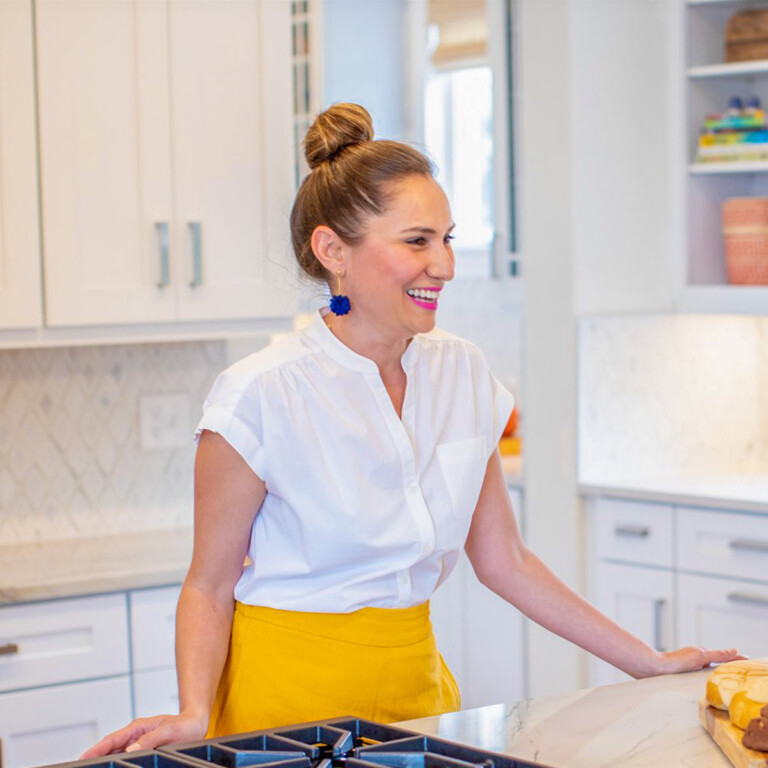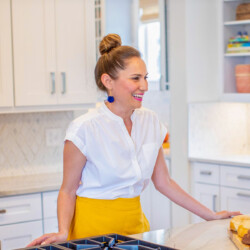 Lola Wiarco Dweck
Lola is a Mexican-American recipe developer, writer, and cooking instructor who loves sharing her culture with the world. Growing up in California and spending summers in Mexico, Lola celebrates her family's Mexican recipes and vibrant culture through Lola's Cocina.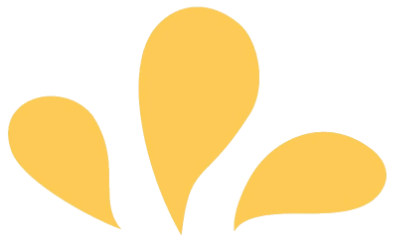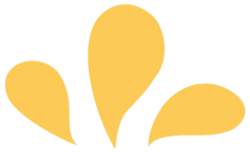 Sign up for ¡Hola de Lola!