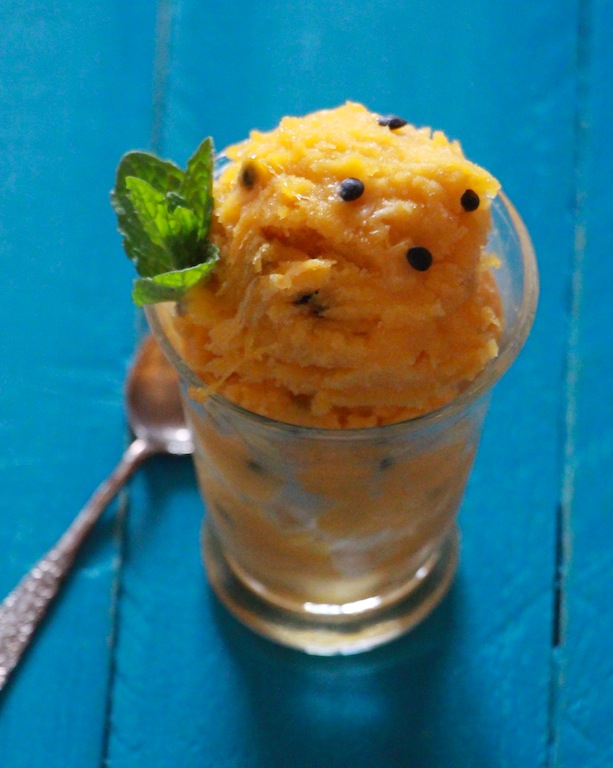 I have always had a passion for Mexican popsicles, ice creams, and sorbets. Perhaps it is because as a child I would frequent my aunt's ice cream shop in Acambaro, Guanajuato where I was exposed to a world of interesting new flavors. Growing up, my two personal favorites were sour Mexican lime and sweet grape — both were sorbets.
Since then I've had the opportunity to taste various types of frozen treats and was inspired to develop this refreshing sorbet using Manila mangoes and passion fruit. The passion fruit seeds add fun texture to the velvety smooth mango. This tropical flavor combination is sure to have your taste buds doing the cha-cha-cha!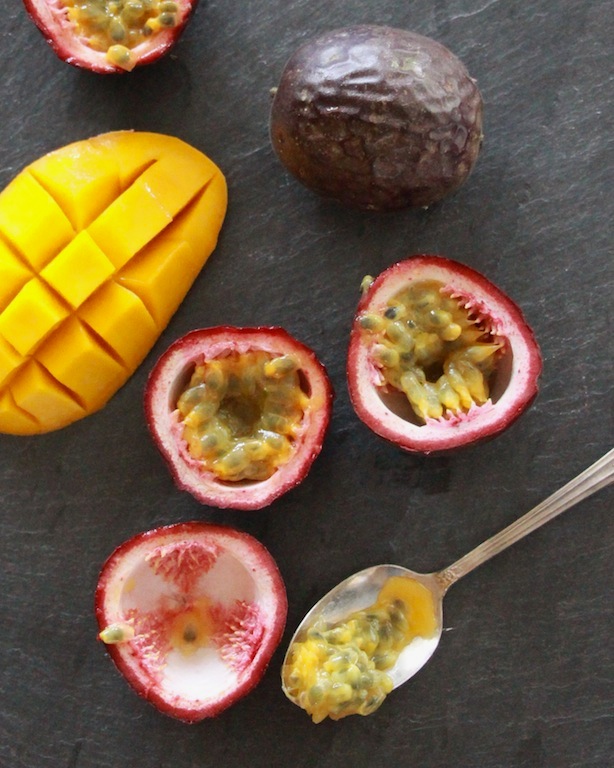 When selecting passion fruits, the wrinklier, the better. Pick the heavier ones that have plenty of pulp when you shake them.
Passion fruit seeds add a wonderful pop of texture to sorbets and desserts.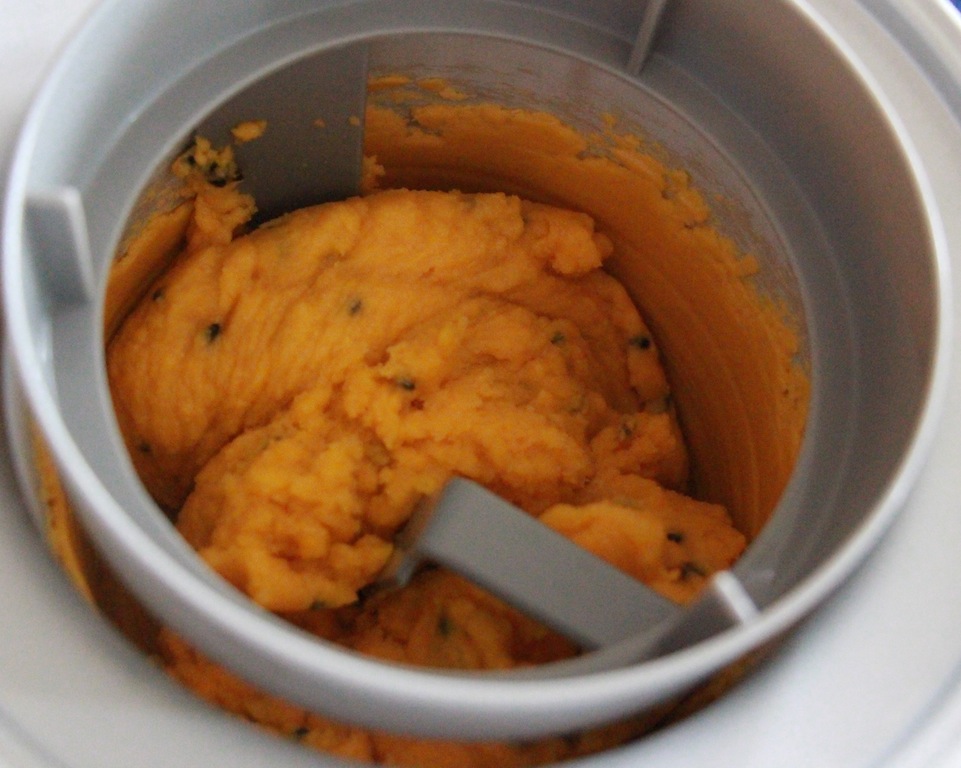 Sorbet should become light and fluffy, yet firm when churned in an ice cream machine.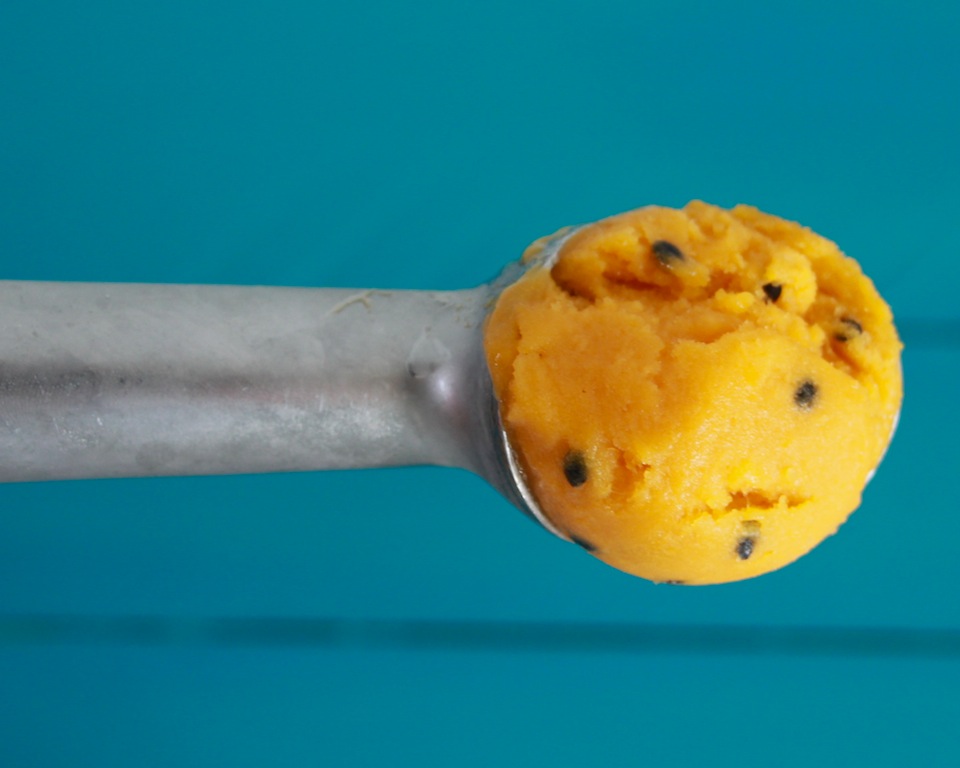 If prepared properly, you should be able to create nice scoops with your sorbet after it has been frozen.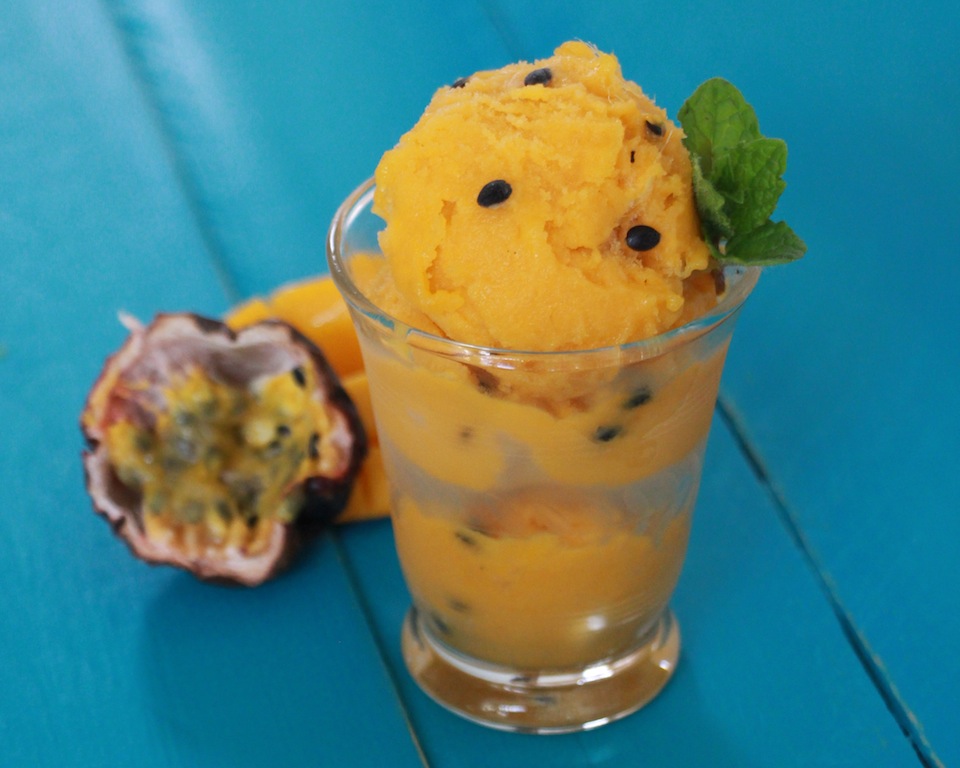 Ingredients:
5 Manila mangoes (also known as champagne or ataulfo mangoes)
1/3 cup agave nectar (sugar or honey also work well with this recipe)
1/4 cup water
4 passion fruits
Preparation:
Peel and remove flesh from mangoes.

Combine mangoes, agave, and water and puree in blender for approximately 30 seconds.

Cut passion fruits in half and remove pulp with a teaspoon. Fold into mango mixture by hand.

Transfer mixture into ice cream maker and churn according to manufacturer's instructions.

Store in airtight container and chill in freezer for at least four hours before serving.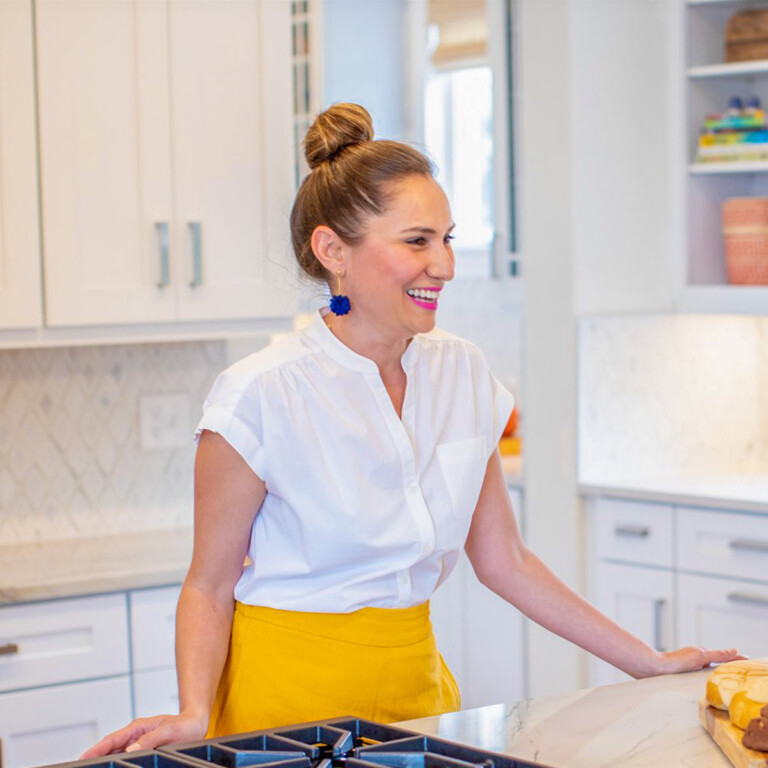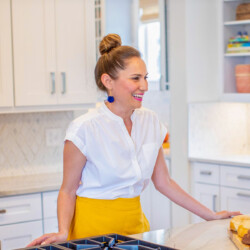 Lola Wiarco Dweck
Lola is a Mexican-American recipe developer, writer, and cooking instructor who loves sharing her culture with the world. Growing up in California and spending summers in Mexico, Lola celebrates her family's Mexican recipes and vibrant culture through Lola's Cocina.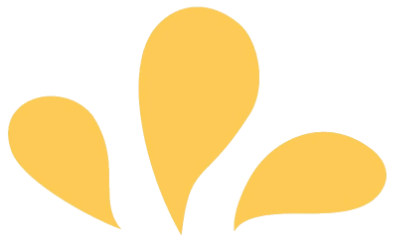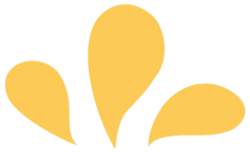 Sign up for ¡Hola de Lola!