Pomegranates with Lime and Chile Salt | Granadas con Chile y Limón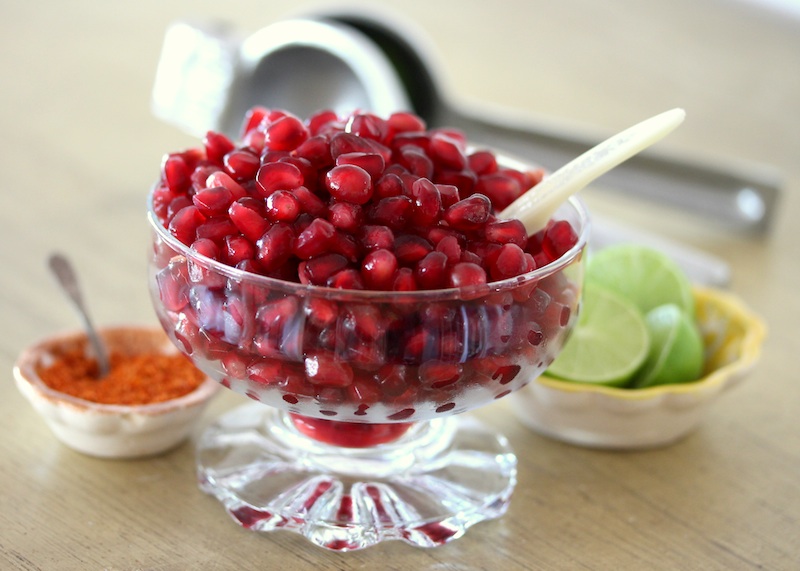 The ancient pomegranate is by far one of my favorite fruits! Cutting and deseeding one can be a tedious process for some, but for me it is a labor of love. Street vendors throughout Mexico sell the seeds by the cupful with fresh lime juice and chile salt. Cultural traditions hold that pomegranates symbolize prosperity and abundance, so I encourage you to crack one open and experience all that this special fruit has to offer to kick off the New Year!
Ingredients:
1 large pomegranate
1 lime (I prefer Mexican or key limes)
½ teaspoon chile salt (or to taste)
Preparation:
Cut and deseed pomegranate. I found

this how-to video

on the

Muy Bueno blog

very helpful in showing how to do this and avoid making a mess!

Squeeze lime juice evenly over pomegranates and mix well.

Sprinkle with chile salt and enjoy!

Fresh Pomegranates from a Mercado in Morelía, Michoacán
Photo Credit: Lola's Cocina

Follow Lola's Cocina
Facebook | Pinterest | Instagram

Recent Posts
Potatoes with Chorizo
Chicken Tinga
Warm Cactus Salad
Cilantro-Lime Rice
Mexican Hot Fruit Punch (Ponche)
Tres del Mes: Jamaica, Piloncillo, Canela, OH MY!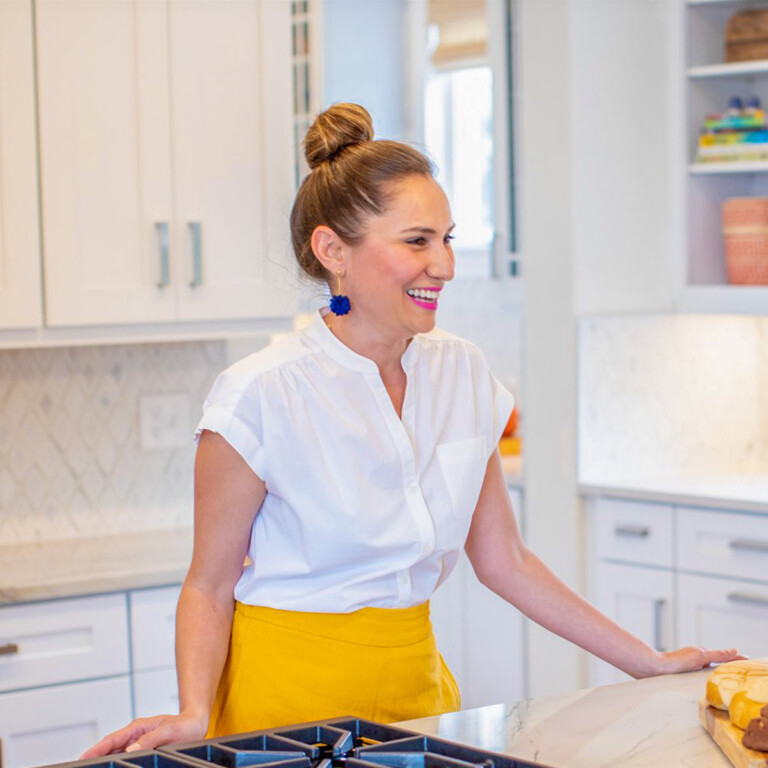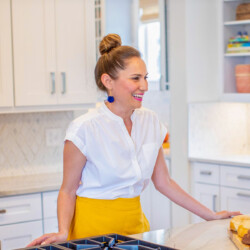 Lola Wiarco Dweck
Lola is a Mexican-American recipe developer, writer, and cooking instructor who loves sharing her culture with the world. Growing up in California and spending summers in Mexico, Lola celebrates her family's Mexican recipes and vibrant culture through Lola's Cocina.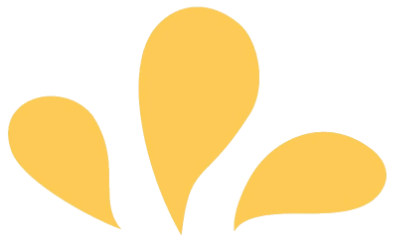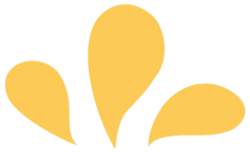 Sign up for ¡Hola de Lola!