Green Chile with Pork | Chile Verde
by Dolores M. Wiarco (my mother)
Ingredients:
2 tablespoons oil
5 pounds pork butt roast cubed into 1-inch pieces
1 onion diced
5 garlic cloves diced
Salt (to taste)
Pepper (to taste)
4 Anaheim chiles deveined, deseeded, and sliced thinly into strips
2 jalapeño chiles deveined, deseeded, and sliced thinly into strips
3 guero chiles deveined, deseeded, and sliced thinly into strips
10 tomatillos husked and rinsed to remove sticky film
2 large tomatoes diced
Salt (to taste)
Pepper (to taste)
Preparation:
Prepare pan with oil on medium-high heat. Add meat to pan with garlic and onion and allow meat to brown. Move consistently to avoid burning. Add salt and pepper. Cook until about two-thirds way complete, then add sliced chiles.
Mix well and allow chiles to cook an additional 7 minutes or until meat is completely browned.
Add diced tomatillos and diced tomatoes, stir, and lower heat to low-medium. Allow to cook until tomatoes and tomatillos soften.
Add enough water to cover ingredients completely, plus one additional inch. Raise heat to high, stir, bring to a boil, then lower to lowest setting and allow to simmer for 90 minutes or until meat is completely tender. Taste and adjust salt.
Serve hot.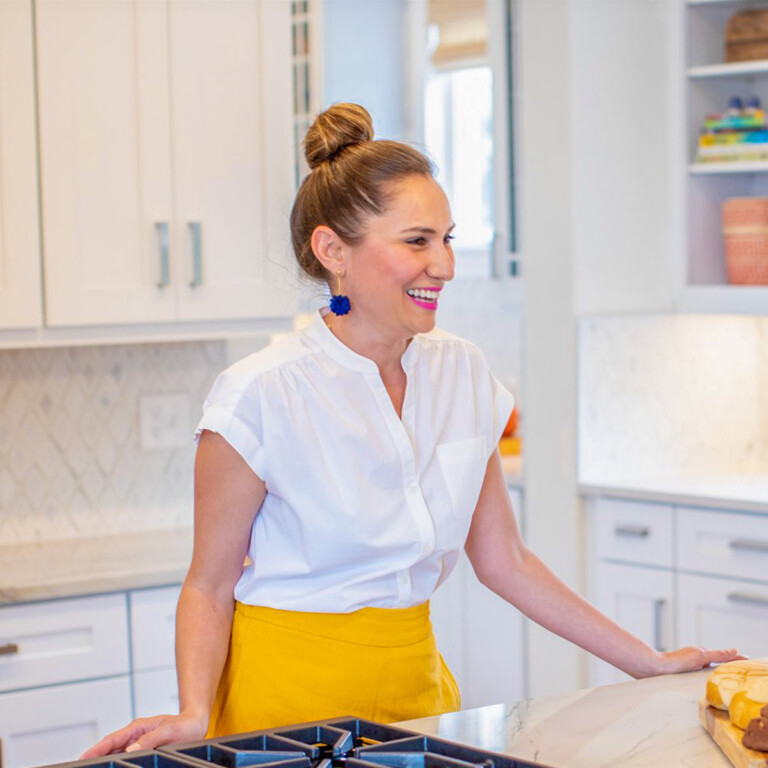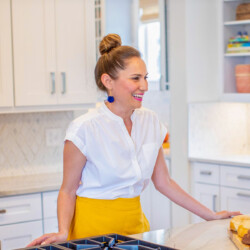 Lola Wiarco Dweck
Lola is a Mexican-American recipe developer, writer, and cooking instructor who loves sharing her culture with the world. Growing up in California and spending summers in Mexico, Lola celebrates her family's Mexican recipes and vibrant culture through Lola's Cocina.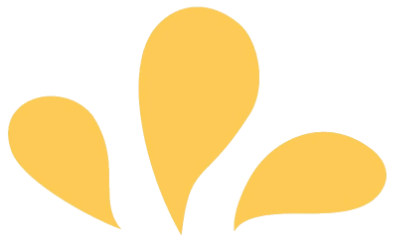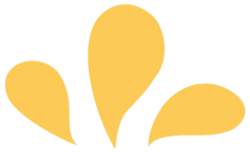 Sign up for ¡Hola de Lola!