How to Make Chiles Rellenos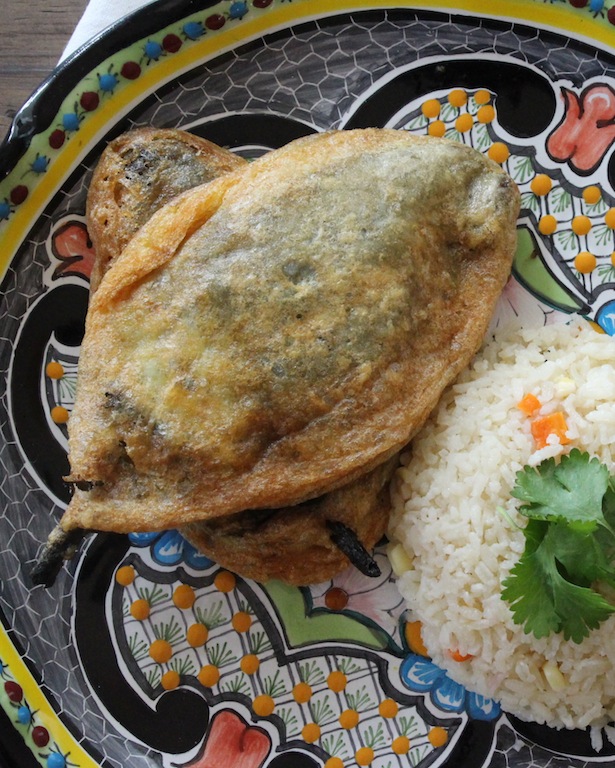 Chiles rellenos are a joy to eat but for some, their preparation can best be described as a labor of love. It is for this reason that time and patience are two special ingredients required to successfully make this recipe. In its simplest form, a Poblano chile pepper is stuffed with cheese and fried in a light egg batter.
Once you have mastered the multi-step process of making chiles rellenos, you can tap into your own creativity and substitute different chiles and cheeses or other tasty fillings. For example, in Oaxaca, I tasted a chile relleno made with spicy chile de agua and filled with chicken picadillo. During a recent visit to my mother's, we made a variation with a cheesy shrimp stuffing, skipped the egg batter, and baked them. As with any recipe, how you choose to add your own personal touch to your kitchen creations is limited only by your imagination!
Fresh chiles poblanos (left), broil chiles until completely blistered (bottom right), peel chiles (top right)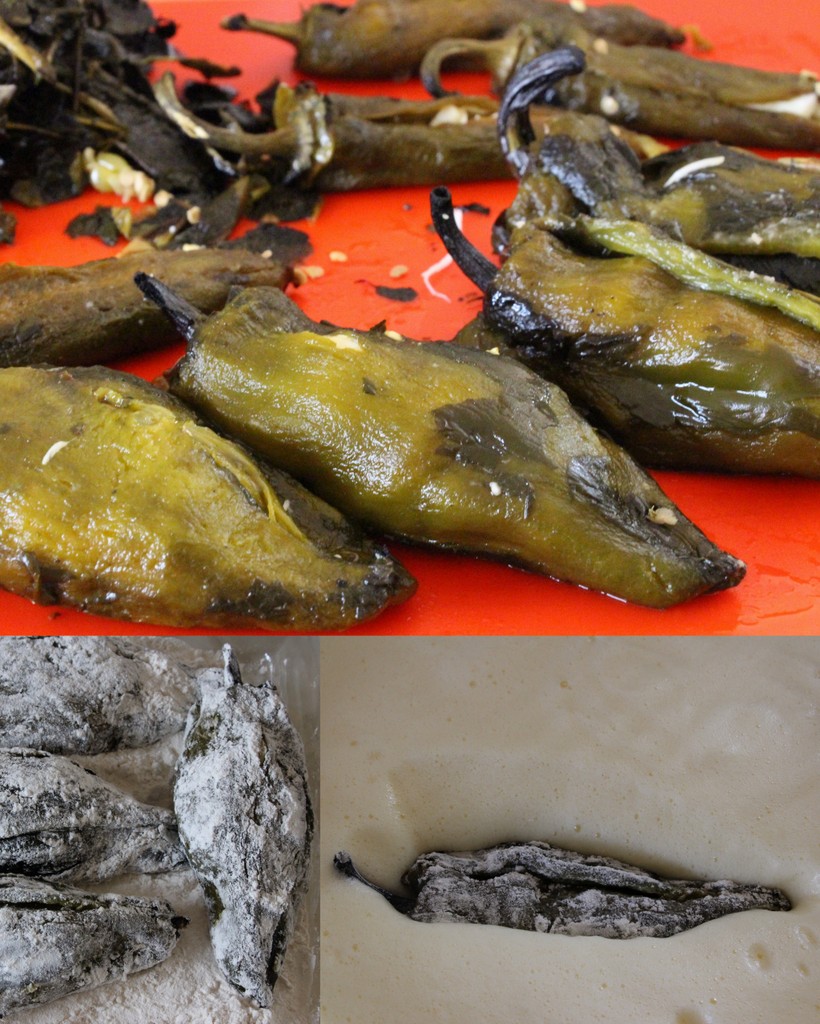 Slice and stuff chiles (top), coat with flour (bottom left), coat well with egg batter (bottom right)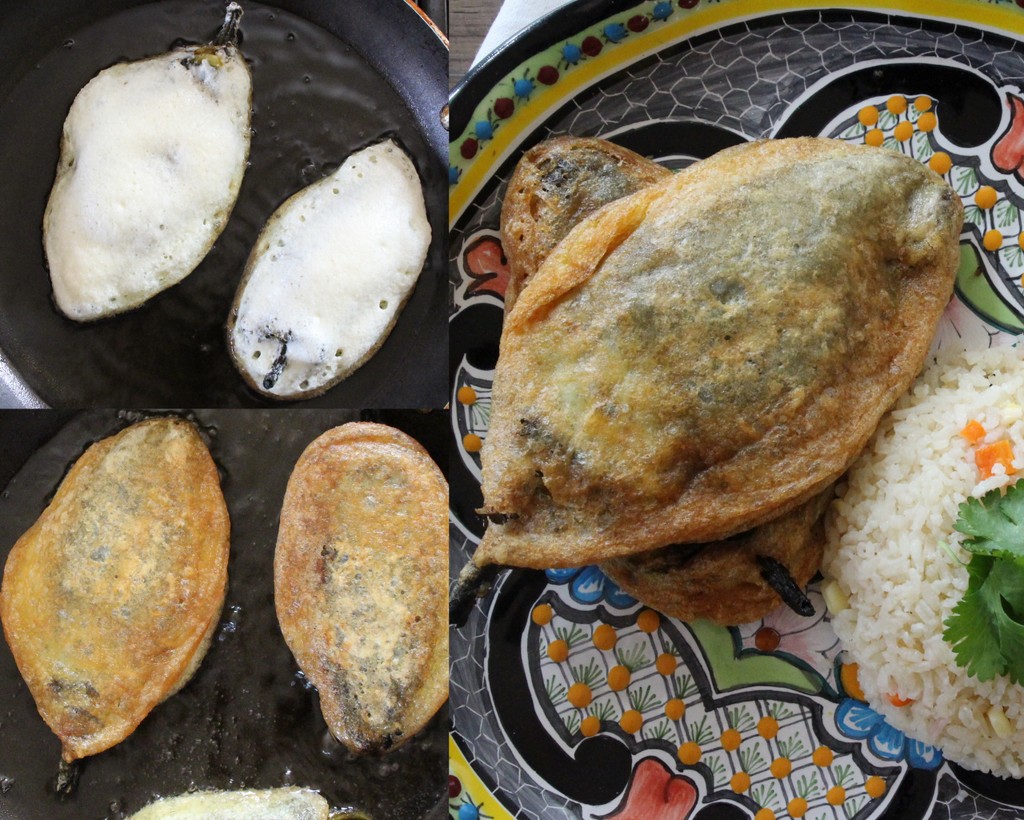 Fry in hot oil until golden brown edge begins to form (top left), carefully flip to opposite side and fry until golden brown on both sides (bottom left), serve hot and enjoy (right)!
Ingredients:
8 fresh green Poblano chile peppers (Anaheim, New Mexico, or Pasilla also work well)
6 large eggs at room temperature
1 cup all-purpose flour
1 pound Oaxaca or Monterrey Jack cheese cut into small strips
1 cup oil
Preparation:
Toast chiles on a comal or flat pan until blackened. Alternatively, you may broil them in the oven for about 10-15 minutes or until blistered and slightly blackened. Place in plastic bag and allow to "sweat" for 30 minutes, then carefully remove skin by hand or by scraping lightly with the side edge of a sharp knife.

Slice one side of each chile to carefully remove seeds and stuff with cheese. If you like a little spice, leave in the seeds. When closing, fold one side of the chile slightly over the other side.

Coat chiles in flour then set aside.

Using a hand mixer, beat 6 egg whites until very fluffy. Fold in one yoke then mix by hand.

Heat oil in nonstick pan. It should be very hot, but not smoking.

Working quickly and in batches, coat chiles in egg batter then fry until edges become golden brown. Flip and fry 2 more minutes. Drain on paper towels.

Repeat process with remaining chiles and add more oil when necessary. Allow oil to heat before frying.

Serve hot with rice.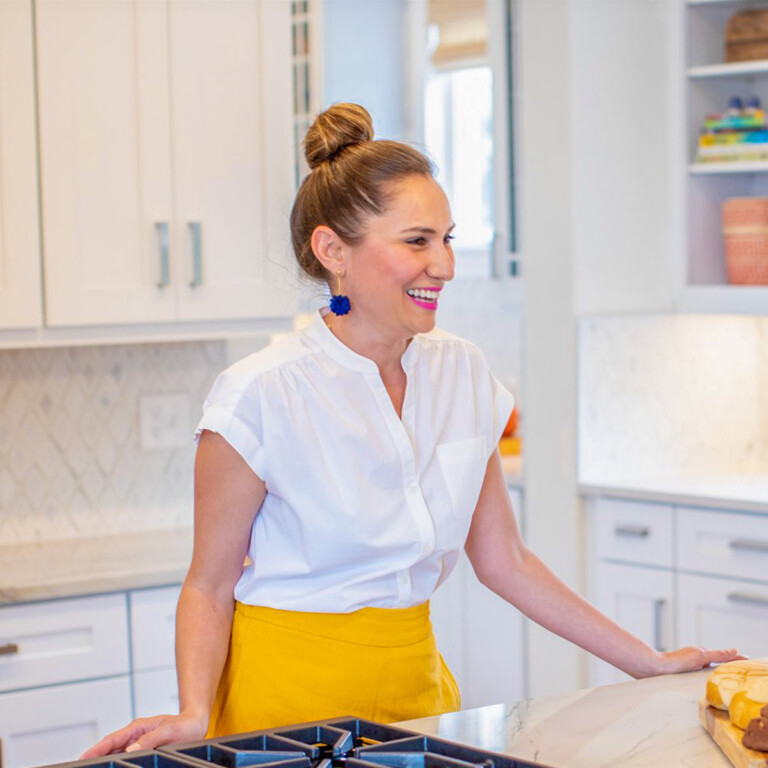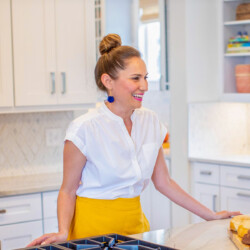 Lola Wiarco Dweck
Lola is a Mexican-American recipe developer, writer, and cooking instructor who loves sharing her culture with the world. Growing up in California and spending summers in Mexico, Lola celebrates her family's Mexican recipes and vibrant culture through Lola's Cocina.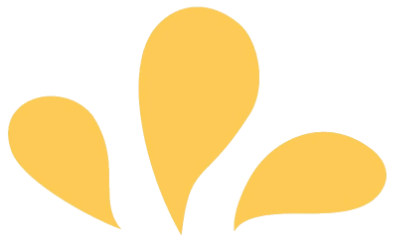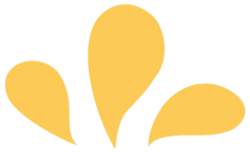 Sign up for ¡Hola de Lola!