Lola's Classic Refried Beans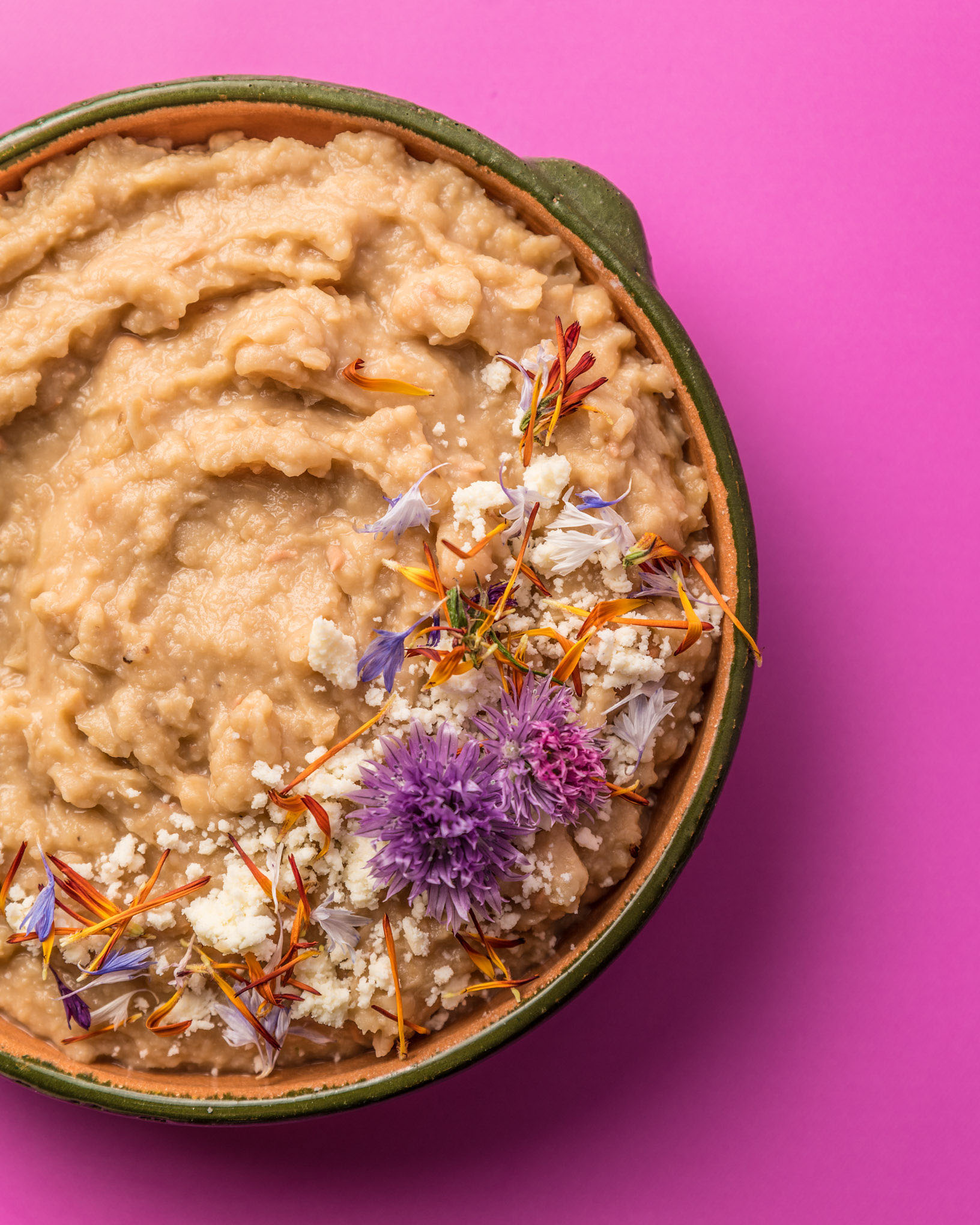 I cook beans on a regular basis, and oftentimes assume incorrectly that everybody knows how to make a good pot of frijoles. When I shared this Instagram post a few weeks ago, I was surprised by how many people were excited about my slow cooker version of Frijoles de la Olla. For everyone who actually made them, here's a follow-up recipe to use up any leftovers.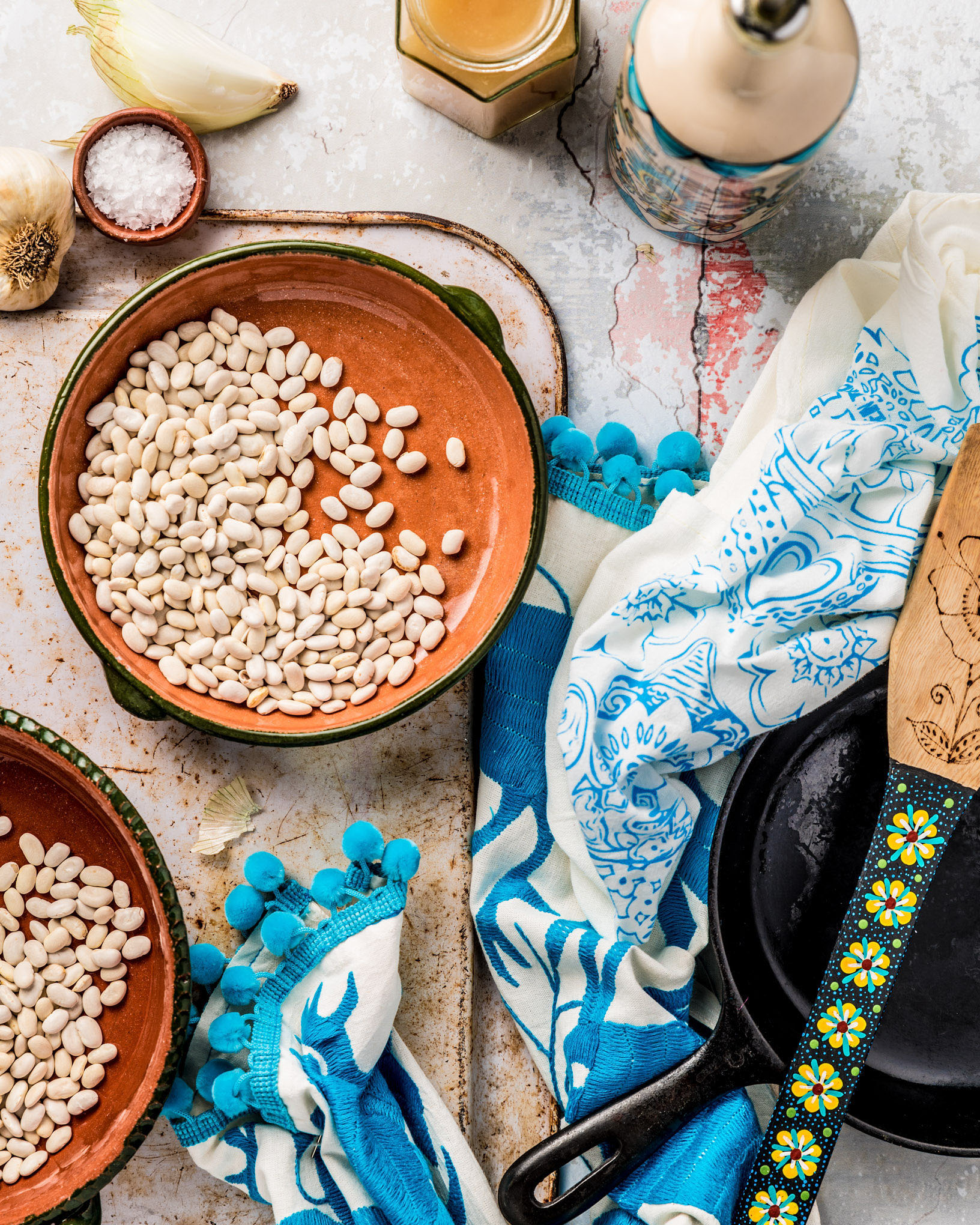 Two cups of dry beans actually yields quite a bit of cooked beans. Sometimes I'll freeze and save half of the batch for later use, but more often than not, I transform them into classic refried beans. Here are a few of my favorite ways to use them:
INGREDIENTS
3 tablespoons cooking oil (canola, coconut, or lard work well)
4 cups Frijoles de la Olla, drained, reserve broth
1-2 cups bean broth + cooked onion and garlic from Frijoles de la Olla recipe
Salt, to taste
½ cup crumbled queso cotija, optional
USEFUL TOOLS & EQUIPMENT
Large cast-iron skillet
Wooden spatula
Machacadora (bean masher), potato masher also works
PREPARATION
Prepare cast-iron skillet with oil or lard over medium-high heat. Once pan is very hot, add beans, bean broth, cooked onion, and garlic. Mash until smooth. Cook until beans reach desired consistency – not too runny, not too dry. Test, by running a flat wooden spatula down the middle of the beans. They should stay slightly separated and not run together. Serve hot with topped with crumbled Cotija cheese.
JUST A TIP
Refried beans tend to dry as they cool. This is particularly true when using pinto beans. I always reserve additional broth just in case they get too dry. Canned beans can also be used in this recipe if you're in a pinch. For an additional layer of flavor, I add half of a chopped onion to my skillet and sauté until translucent, for approximately three minutes, before adding the canned beans.
---
Photography + Styling: Cacey McReavy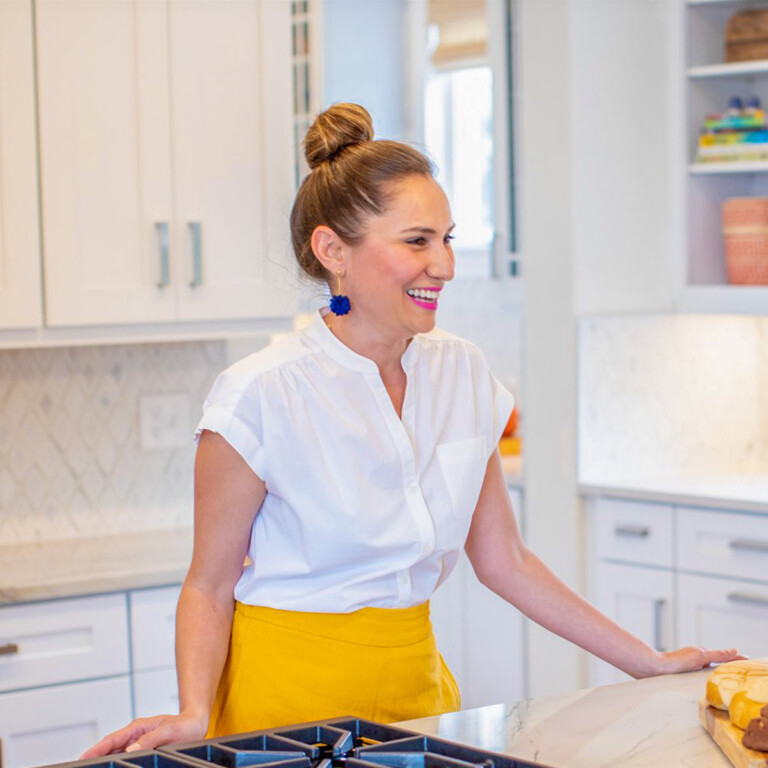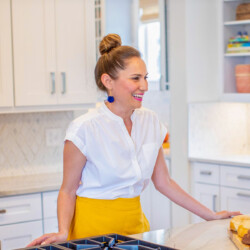 Lola Wiarco Dweck
Lola is a Mexican-American recipe developer, writer, and cooking instructor who loves sharing her culture with the world. Growing up in California and spending summers in Mexico, Lola celebrates her family's Mexican recipes and vibrant culture through Lola's Cocina.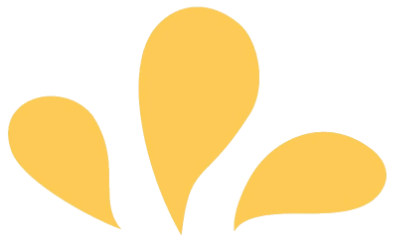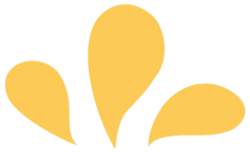 Sign up for ¡Hola de Lola!