Mexican Rice Pudding | Arroz con leche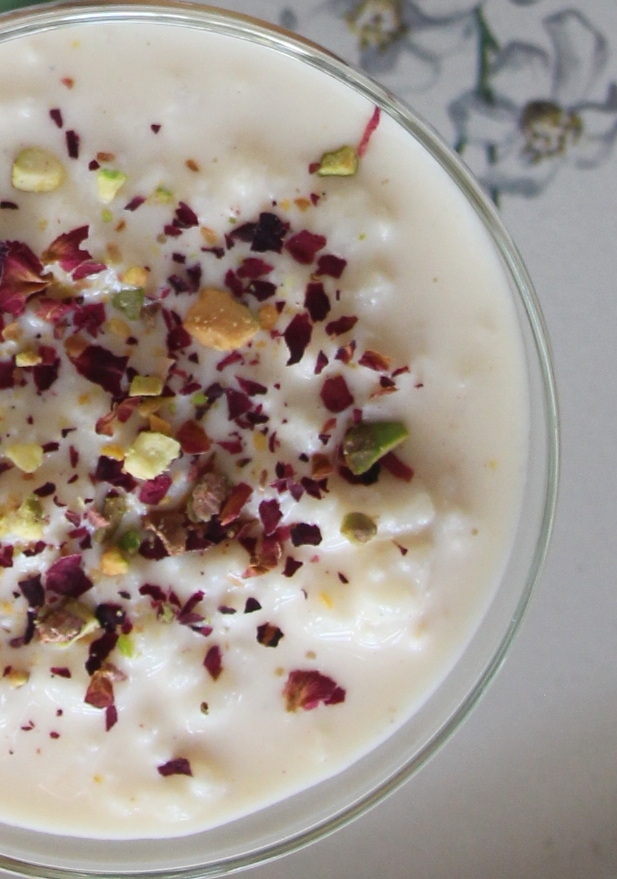 Arroz con leche,
me quiero casar
con una señorita de la capital
que sepa coser que sepa bordar…
While Amado and I were in Oaxaca this past summer, we broadened our horizons and palates by trying new foods, drinks, and desserts. Amado's favorites included protien-packed chapulines and one of Mexico's most traditional desserts: arroz con leche.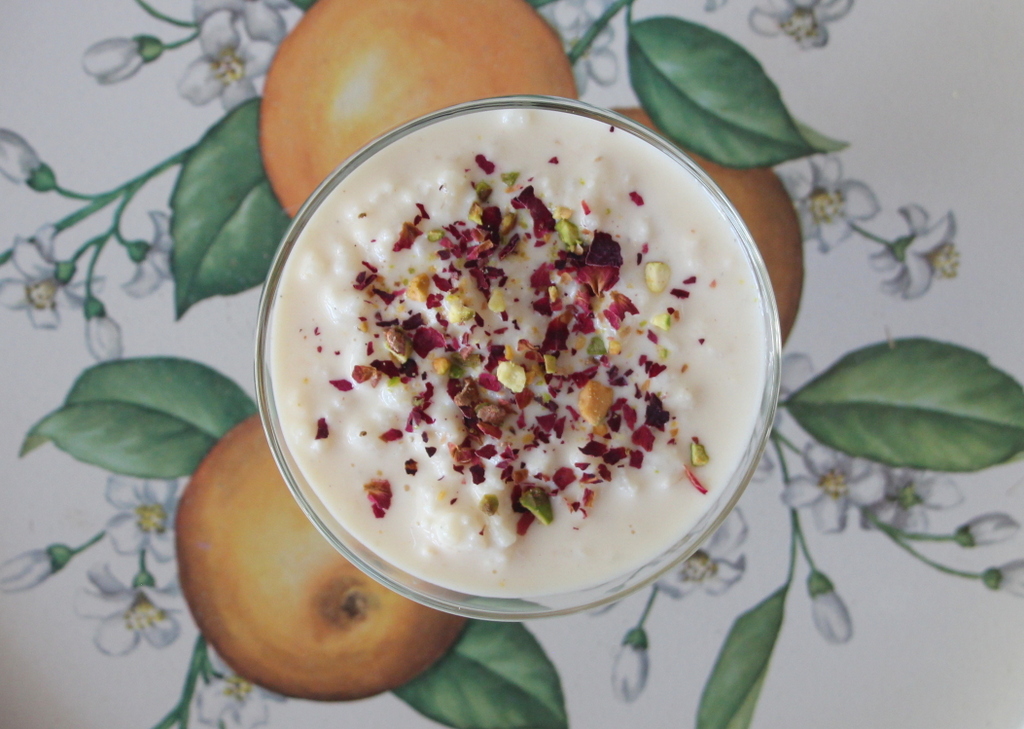 Now that we've settled back into our lives in Colorado, he sings his heart out to the fun children's song Arroz con Leche. His love for this dessert inspired me to try and master the recipe. My past attempts have not been show stoppers — like many rice recipes, an interesting song and dance must be undertaken to get the seemingly simple ones just right.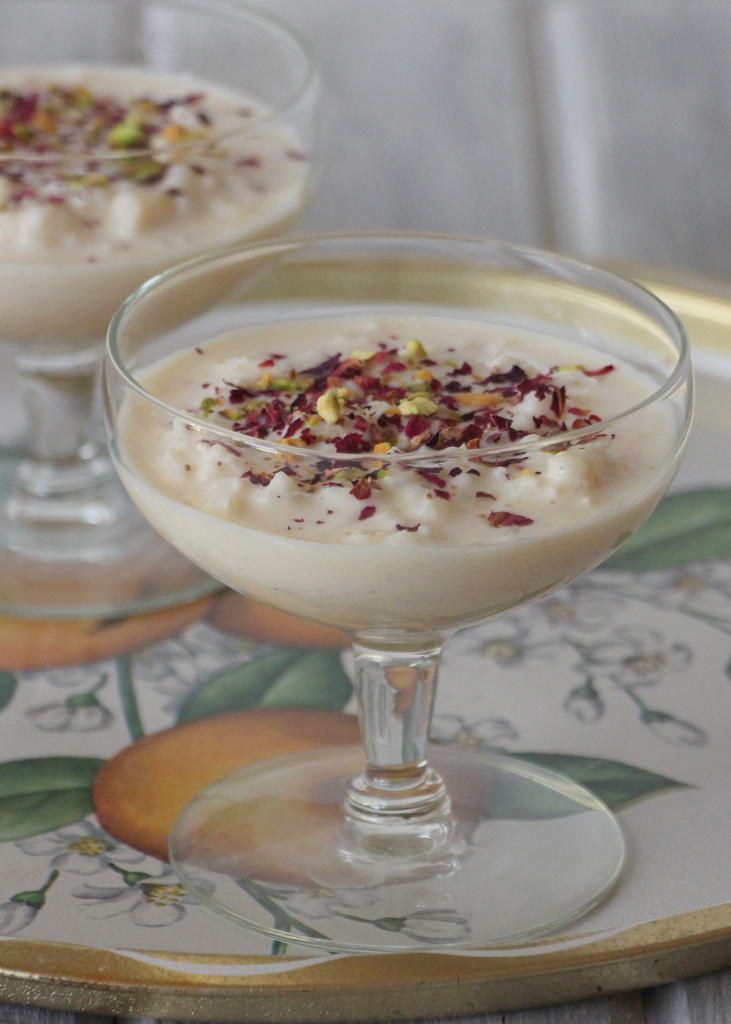 So I consulted with the señoras in Oaxaca whose recipe Amado fell in love with to see if they'd share their secret because their arroz con leche was as close as it gets to perfection. Add more milk if it's too thick, let it cook longer if it's watery — basically, they told me to let my instincts guide me. So this time when I made it, instead of using a recipe and following it to a T, I followed my intuition and wrote down what I did just in case it was a success. It was, which is why I'm sharing my recipe with you, but I'll tell you what the señoras told me — add more milk if it's too thick and let it cook longer if it's too watery.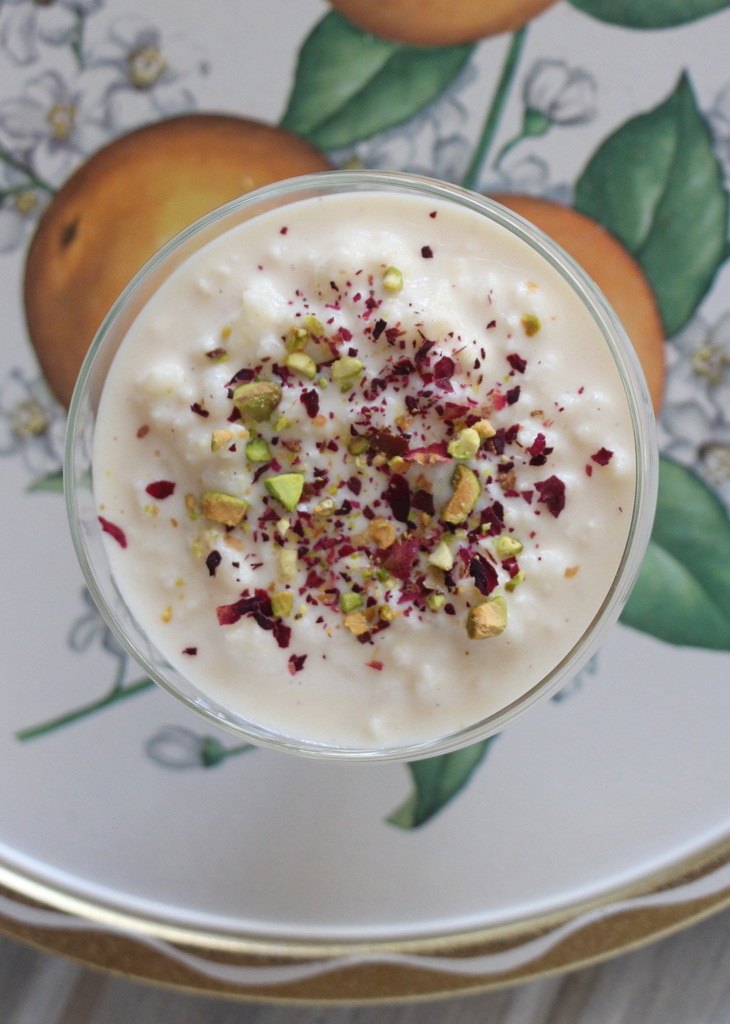 Ingredients:
1 cup white rice
2 cups water
3 cups milk
1 whole Mexican vanilla bean or 1 tablespoon pure vanilla extract
1 6-inch piece of cinnamon
1 14-ounce can condensed milk
Optional garnishes: crushed pistachios and dried rose petals, or cinnamon
Preparation:
In a medium pot, combine rice with water and bring to a boil over medium heat.

Once water begins to turn white and absorb slightly, after about 5 minutes, add 1.5 cups of milk, seeds from vanilla bean + pod, condensed milk, and cinnamon stick. Reduce heat to low-medium and stir every 5 minutes. Do not walk away because it can bubble over.

After 15 minutes, add remaining 1.5 cups of milk and cook for an additional 15 minutes. Taste to make sure rice is fully cooked. If not, add an additional 1/2 cup of milk and cook for 15 more minutes or until rice is fully cooked and your desired consistency is achieved. Keep in mind that as your rice pudding cools, a lot of the milk will absorb.

Once cool, refrigerate and enjoy cold or reheat if you prefer your arroz con leche warm. Top with crushed pistachios and rose petals for a Middle Eastern twist, or with cinnamon for the classic flavors of Mexico. If over the next couple of days your rice pudding gets too thick, simply add more milk and mix well.

Note: You may purchase high quality Mexican vanilla beans here or Mexican vanilla extract here.
Save
Save
Save
Save
Save
Save
Save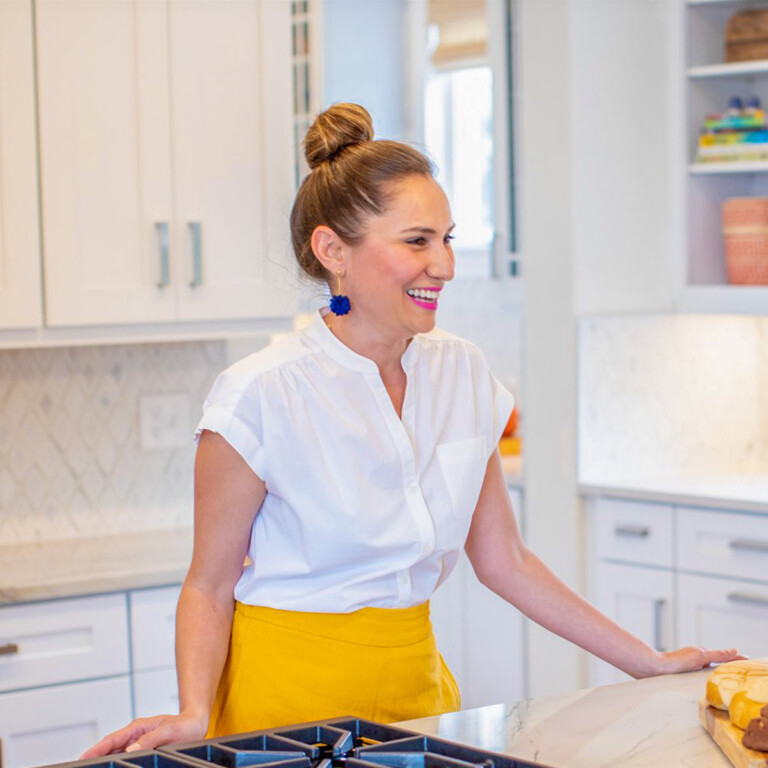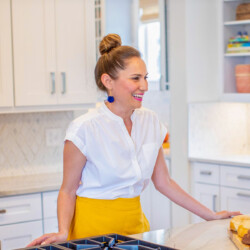 Lola Wiarco Dweck
Lola is a Mexican-American recipe developer, writer, and cooking instructor who loves sharing her culture with the world. Growing up in California and spending summers in Mexico, Lola celebrates her family's Mexican recipes and vibrant culture through Lola's Cocina.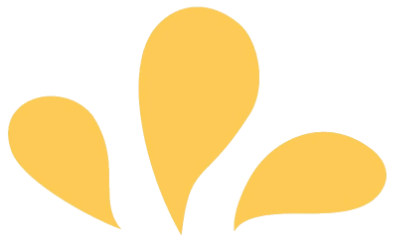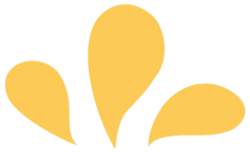 Sign up for ¡Hola de Lola!