Easy Slow Cooker Frijoles de la Olla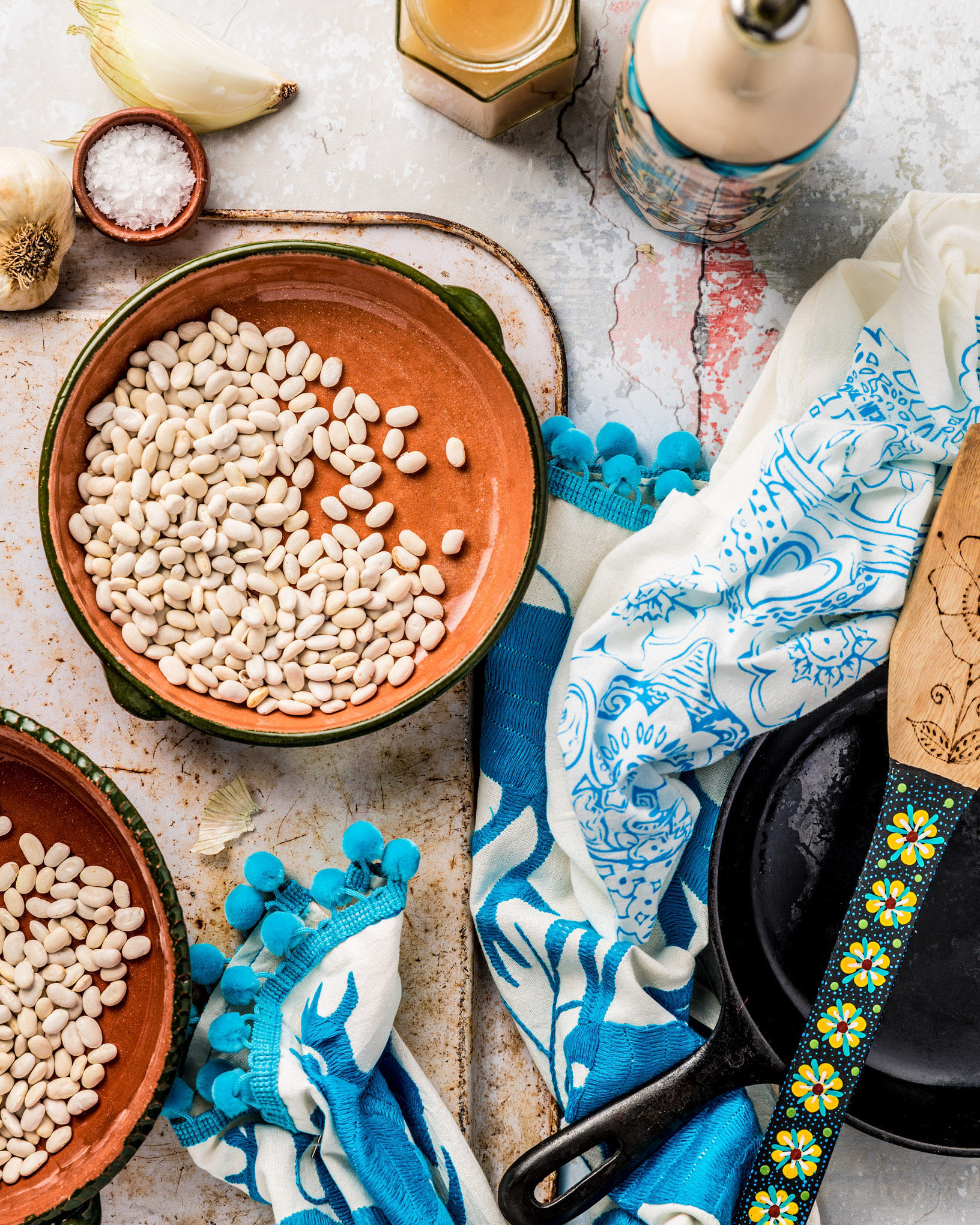 Beans are a protein-rich superfood high in vitamins, antioxidants, and minerals. These legumes were a staple ingredient utilized by indigenous peoples before and after the Spanish colonization of Mexico, and continue to be a mainstay on tables today. Their staying power is a testament to their importance in the human diet. While traditional Mexican beans are made in clay pots, or ollas, this recipe can easily be replicated in a heavy stainless steel stock pot or in this case, cooked overnight in a slow cooker.
I mastered "frijoles de la crockpot" when cooking my beans in an olla at high altitude just wasn't working. You can make these beans at any altitude and they'll come out perfect every time. Now, to address a few questions I've been asked about how to cook beans . . .
Which beans should I use to make frijoles de la olla?
Honestly, most beans work very well in this recipe. I always have black and Peruvian beans stocked in my pantry, but cranberry, Anasazi, and pinto beans are a few of my favorites. All of them result in delicious beans straight from the crockpot and are perfect to transform into refried beans as well.
Will my beans get tough if I add the salt too soon?
One question I'm frequently asked with this recipe is when I add my salt. Some people believe that adding salt too early can result in tough beans. While this may be the case when cooking them on the stovetop, I add all of my ingredients – including salt – at the very beginning, and my beans always come out very tender in the slow cooker.
Do you chop up the garlic and onion that you add to the pot? Put them in whole?
I simply peel and cut the onion into fourths and toss in the whole (peeled) garlic cloves.
Do you really use 10 cups of water in this recipe?
Yes! It may result in extra brothy beans, but that's better than dry beans.
What's the difference between cooking my beans in a slow-cooker (crockpot), pressure cooker, or on the stove?
I use a crockpot because my beans come out perfect every time. I simply set it and forget it. I don't ever cook with a pressure cooker, but a friend told me she used a crockpot and pressure cooker for this recipe and that the beans came out a lot more flavorful in the crockpot. My guess is that the slow cooking process allows all of the flavors to meld together over time, resulting in more flavor. Cooking your beans on the stove is also an option, but you do have to keep an eye on them. I'd recommend bringing them to a boil, and then cooking them on the lowest setting for about 4 hours or until they are tender, making sure that there is plenty of water at all times. If you cook them too high, the water will evaporate and adding water mid-process results in less flavorful beans, so it's best to start off with plenty of water (like in my recipe).
What do I do with all the broth if I want to make refried beans?
I actually use most of my broth when refrying beans and just let it reduce as they cook. Keep in mind that refried beans tend to dry as they cool (this is especially true with black and pinto beans), so I like to reserve a cup or two of broth just in case they dry out too much.
How long do freshly cooked beans last?
I keep my beans covered and refrigerated for up to one week. If you simply have too many to eat, consider making refried beans (they're wonderful in breakfast burritos, alongside papas con chorizo and papas con carne, and atop molletes) or freeze them! Simply pour your beans and broth into large zip top freezer bags, place them on a baking sheet, and pop them in the freezer. Once frozen, you can stack them neatly on top or alongside of one another since they've been frozen flat.
Hope all of these bean tips help!
INGREDIENTS
16 oz dry beans, about 2 cups
1 medium onion, peeled and halved
5 garlic cloves
2 tablespoons olive oil, coconut oil, or lard
2 tablespoons salt, or to taste
10 cups water
USEFUL TOOLS & EQUIPMENT
Crockpot or large stockpot
Measuring cups and spoons
Knife and cutting board
Large spoon
PREPARATION
Clean and rinse beans. Add beans, onion, garlic, oil, salt, and 10 (yes 10!) cups of water to slow cooker. Cover and cook on low for 6-10 hours.
Enjoy hot with plenty of broth, a sprinkle of queso fresco, and cilantro.
JUST A TIP
Transform your leftovers into delicious refried beans! I like to add the cooked onion and garlic into my refried beans for extra flavor. Mash them for more texture or blend them for extra creamy beans – both are delicious.

---
Photography + Styling: Cacey McReavy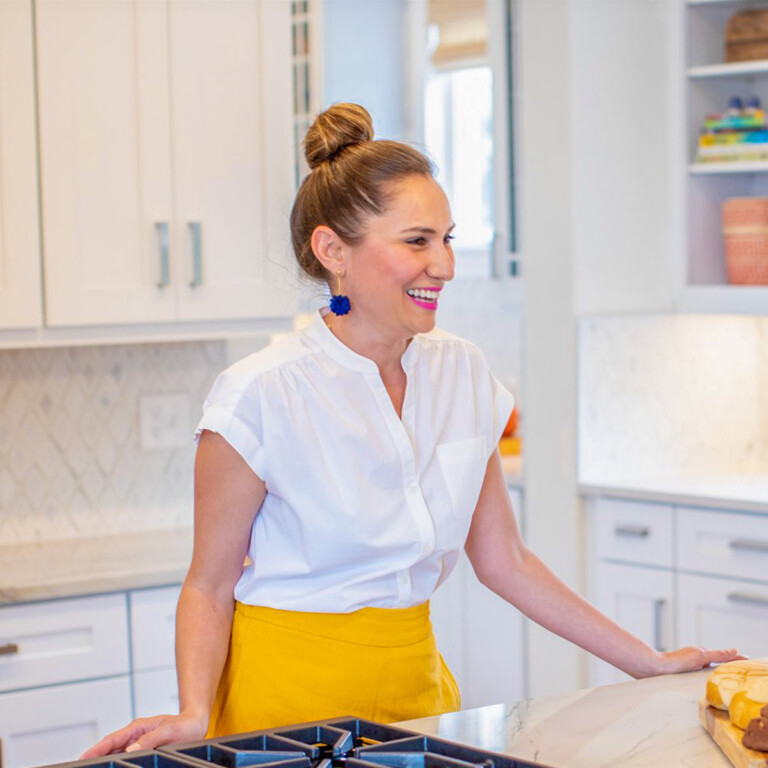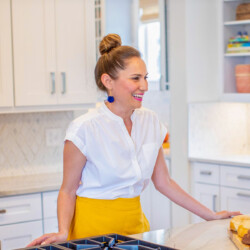 Lola Wiarco Dweck
Lola is a Mexican-American recipe developer, writer, and cooking instructor who loves sharing her culture with the world. Growing up in California and spending summers in Mexico, Lola celebrates her family's Mexican recipes and vibrant culture through Lola's Cocina.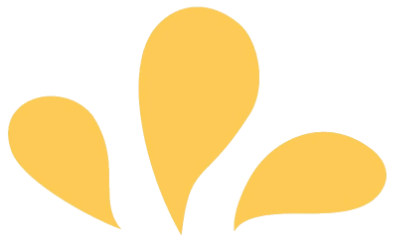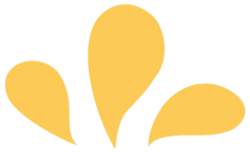 Sign up for ¡Hola de Lola!