Black Bean Soup | Frijoles Negros
Move over pinto beans, there's a new legume in town! Black beans offer a unique protein-fiber combination that cannot be found in meat or any other food group. Commonly prepared in southern Mexico and the Caribbean, it is about time we shine the spotlight on this nutritious legume.
My mother prepares black beans once in a blue moon and for some reason, they really captured my attention while I was conducting thesis research in Oaxaca. There they are seasoned with dried avocado leaves, which impart a distinctive anise-like flavor. Since avocado leaves may not be readily available in all of our kitchens, I have developed a recipe that we can all prepare and enjoy. So join me in welcoming the protein-packed black bean to Lola's Cocina!
Recipe by Lola
Ingredients:
2 cups black beans
10 cups water
3 tablespoons olive oil
½ onion diced finely
8 garlic cloves diced finely
1 small red bell pepper sliced lengthwise into ¼-inch strips
¼ cup tomato sauce
2 bay leaves
¼ cup green Spanish olives + 2 tablespoons juice
Salt (to taste)
Preparation:
Bring beans to a boil in 10 cups water on high flame, then lower, cover partially, and simmer until soft (about 3-4 hours). Check every hour to make sure there is enough water covering the beans by three inches and add more if necessary. Once soft, drain beans but reserve liquid.

In a separate pan, saute onion, garlic, and bell pepper in olive oil on medium flame until onion becomes translucent. Add to beans, and slightly mash.

Mix in tomato sauce, bay leaves, and olives with juice.

Pour in 3 cups reserved bean broth (or enough necessary until beans reach desired consistency – they should not be dry or overly watery) and season with salt. Lower flame, cover, and saute on low for an additional hour. After about 30 minutes, taste and adjust salt if necessary.
Note: Soaking beans overnight helps significantly speed up the cooking process, so if you would like to reduce the cooking time, try this! Remember to discard water used for soaking beans. I have also cooked mine in the crockpot on low for about 8 hours.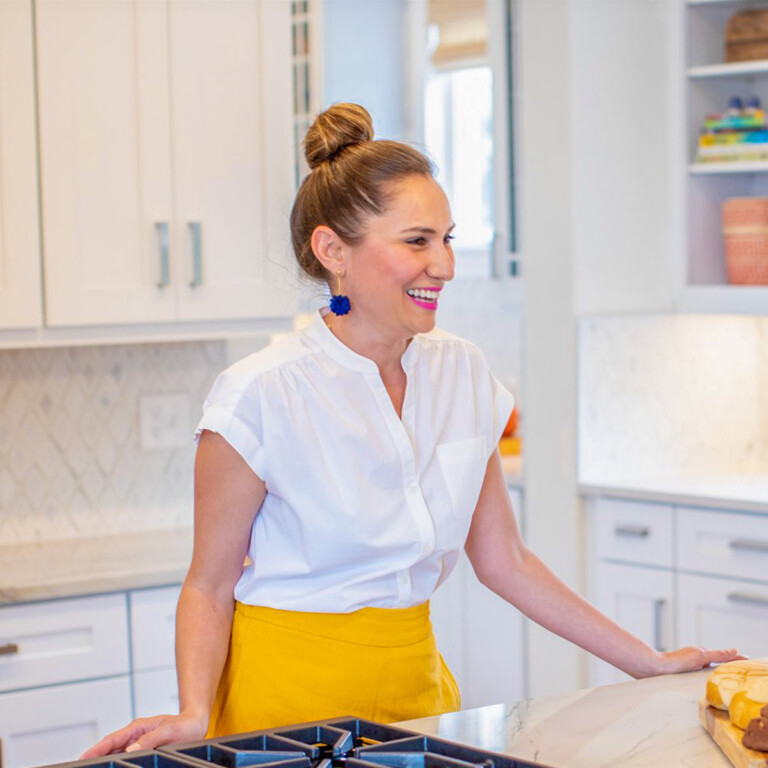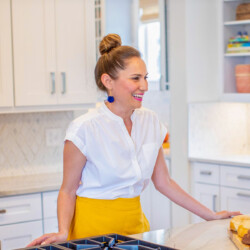 Lola Wiarco Dweck
Lola is a Mexican-American recipe developer, writer, and cooking instructor who loves sharing her culture with the world. Growing up in California and spending summers in Mexico, Lola celebrates her family's Mexican recipes and vibrant culture through Lola's Cocina.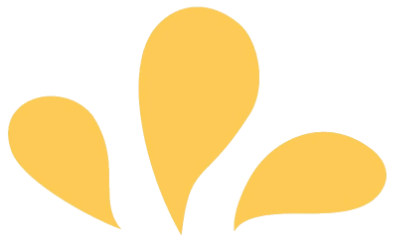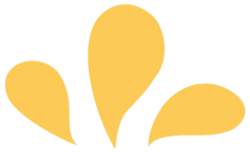 Sign up for ¡Hola de Lola!