Mandarin Ginger and Honey Paletas
Many thanks to Dole Sunshine Latino and #WeAllGrow Latina Network for sponsoring this post; recipe and opinions are my own.
One of my all-time favorite desserts to make is paletas. I even spearheaded Paleta Week, an entire week that honors Mexico's sweet treat. The only problem is that when winter rolls around, I miss making paletas.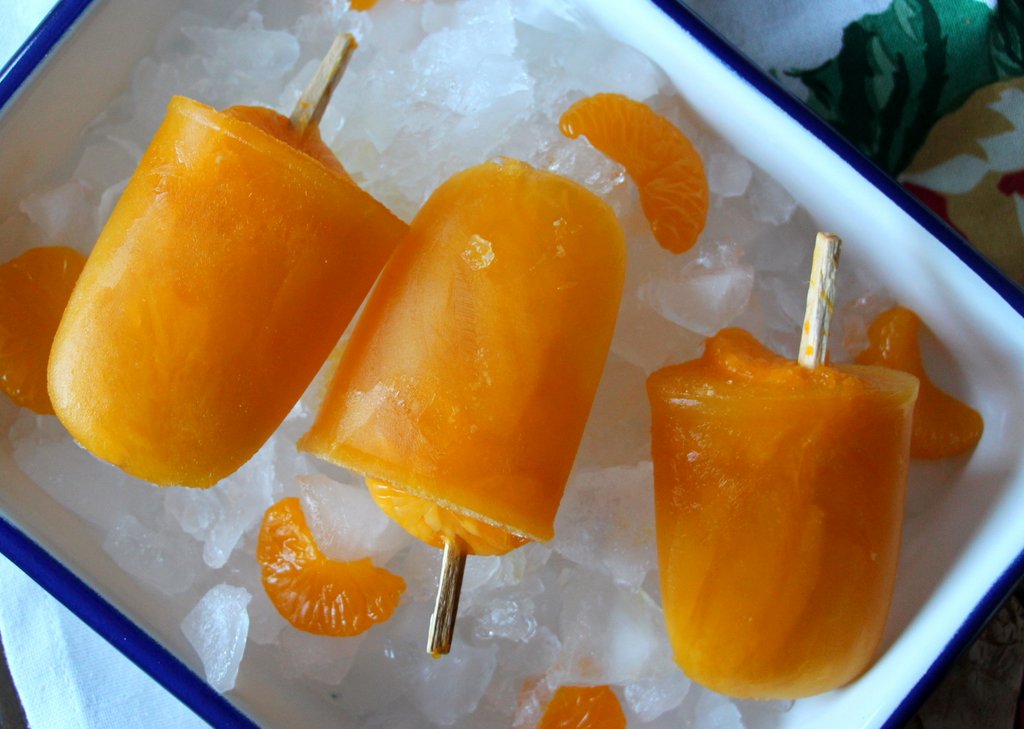 So instead of waiting months for summer to roll around, I decided to create a citrus-infused batch to shed a little bit of sunshine on my cocina, in the midst of winter. These paletas are made with three simple ingredients – Dole Mandarin Oranges in 100% Fruit Juice, fresh ginger, and honey so they're the perfect seasonal treat if you're looking for something refreshing to combat the winter blues.
Serves: 6
Preparation Time: 25 minutes
Ingredients:
1 23.5-ounce container Dole Mandarin oranges in 100% Fruit Juice
1/2 ounce fresh ginger, about one two-inch piece
2 tablespoons pure honey
Preparation:
In a medium pot, bring mandarins in juice, ginger, and honey to a boil over medium heat for approximately 10 minutes. Remove from heat and allow to cool slightly, for at least 10 minutes.
Once somewhat cool, add ingredients to a blender and blend on medium for 60 seconds.
Pour mixture into popsicle molds and insert wooden sticks before freezing over night. Covering the popsicle molds with foil before inserting wooden sticks helps keep them in place.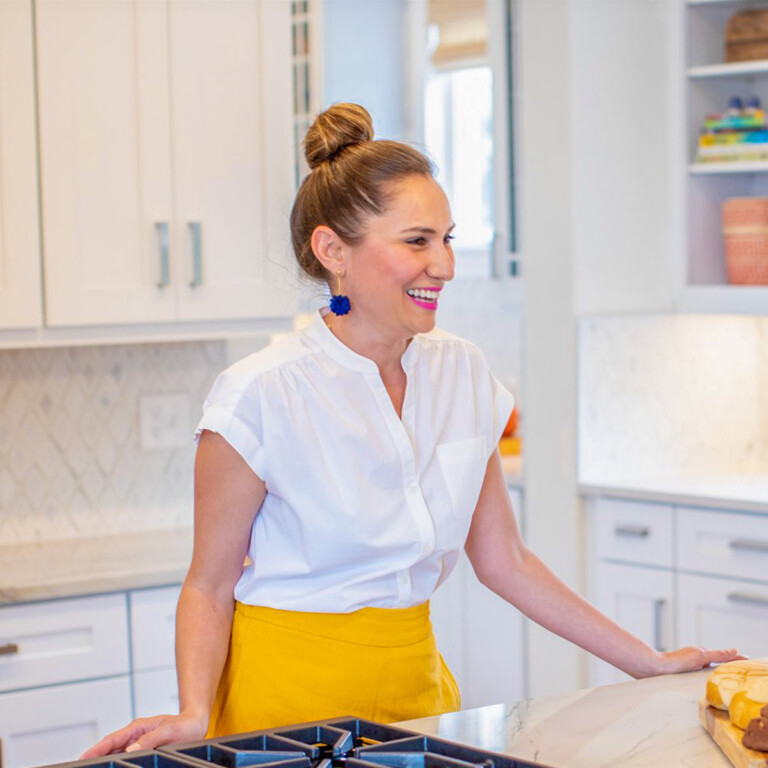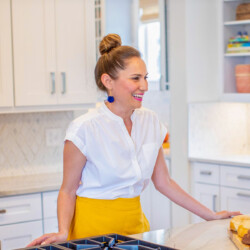 Lola Wiarco Dweck
Lola is a Mexican-American recipe developer, writer, and cooking instructor who loves sharing her culture with the world. Growing up in California and spending summers in Mexico, Lola celebrates her family's Mexican recipes and vibrant culture through Lola's Cocina.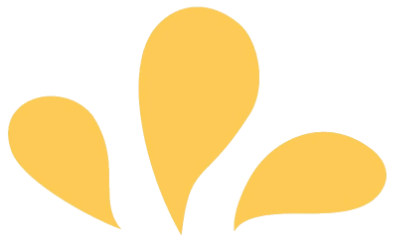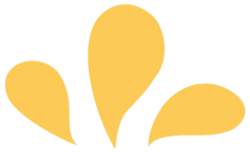 Sign up for ¡Hola de Lola!