Potatoes with Chorizo | Papas con Chorizo
Papas con chorizo burritos take me back to the days when my great grandmother, known simply as "Grandma Macky", would prepare about 30 of them, wrapped tightly in foil, for our annual road trips to Mexico.
Once the rubber hit the road, the delectable little burritos were devoured within minutes, as if being eaten by starving piranhas. Papas con chorizo prepared in burritos are now a family tradition on just about any vacation we take, be it on land, sea or water – they're perfect for when you're on the go! They can also be served breakfast-style with fresh homemade beans, a warm tortilla and sliced avocado. Go ahead and try this recipe – it may just inspire you to take a ride on the wild side and venture out on a road trip of your own.
Recipe by Lola
Ingredients:
4 large potatoes peeled or scrubbed very well
5 ounces beef chorizo (pork or soy chorizo work well too)
1/3 tablespoons oil
Salt (to taste)
Preparation:
Dice potatoes into small pieces. I prefer to cut mine into fourths, then slice them into small triangle-like shapes. Rinse, and drain all water from potatoes. Using a salad spinner speeds up the process.

Coat large skillet with oil and allow pan to get very hot, over medium-high heat.

Once oil is hot, add one piece of potato to the skillet to see if it sizzles, ensuring that the pan is hot enough. If so, carefully add the remaining potatoes, spreading evenly over the pan.

Cook for 5 minutes, and then turn if you see that they are turning golden brown underneath. Continue this process until potatoes are cooked. Avoid moving more than necessary to avoid soggy potatoes. The entire process should take about 20 to 25 minutes.

Next, move potatoes to the outer edges of the skillet, and add chorizo to the middle of the pan. Lower stove to low-medium heat – chorizo cooks fairly quickly. Break chorizo into small pieces and move frequently until thoroughly cooked, which should take about 5 to 10 minutes. Mix well with potatoes.

Serve with warm corn or flour tortillas or wrapped as a burrito. I enjoy nibbling on a fresh jalapeño when I have papas con chorizo too!
Save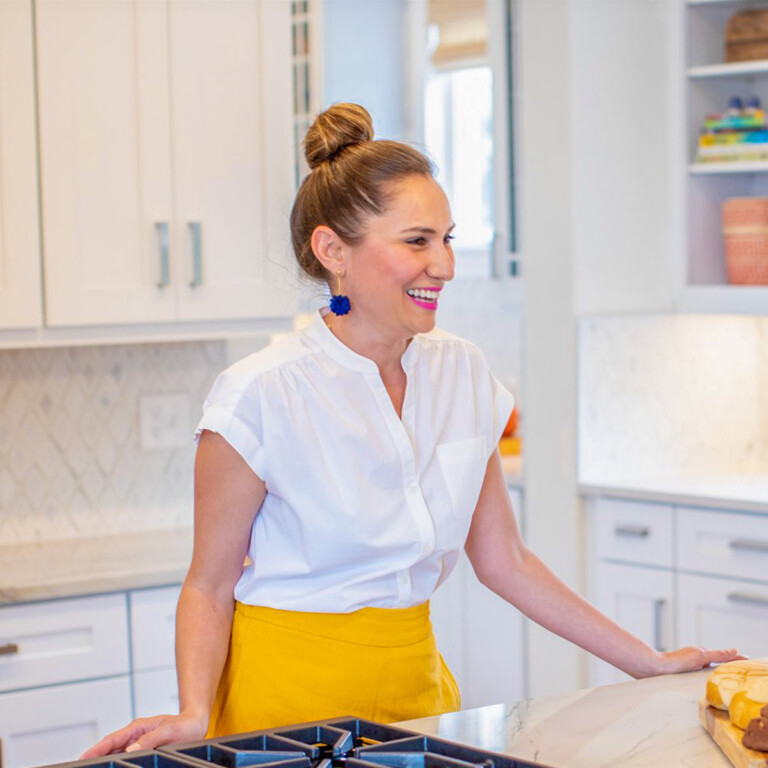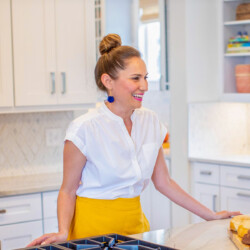 Lola Wiarco Dweck
Lola is a Mexican-American recipe developer, writer, and cooking instructor who loves sharing her culture with the world. Growing up in California and spending summers in Mexico, Lola celebrates her family's Mexican recipes and vibrant culture through Lola's Cocina.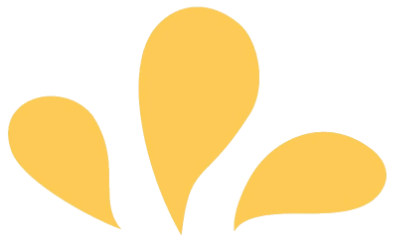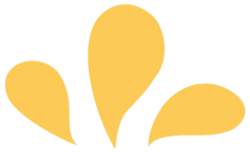 Sign up for ¡Hola de Lola!