Meat with Chile Negro (Pasilla Chile) | Carne con Chile Negro (Pasilla)
by Patricia Luna Parrales (my tía), original recipe from Gloria Luna Wiarco (my grandmother)
Ingredients:
3 pounds pork butt roast cut into large (approximately 3-inch x 2-inch chunks)
4 cloves garlic divided
1 ½ medium onion divided
4 dry chile negro (pasilla)
5 medium tomatillos
Salt (to taste)
Preparation:
Fill pot with enough water to cover roast. Add 2 cloves garlic, ½ onion, and salt.
Bring ingredients to a boil on high heat, then reduce to low-medium heat and simmer for at least 2 hours or until well cooked and soft. Drain water from meat and reserve 2 cups broth.
In the meantime, boil tomatillos, 2 cloves garlic, and 1 onion peeled and halved. Once tomatillos become soft, remove pot from heat.
In a separate pan, toast chiles over medium heat until they release their aroma and become slightly darker in color. Remove from heat and devein chiles. Add to water with tomatillos, onion, and garlic. Soak chiles until soft.
Add tomatillos, onion, garlic, and chiles to blender. For less spice, add 1-2 cups pork broth to chile mixture (or you may use some of the chile broth). Blend on medium setting until smooth.
Pour chile mixture over meat and simmer on low for an additional 30 minutes or until ready to serve.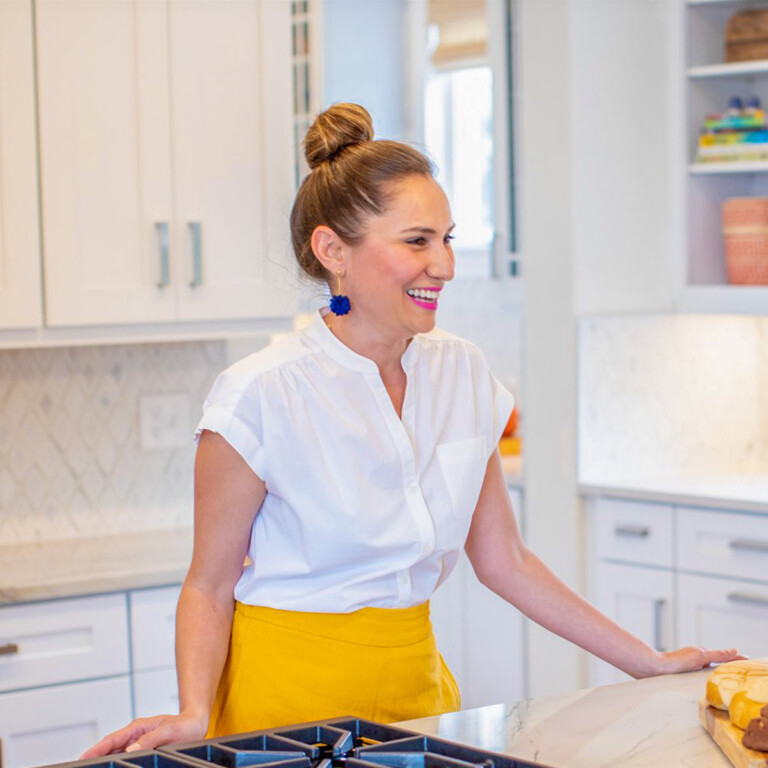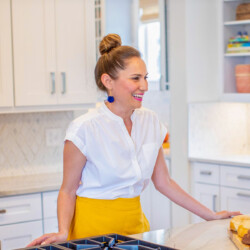 Lola Wiarco Dweck
Lola is a Mexican-American recipe developer, writer, and cooking instructor who loves sharing her culture with the world. Growing up in California and spending summers in Mexico, Lola celebrates her family's Mexican recipes and vibrant culture through Lola's Cocina.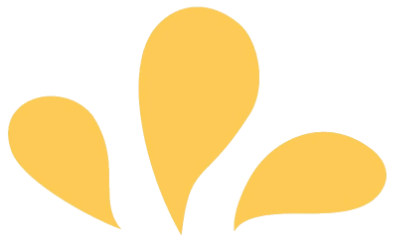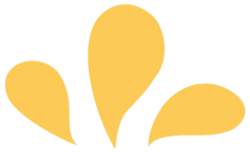 Sign up for ¡Hola de Lola!