Hibiscus Sangria Recipe + Holiday Madness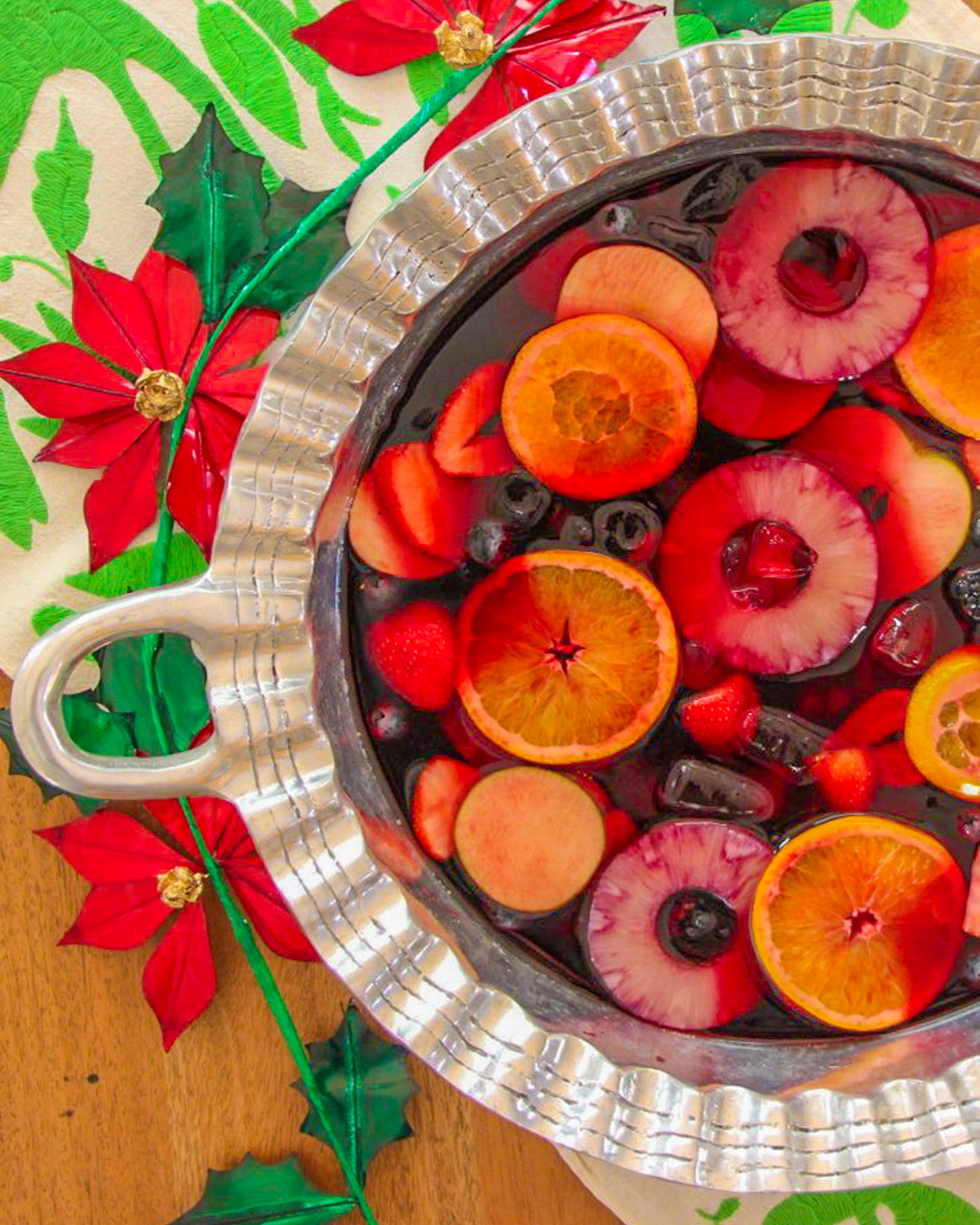 Last week Amado and I arrived in California and since stepping off of the plane, we've been on the go every day. Aside from visiting with family and friends, I set my 2018 intentions at the Super Mamas Vision Board Posada, made over 350 tamales at our annual tamalada, and had the opportunity to meet amazing Latino small business owners at Molcajete Dominguero. I even managed to teach a cooking class and sneak in a quick trip to Tijuana for some tacos and shopping (you can hear more about our Tijuana trip on the most recent episode of Nos Vemos en el Swap Meet podcast). Whew – I'm exhausted just thinking about everything we've done this week.

In the midst of the holiday madness, a cocktail (or two) is essential. At this year's tamalada I introduced this hibiscus sangria. The ladies loved it so much that I decided to make it again last night for my GIRLS' NIGHT: Holiday Entertaining Cooking Class. Once again, it was a hit and since everyone has been asking for the recipe, I wanted to share just in time for Christmas – especially if you're looking for something festive that's easy to prepare for a large group of guests.
What I love most about this cocktail is that if you make the base, you can let people add whichever wine tickles their fancy. If someone's sensitive to red wine, white wine works well, too. You can even keep it kid-friendly by mixing in sparkling apple cider. Cheers to a New Year of health, happiness, and delicious food!
Ingredients:
1 cup dry hibiscus flowers
1 cup sugar
2 oranges, sliced
2 green apples, sliced
1 cup fresh mixed berries (strawberries, blueberries, blackberries, and raspberries work well)
½ small pineapple, cubed (canned pineapples also work well in this recipe)
1 bottle of red or white wine*
Preparation:
Boil hibiscus flowers and sugar with 5 cups of water on a medium-high flame for 15 minutes, or until sugar is completely dissolved. Remove from heat and allow to cool completely.

In the meantime, layer fruit in a large pitcher or punch bowl. Top fruit with plenty of ice and then strain hibiscus concentrate into pitcher or punch bowl. Reserve hydrated flowers for a later use (see hibiscus recipe list at the end of this post).


To serve, mix in your favorite bottle of red or white wine or allow each guest to mix in their own wine (1:1 ratio works well). For a kid-friendly version, serve as-is or with sparkling apple cider.
* Red wine suggestions:
Pinot Noir for a lighter-bodied sangria
Merlot or Cabernet Sauvignon for fuller-bodied sangria

White wine suggestions:
Pinot Grigio for lighter-bodied, crisp flavor
Reisling, Gewürztraminer, or Muscat for sweeter sangria
For more hibiscus recipes:
Hibiscus Iced Tea
Hibiscus Tostadas
Hibiscus Mezcal Mint Margarita
Hibiscus Mango Paletas
Hibiscus Limeade (Mexican Arnold Palmer)
Hibiscus Flower Quesadillas
Hibiscus Tacos
Hibiscus Taquitos
Save
Save
Save
Save
Save
Save
Save
Save
Save
Save
Save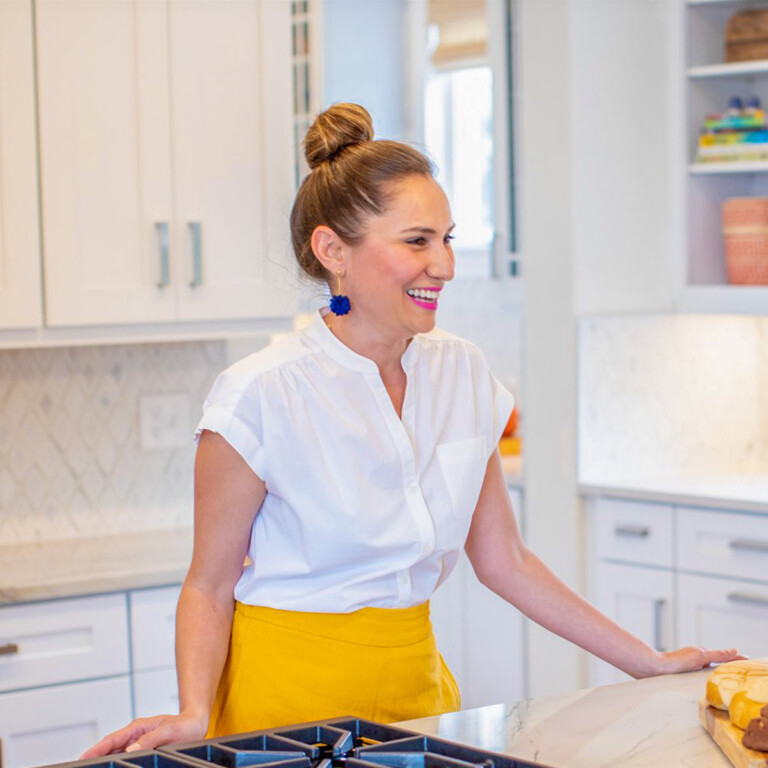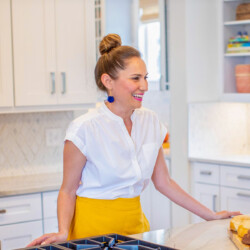 Lola Wiarco Dweck
Lola is a Mexican-American recipe developer, writer, and cooking instructor who loves sharing her culture with the world. Growing up in California and spending summers in Mexico, Lola celebrates her family's Mexican recipes and vibrant culture through Lola's Cocina.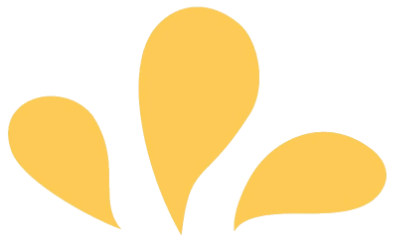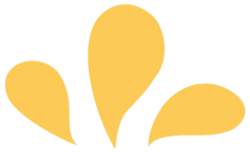 Sign up for ¡Hola de Lola!