Eggs with Chorizo | Huevos con Chorizo de Res
by Lola
Ingredients:
5 ounces beef chorizo (you may also use pork or soy chorizo)
¼ onion diced
1 jalapeño diced (deseed if you prefer less spice)
5 eggs scrambled
Preparation:
Heat pan over medium heat until hot. Add chorizo and onion to pan and break into small pieces as it cooks for approximately 3 minutes.
Pour in egg mixture and mix well one time. Allow egg to cook until edges become firm. With a spatula, lift egg on one side, and tilt pan to allow raw egg to pour under and into the pan. Once egg is almost cooked through, break it into smaller pieces with spatula and mix well until egg is well cooked.
Serve with warm corn tortillas or wrapped as a burrito in warm flour tortillas.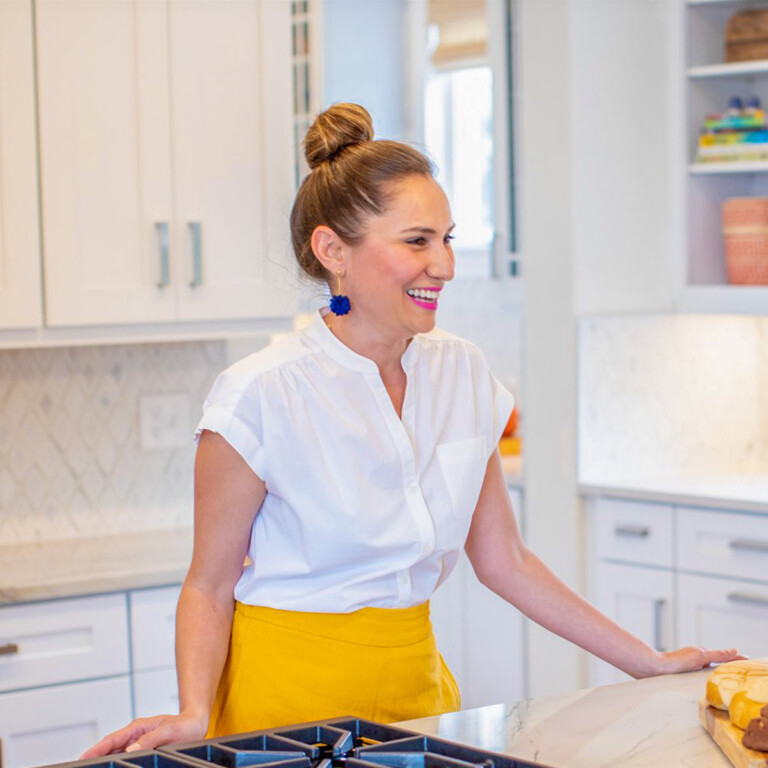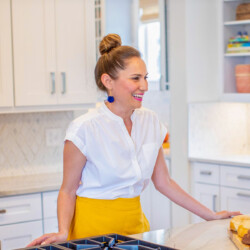 Lola Wiarco Dweck
Lola is a Mexican-American recipe developer, writer, and cooking instructor who loves sharing her culture with the world. Growing up in California and spending summers in Mexico, Lola celebrates her family's Mexican recipes and vibrant culture through Lola's Cocina.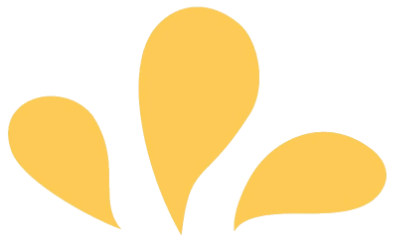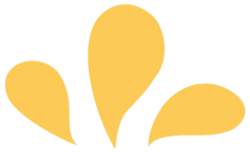 Sign up for ¡Hola de Lola!