Creamy Tomato Pasta | Crema Espagueti
This is a sponsored post in collaboration with Hunt's Tomato Sauce and Latina Bloggers Connect, although the opinions shared about this product are my own.
Mexican crema espagueti is much like its Italian counterpart except that it has a sassy Latin twist and is much simpler to prepare. Moms on the go can whip up this flavorful recipe in fewer than 30 minutes.
My paternal grandmother first prepared this delightful dish for me in her hometown of Acambaro, Guanajuato during one of many family visits to Mexico. Her recipe has since then traveled over 2,000 miles and been prepared by my mother and my three sisters. Even my Japanese American sister-in-law makes it! This flavorful recipe has withstood thousands of miles of travel and its popularity only grows with each person who tastes it.
Crema espagueti can be described as a creamy fusion between traditional sopa de fideo (a tomato-based soup cooked with thin dry noodles) and spaghetti with marinara sauce. While the recipe is simple to prepare, you will find the flavors to be profound due to the garlic, onion, cream, and sweet Hunts® Tomato Sauce that blanket the pasta. I prepared this dish with a lovely tomato-basil salad but it can be served as a side dish as well. Whether you serve it as a main course or as a side, ¡te deseo un buen provecho!, from Lola's Cocina to yours.
Ingredients:
1 1-pound pack spaghetti noodles
3 tablespoons oil, divided
1 tablespoon salt (to boil noodles)
½ onion diced finely
3 garlic cloves sliced
1 cup Mexican crema (cream)
1 8-ounce can tomato sauce (I use Hunts® Tomato Sauce because it contains no artificial preservatives and the tomatoes are homegrown in sunny California, just like me!)
Salt and pepper (to taste)
Preparation:
Cook spaghetti noodles with 1 tablespoon oil and salt water until al dente. Drain and set aside. While noodles are cooking, sauté onion and garlic in a pan lightly coated with 2 tablespoons oil.

Once onion becomes translucent, add tomato sauce and Mexican crema to the mixture and stir frequently. Let simmer for about 10 minutes on a low flame. Add salt and pepper.

Mix noodles with sauce and serve hot.

For more Hunts® recipes, visit the Hunt's ® Coleccion de recetas de Hunt's ® y Kraft® website.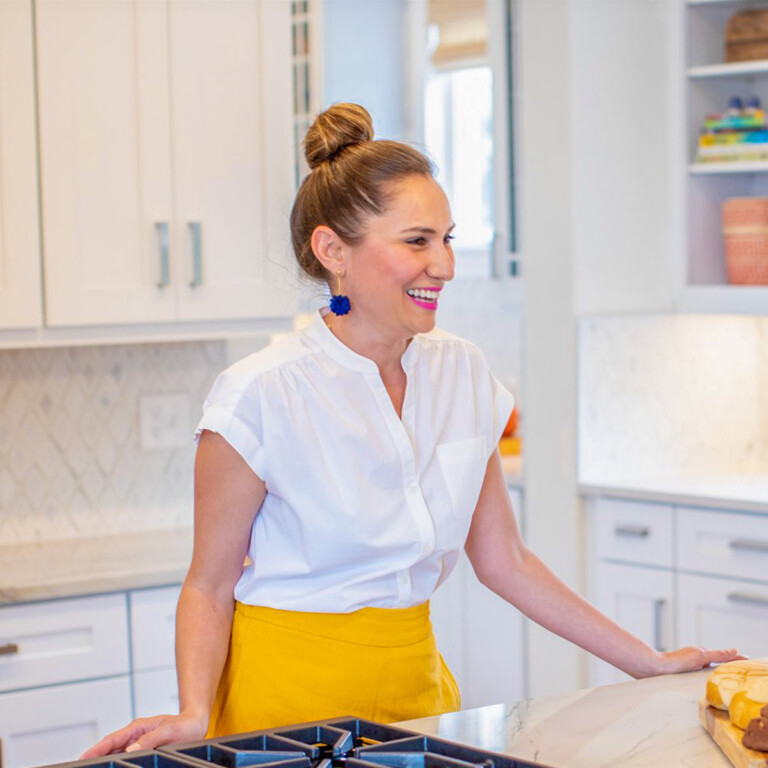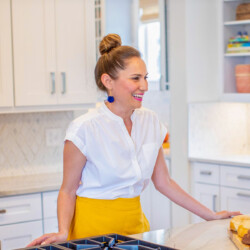 Lola Wiarco Dweck
Lola is a Mexican-American recipe developer, writer, and cooking instructor who loves sharing her culture with the world. Growing up in California and spending summers in Mexico, Lola celebrates her family's Mexican recipes and vibrant culture through Lola's Cocina.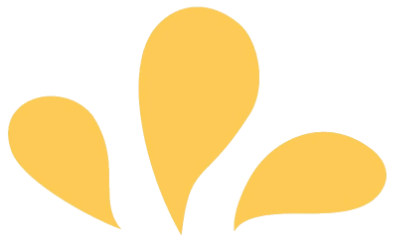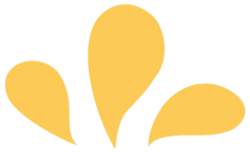 Sign up for ¡Hola de Lola!