Pickled Red Onions | Cebollas en Escabeche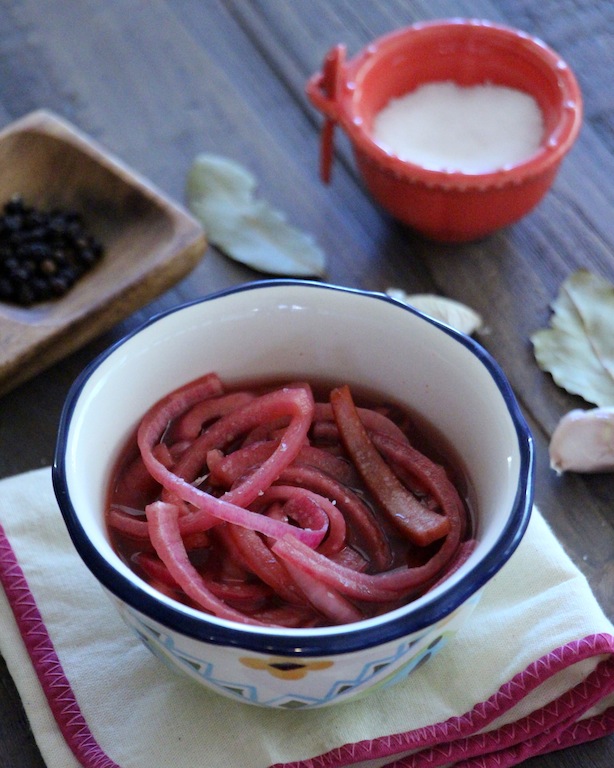 Last month, I hosted a cooking demo with close friends and family. One of the three courses on the menu included chicken tinga tostadas. To my pleasant surprise, the pickled onions that I used to garnish the tostadas were the talk of the town. Due to popular demand, I would like to share the recipe for this tangy topping — it adds the perfect kick to anything from tacos and tostadas, to sandwiches and rice! Since pickled onions are a staple in Yucatan's flavorful kitchens, I consulted my tía Elena (of Yucatecan descent) to perfect my own recipe. ¡Provecho!
Ingredients:
2 ½ cups red wine vinegar (as a substitute, you may use white vinegar or a combination of red + white vinegar)
2-3 tablespoons coarse kosher salt
1 teaspoon black peppercorns
1 teaspoon coriander seeds
2 teaspoon dried oregano
1 bay leaf
1 large red onion sliced thinly
Preparation:
In a mason jar or bowl with a lid, add vinegar, salt, peppercorns, coriander seeds, oregano, and bay leaf. Cover and shake well until salt is dissolved.

Add onion and shake again. Let stand at room temperature for 4 hours before serving.

Store in refrigerator. Onions should last several weeks.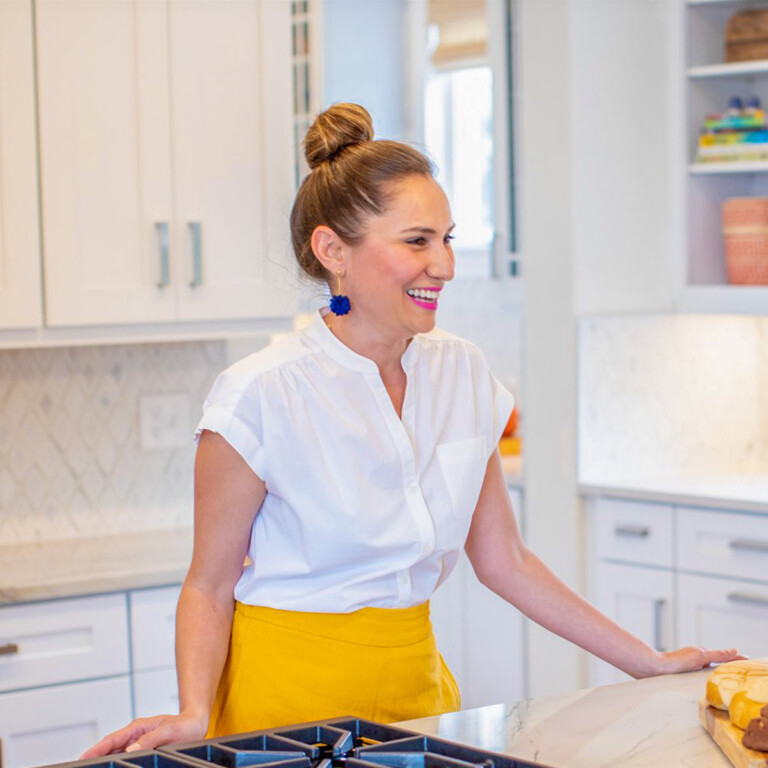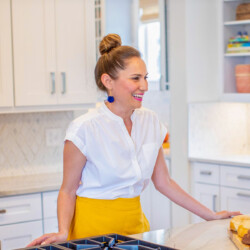 Lola Wiarco Dweck
Lola is a Mexican-American recipe developer, writer, and cooking instructor who loves sharing her culture with the world. Growing up in California and spending summers in Mexico, Lola celebrates her family's Mexican recipes and vibrant culture through Lola's Cocina.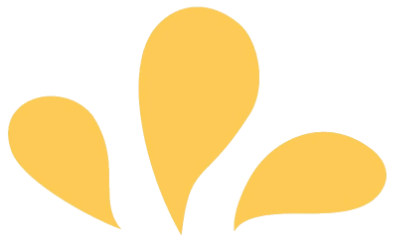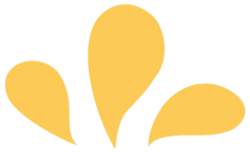 Sign up for ¡Hola de Lola!