Mexican-Style Street Corn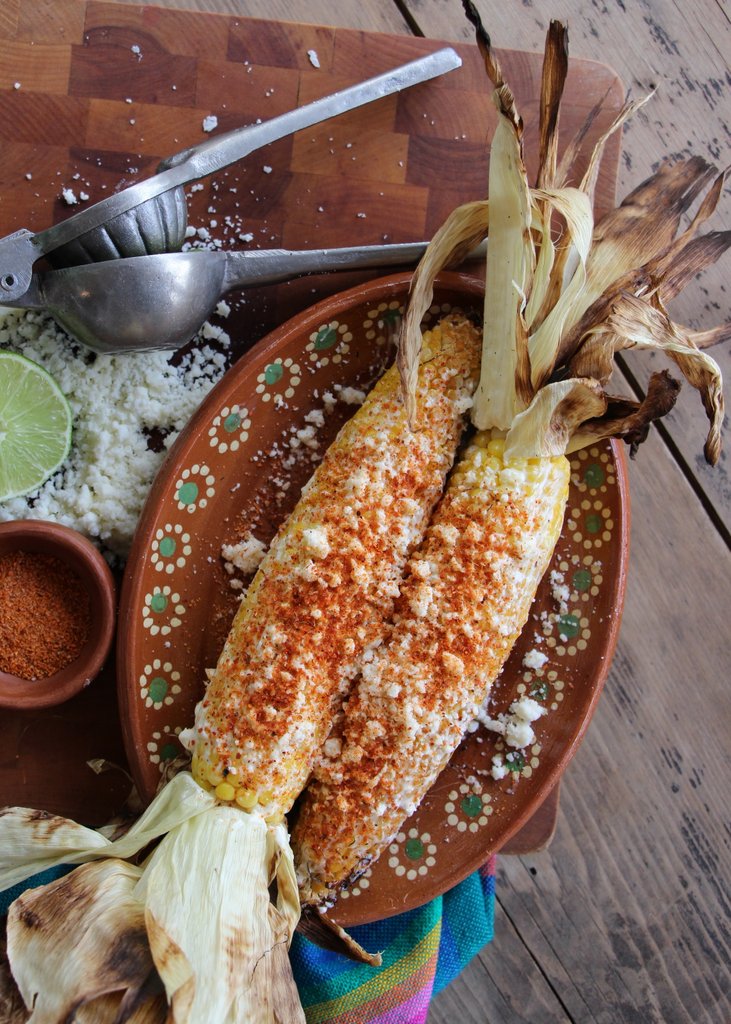 ¿Elote o esquite? This is always the predicament I find myself in when traveling throughout Mexico. Do I want my corn on the cob or in a cup? I love both equally, and it really comes down to whether or not I'm willing to mess up my lipstick. In order to enjoy Mexican-style street corn, you have to be ready to get messy, but I assure you that every bite is worth it.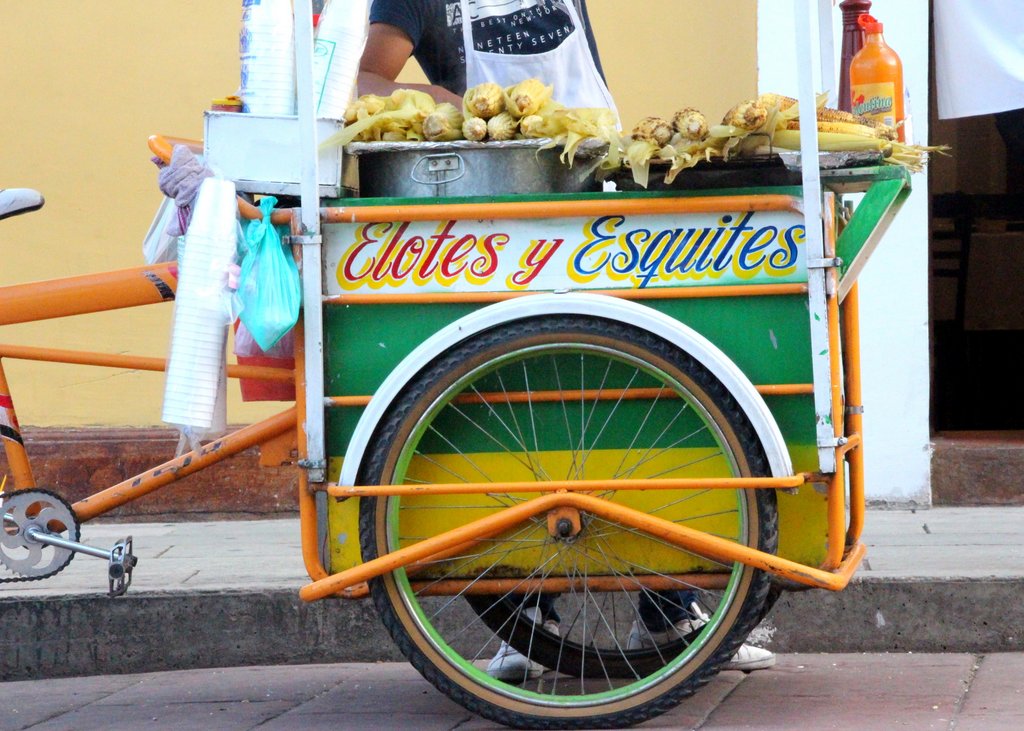 ¿Con todo, güerita? Sí. Con mucho de todo. One thing I know for sure is that I want my corn with the fixings: butter, mayonnaise, cotija cheese, lime, chile, and salt.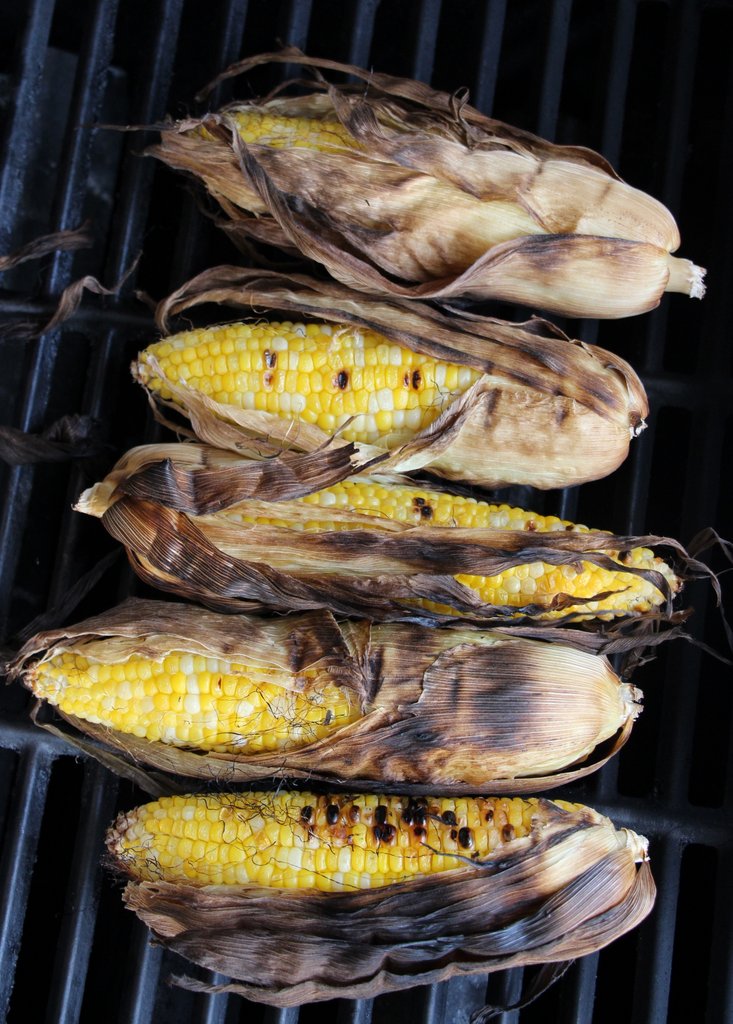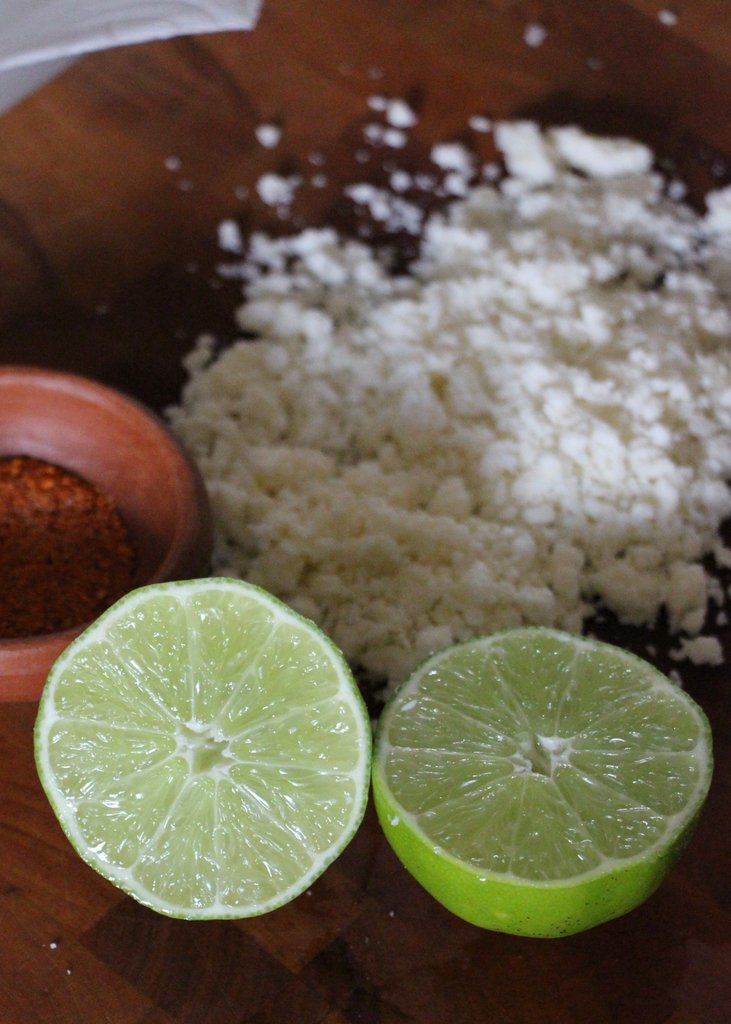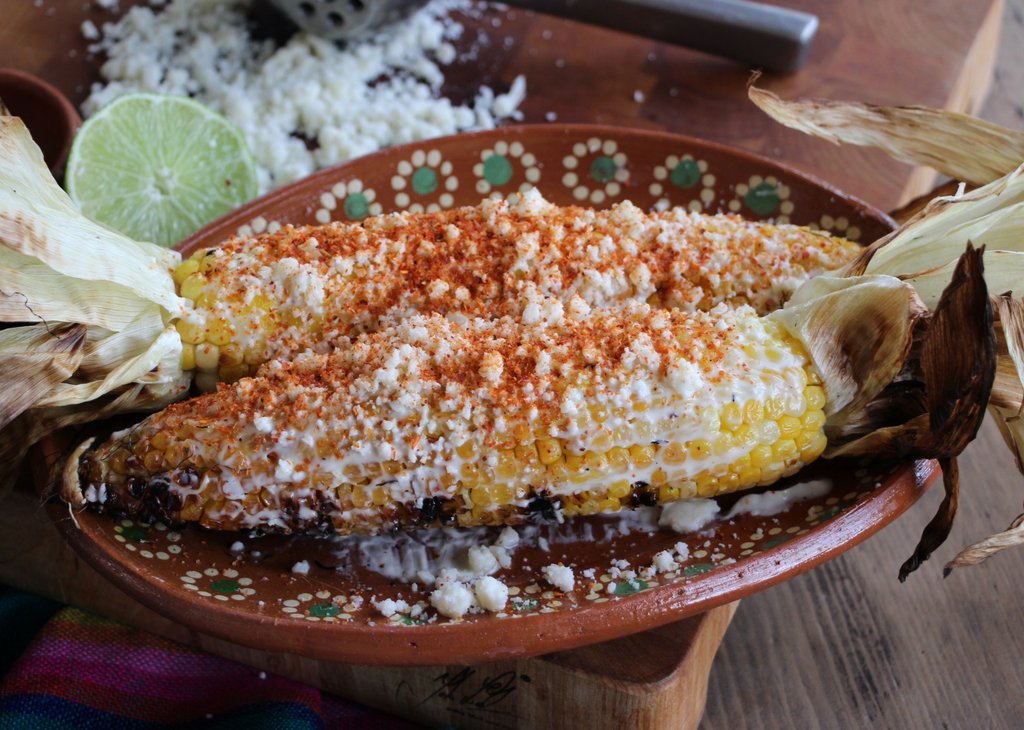 The first time I prepared corn a la Mexicana for my husband I could tell that he was a little confused by all of the toppings. And let me tell you, I don't skimp out on anything. I like my toppings to fall off the sides so that I can dip my corn into them and get the flavors of Mexico in every bite. So now when I ask my husband what he wants on his elote, his answer is always, "todo, y mucho de todo." And by the looks of it, he's not the only one who loves elotes as much as me.
Ingredients:
6 ears of corn, silk removed
Butter
Mayonnaise
Cotija cheese, crumbled (or grated parmesan)
Limes
Chile powder (or chile-lime salt)
Salt
Preparation:
Heat a gas or charcoal grill to 400 degrees Fahrenheit.

Once it has heated, place the unpeeled corn directly onto the grill grates. Grill the corn for 20 to 30 minutes, or until the outer leaves are charred and corn is tender.

When ready to eat, peel and coat each ear of corn with a layer of butter and mayonnaise and then sprinkle with cheese, lime juice, chile powder, and salt. Enjoy hot!
Save
Save
Save
Save
Save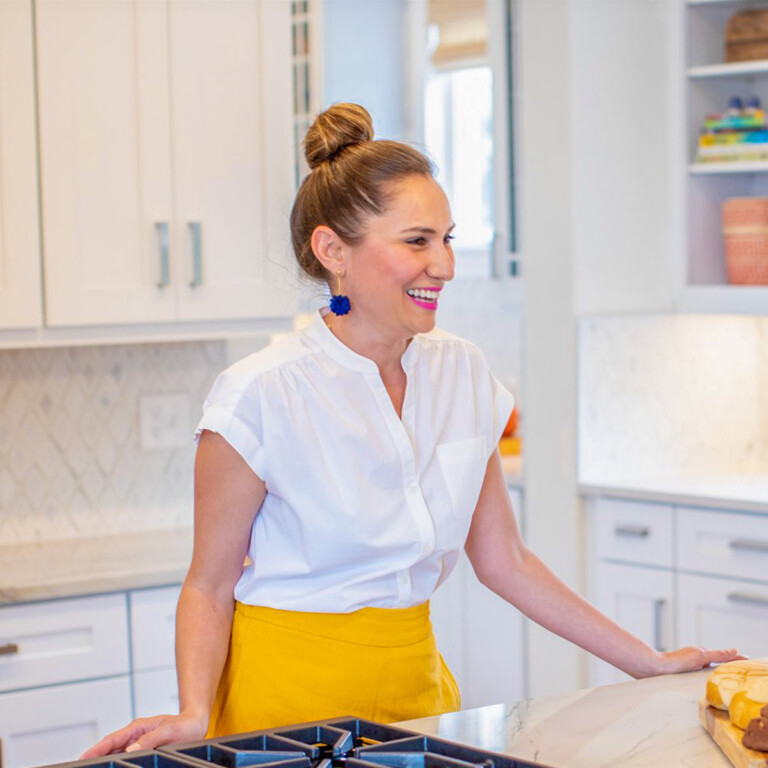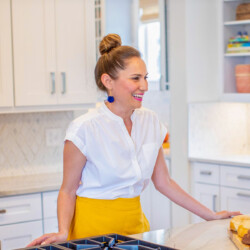 Lola Wiarco Dweck
Lola is a Mexican-American recipe developer, writer, and cooking instructor who loves sharing her culture with the world. Growing up in California and spending summers in Mexico, Lola celebrates her family's Mexican recipes and vibrant culture through Lola's Cocina.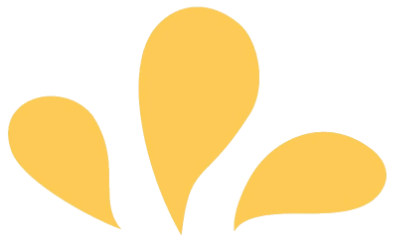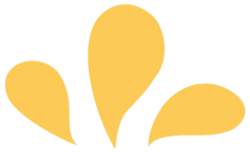 Sign up for ¡Hola de Lola!